Locomotion Steam Engineers Bus

A cut down version of the Railbus, appears to be the same boiler and cylinders. Very hard to find any information or
pictures of this. I now have the good fortune to have my own one of these. Which you can find here.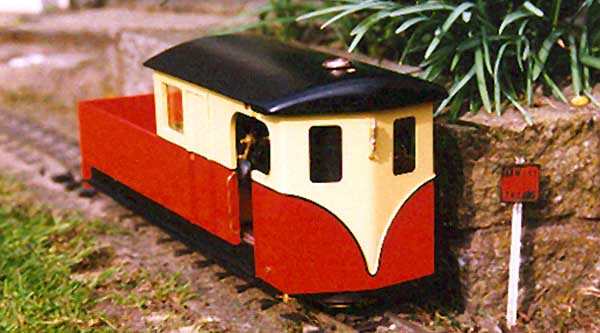 ---

I am indebted to Jean-Luc who very kindly sent me these pictures of the rare Engineers Bus.
Also showing that there were at least 2 different versions. He also has a video on YouTube featuring the Engineers Bus here.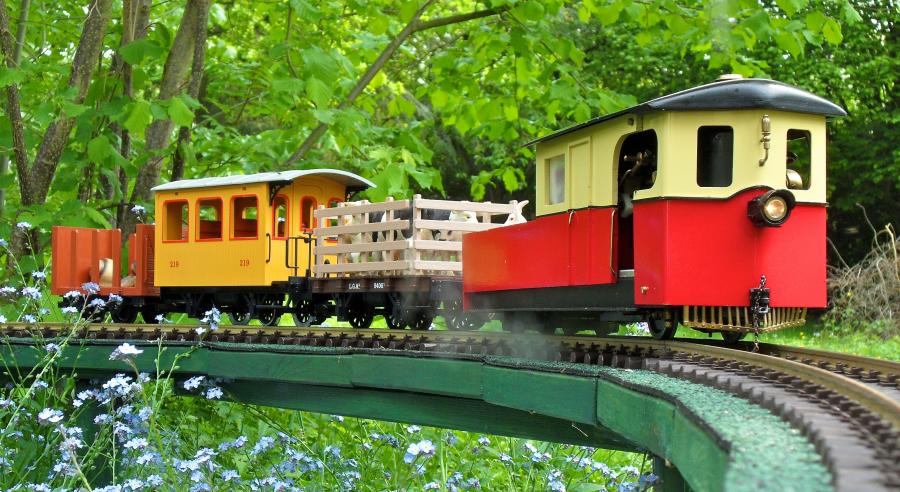 ---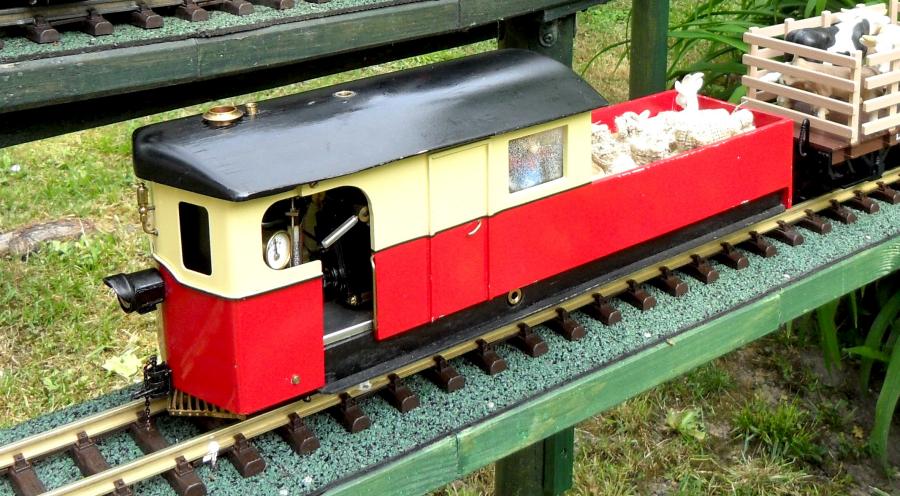 ---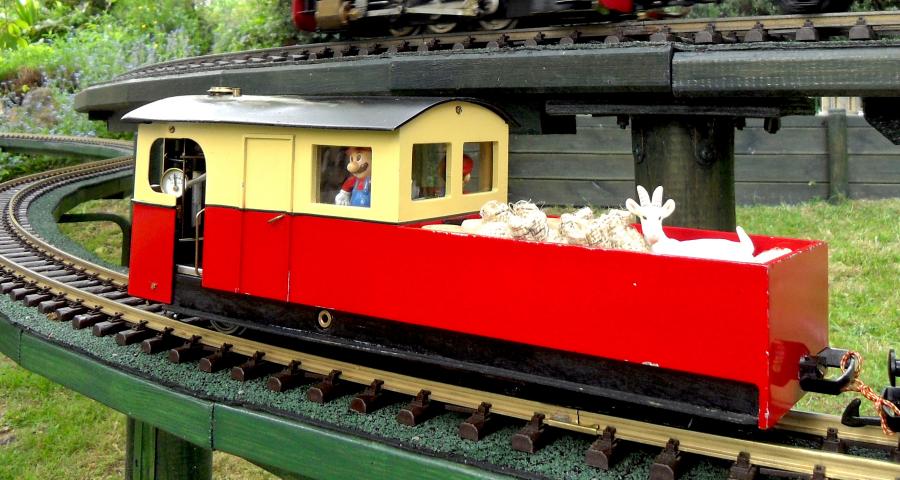 ---

Here is another example of the Steam Engineers Bus, these pictures were kindly supplied by Tony who was selling this particular loco on ebay.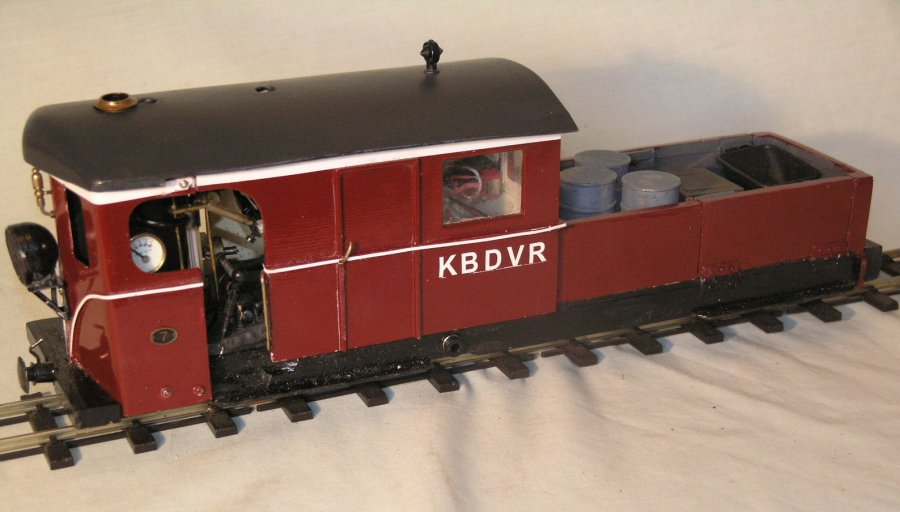 ---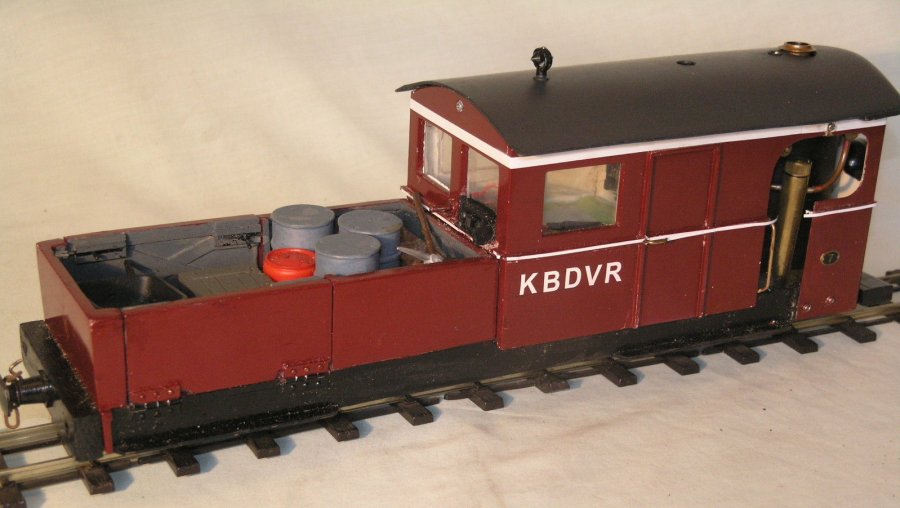 ---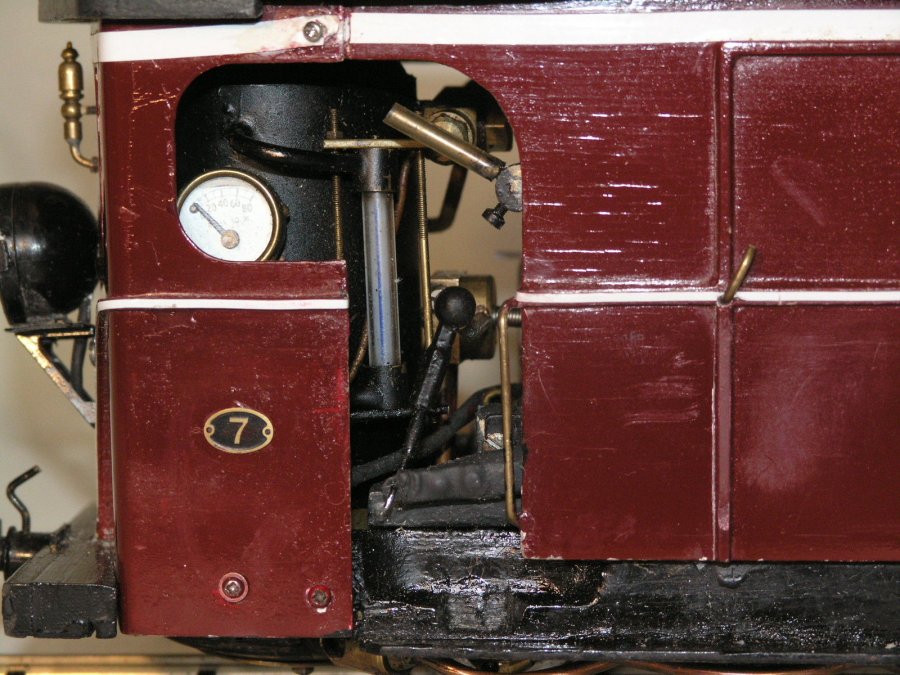 ---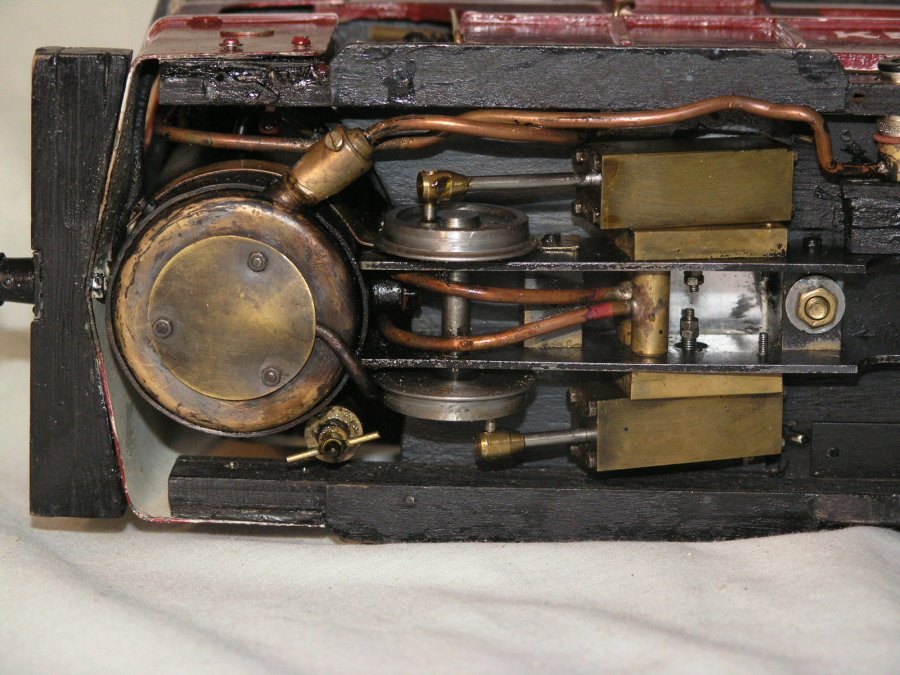 ---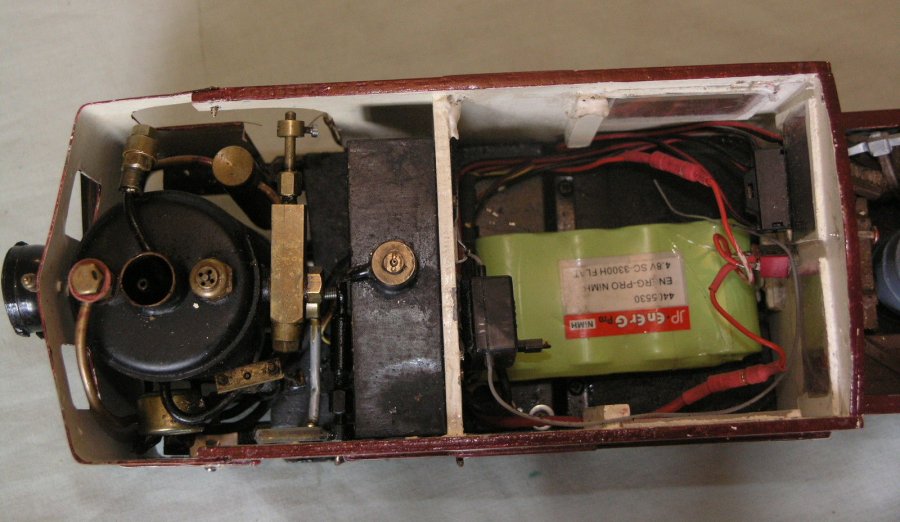 ---

A big thank you here, these photos are courtesy of Mike at Chuffed 2 Bits.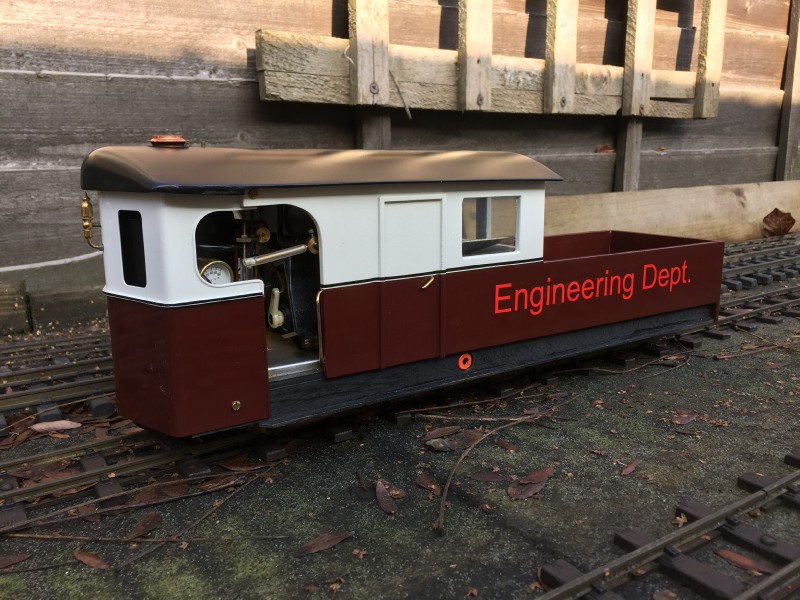 ---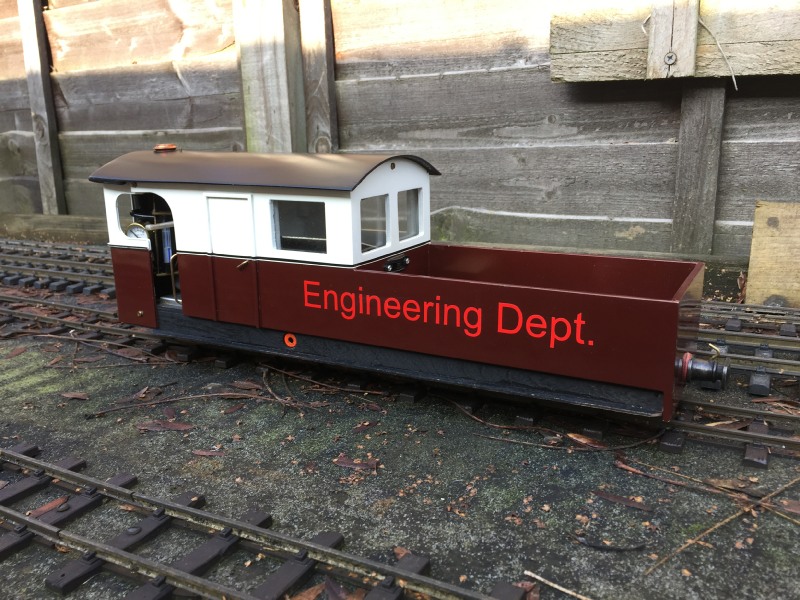 ---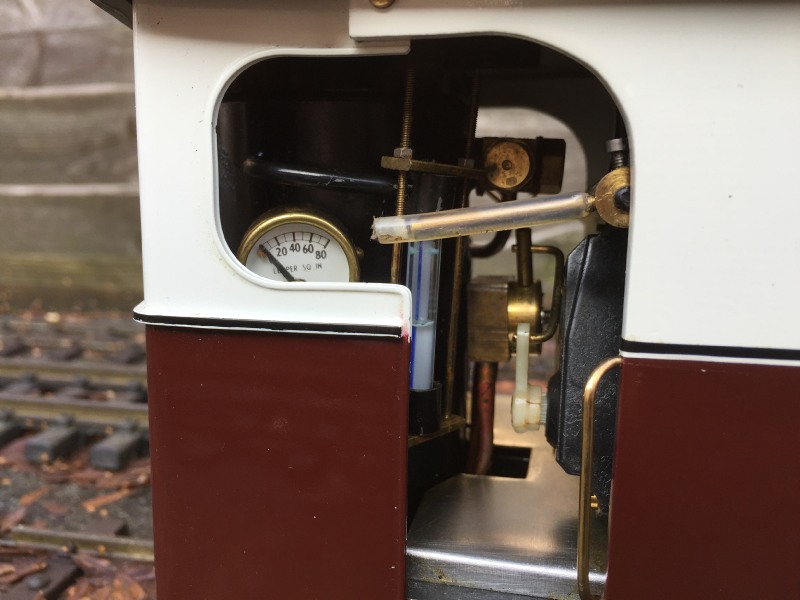 ---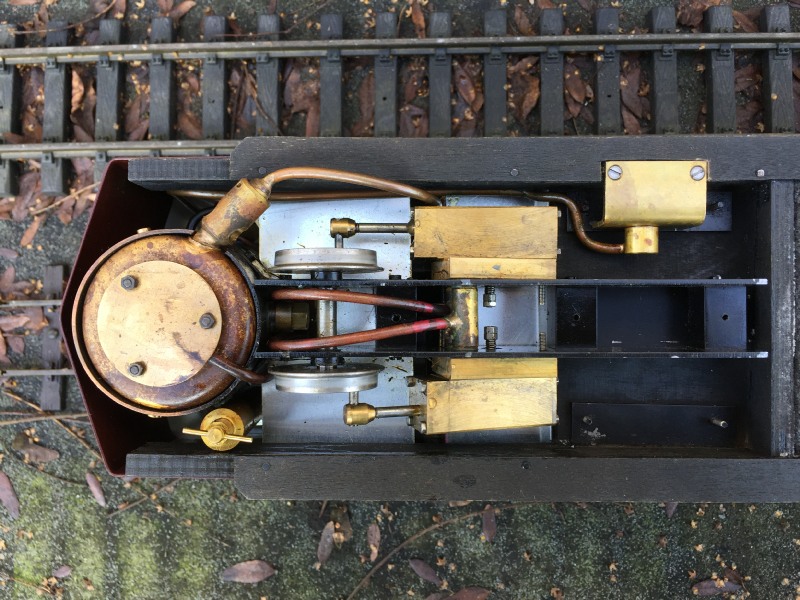 Back to Locomotion Models Main Page
Back to TMHLR Main Page
---
---