Burnac Vulcan

Well i have been after one of these for quite some time. This is a Burnac Vulcan, produced somewhere between 1946 and 1949.
This one is in excellent condition, these first pictures were taken straight out of the box. I believe that there at least 2 versions of
this engine. This one with a brass boiler and flat sight glass and aanother with a copper boiler and more rounded sight glass.
Needs a good clean and then hopefully we can have it under steam.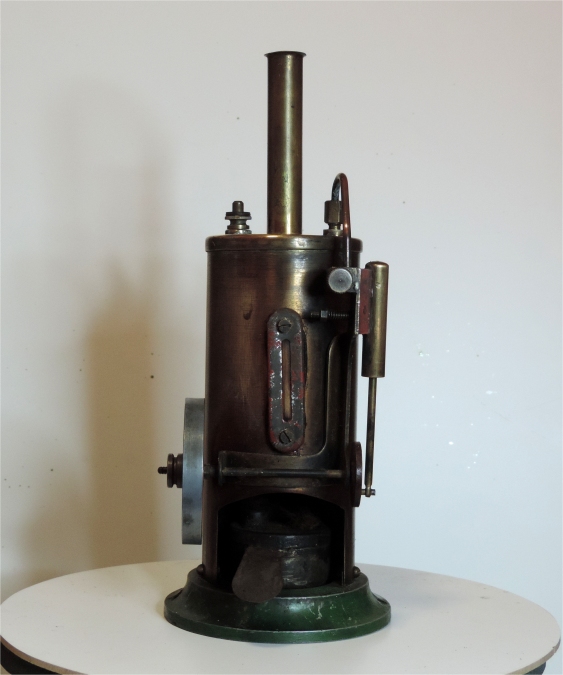 ---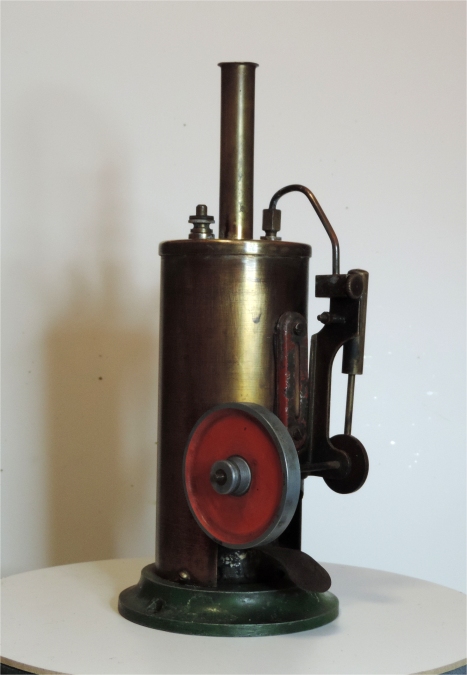 ---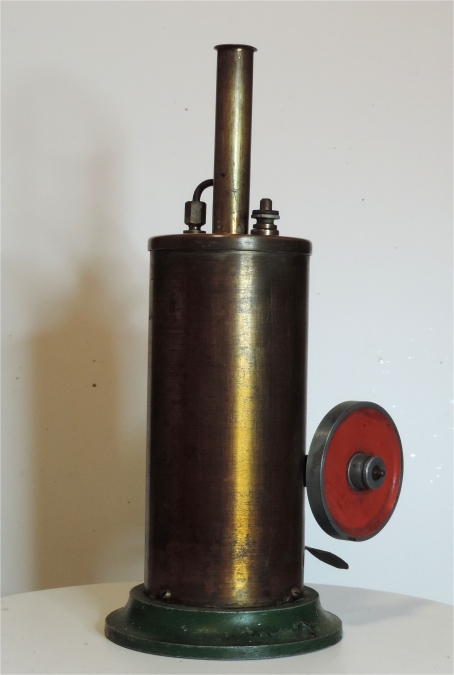 ---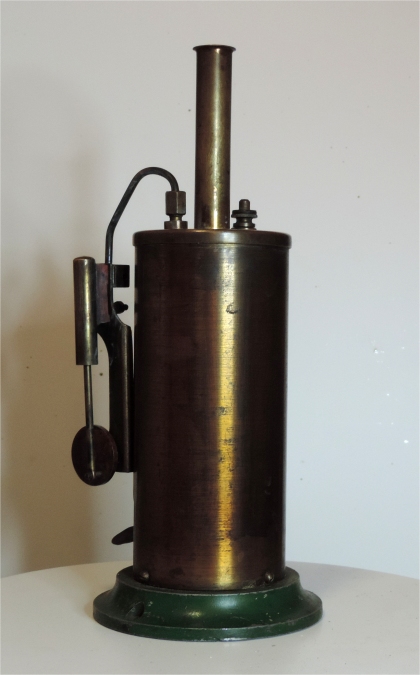 ---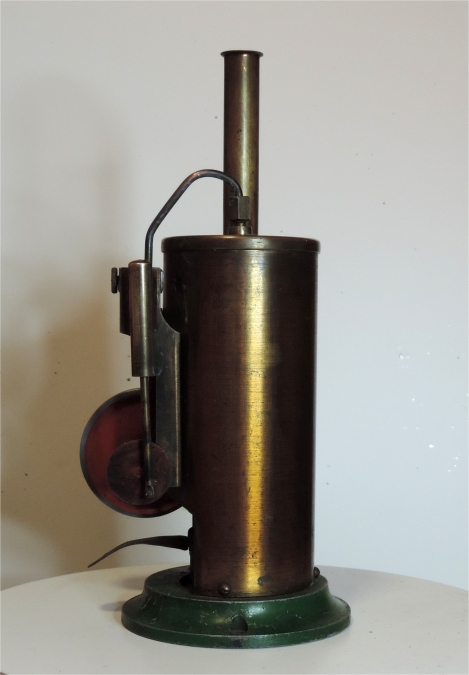 ---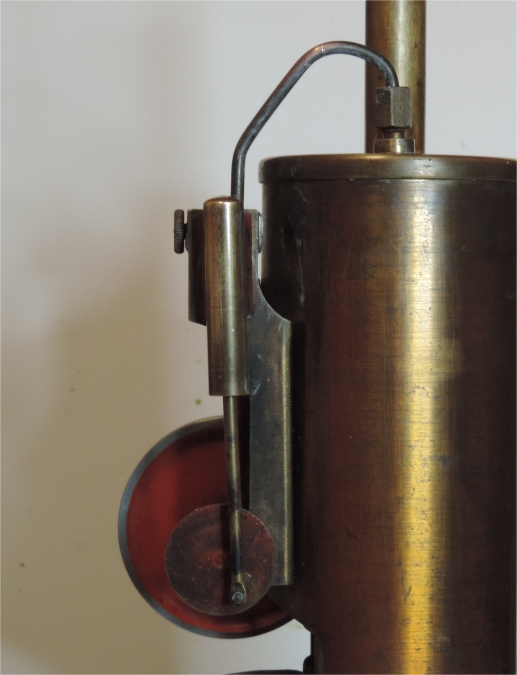 ---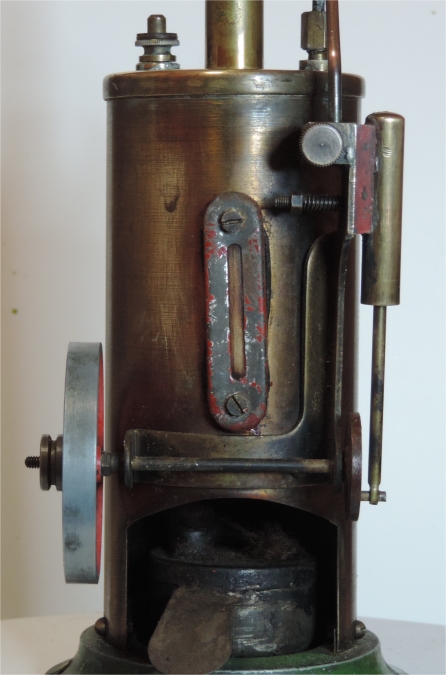 ---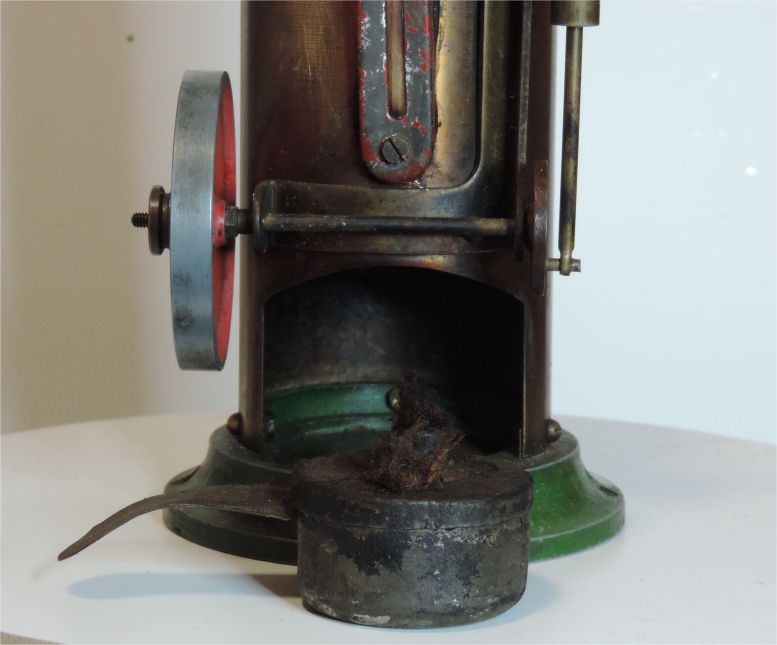 ---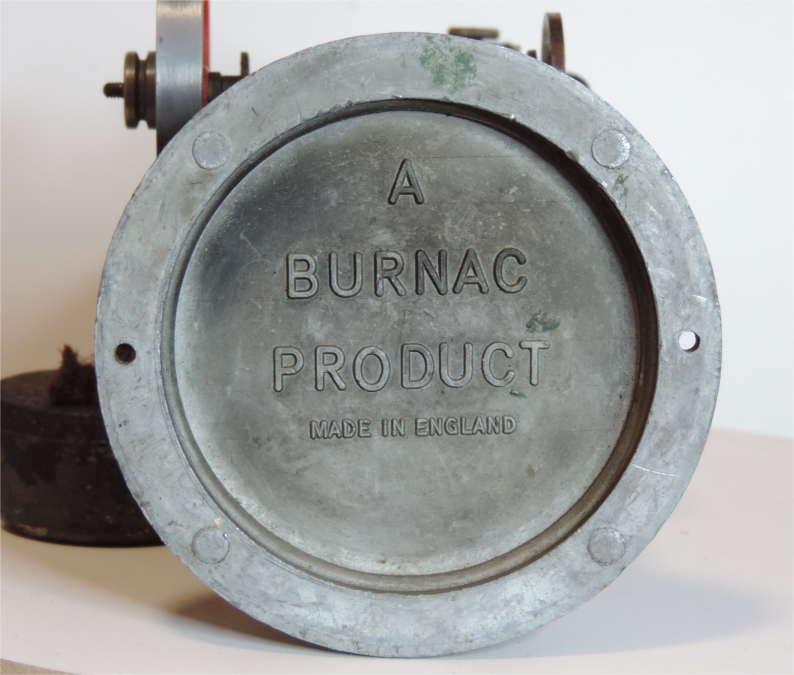 ---

On closer inspection the paint work turned out to be in quite a bad state so as well as cleaning all the painted parts were redone.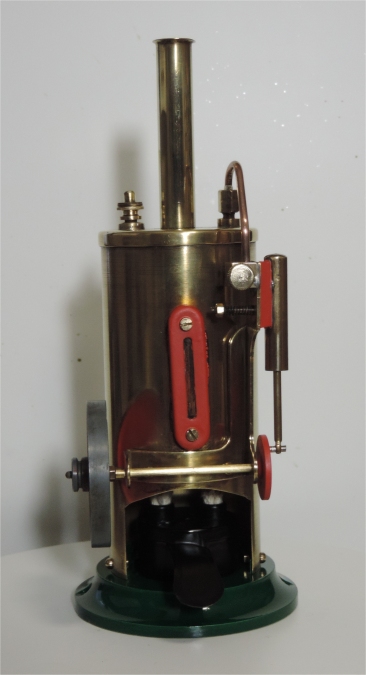 ---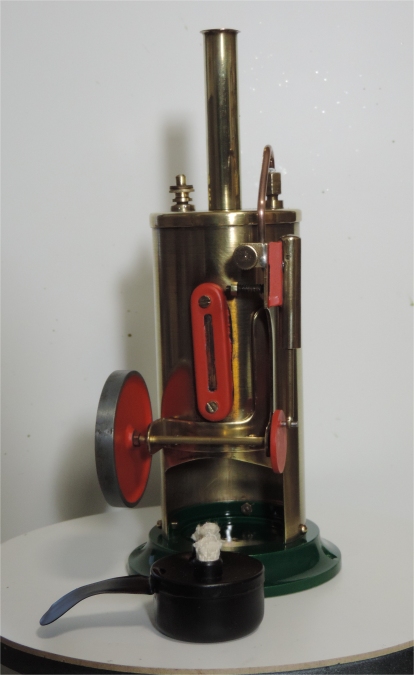 ---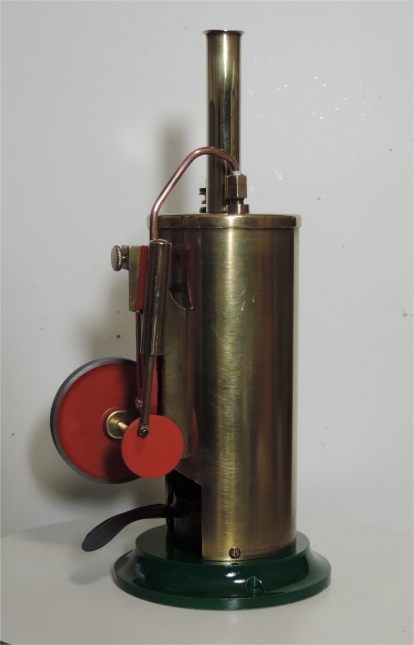 ---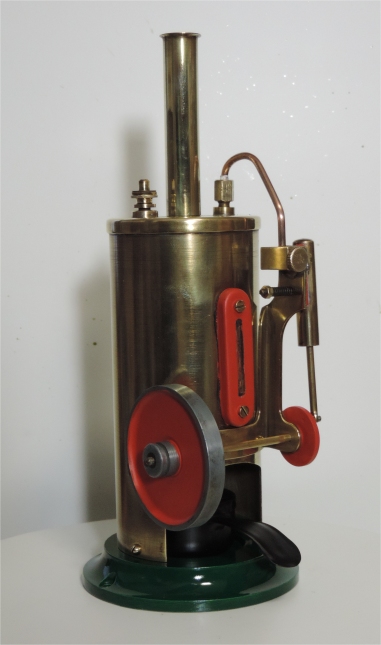 ---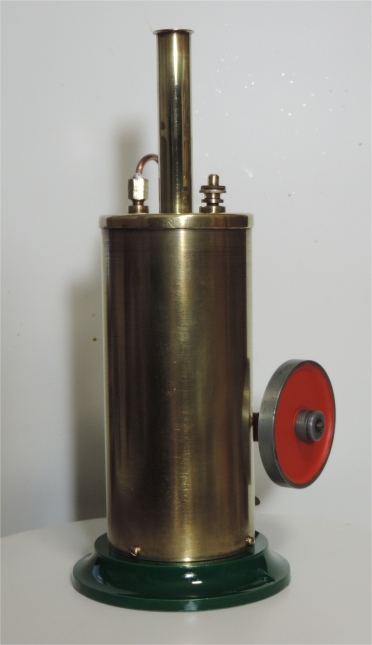 Back to Britsh Engines Main Page
Back to Steam Main Page
---
---