Burnac Vulcan - Copper Boiler

After a very long time I finally managed to find an example of the Burnac Vulcan with the copper boiler.
This one is in very good condition, only missing the chimney, burner and the regulator screw.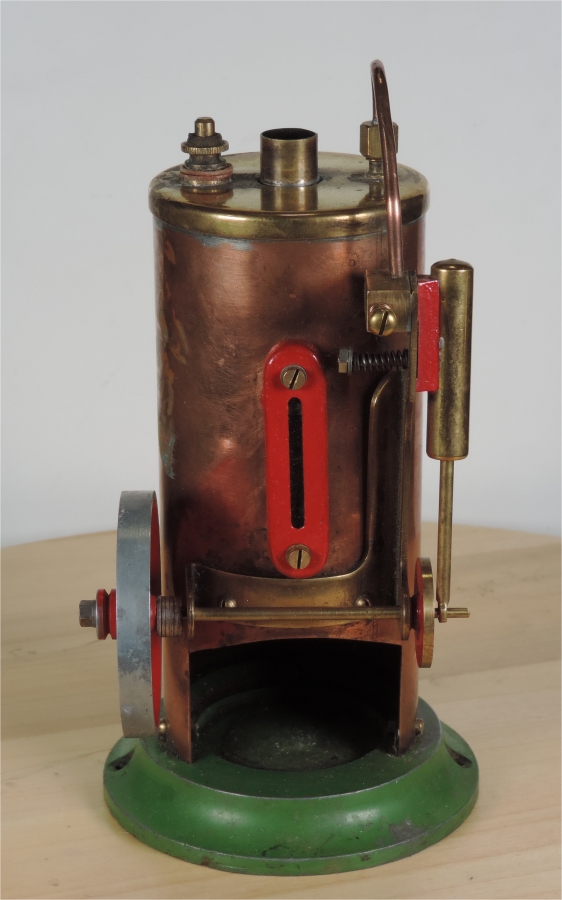 ---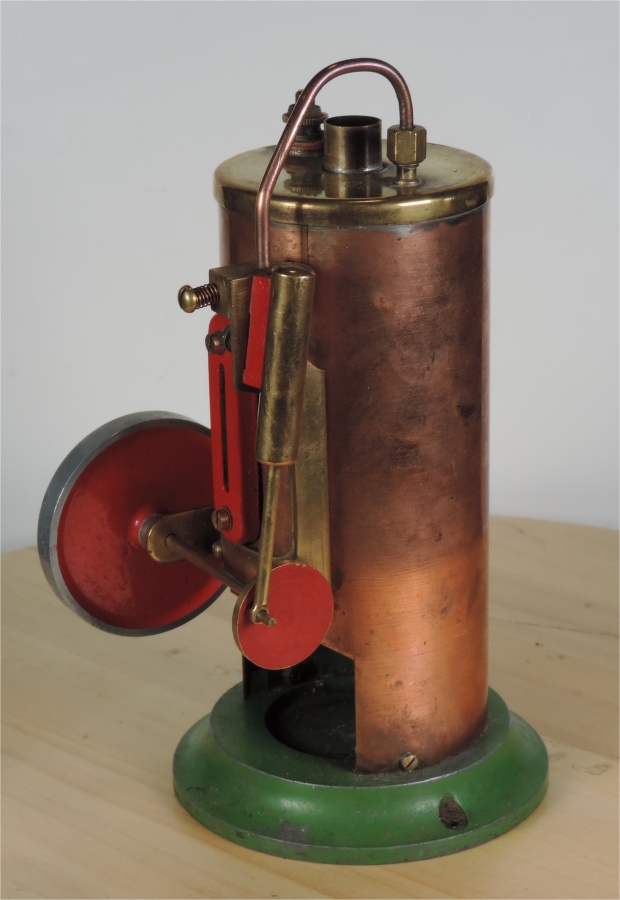 ---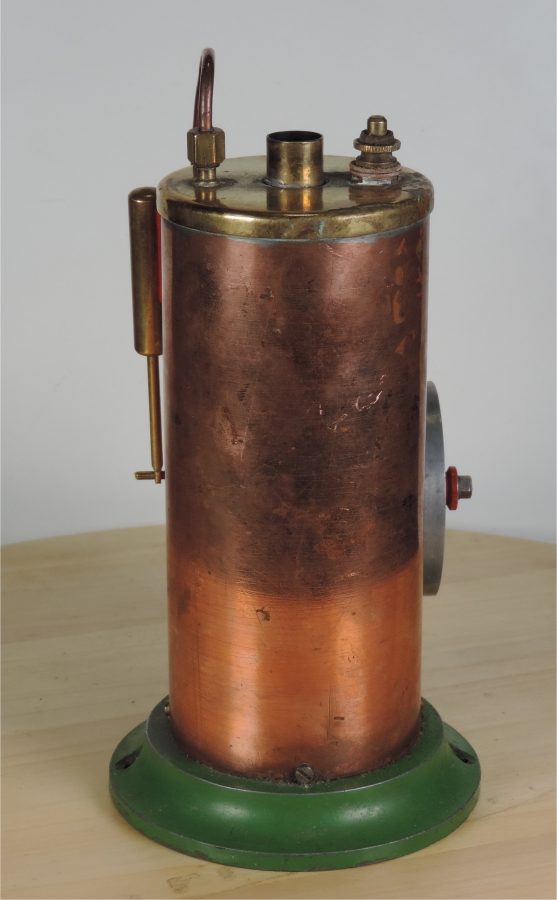 ---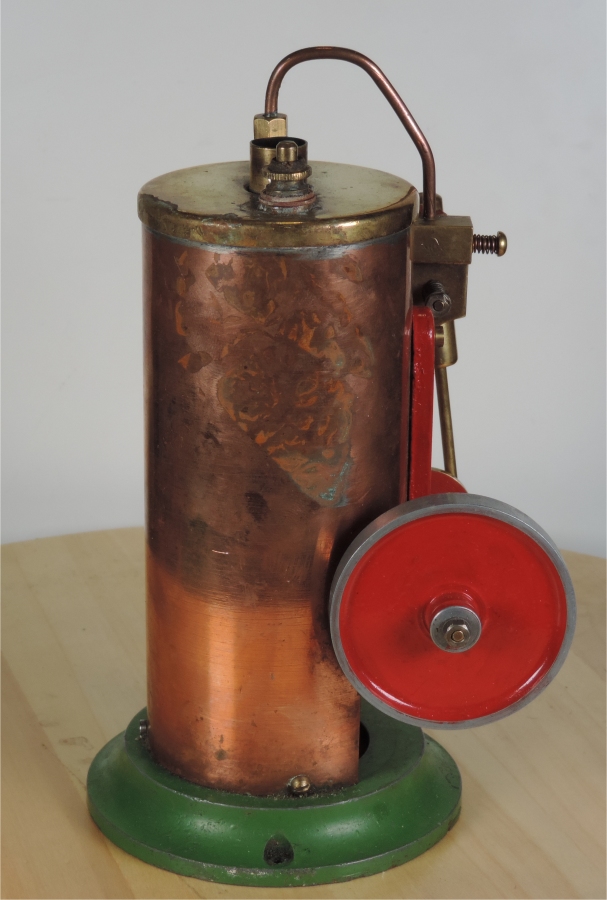 ---

Here is both brass and copper boiler versions together.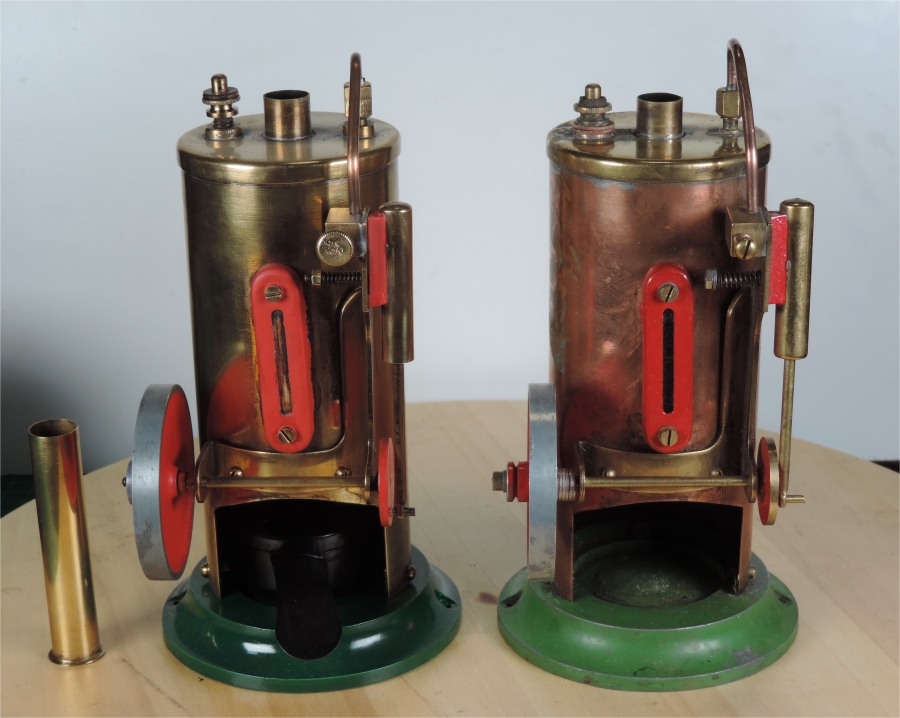 ---

Here it is finished. The steam pipe fitting on the boiler needed resoldering and I made
a new regulator screw and chimney for it.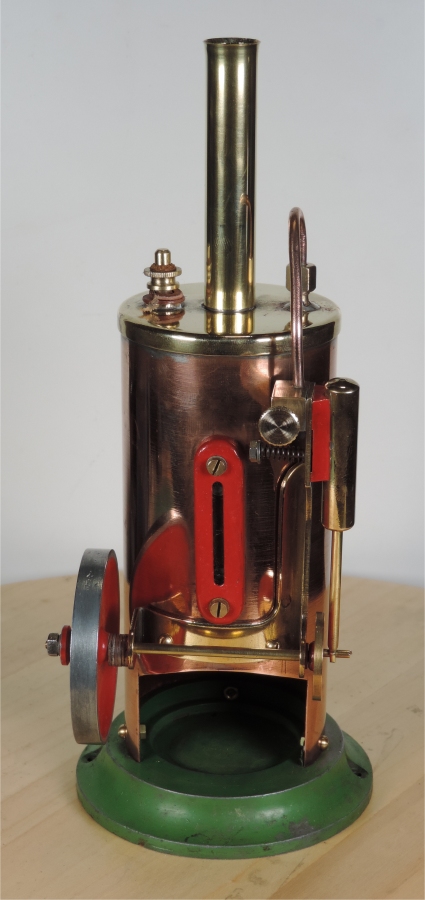 ---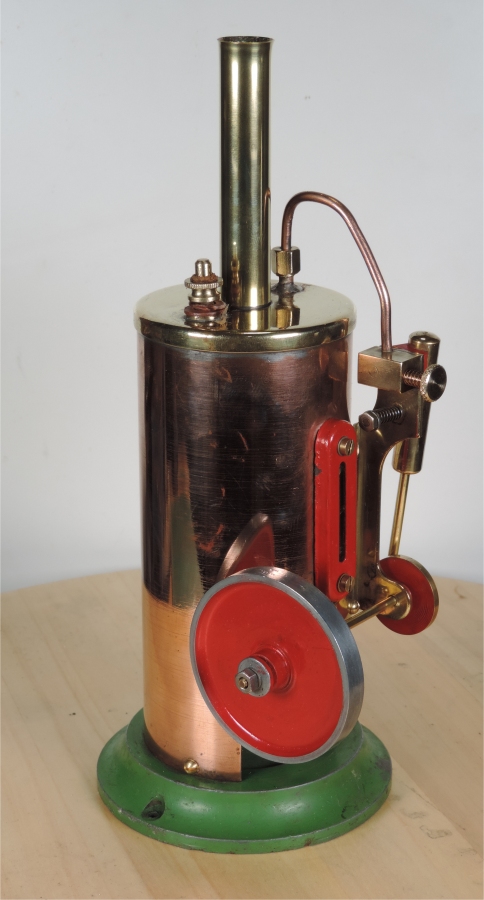 ---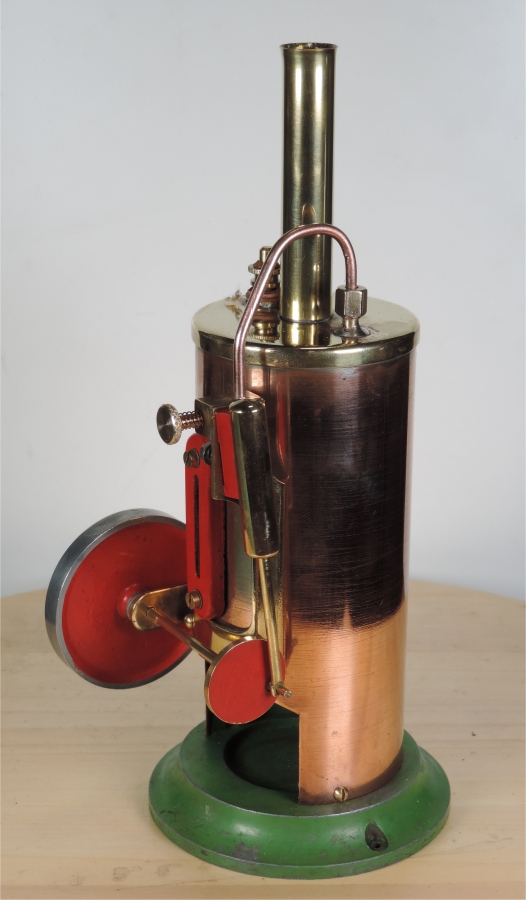 Back to Britsh Engines Main Page
Back to Steam Main Page
---
---