Weeden Big Giant (Number 20)

This is a very interesting Weeden, basically it is a Model 20. These were made from 1894 for almost 50 years.
This one, which is stamped 'Big Giant' was made for 'Youth's Companion' magazine in 1898 for several years.
So this is a very old Weeden. It's also unusual, certainly compared to my other Weedens in that it has an alcohol
burner built into the base. It's complete, although i think the safety valve is a replacement.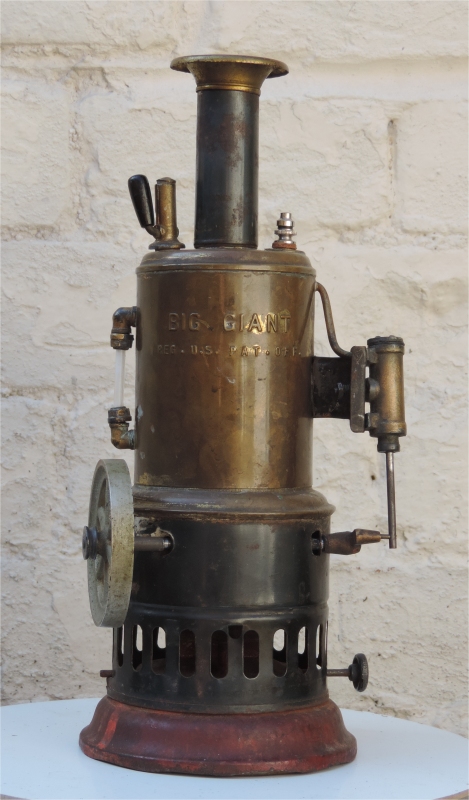 ---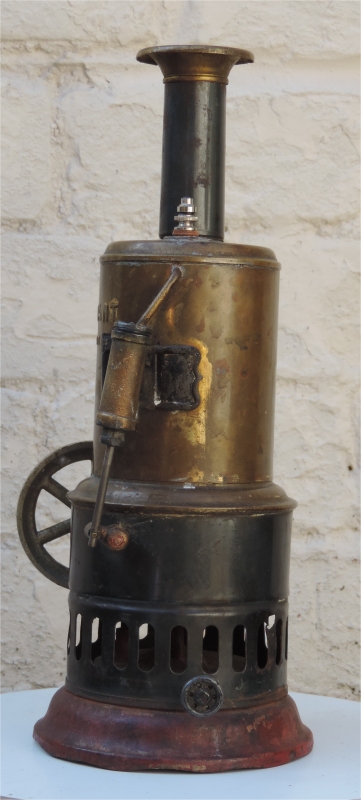 ---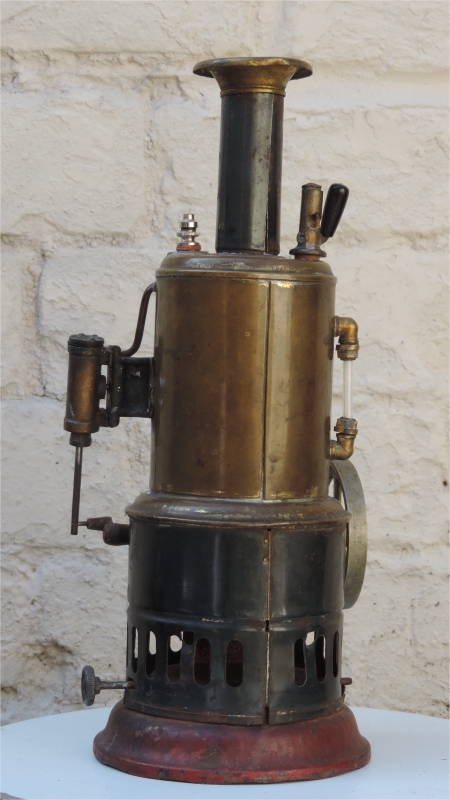 ---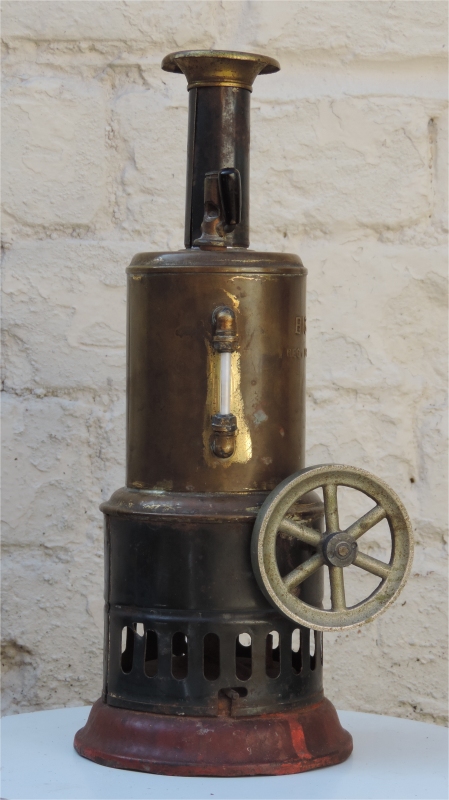 Back to American Engines Main Page
Back to Steam Main Page
---
---