Weeden No.8 Model Steam Engine

Possibly one of the oldest steam engines I own. This is a Weeden No.8 manufactured from 1893 to 1910.
It is unique among Weeden model steam engines being the only true beam engine. These are also very rare.
This ones has a few issues, the burner is missing as is the safety valve. Also the steam pipe is not attached.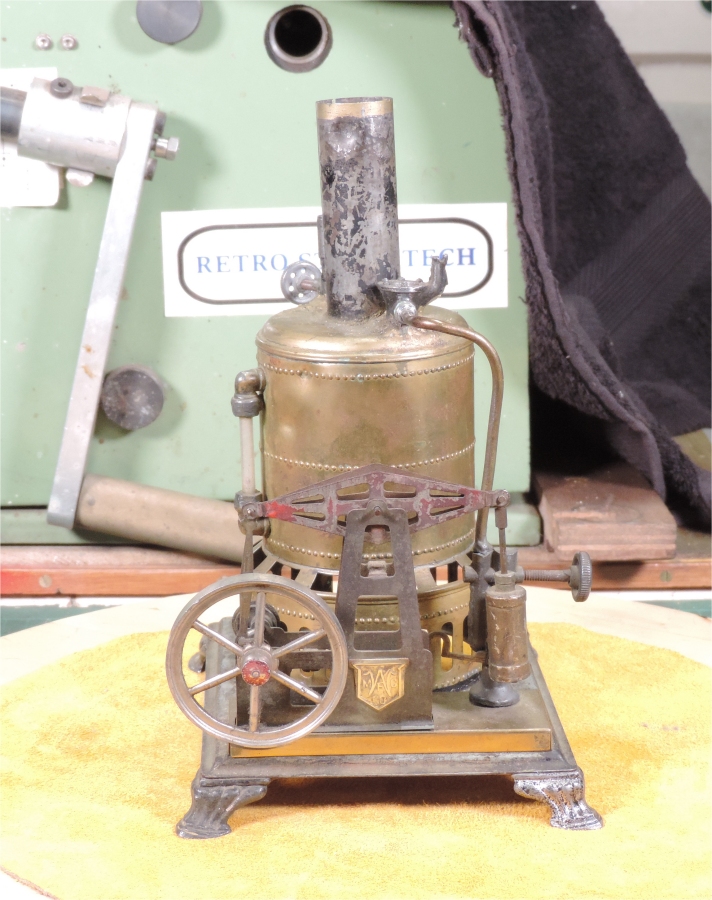 ---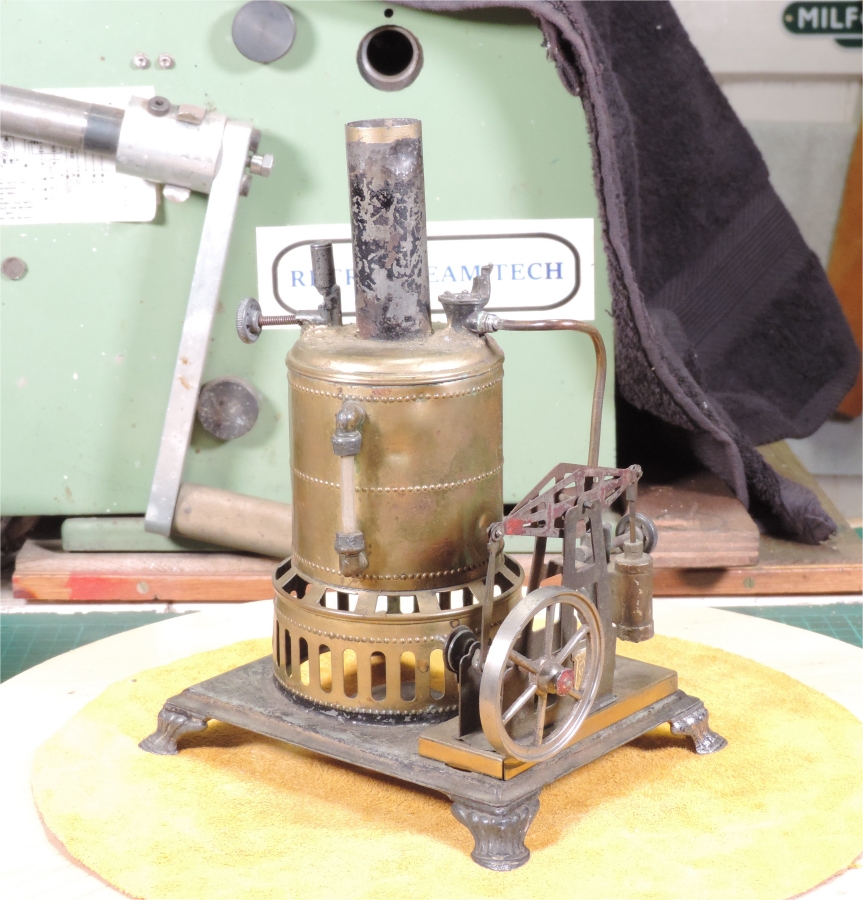 ---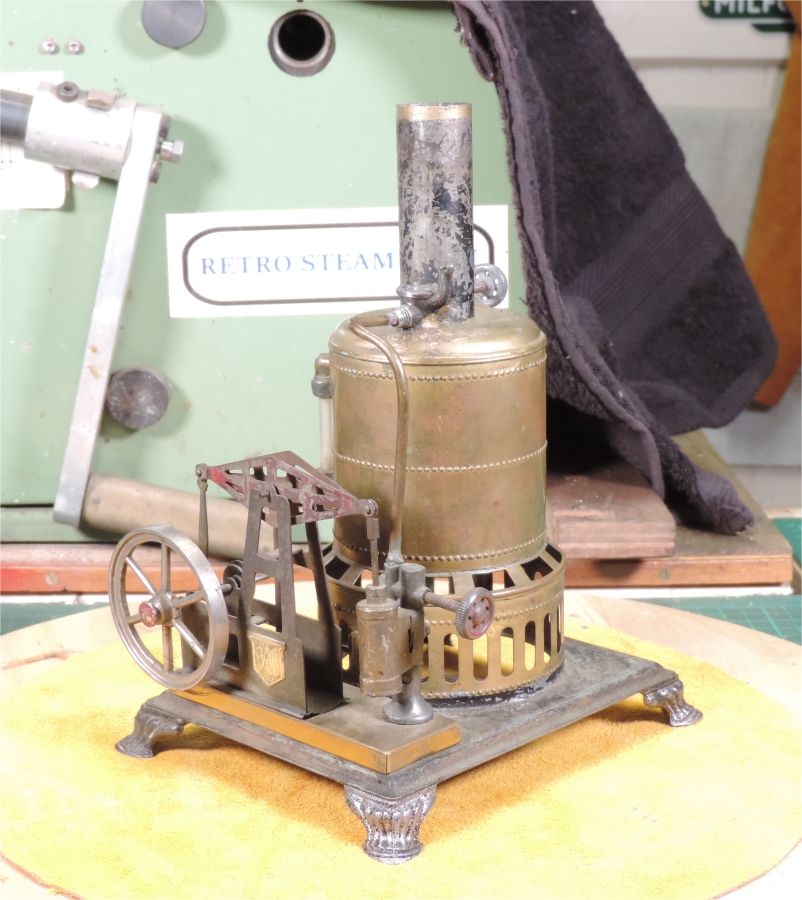 ---
---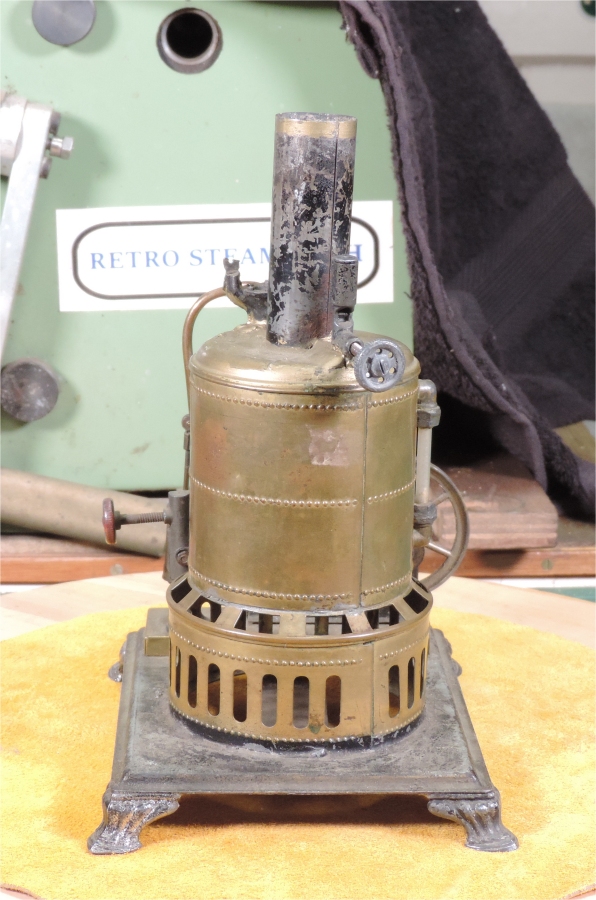 ---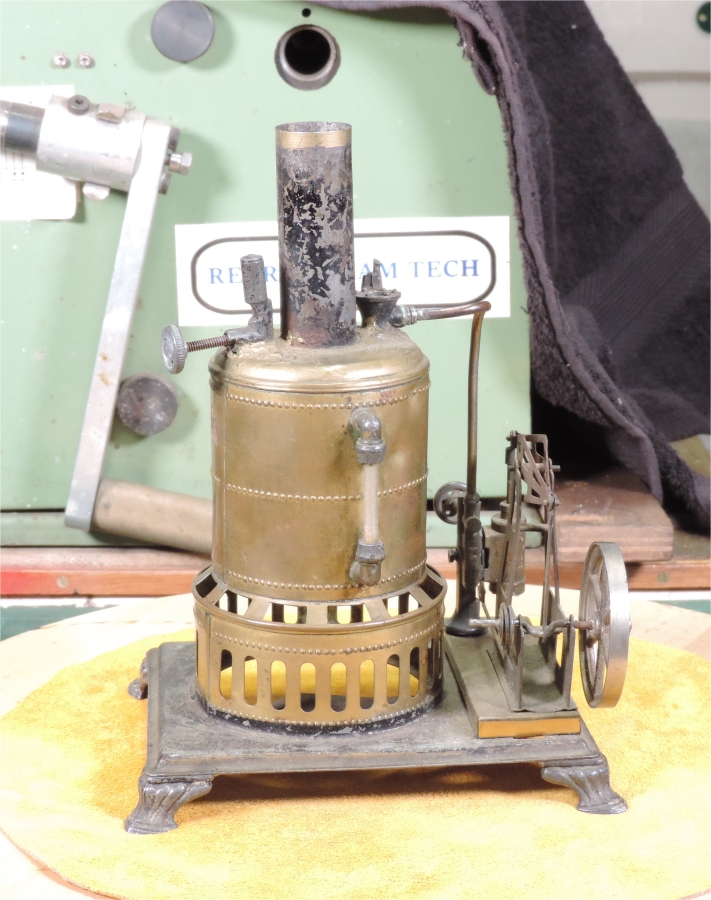 ---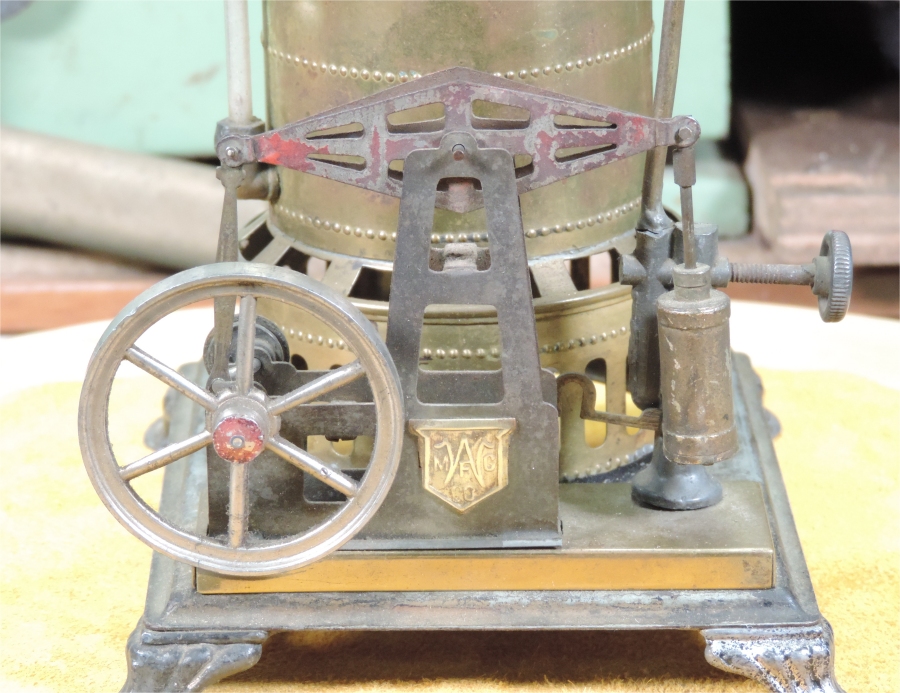 Back to Weeden Main Page
Back to Steam Main Page
---
---