Weeden 79

Here is a very nice example of a Weeden 79 which was manufactured between the 1910 and 1930.
Sadly it has suffered some damage on it's journey across the pond due to poor packaging. Hopefully
nothing which can't be repaired. It only appears to be missing the smokestack.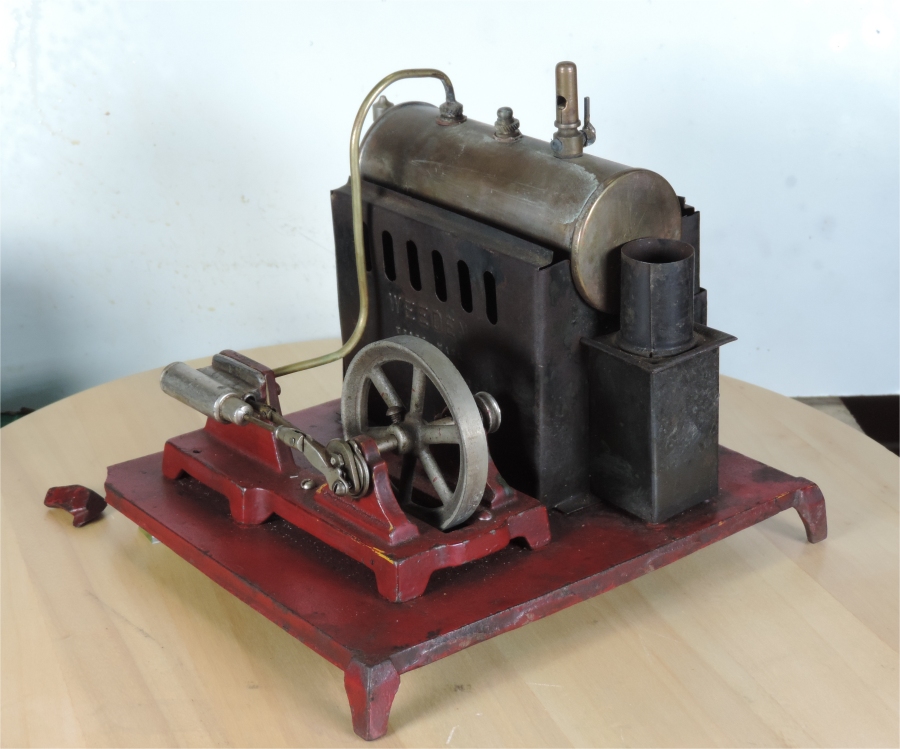 ---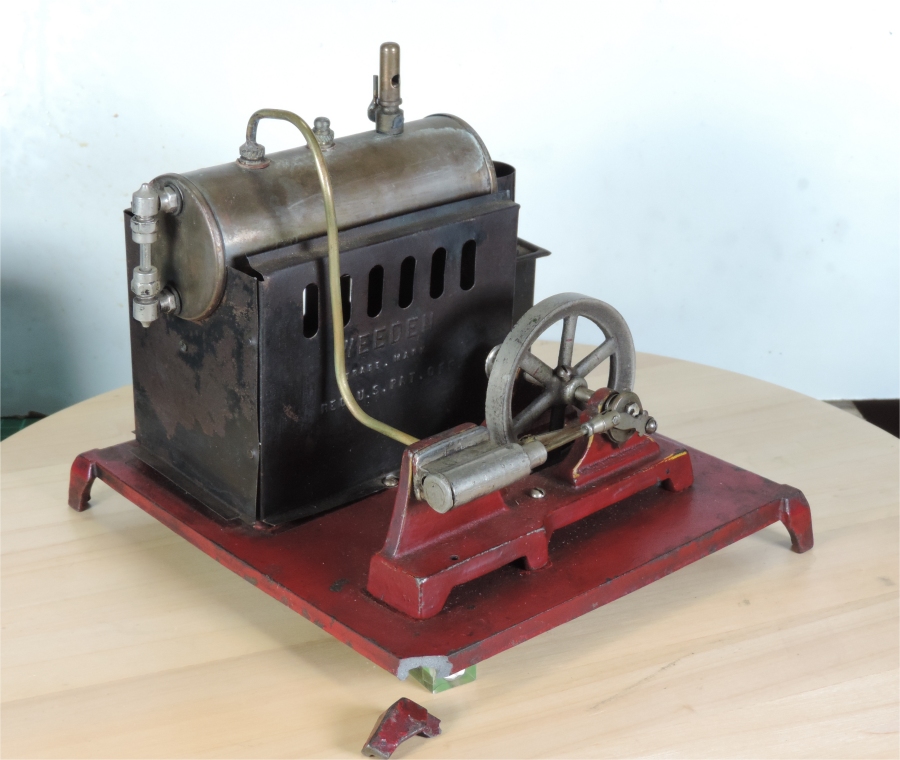 ---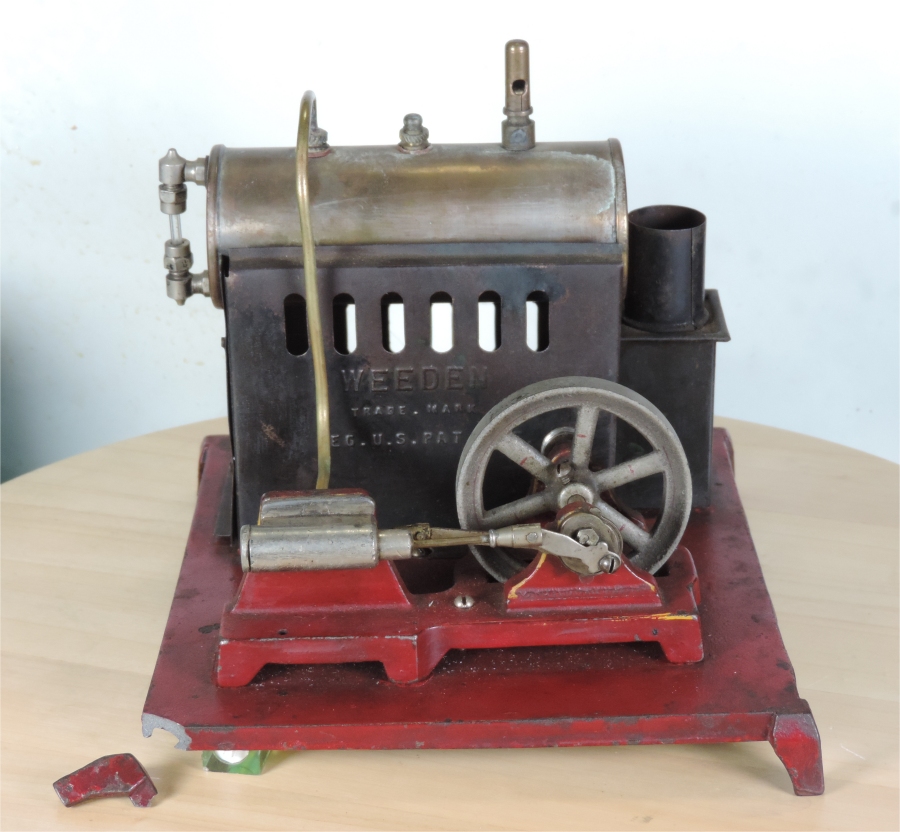 ---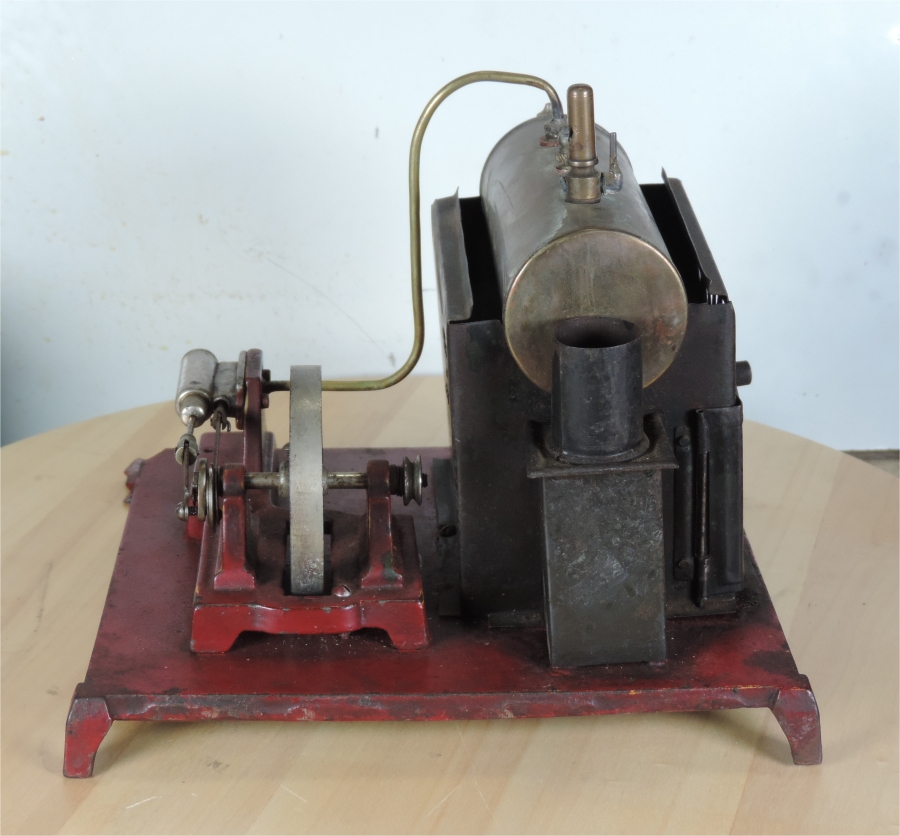 ---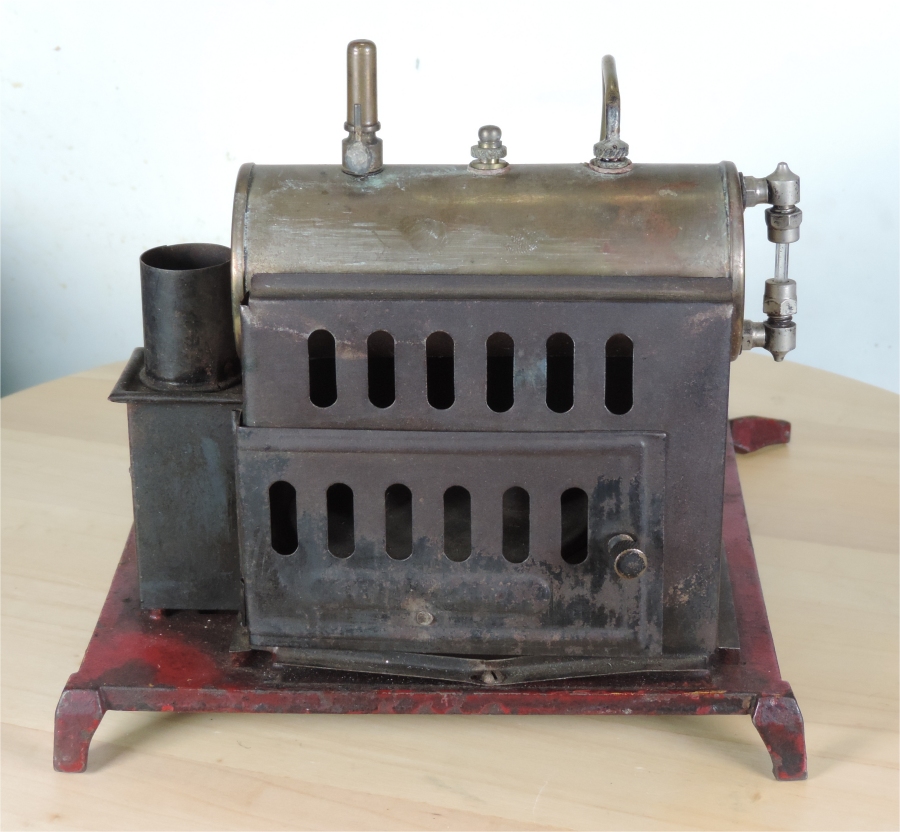 ---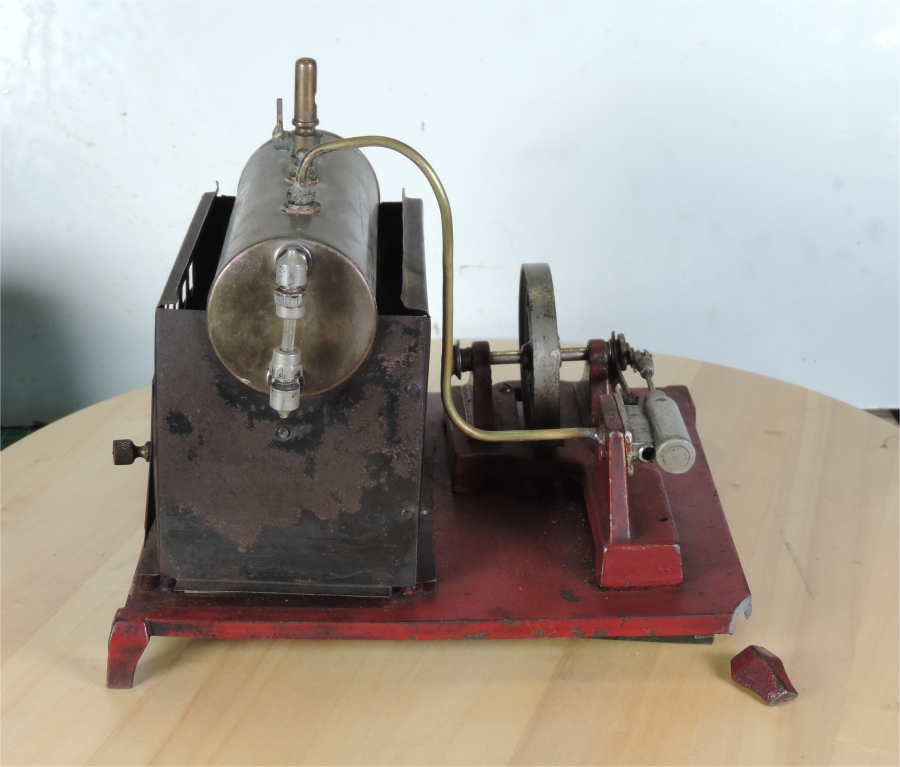 ---

Here you can see the "Safety Lamp" burner.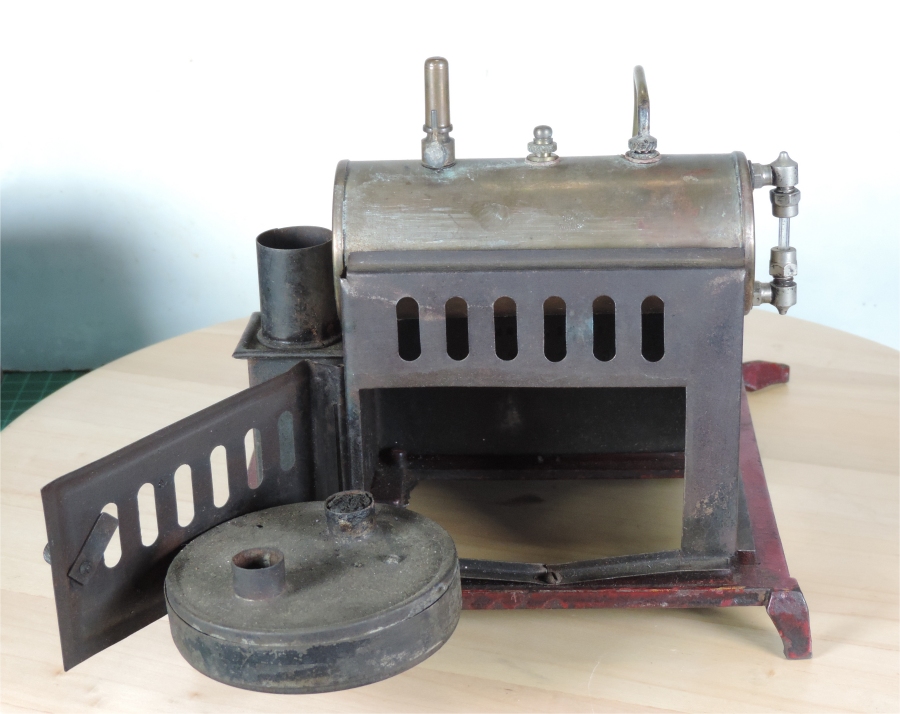 ---

After stripping it down for cleaning I discovered that the castings had been very badly repainted.
So I decided that a full restoration was needed.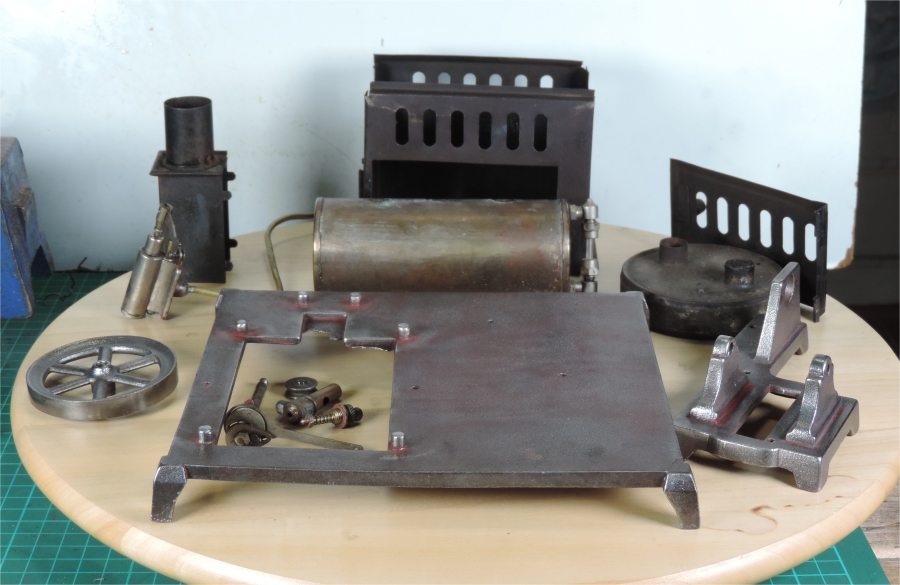 ---

Everything has been cleaned, polished and where required repainted. Time for reassembly.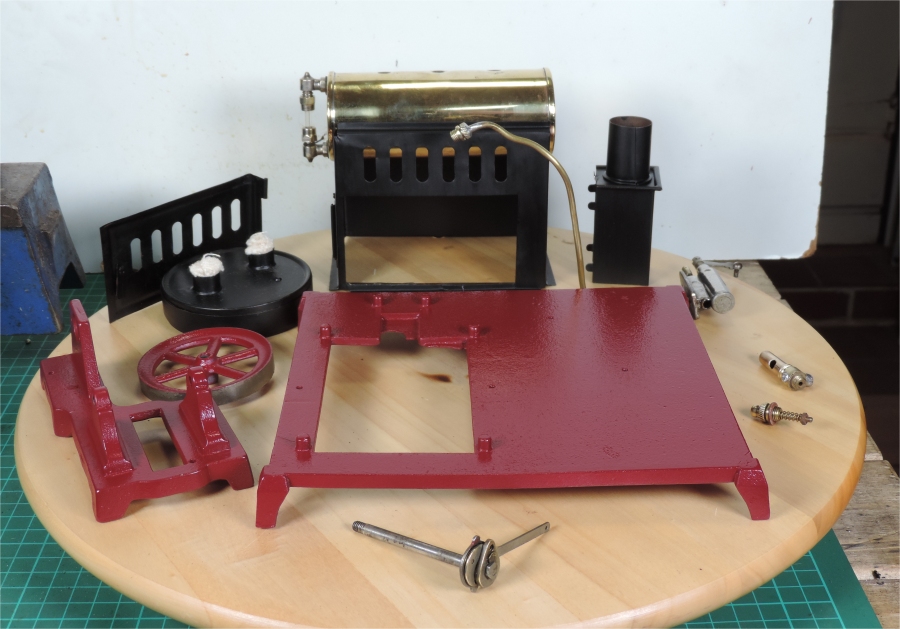 ---

Here is the finished engine, it still needs a smokestack which I may have a go at making.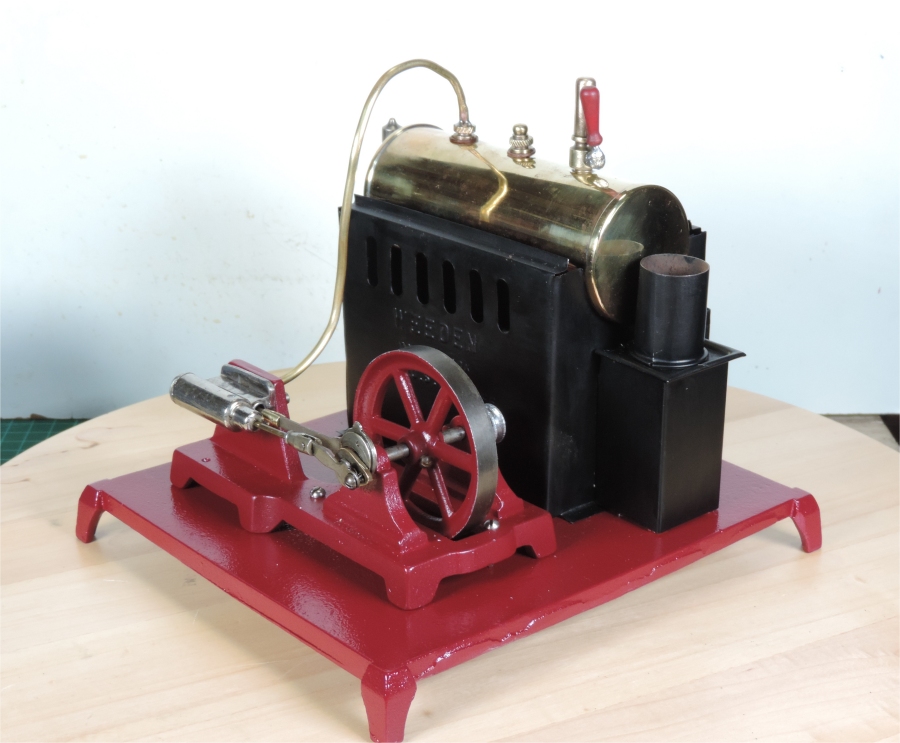 ---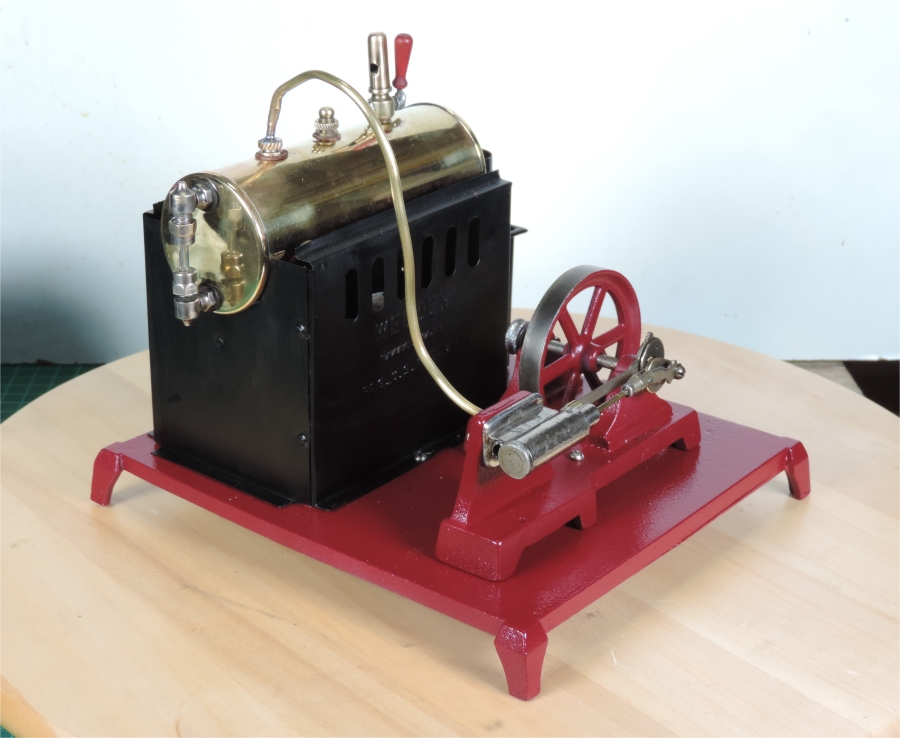 ---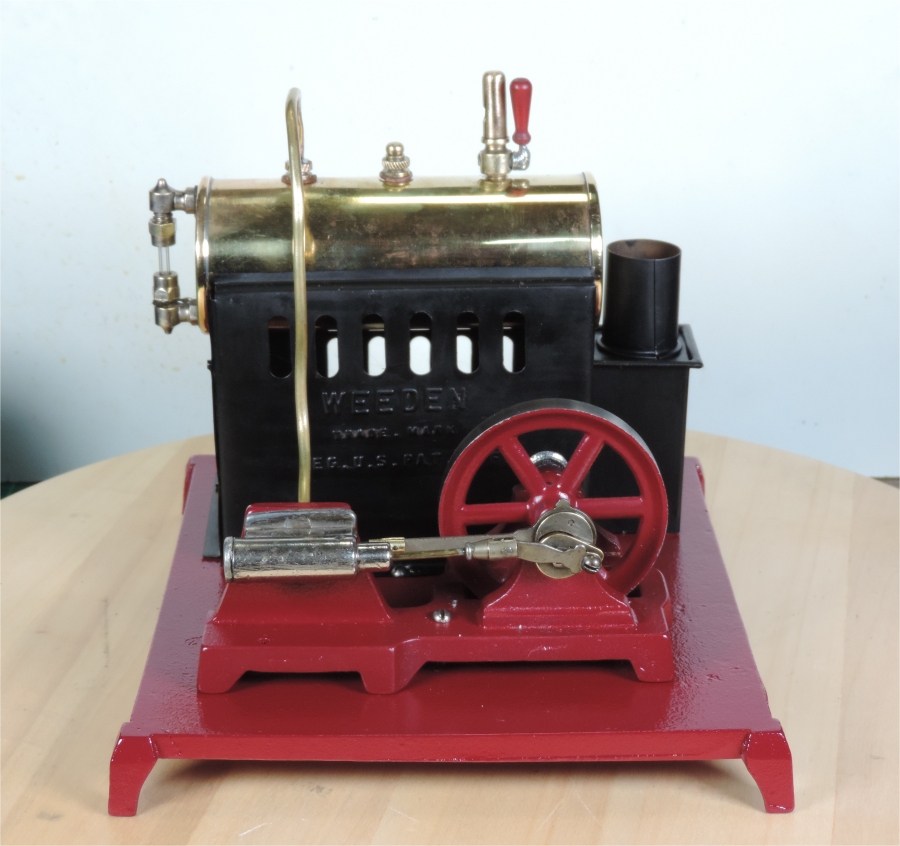 ---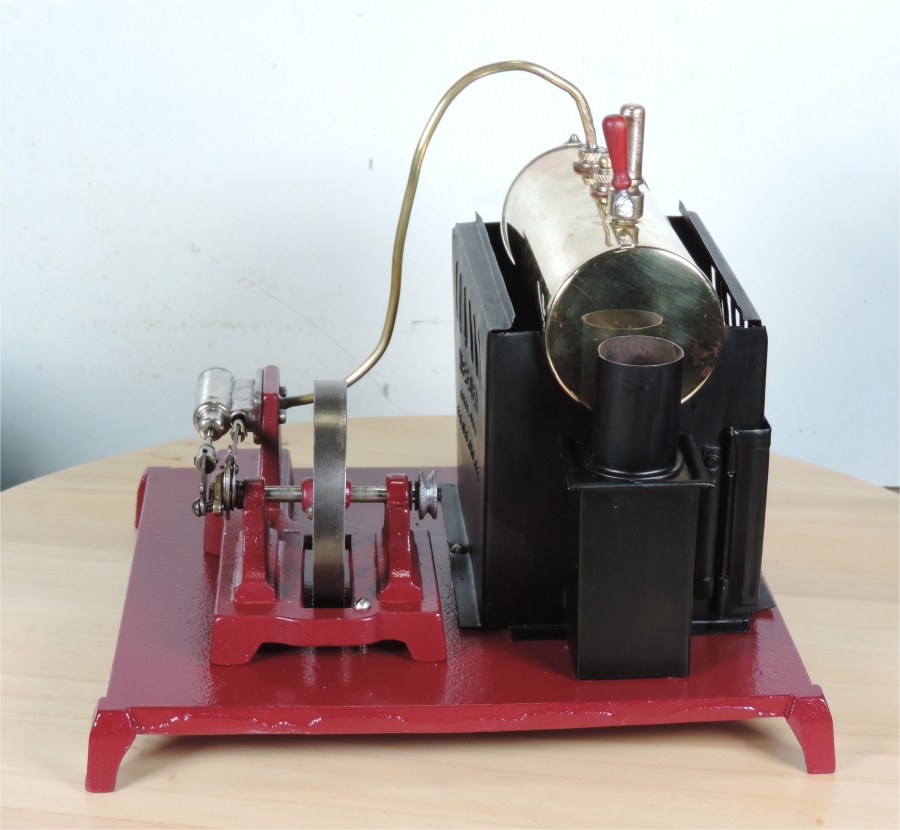 ---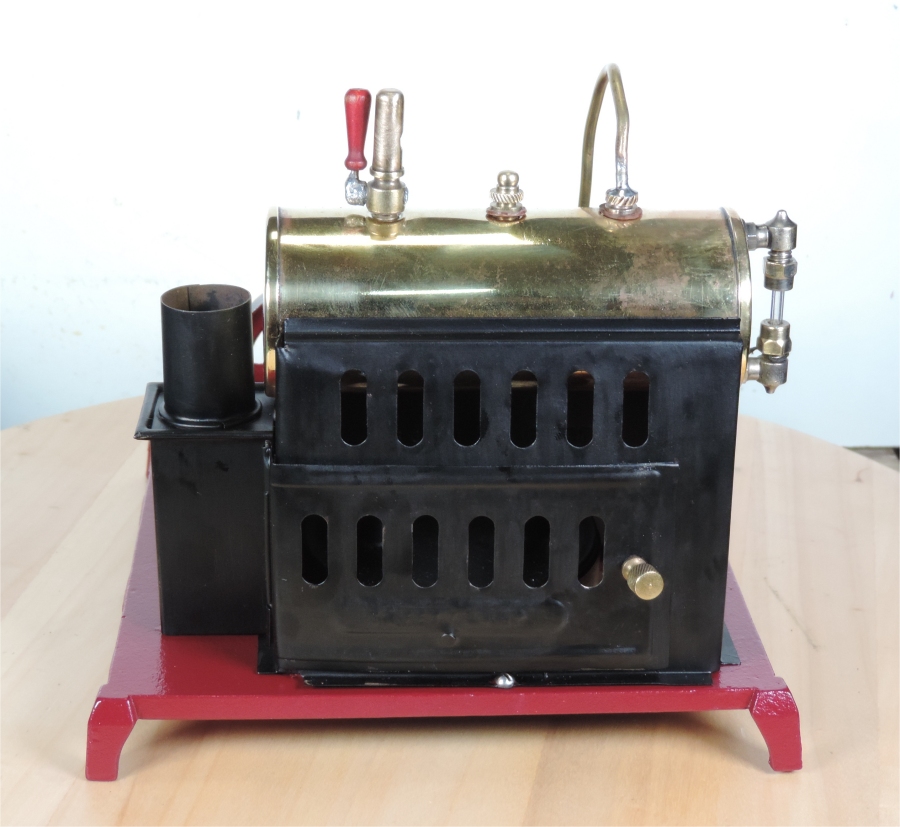 ---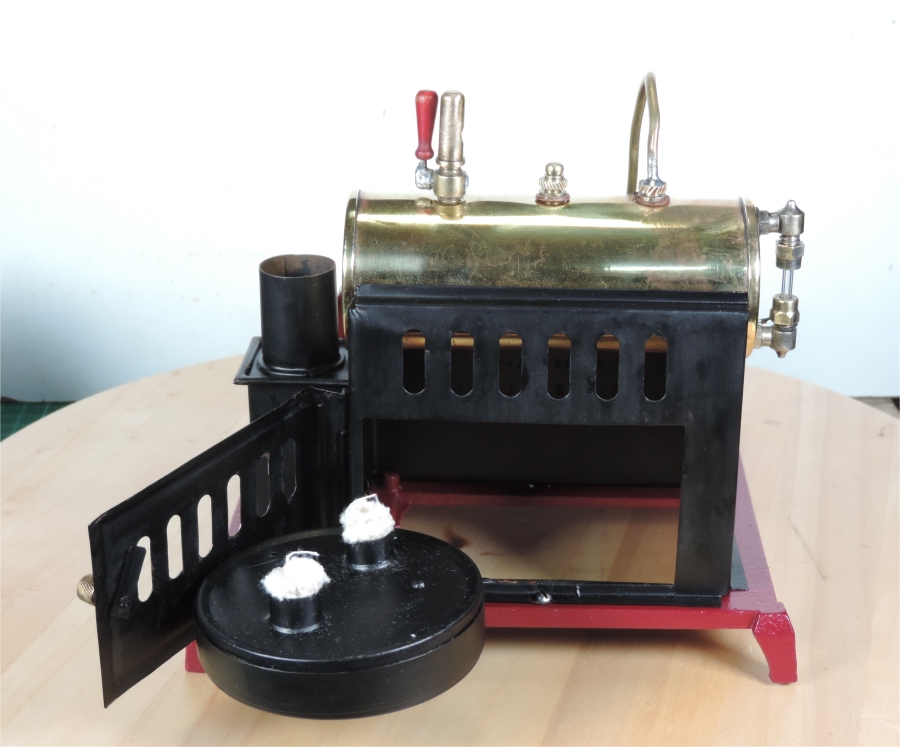 ---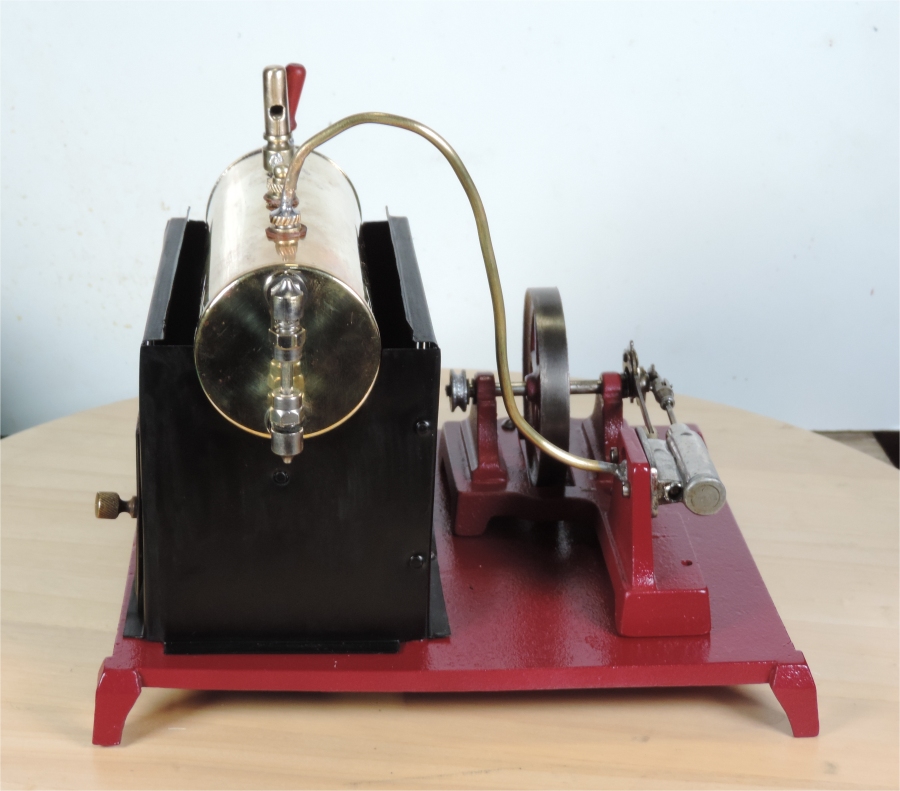 Back to American Engines Main Page
Back to Steam Main Page
---
---