Weeden 648

Well, a bit of a strange one this. It would appear to be a Weeden 648 which would have been manufactured sometime
between 1927 and 1940. However it doesn't seem to have ever been run. Also there is no sign of any heater element
ever having been fitted. It could have been restored and whoever did it never refitted the heater. Apart from the heater
when i received it the sight glass, safety valve and dummy governor were missing. The thread is stripped where the
safety valve should fit so i will need to rebush that. Otherwise it's in excellent condition.

Video here.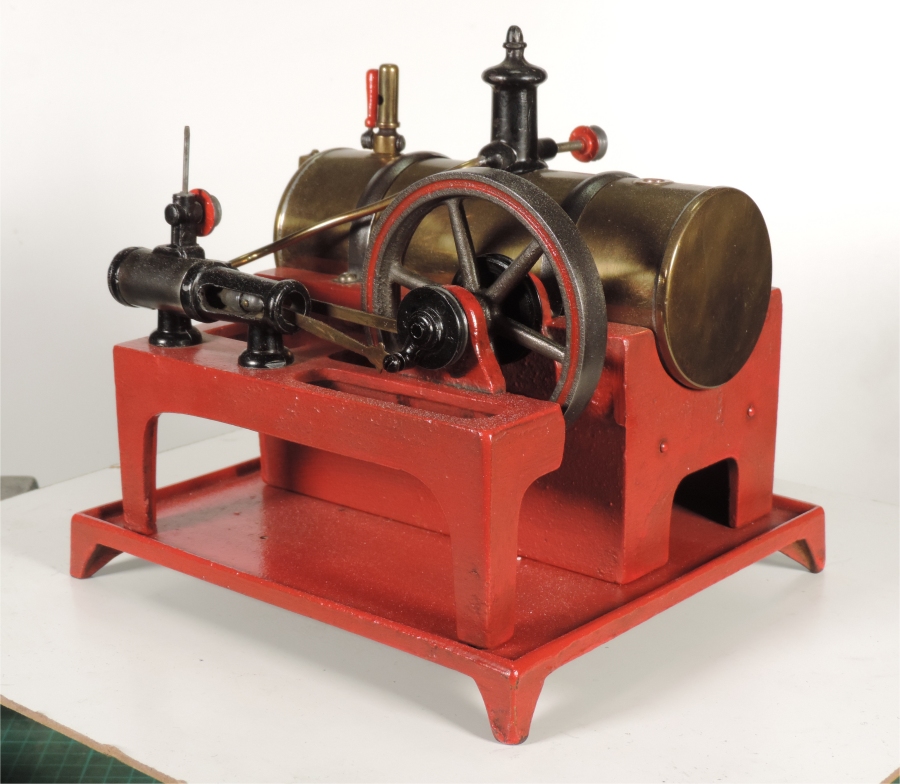 ---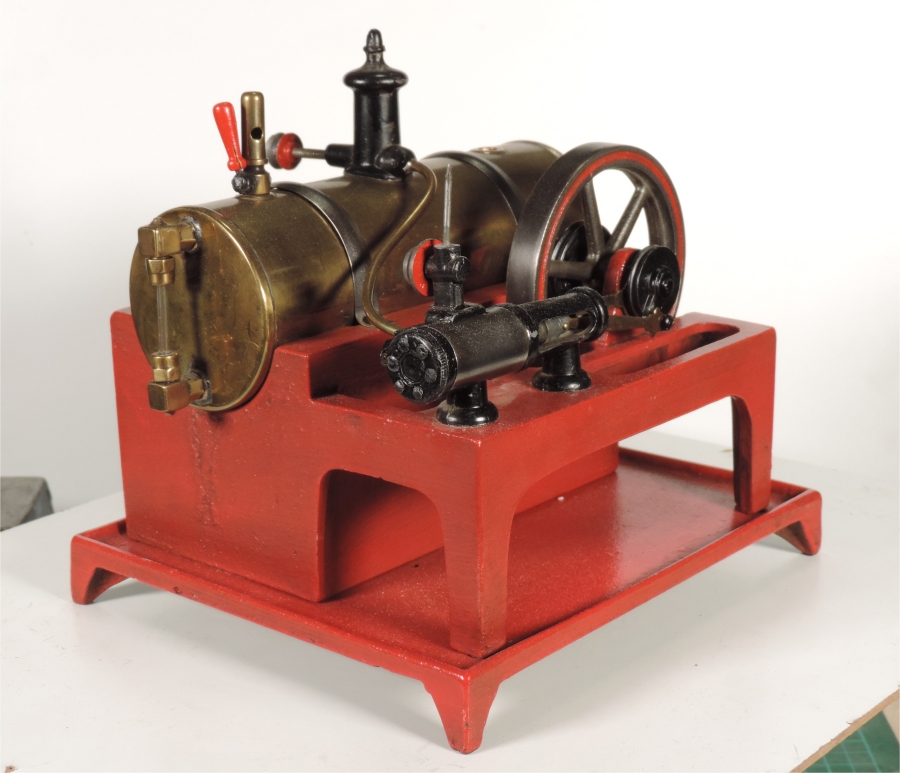 ---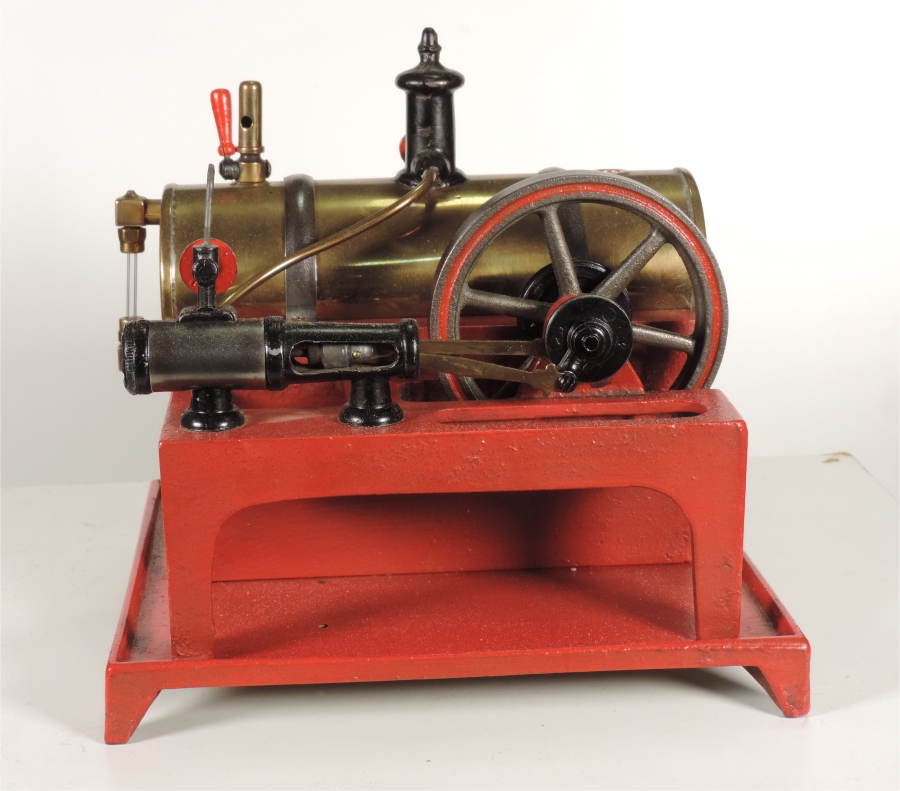 ---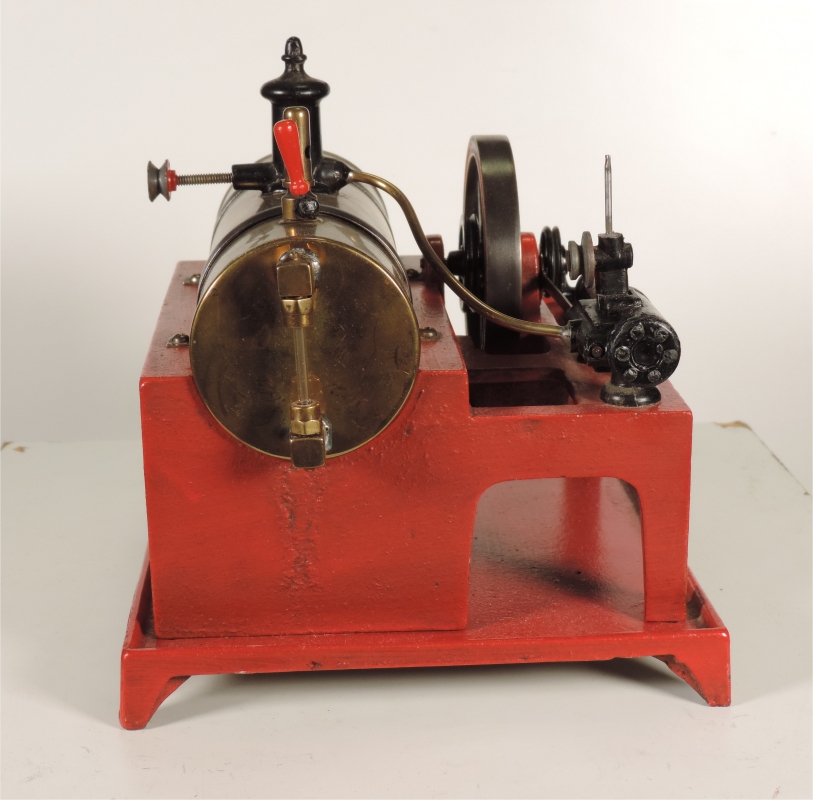 ---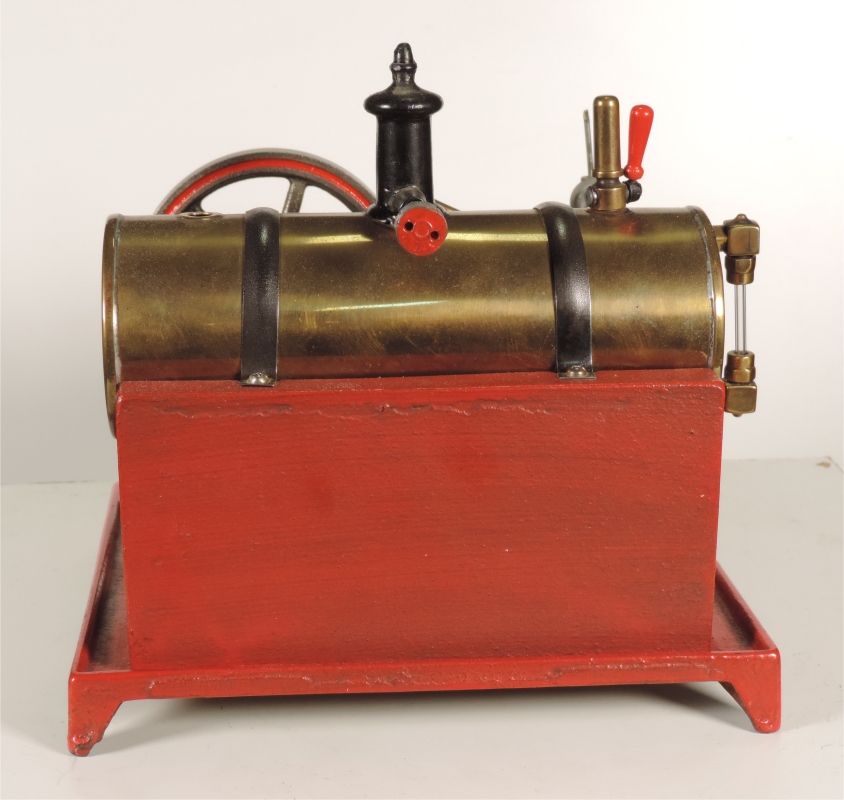 ---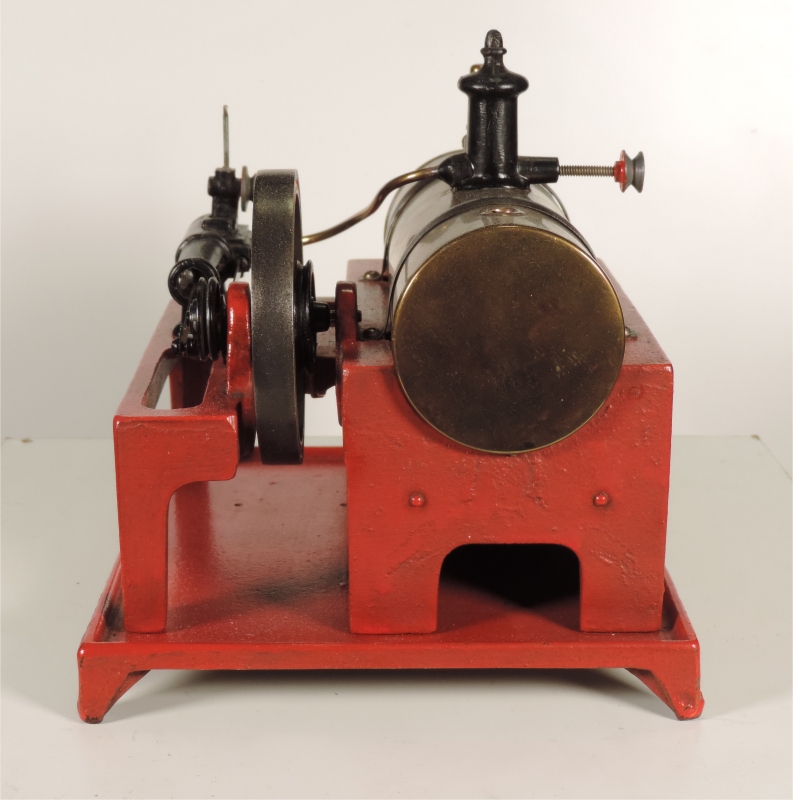 ---

New bush made for the safety valve. I think the best option with regard to the heater is to order a Jensen one.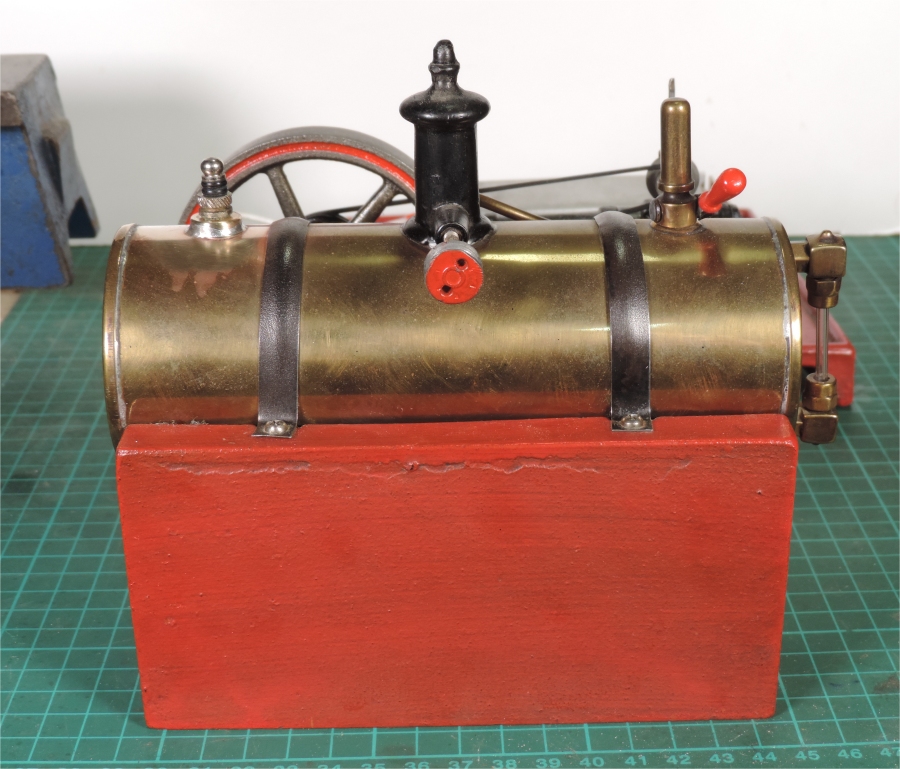 Back to American Engines Main Page
Back to Steam Main Page
---
---