Weeden No.500 Model Steam Engine

This is an interesting engine for a couple of reasons. Possibly one of the last Weedens made
it's also not technically a Weeden. Weeden manufacturing was purchased by International Playthings
in 1942. The Weeden 500 was one of the few model steam engines they still manufactured.
This one is missing the burner and the crank.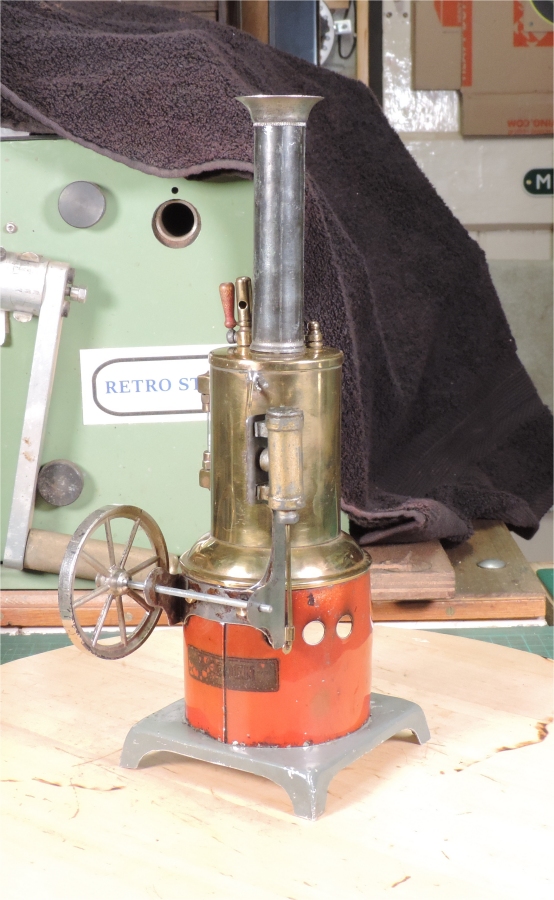 ---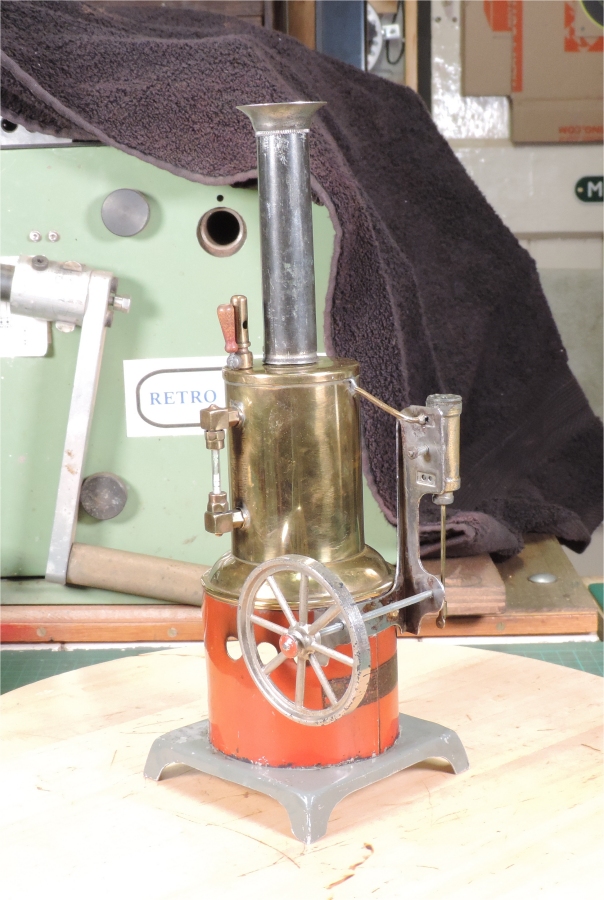 ---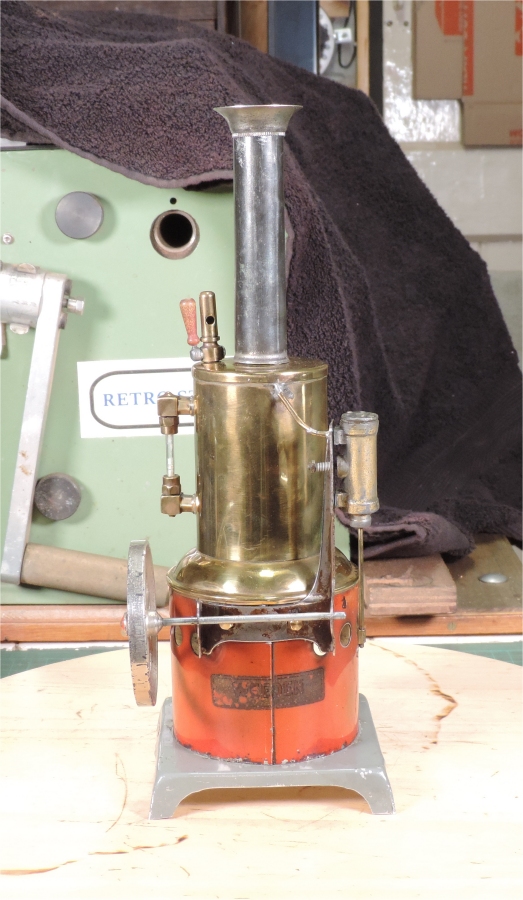 ---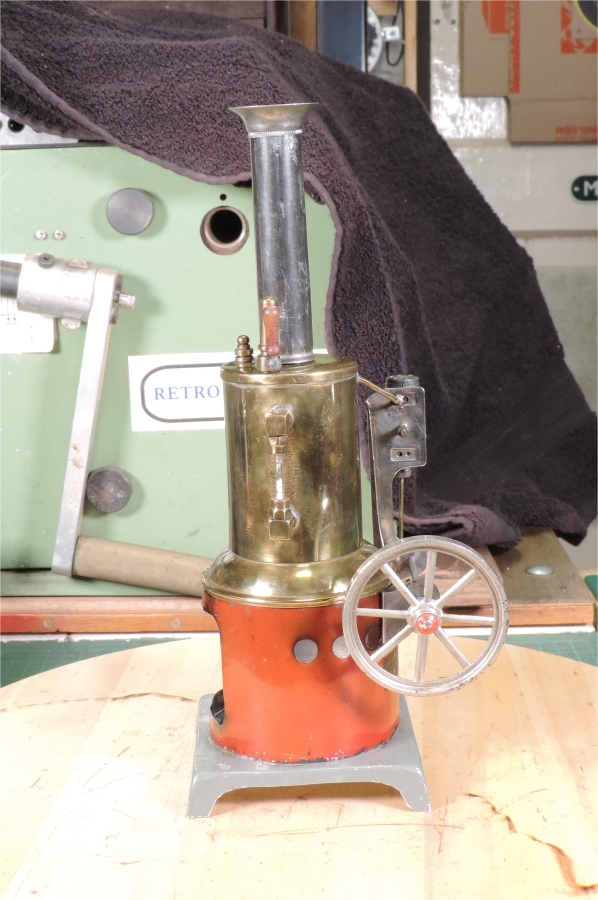 ---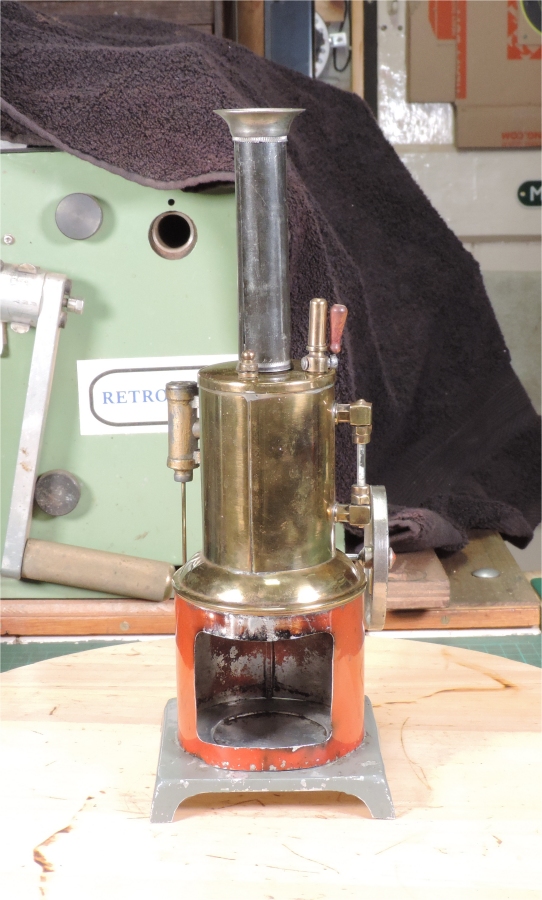 ---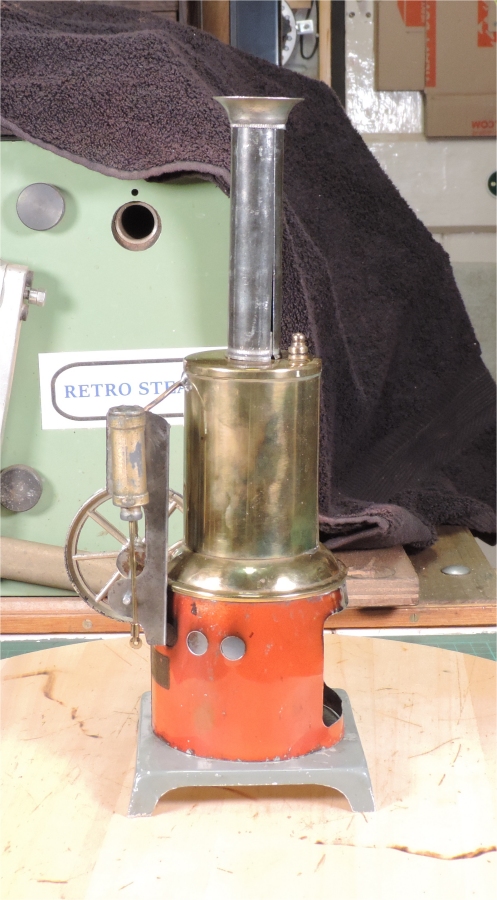 ---

A little time spent on the lathe and the Weeden 500 now has a small disc crank.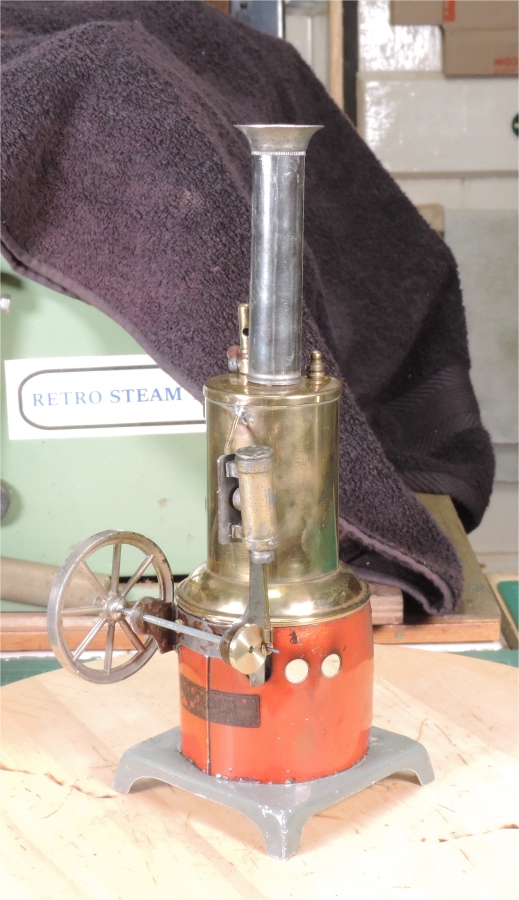 ---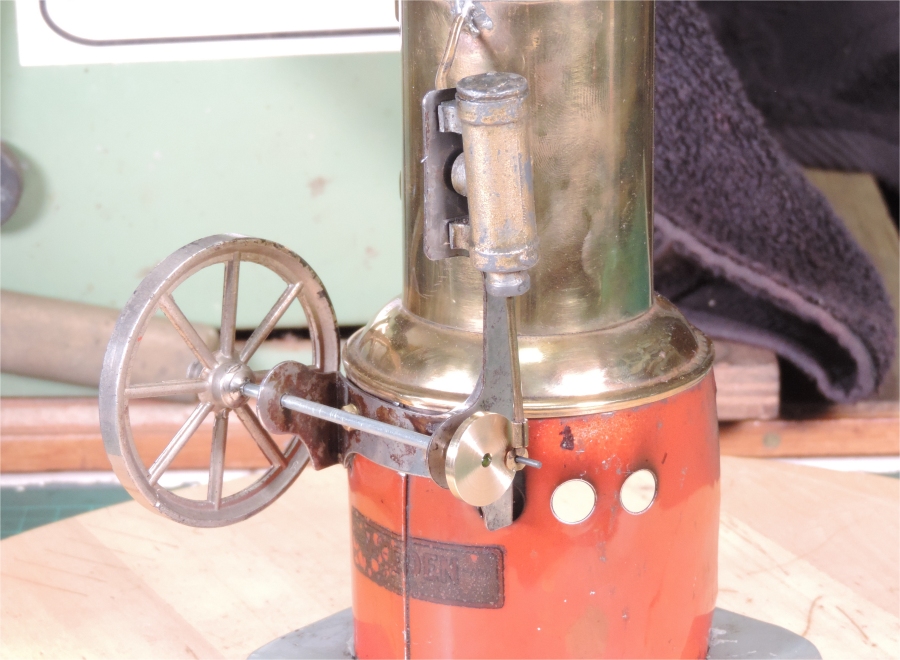 Back to Weeden Main Page
Back to Steam Main Page
---
---