Weeden 44

Quite a rare Weeden this one, made between the mid 1940s and the late 1940s this is a Weeden 44. Only missing
the smokestack and wooden whistle lever which i've borrowed from another Weeden for the photos and the brass
maker plate. When it arrived the steam pipe was disconnected from the regulator and the cylinder stud was bent.
Those were fixed and it was given a good clean.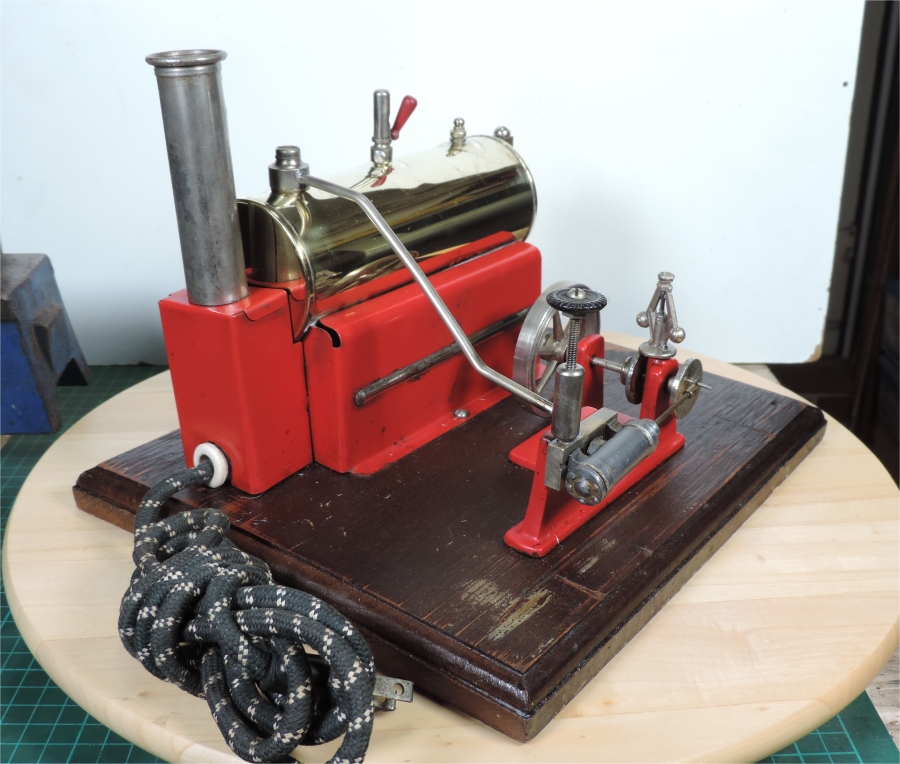 ---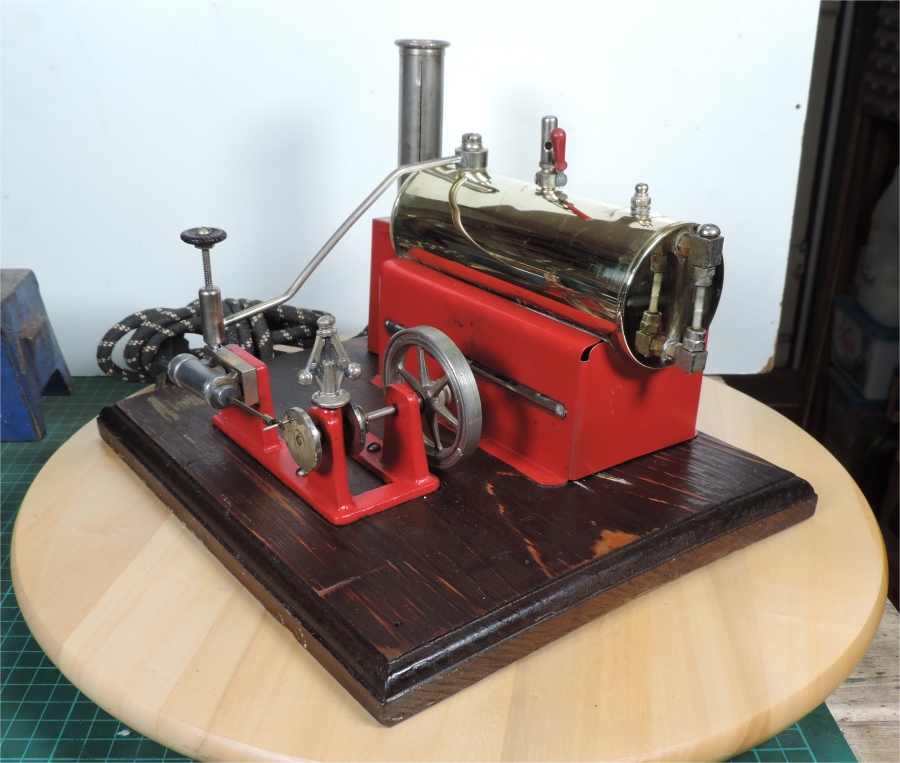 ---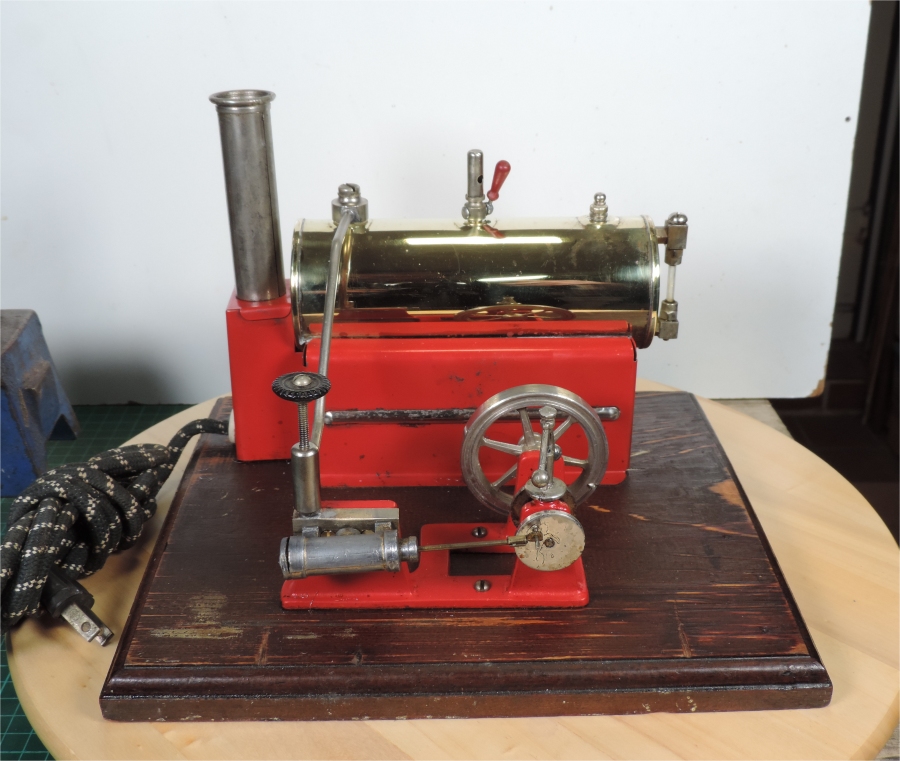 ---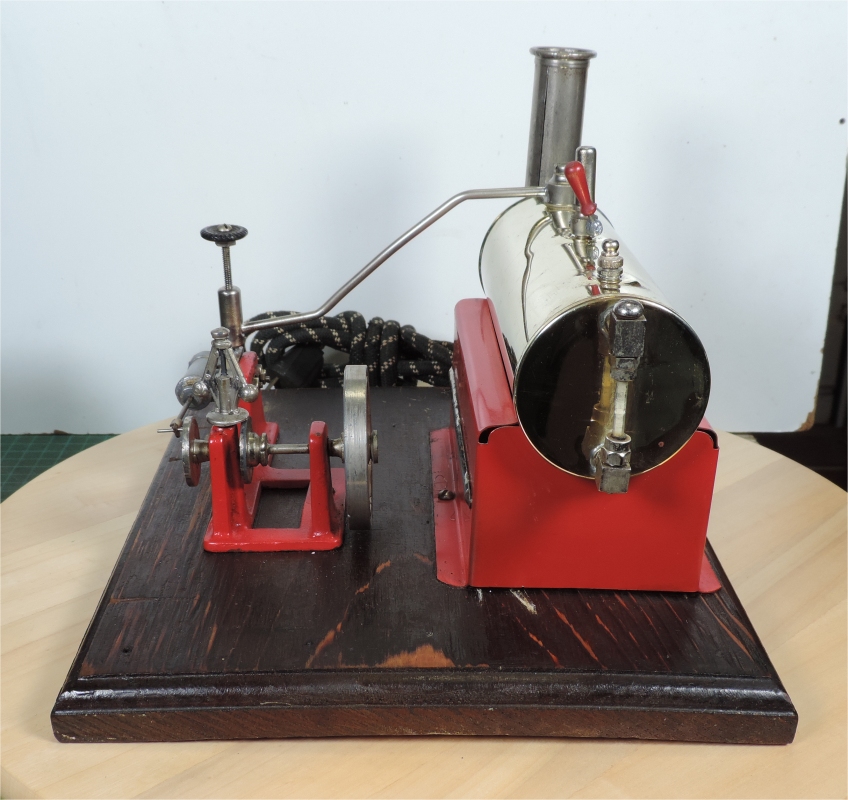 ---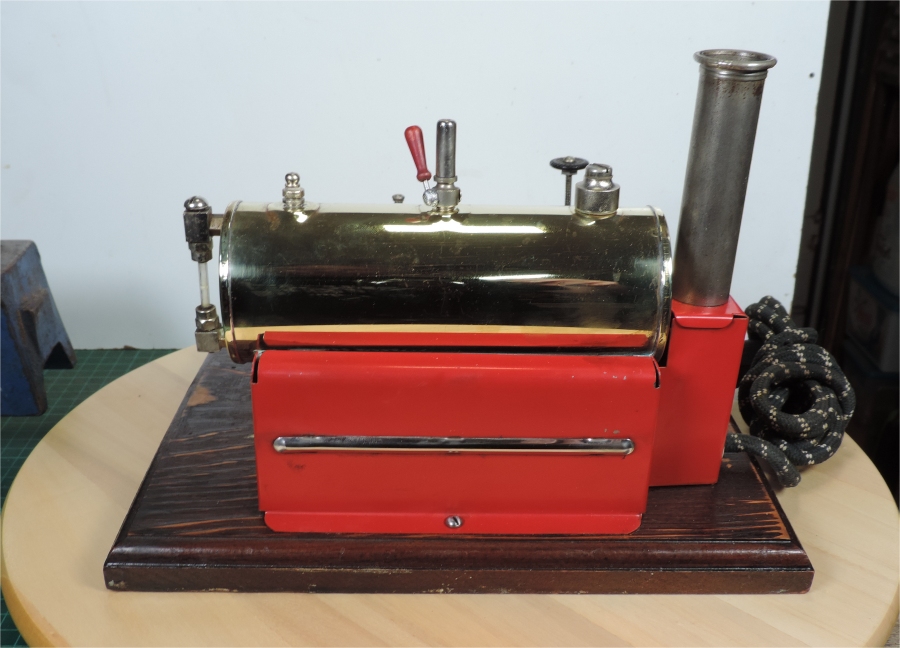 ---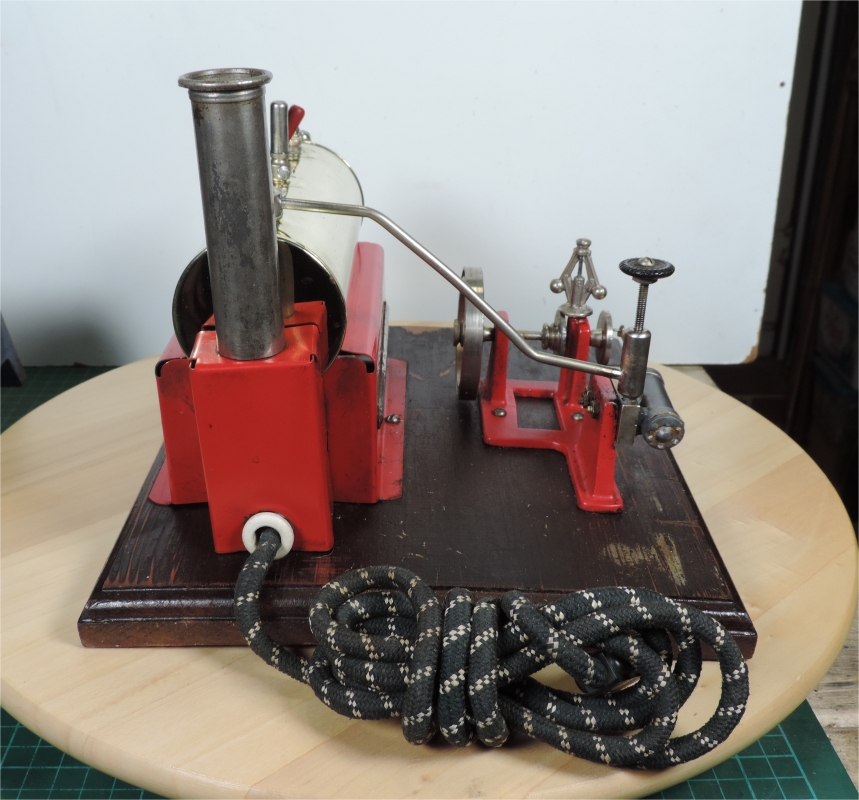 Back to American Engines Main Page
Back to Steam Main Page
---
---