Weeden 43 Vertical

A lovely example of an early Weeden 43, unlike the later 43s these had vertical boilers.
This engine is over 100 years old as these were manufactured from 1896 till 1918. This
one is complete apart from the filler plug. A nut has been soldered to the bolier cap where
the filler plug should be.

Once again I am very grateful to my good friend Stewart Owens who sold me this
engine from his own collection.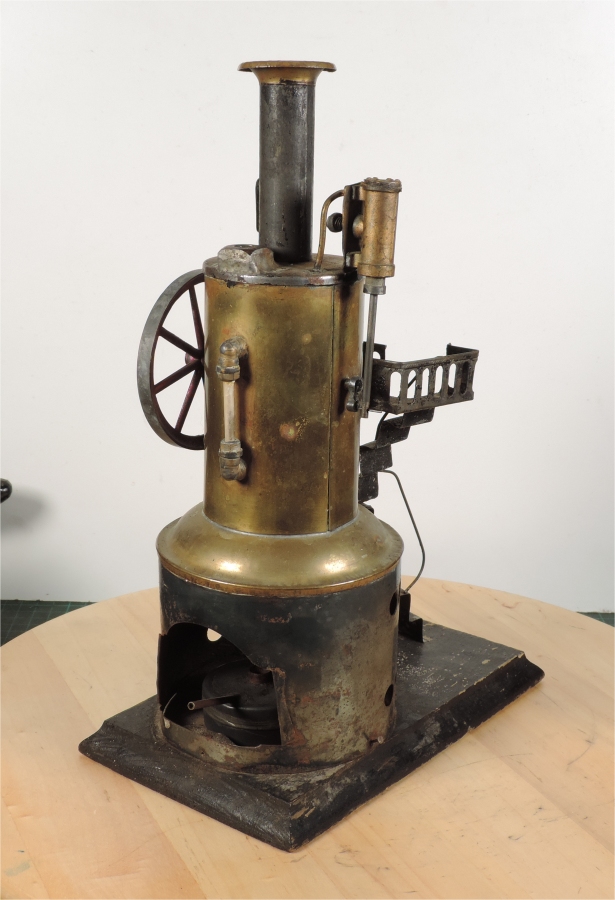 ---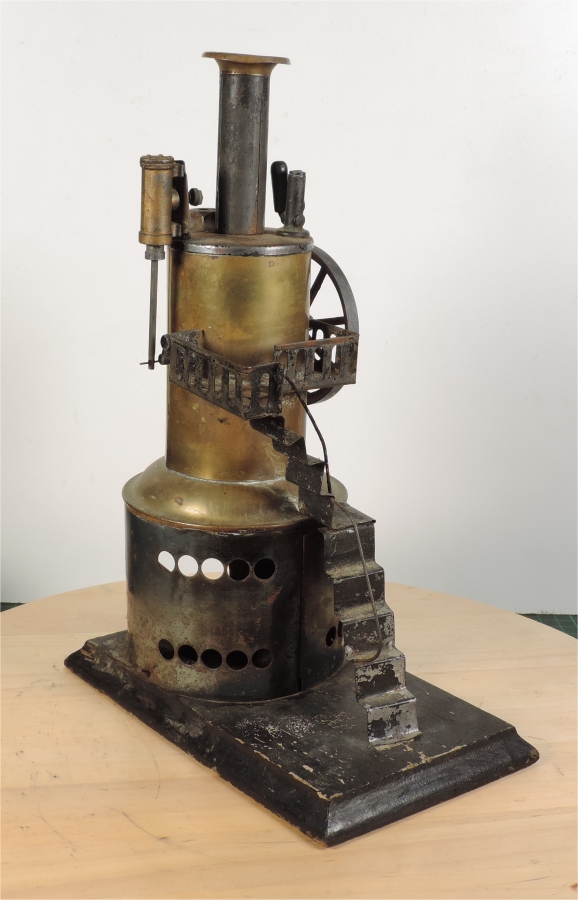 ---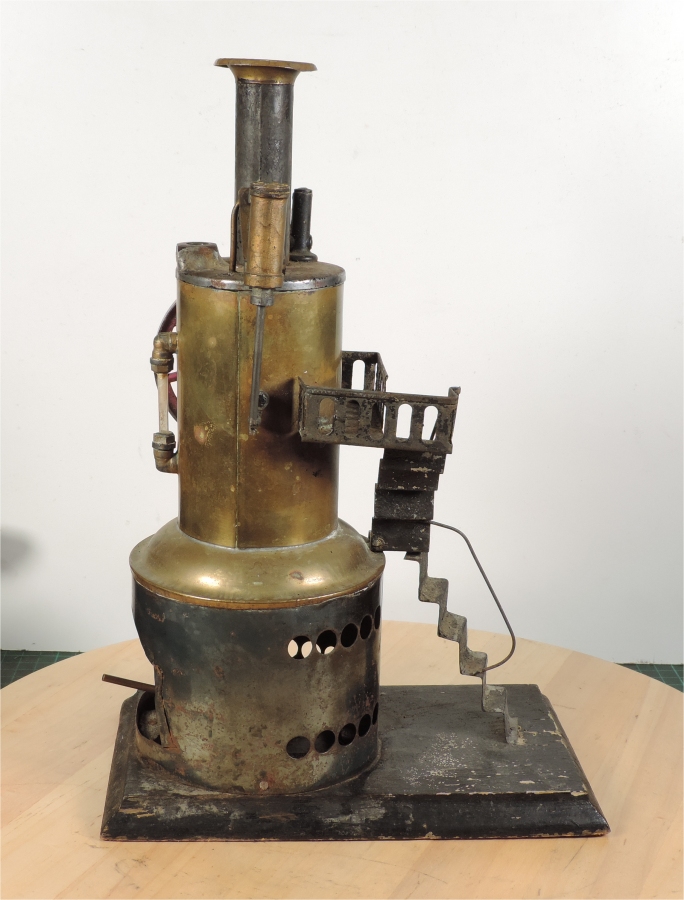 ---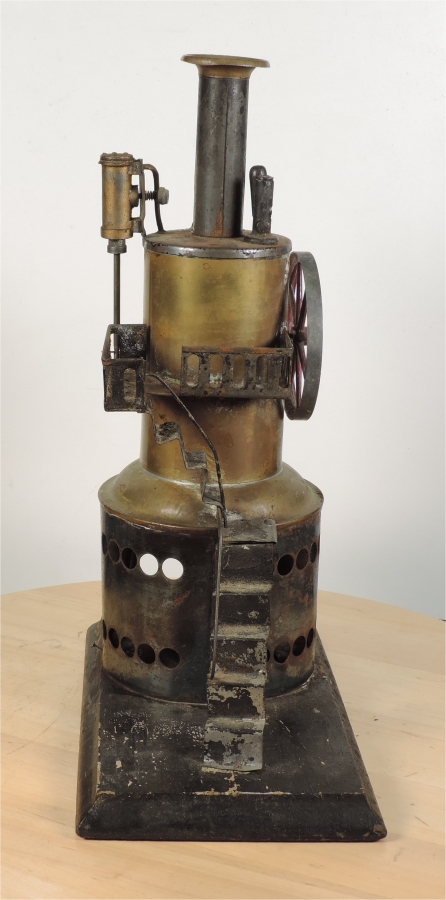 ---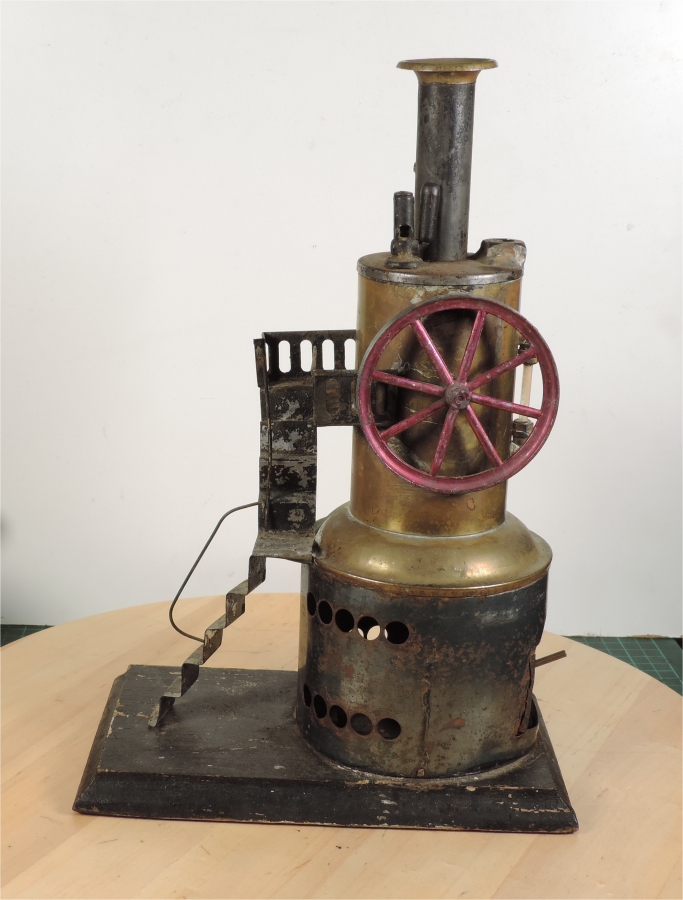 ---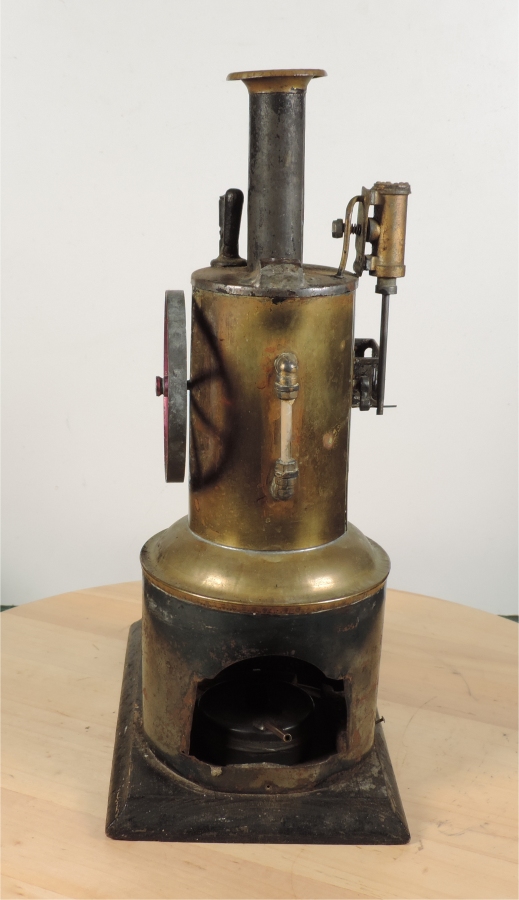 Back to American Engines Main Page
Back to Steam Main Page
---
---