Weeden 123

A very old Weeden but difficult to accurately age as these were made between 1913 and 1940. It's missing the
smokestack, whistle top and governor. Interestingly in pictures of this engine i've seen online it doesn't seem
to have a safety valve. Also it's nice to have the burner for a change!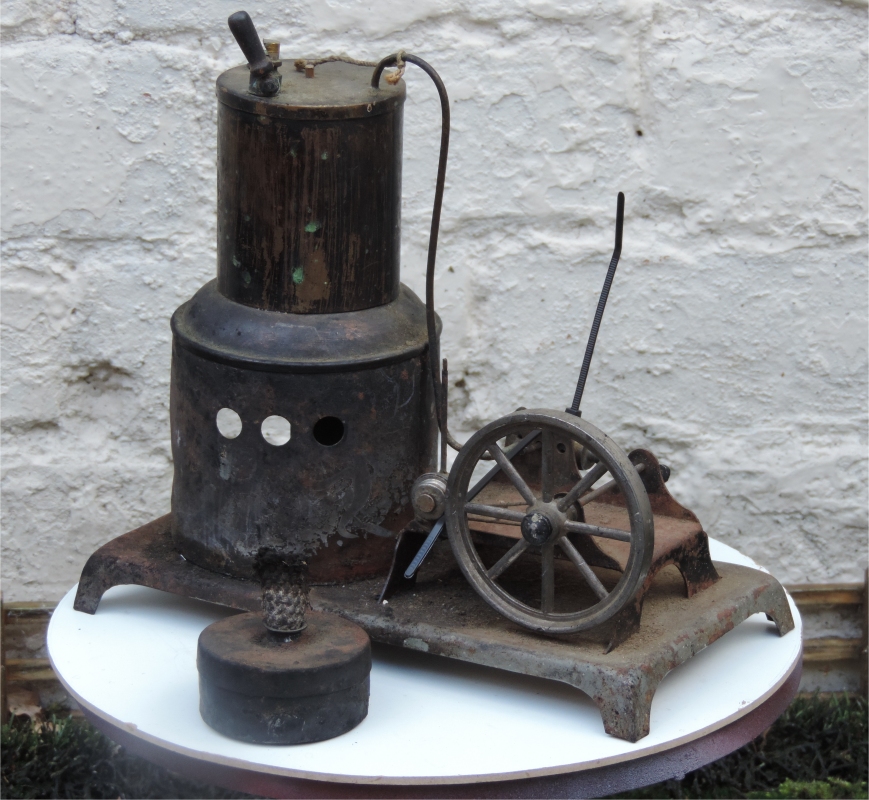 ---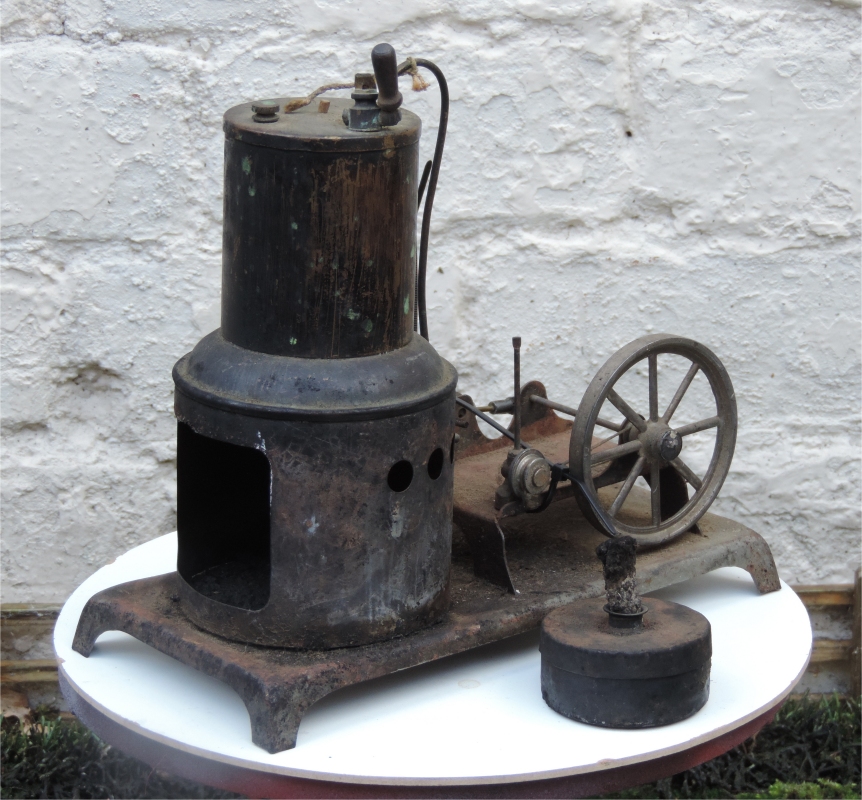 ---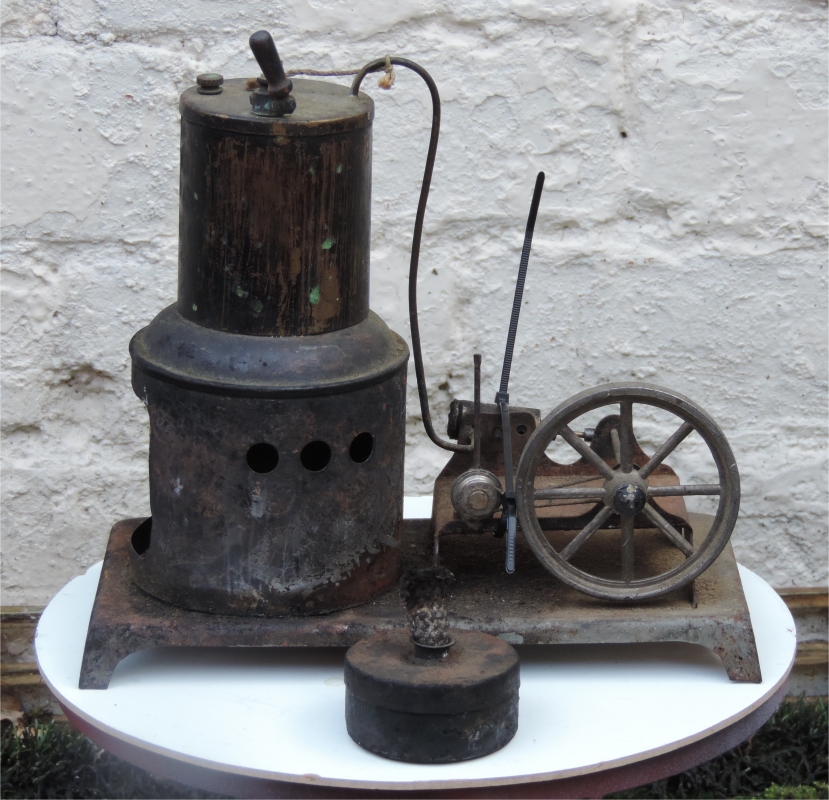 ---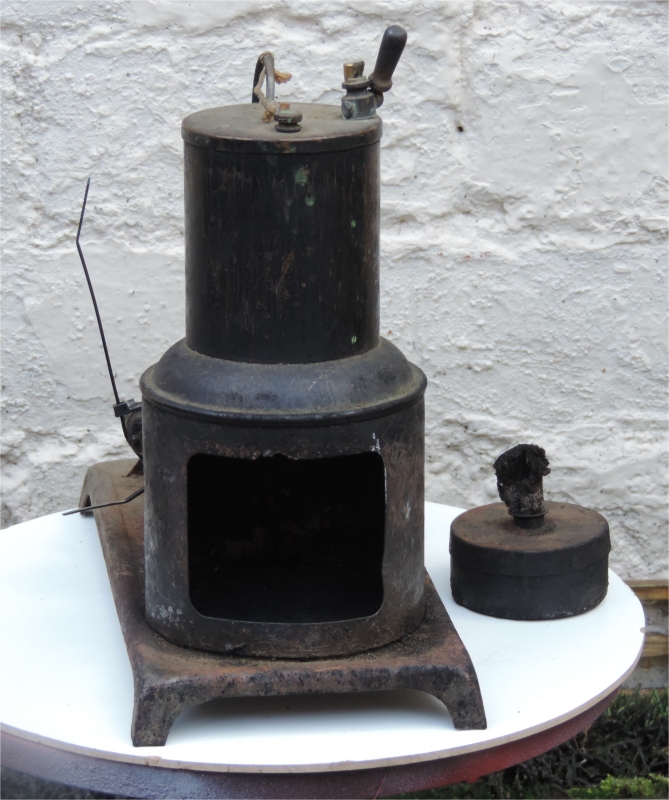 ---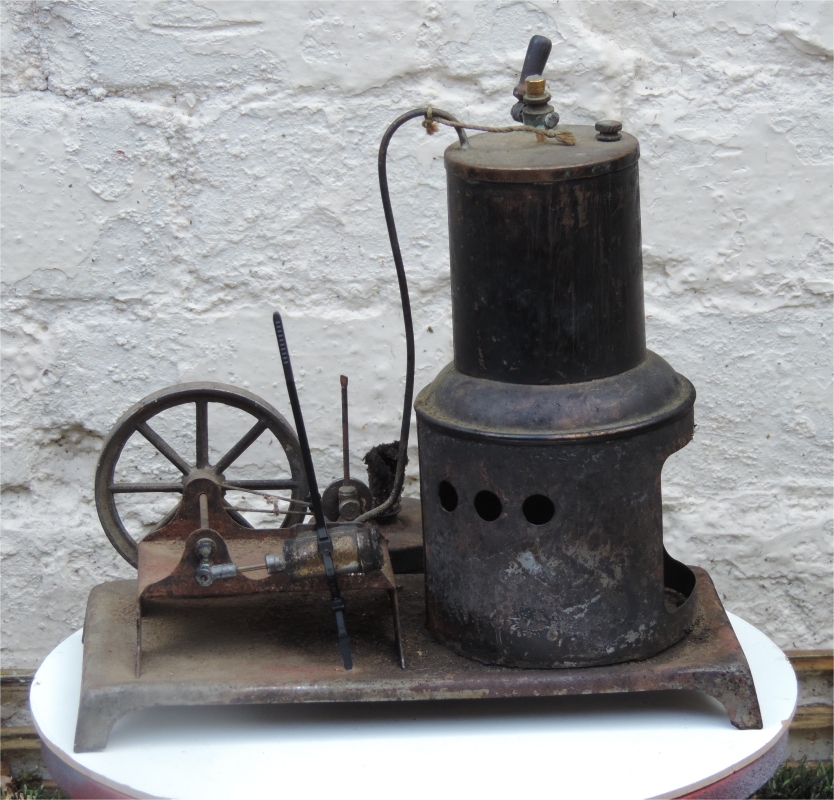 ---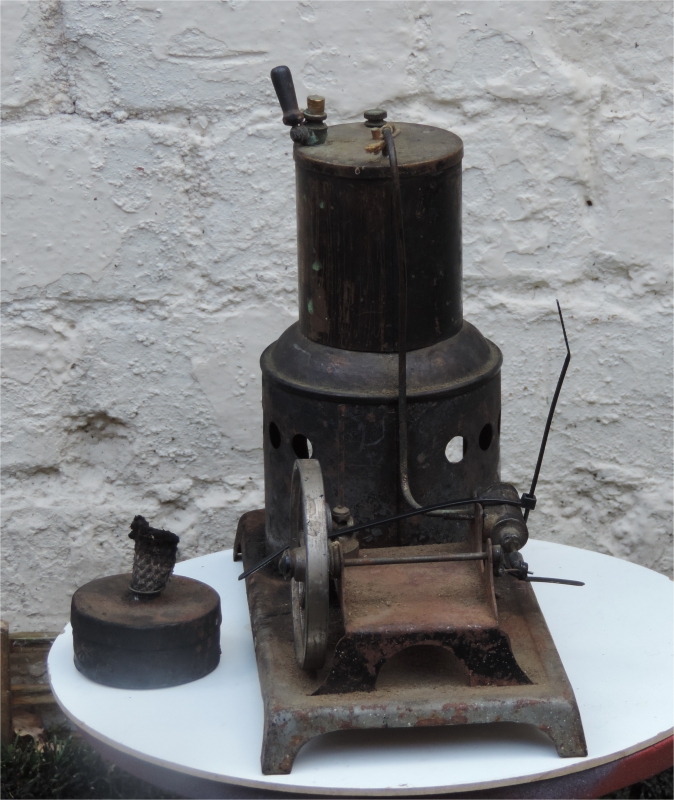 Back to American Engines Main Page
Back to Steam Main Page
---
---