Watt Special Model Steam Engine

The last remaining SIM Co. Model Steam Engine that was missing from my collection. This is a
SIM Co. Watt Special, the second of the two vertical boiler engines that the company made.
It's missing the clip which holds the cylinder in place and the safety valve. The whistle has been
blocked with solder.

This advert was very kindly supplied to me by Charlie Miller.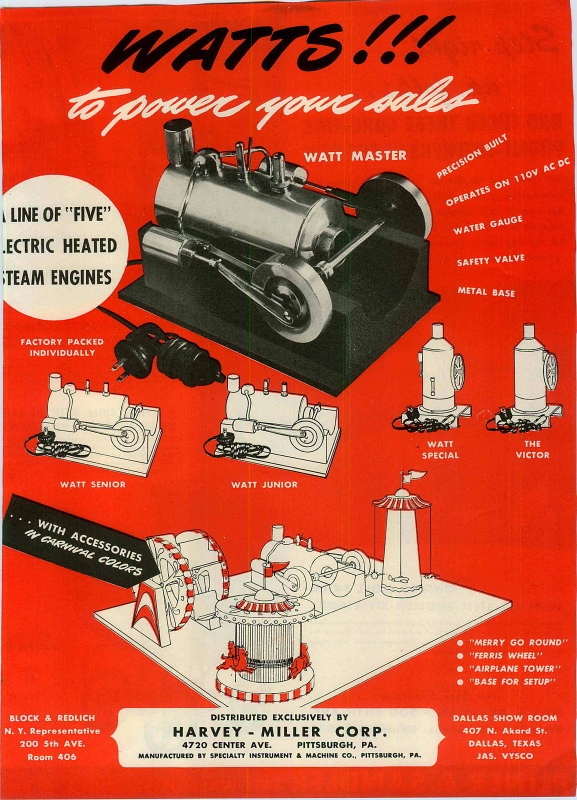 ---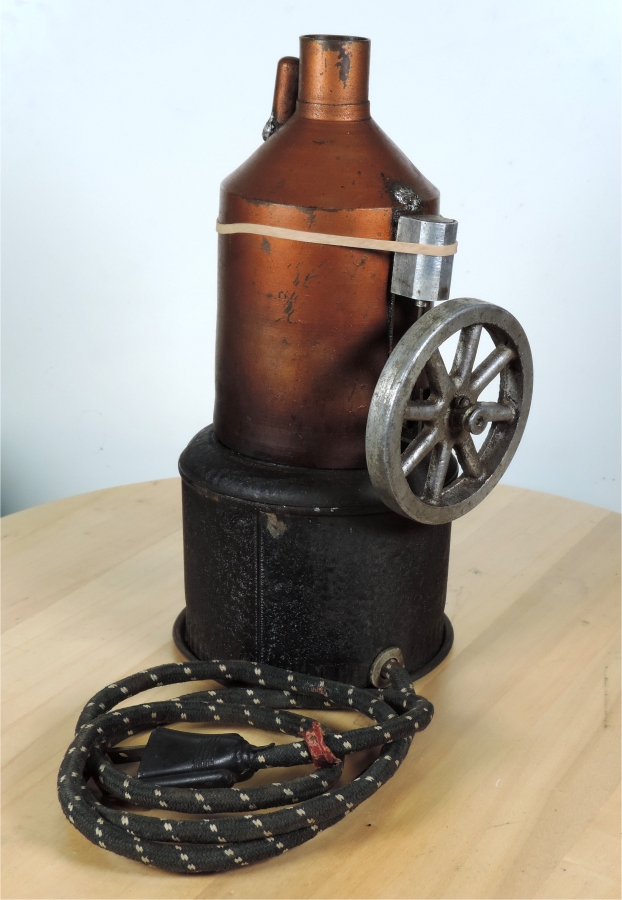 ---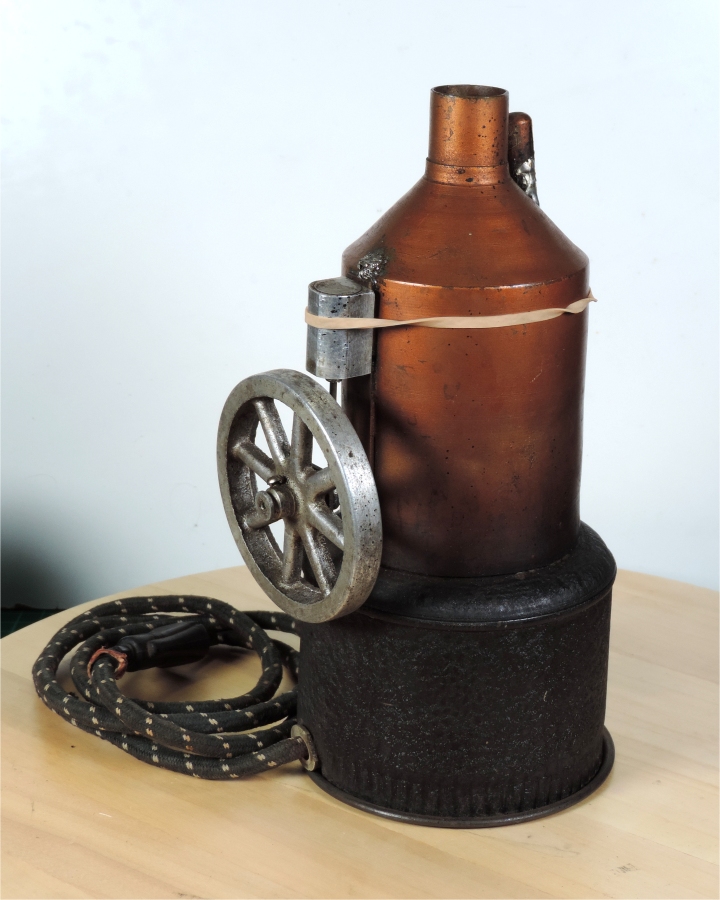 ---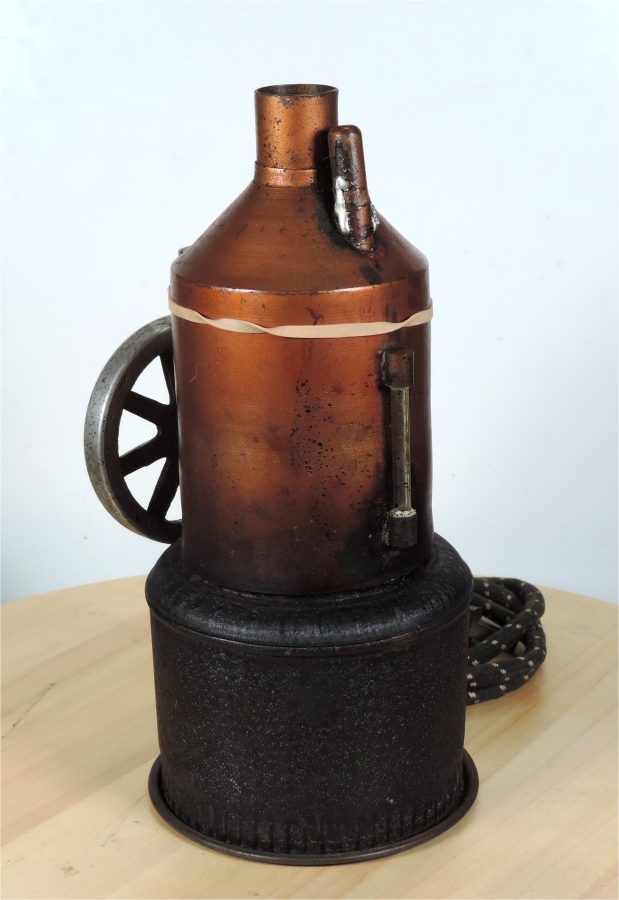 ---

Here it is after a clean and a little work. I managed to get all the solder out of the whistle
and have made a temporary rod to block the whistle inlet. I also made a new clip for the cylinder.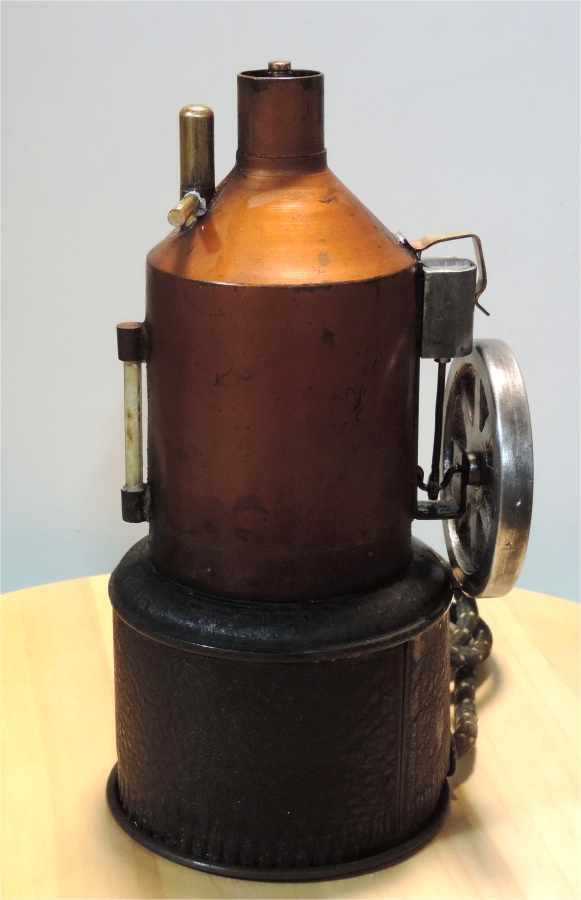 ---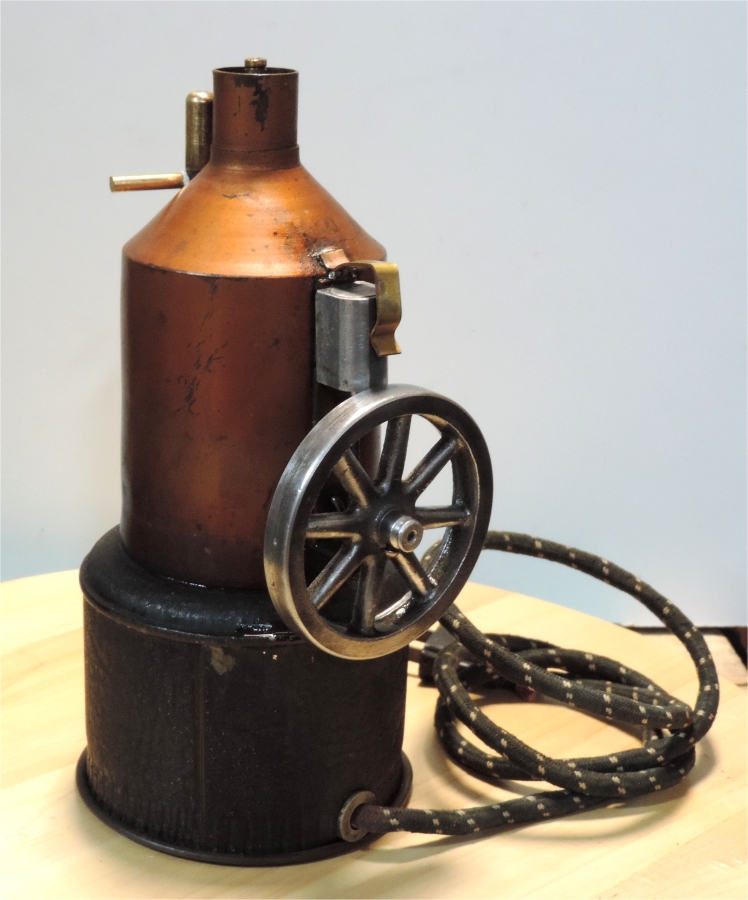 ---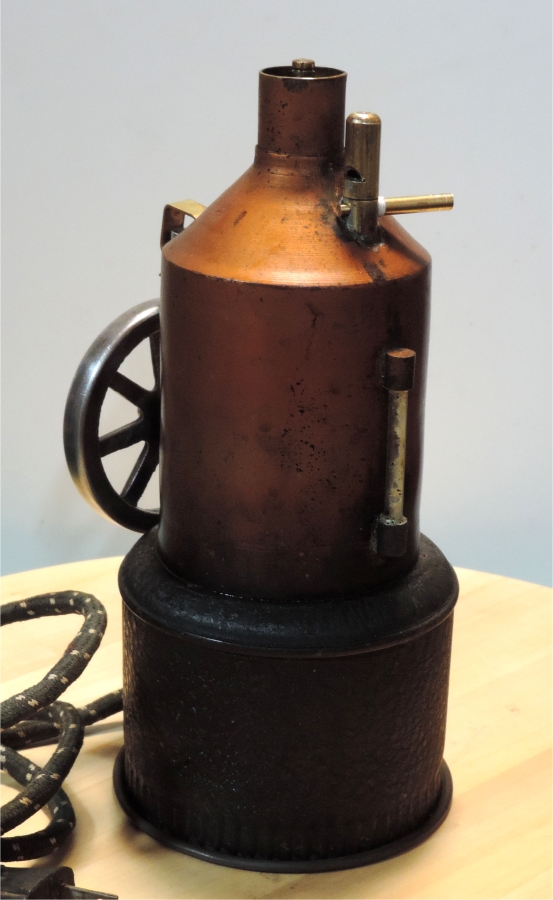 Back to American Engines Main Page
Back to Steam Main Page
---
---