Clockwork Railcar

This is a project which has been on the shelf for a while, a scratch built Clockwork Railcar. Sometime back
i acquired a Meccano Clockwork Motor from ebay with a view to using it in a 16mm scale locomotive. As i
have a soft spot for Railcars that's what i decided to build. Just the basic chassis at the moment but it's
had it's first successful test run. Video here.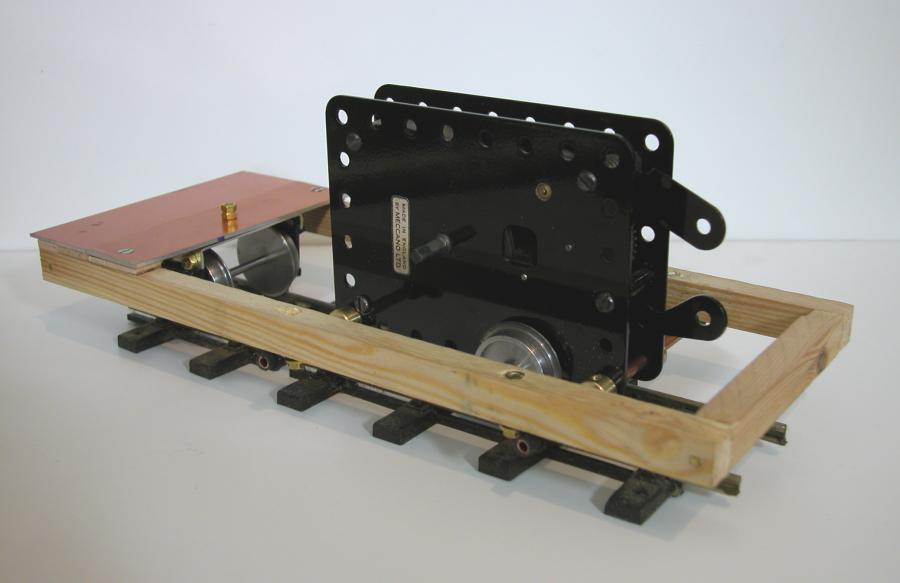 ---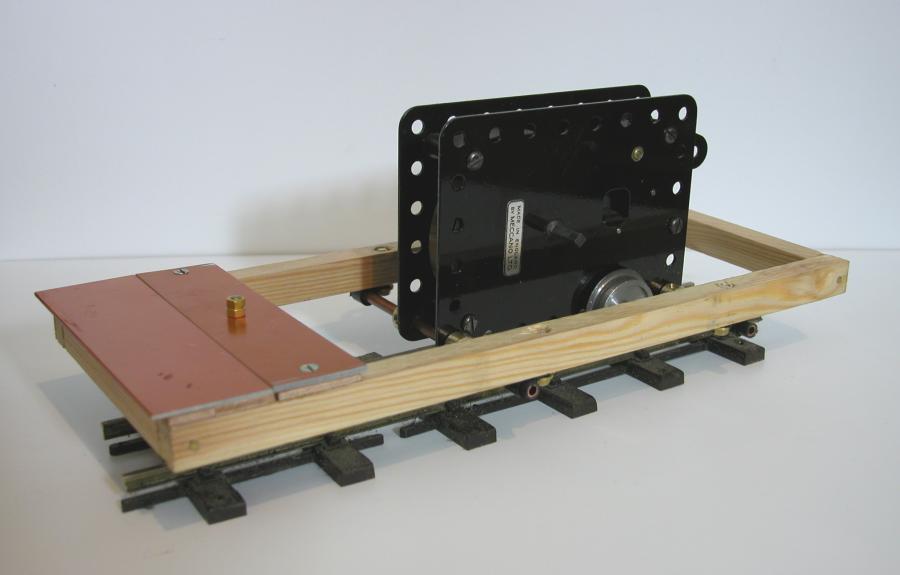 ---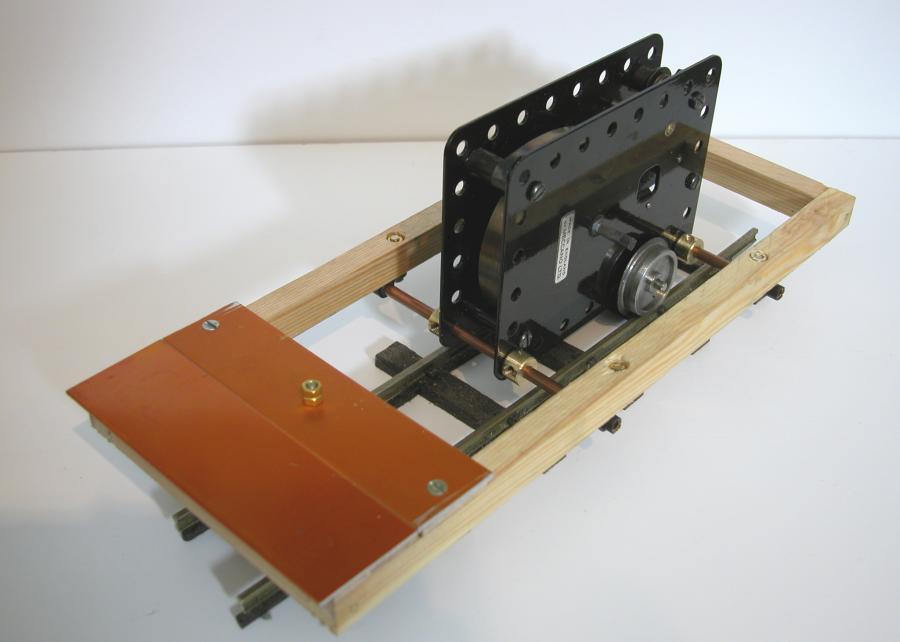 ---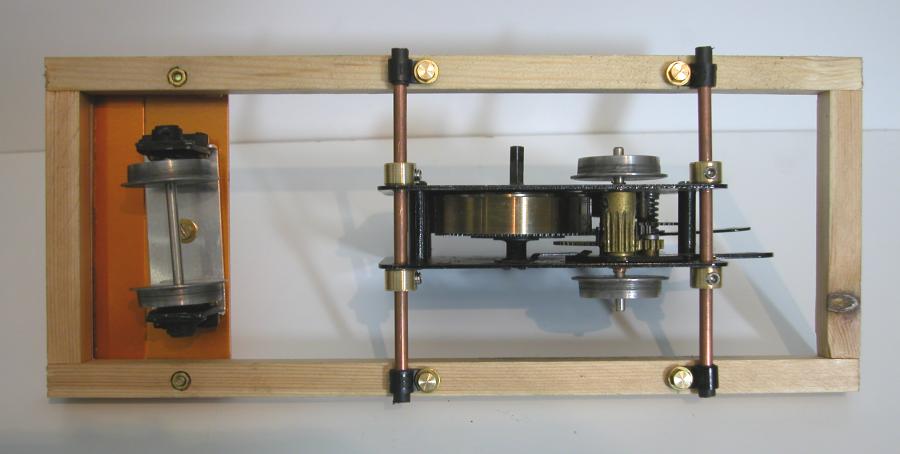 ---

A little bit more work over the Christmas holiday. Some additions to the chassis and the body is starting to take shape.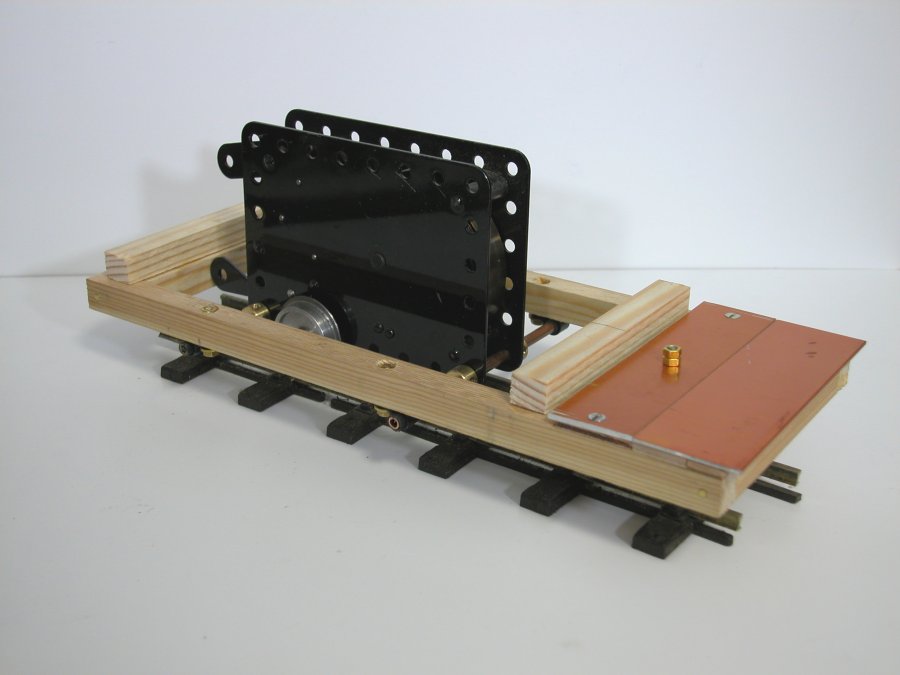 ---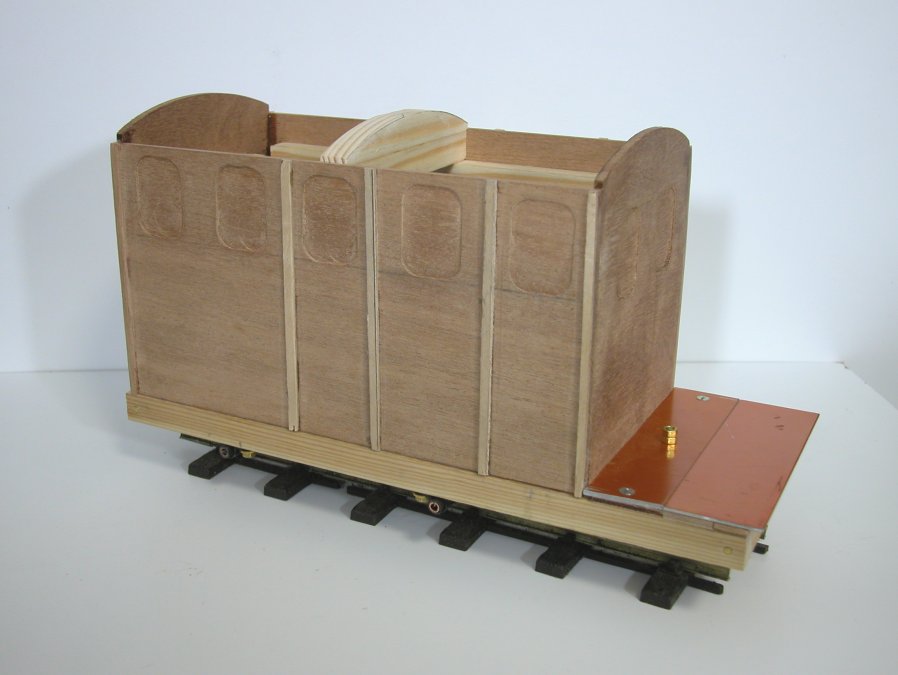 ---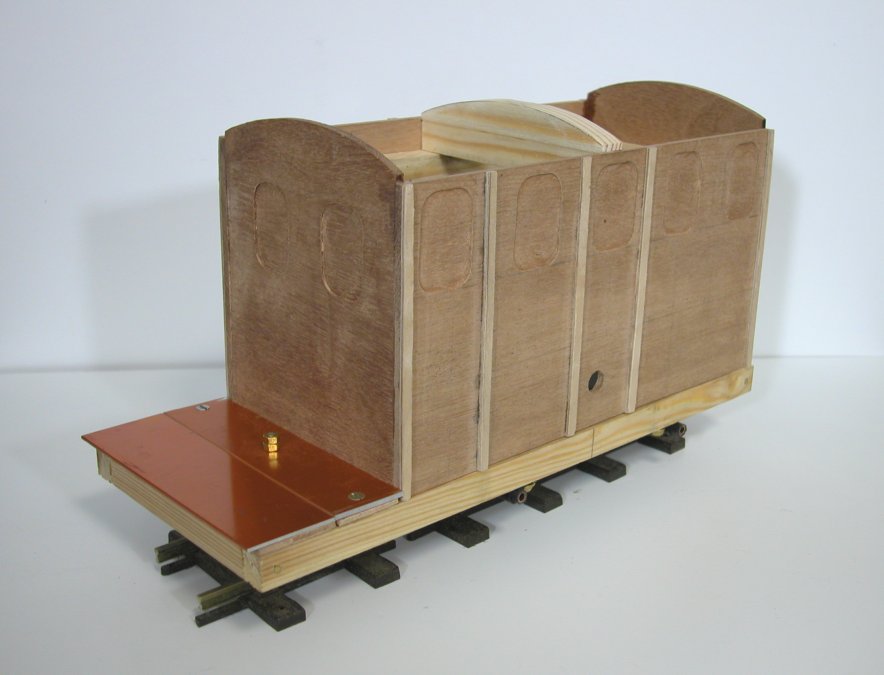 ---

Control rods are now in place and the body now has a roof & engine compartment.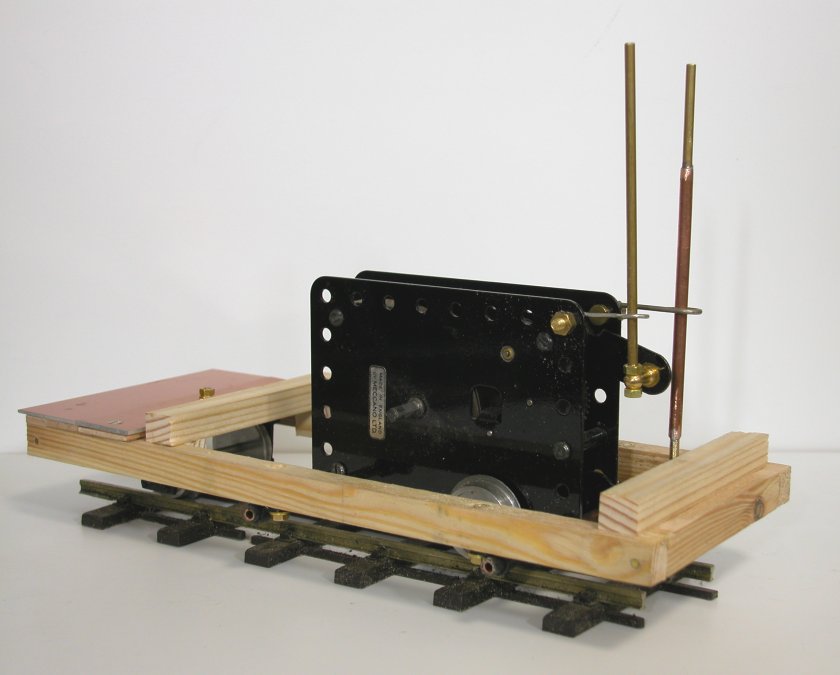 ---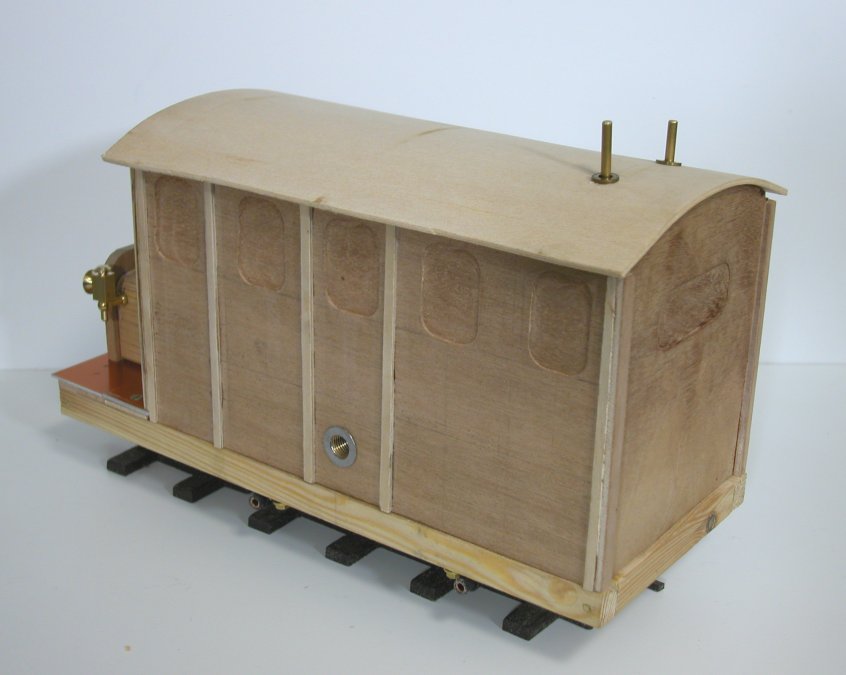 ---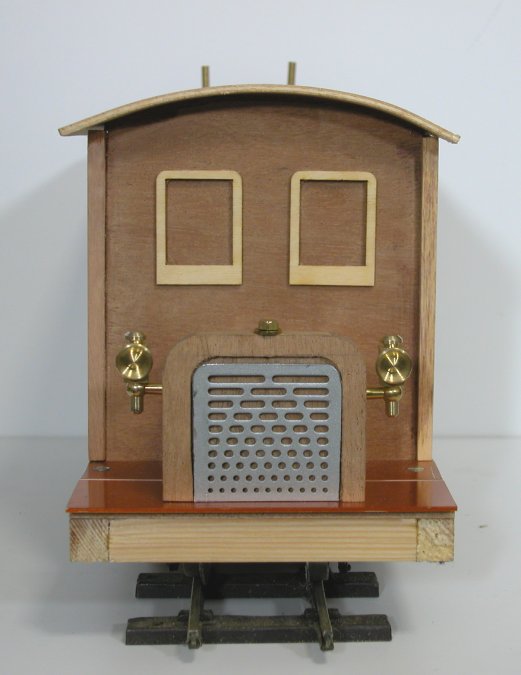 ---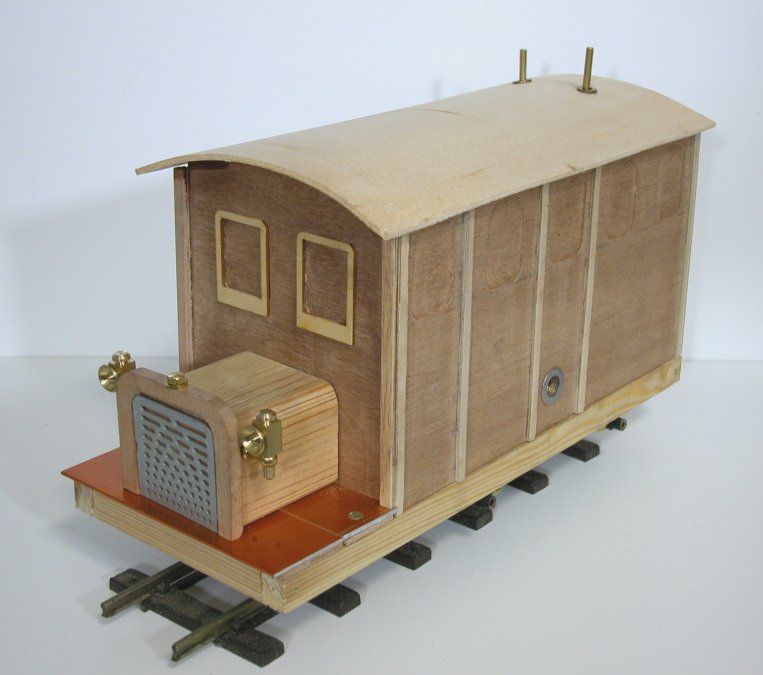 ---

The finished Railcar, a couple of the 'Dodgy Dudes' give it the once over.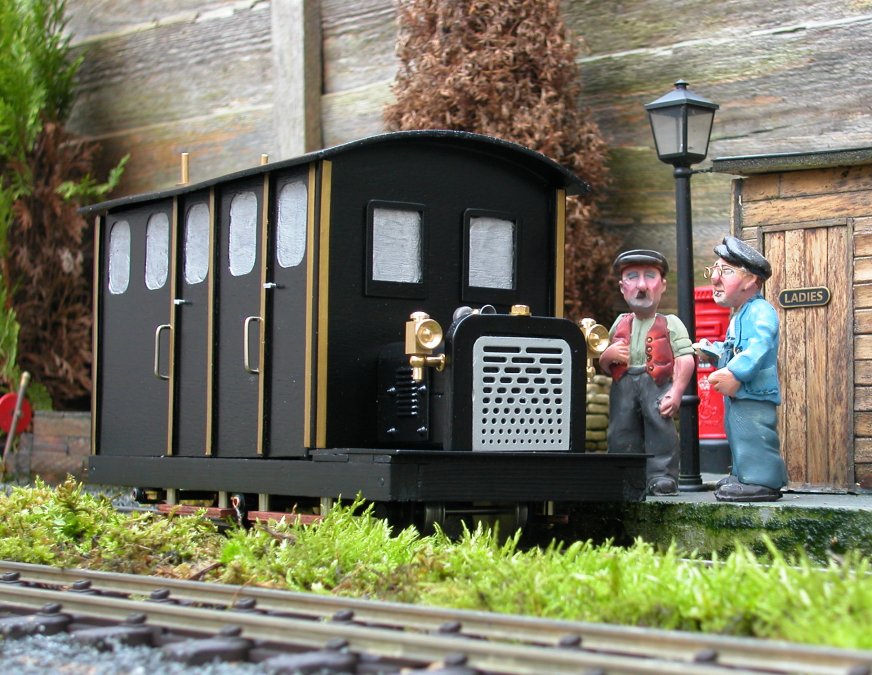 ---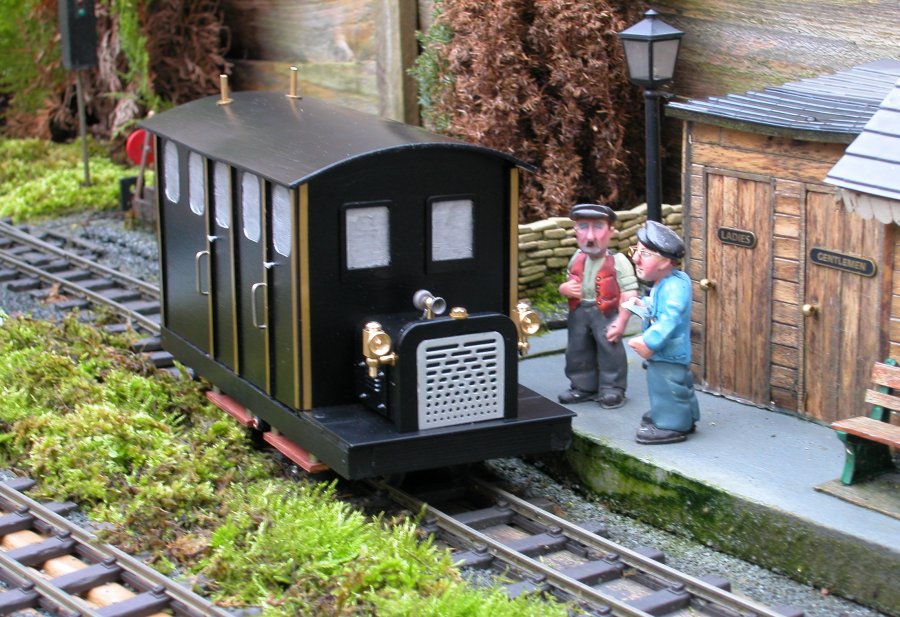 ---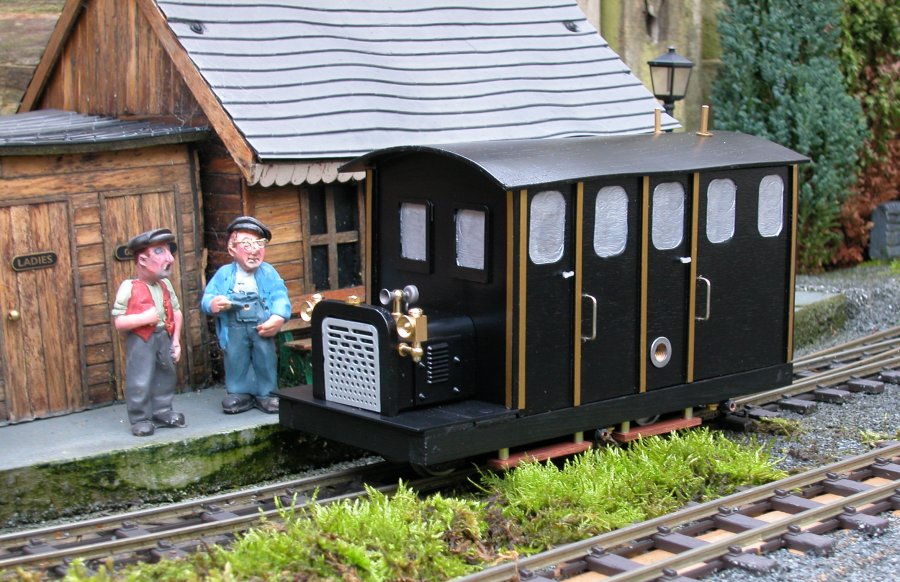 ---

I have added some very expensive tint to the windows, small bits of plastic cut from an anti-static bag!.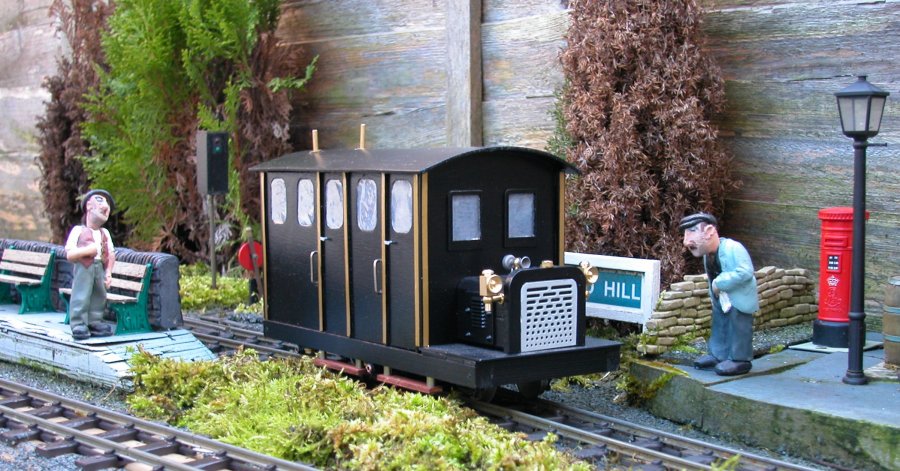 ---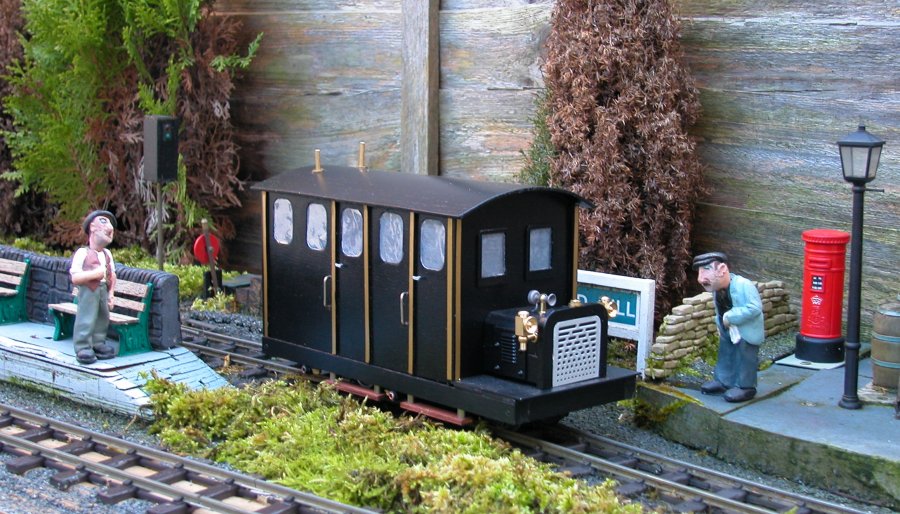 Back to TMHLR Main Page
---
---