Saf-Toy Electric Engine

This is my second Saf-Toy Electric Engine and this one is in superb condition and includes the box and instructions.
I estimated that the age of the first one i acquired was probably 1950s however the copyright on the instruction
leaflet that came with this one is 1947. Which makes it all the more remarkable that this one is in such good condition.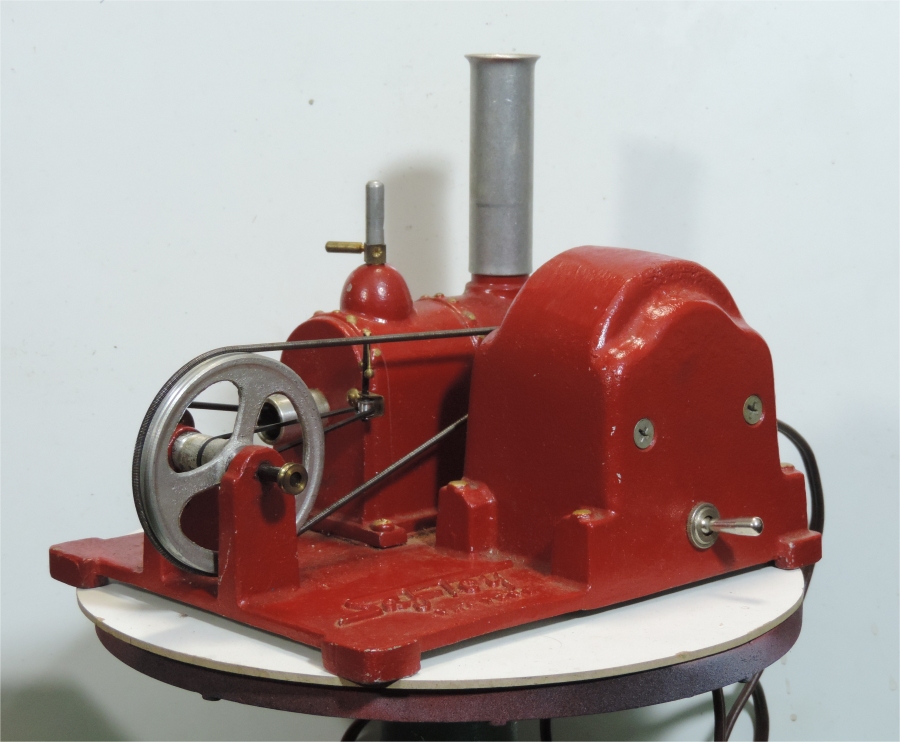 ---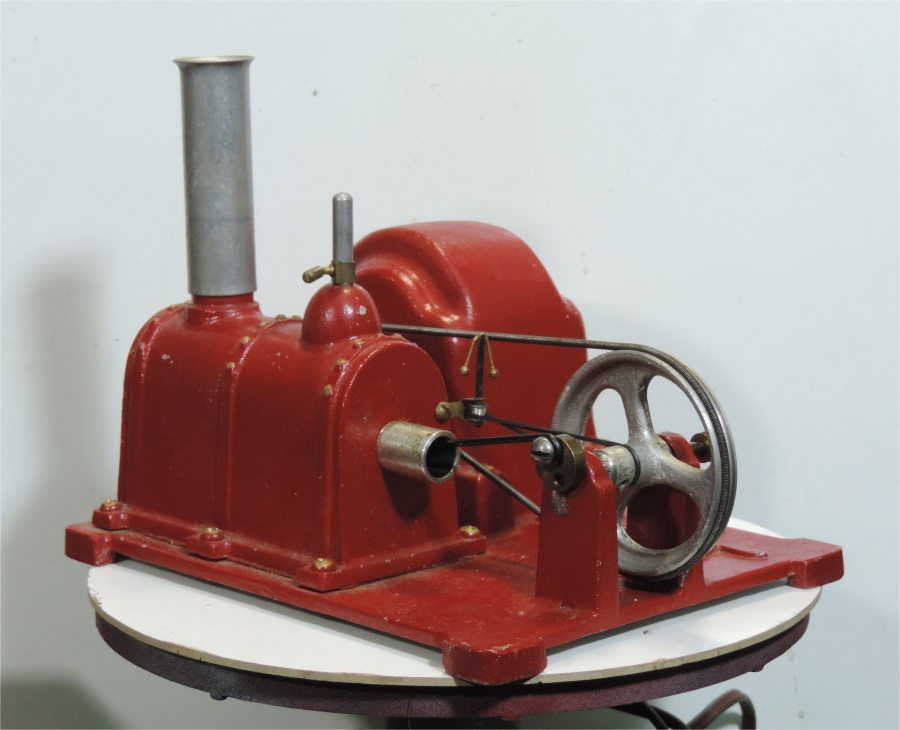 ---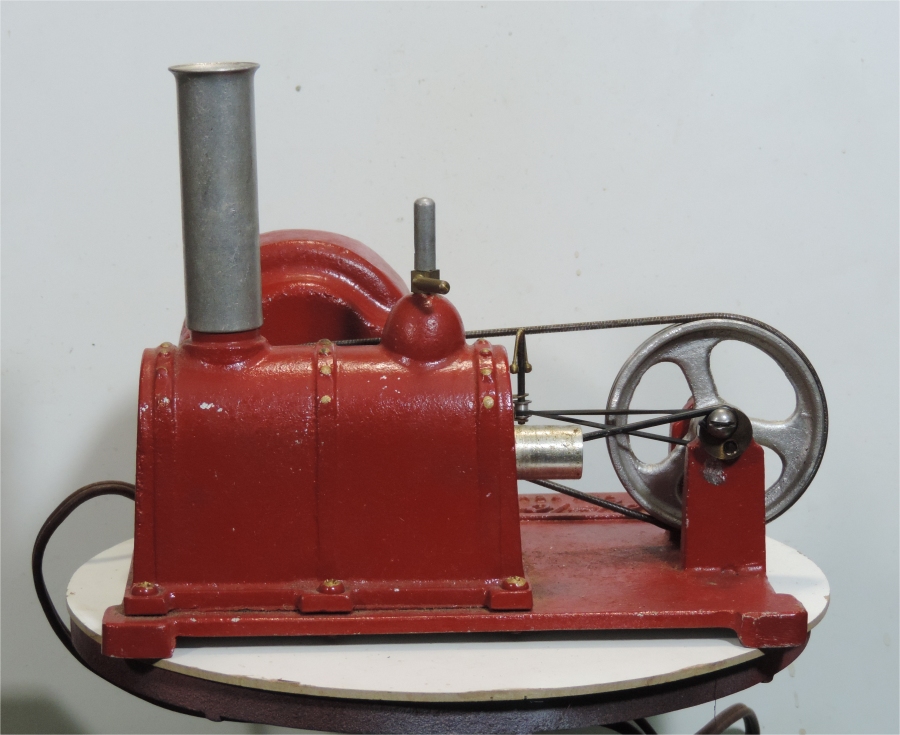 ---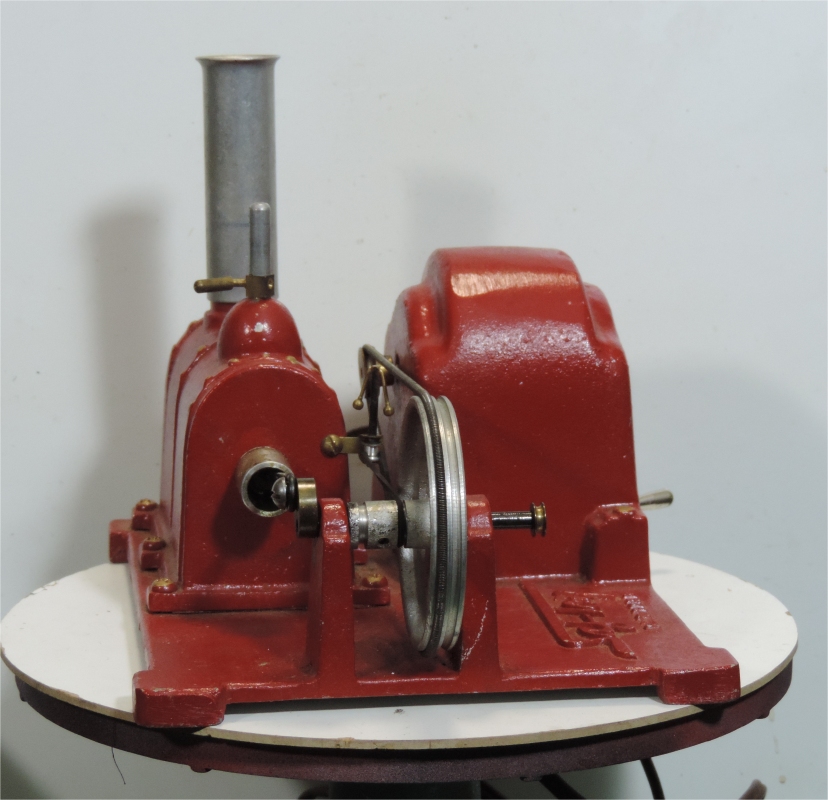 ---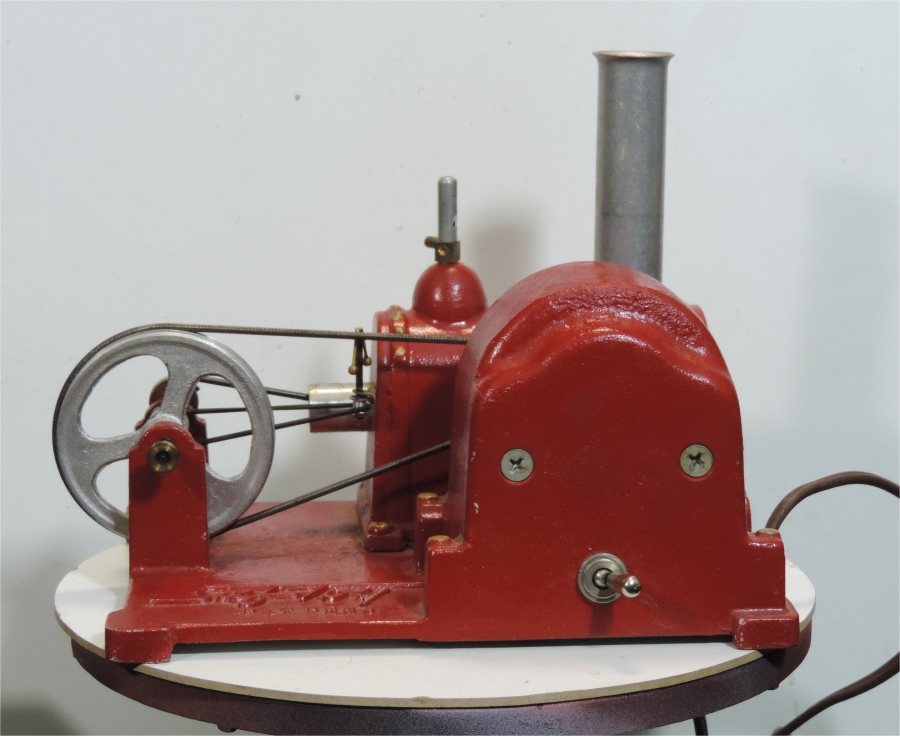 ---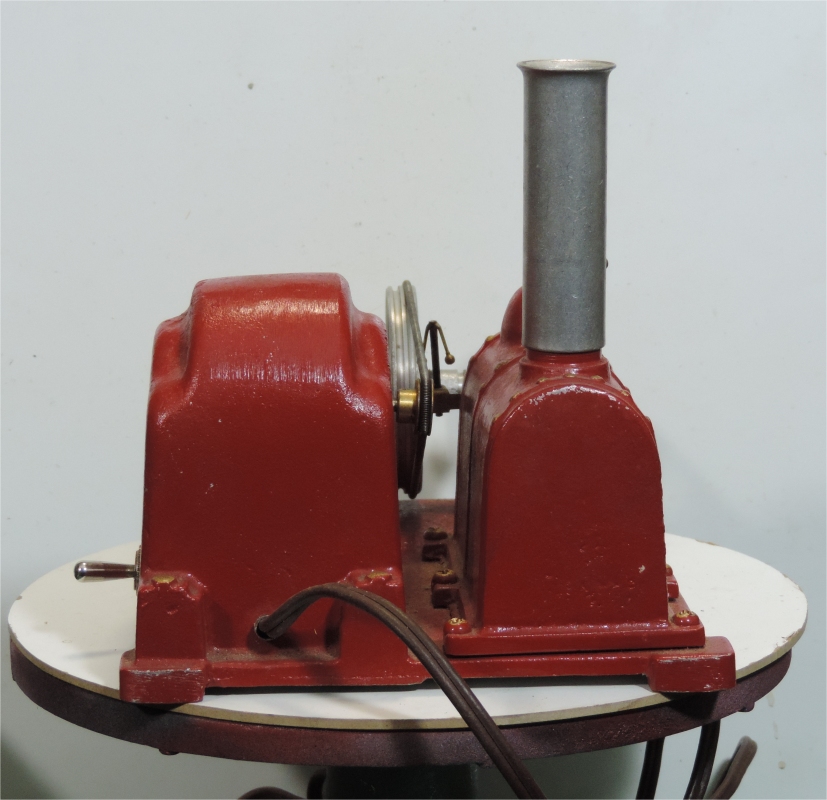 ---

Here is a picture of the box and some pictures of the manual which was included. The 4 page instruction leaflet
is quite comprehensive. It includes a detailed parts list and instructions for making attachments.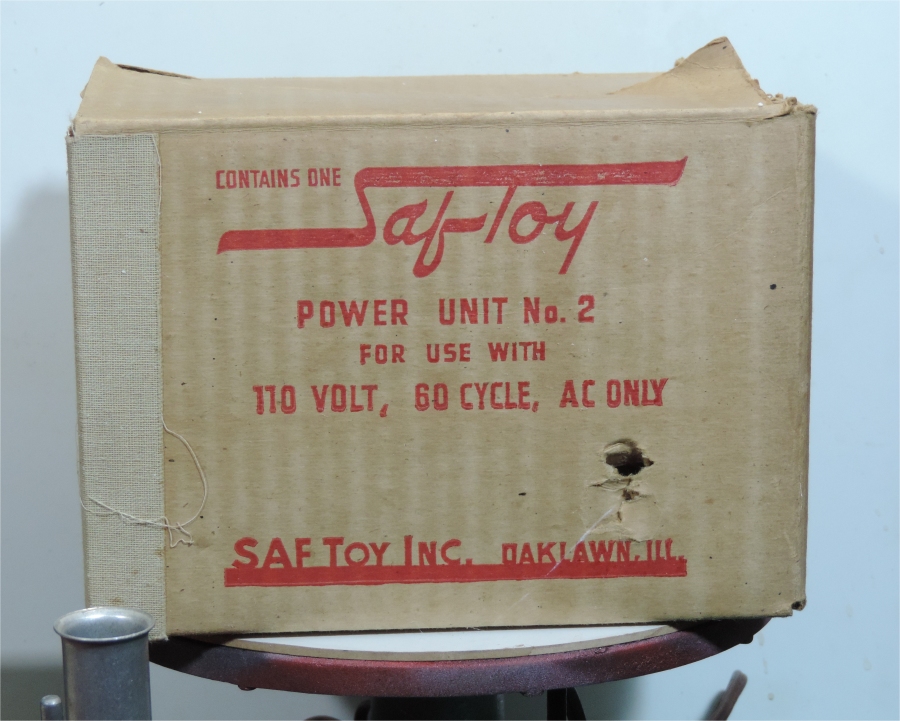 ---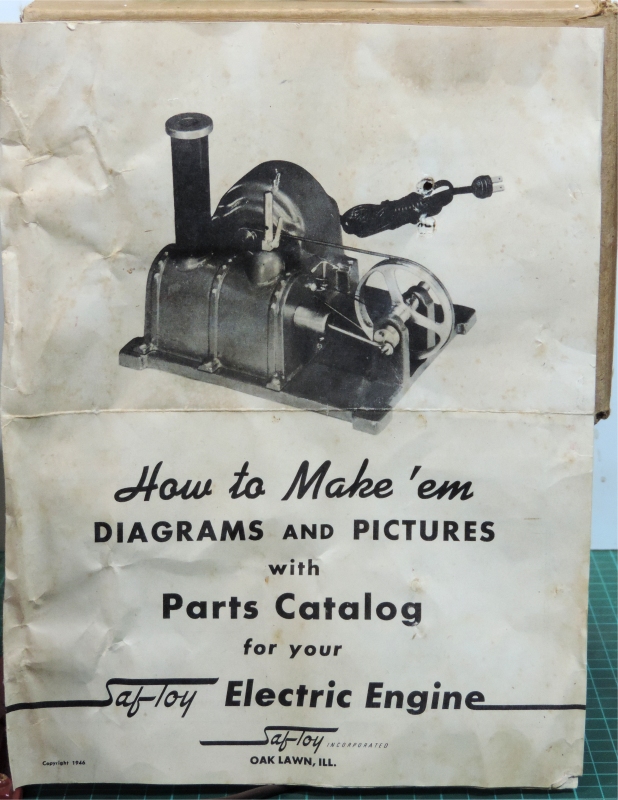 ---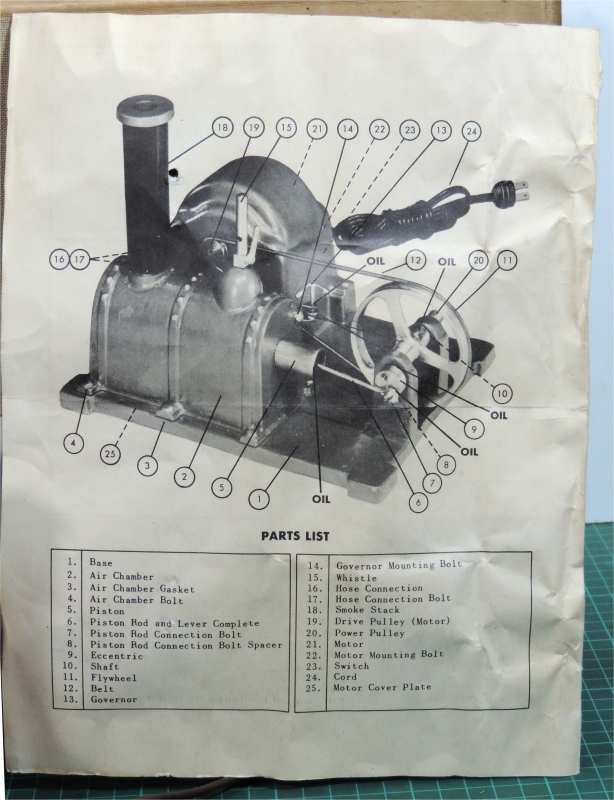 ---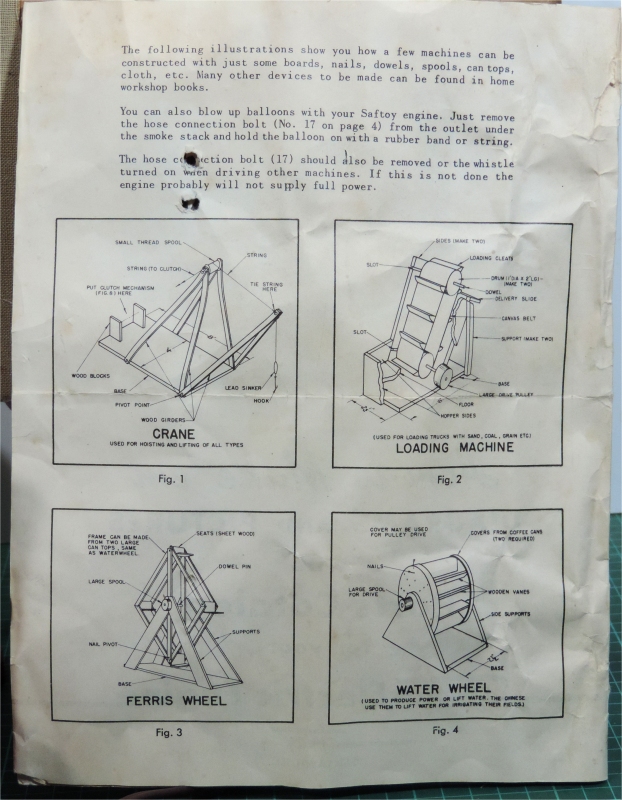 ---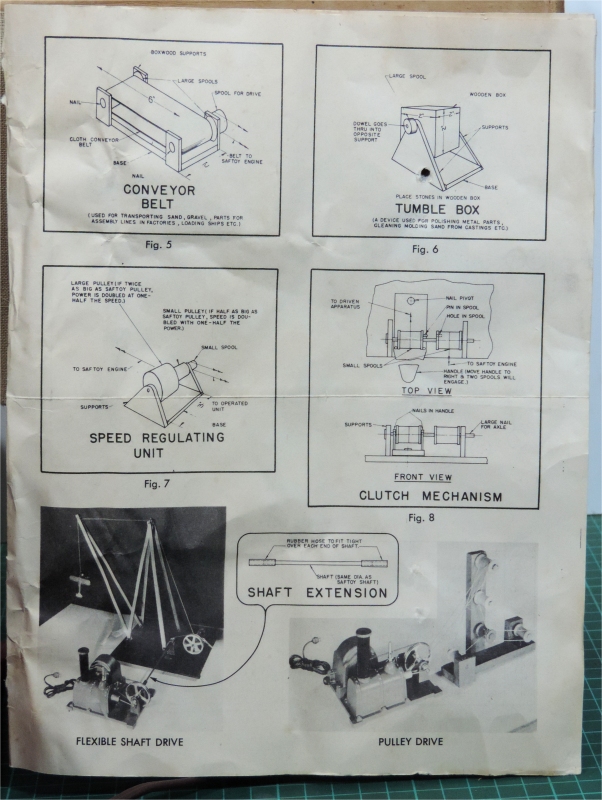 Back to American Engines Main Page
Back to Steam Main Page
---
---