Mamod SE3

Although i have quite a few Mamod engines in my collection until recently i never managed to get hold of an SE3.
They come up on ebay fairly regularly but generally go for a lot of money. This one however was a bargain. Not
surprisingly considering the state of it! It's missing one piston, one boiler strap, whistle, whistle boiler insert,
level plug, level plug boiler insert, the burner and a chimney! The burner & chimney i will make, i think i have a
spare Mamod whistle and piston somewhere. I could also make the boiler inserts but they are so cheap i usually
buy them. Other than that it's going to need a lot of cleaning and paint stripping!

First look video here.

Part 1 of the Restoration Video Series here.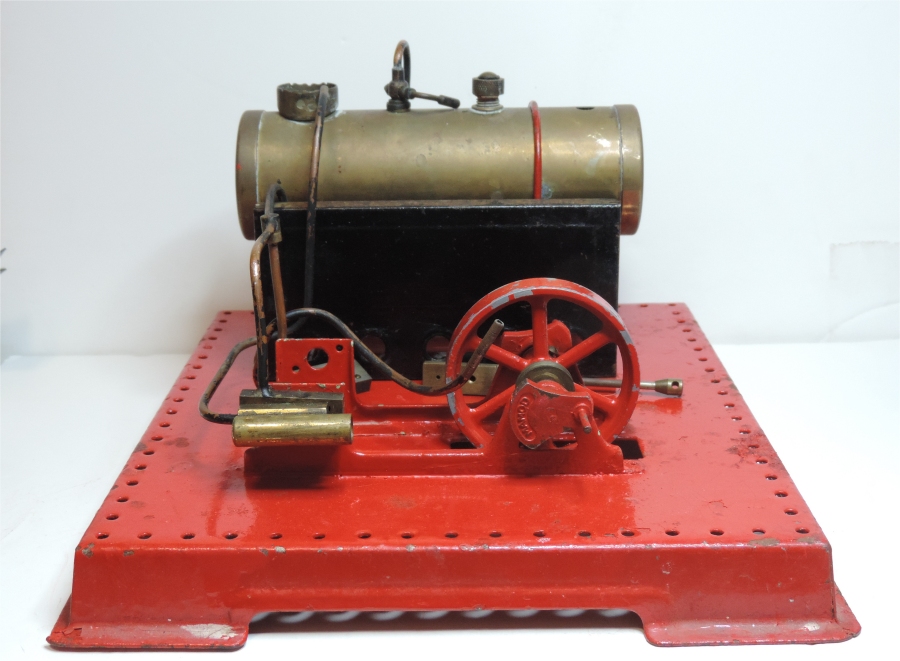 ---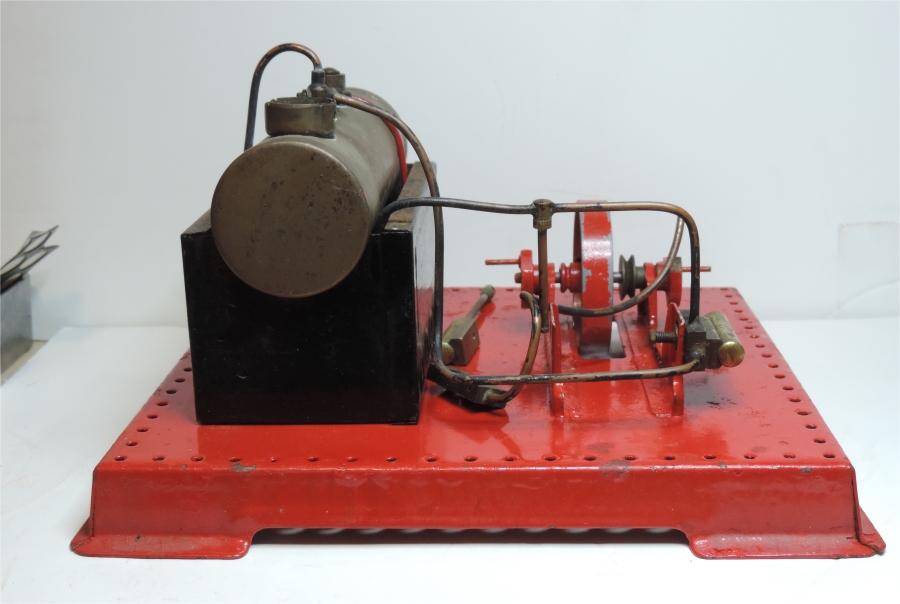 ---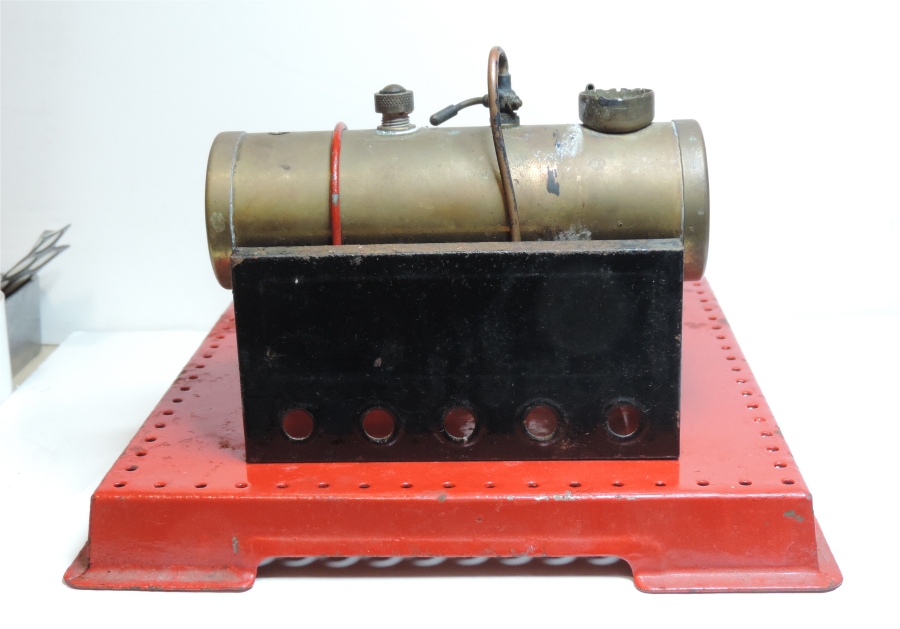 ---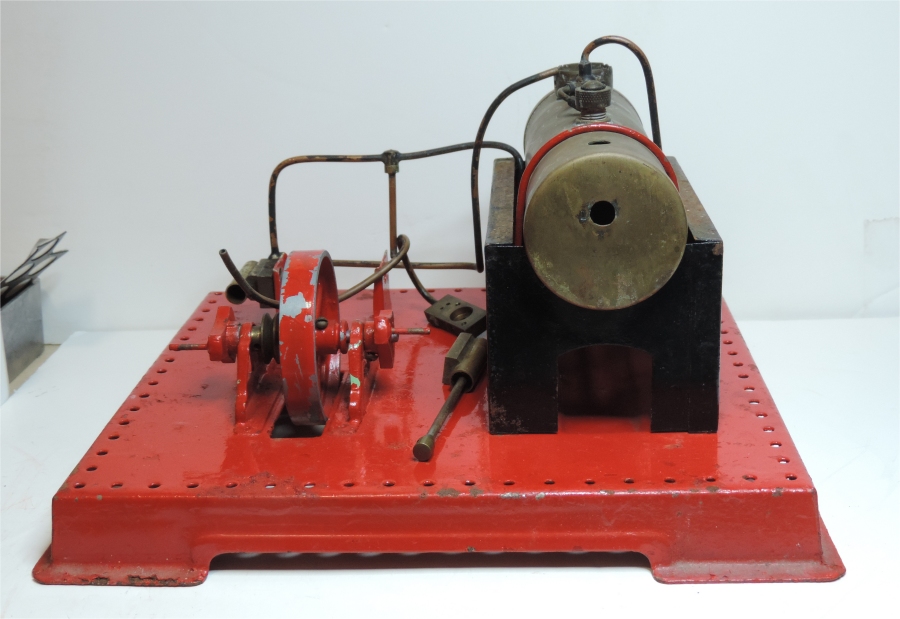 ---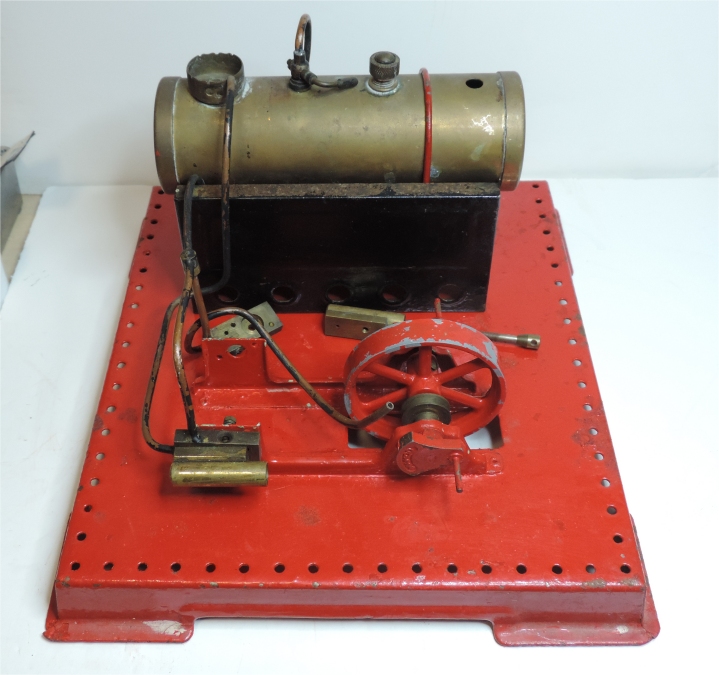 ---

Ok, i pretty much have all the parts now. Boiler inserts and level plug supplied by Manor Models. I had a piston
of the correct length and a whistle in my spares box. Plus some square and round section brass tube from ebay
to manufacture the burner and chimney respectively.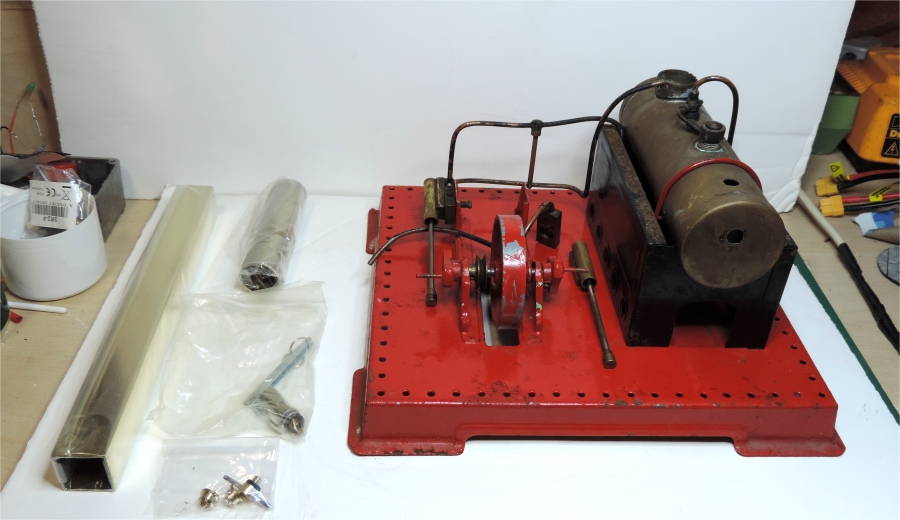 ---

The boiler has been cleaned and the new thread inserts fitted. I will be covering the retsore of this Mamod in a series
of videos on my YouTube Channel.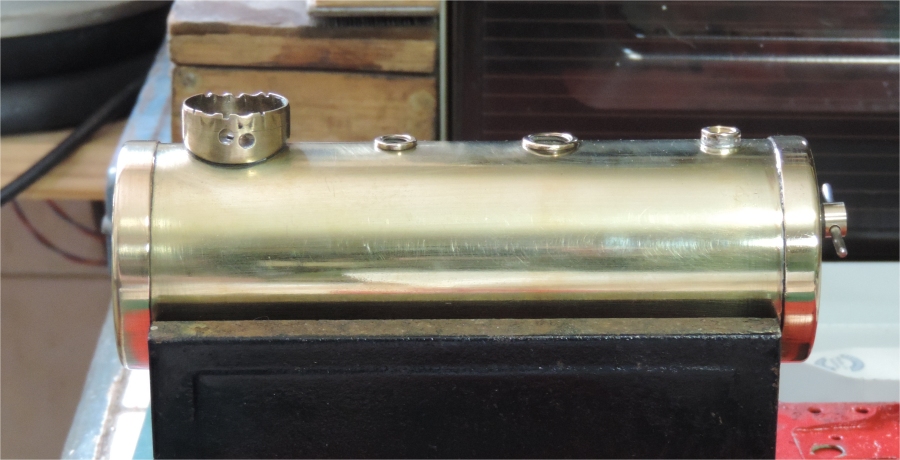 ---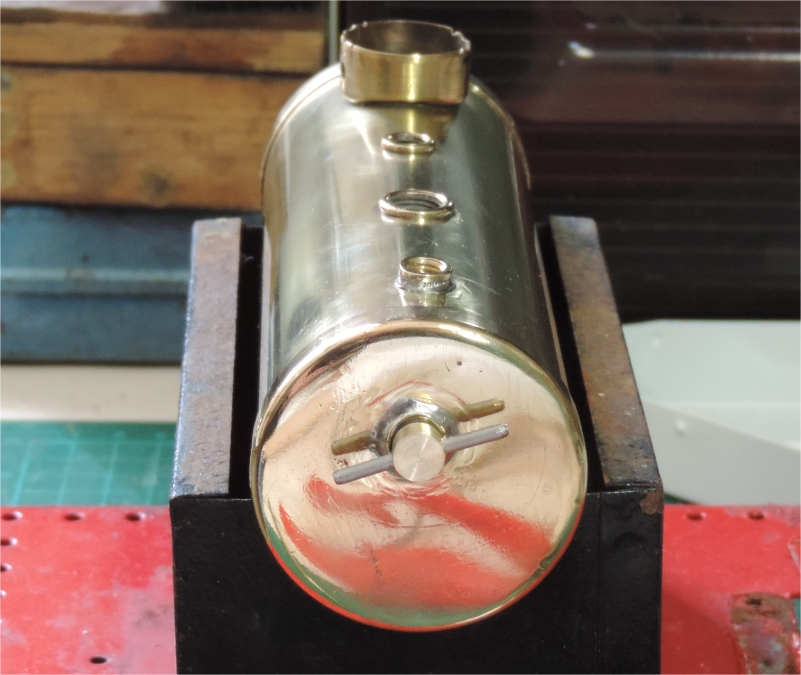 ---

Firebox, baseplate and engine frames have been in the grit balster and are now ready for paint.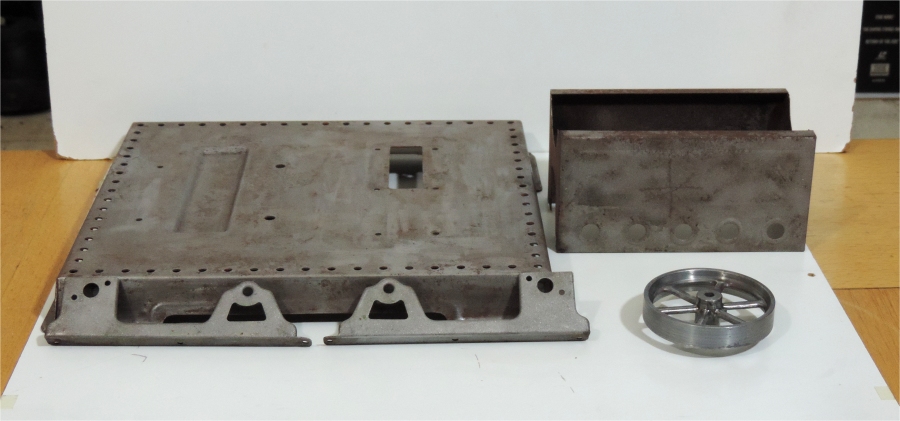 ---

Here is the baseplate, flywheel and engine frames after being etch primed.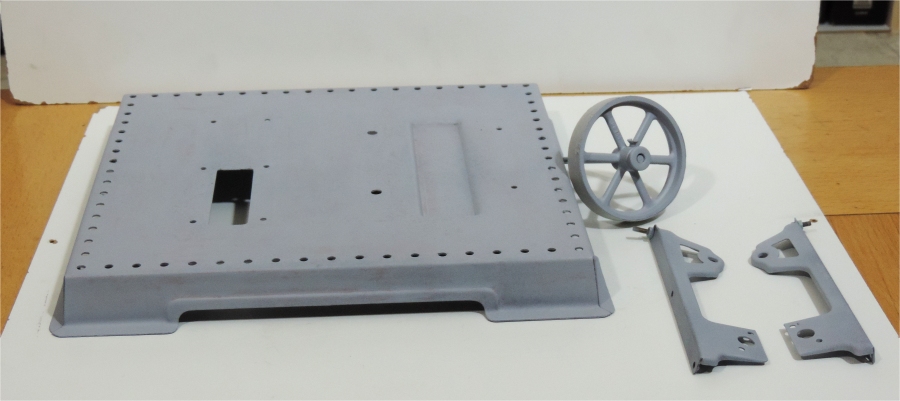 ---

This is my attempt at making an SE3 burner.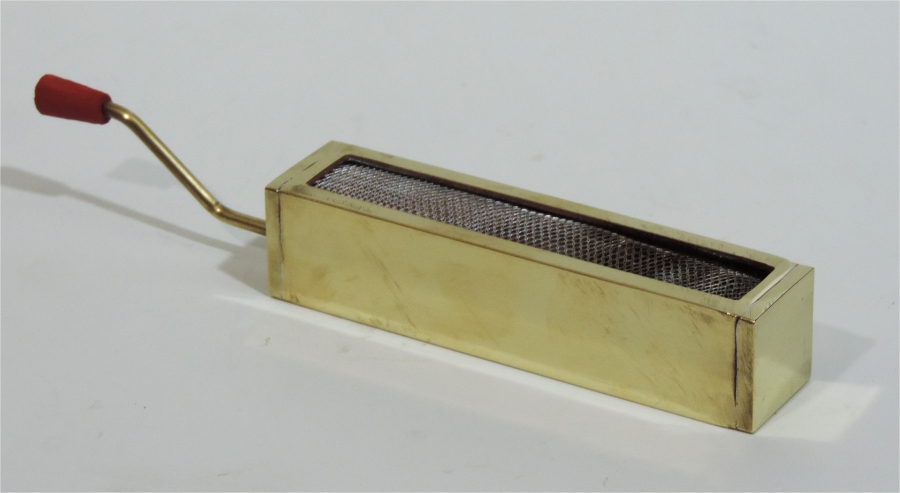 ---

The pipework and other small metal parts have been cleaned ready for reassembly.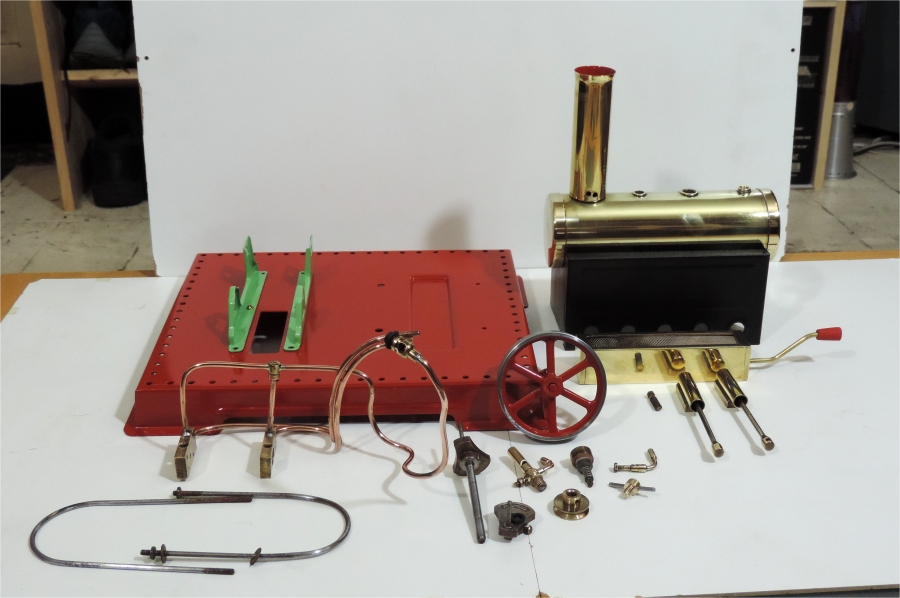 ---

So here is the finished engine, it didn't turn out too bad.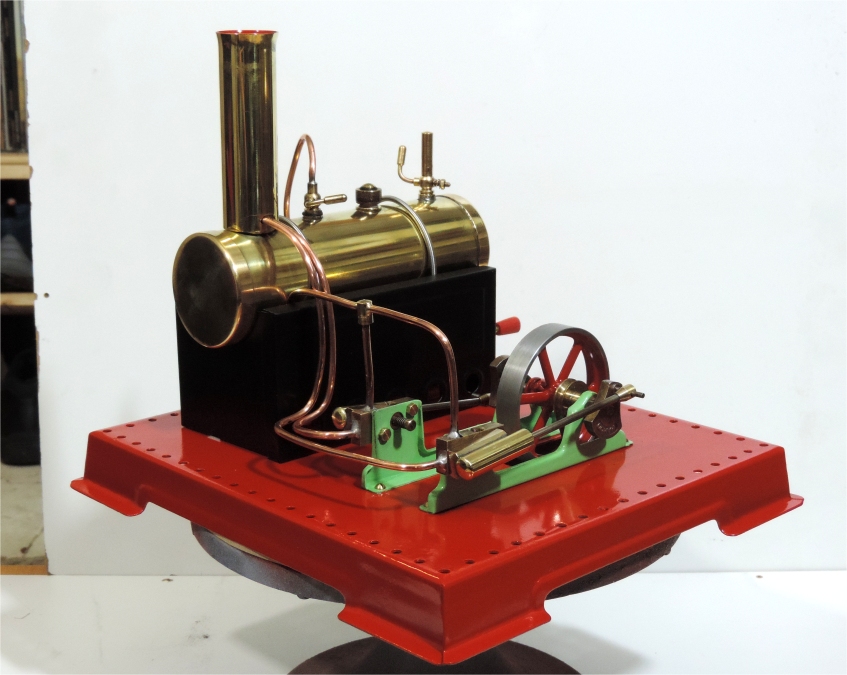 ---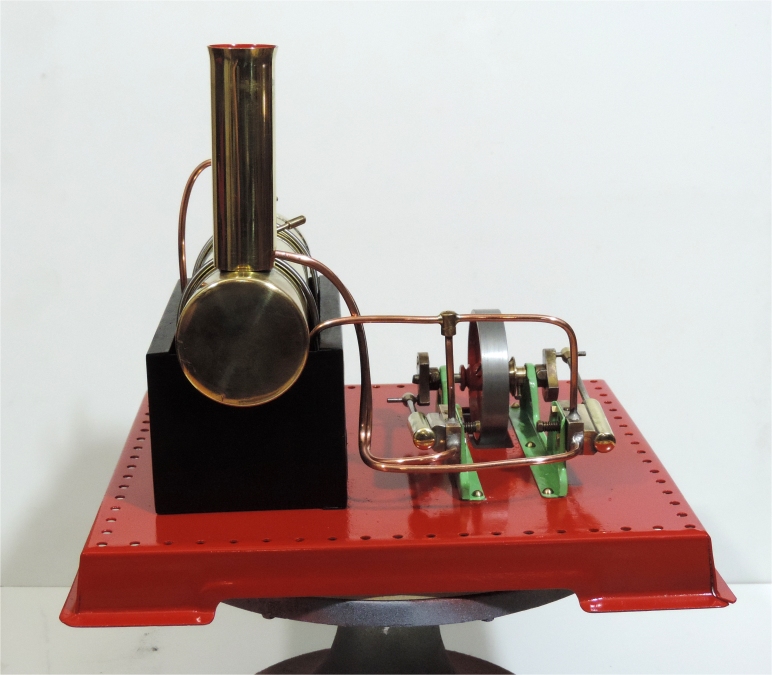 ---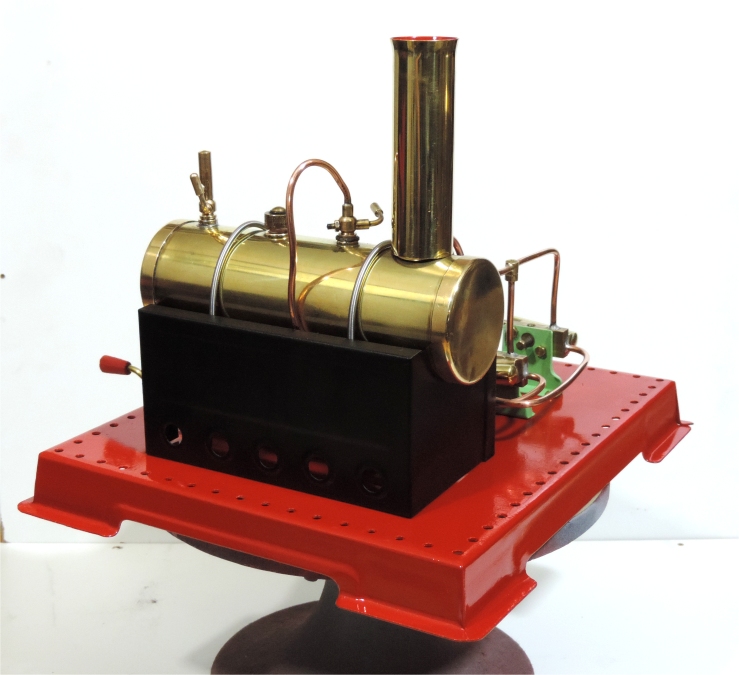 ---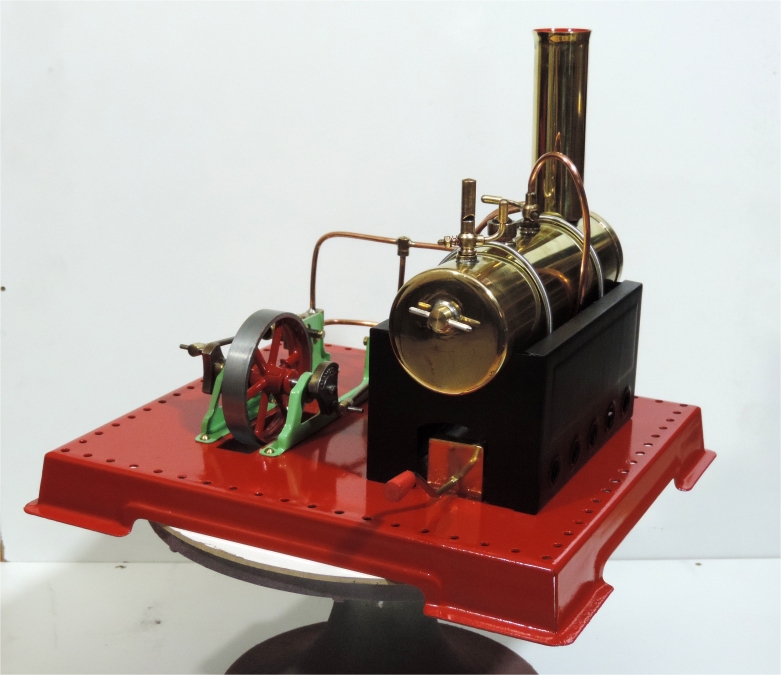 ---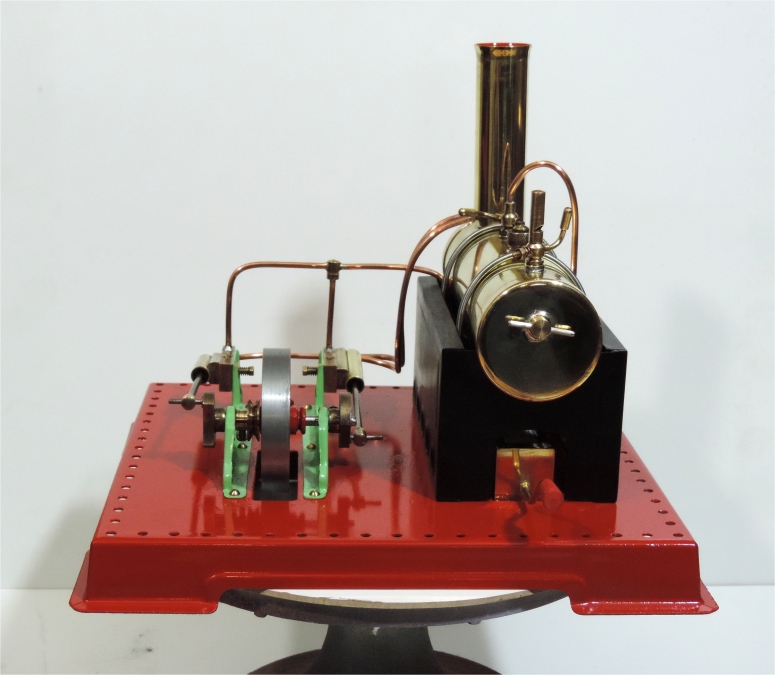 Back to Mamod Main Page
Back to Steam Main Page
---
---