Phil Sharples Binnie Flat Wagon

Second of Phil's new wagons, a Flat Wagon utilising a Binnie Bolster Chassis. A bit of a change from his usual kits
which have all the components with them. However this kit only costs £3 and Peter Binnie sells his Bolster Chassis
for £9 a pair. Which means you have a perfectly serviceable wagon for just £7.50 plus postage.

New video of all my Phil Sharples wagons here.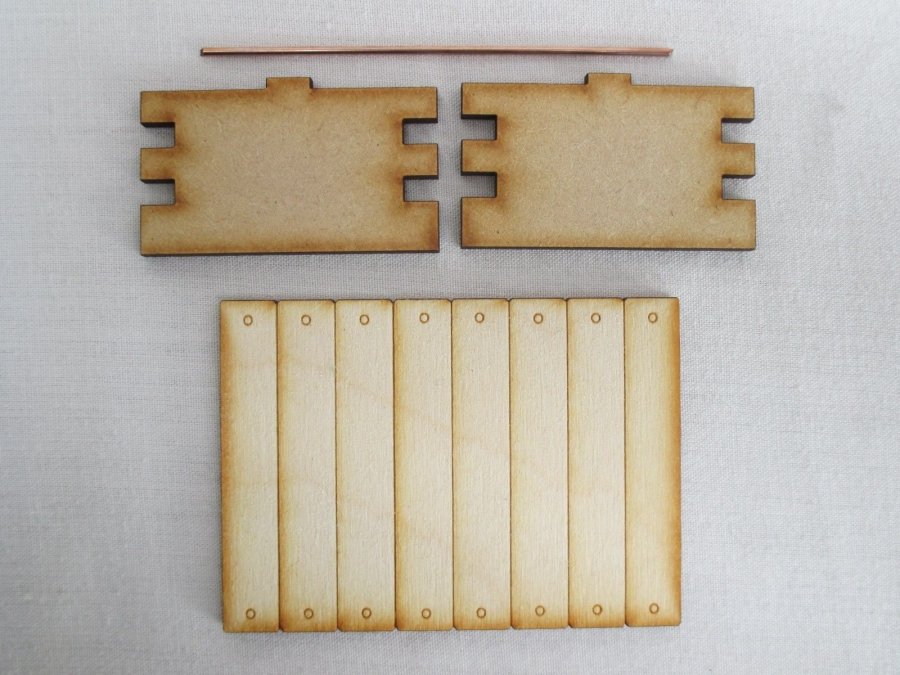 ---

As with several of Phil's other wagon kits i made a simple jig to align the bottom pieces for gluing onto the wagon bed.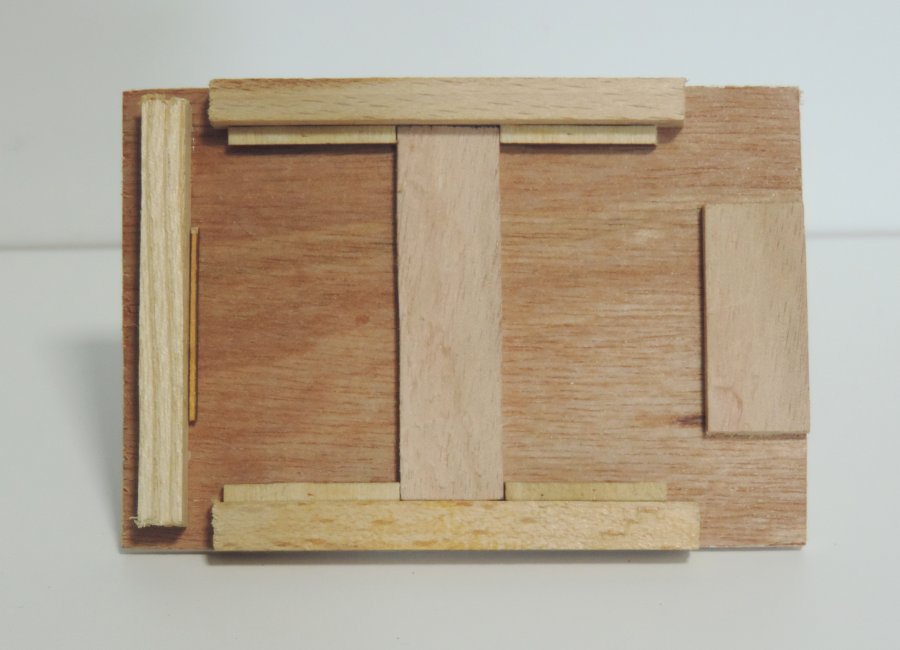 ---

It's important that the bottom pieces are positioned correctly so that they mate up with the Binnie Chassis.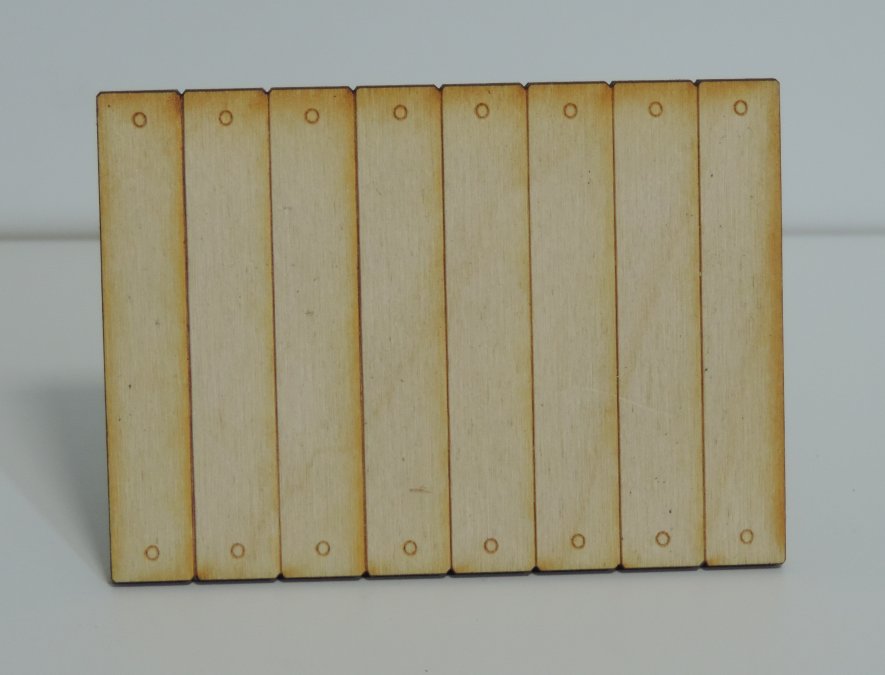 ---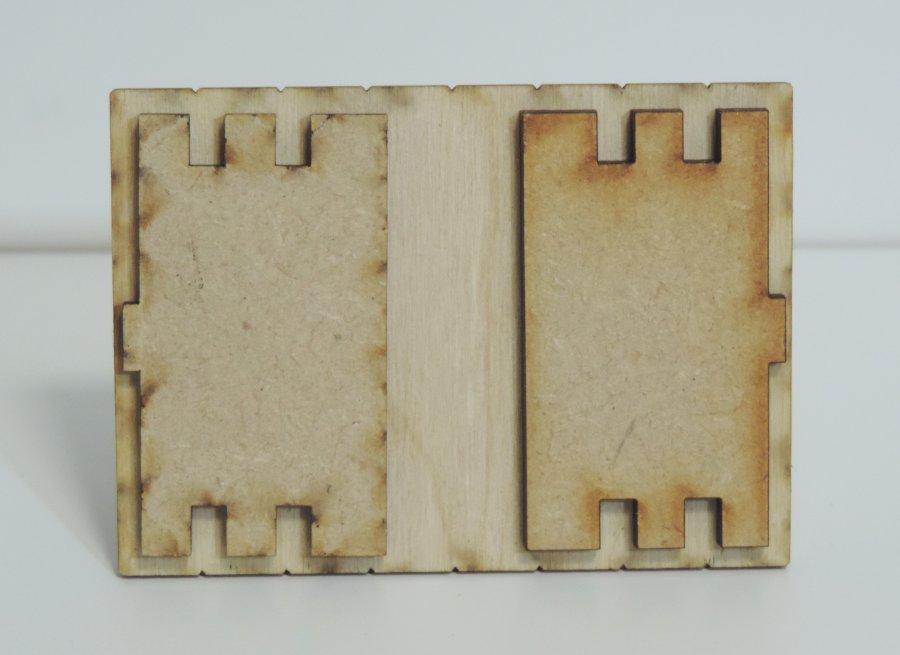 ---

The ubiquitous Binnie Bolster Chassis.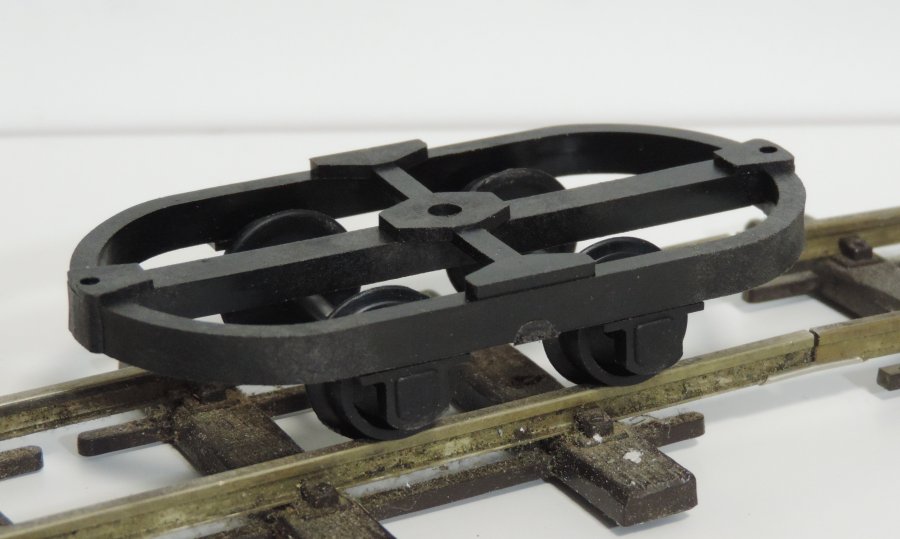 ---

A dry fit of the finished wagon before paint.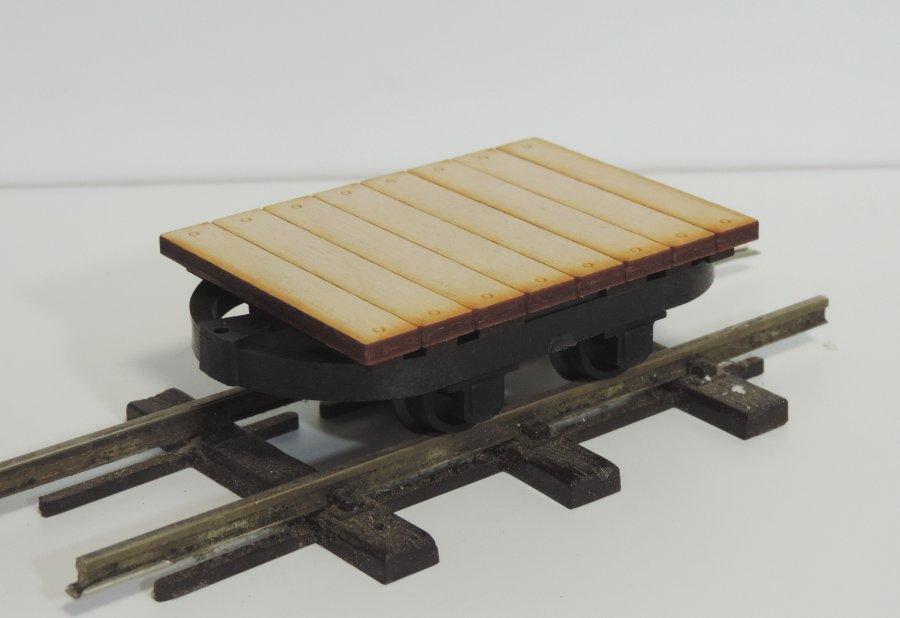 ---

The finished wagon.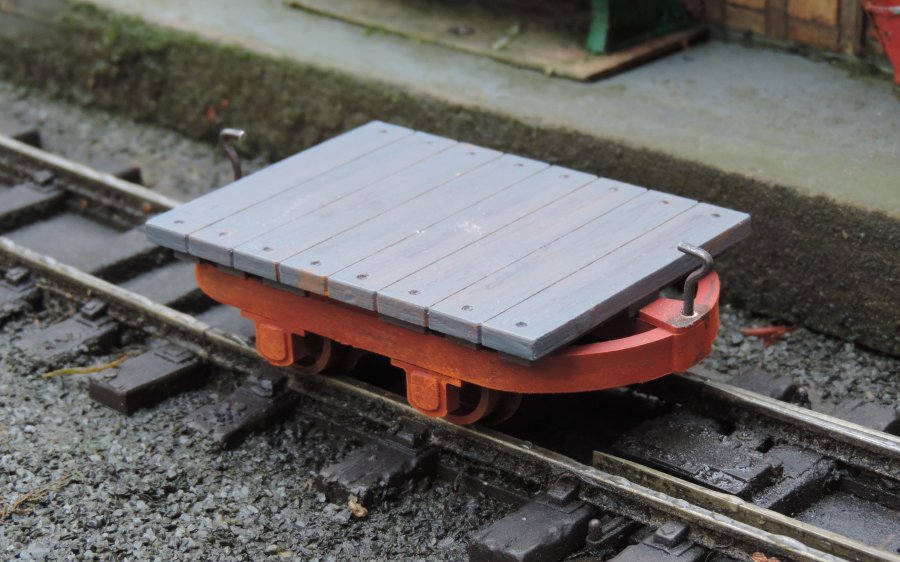 ---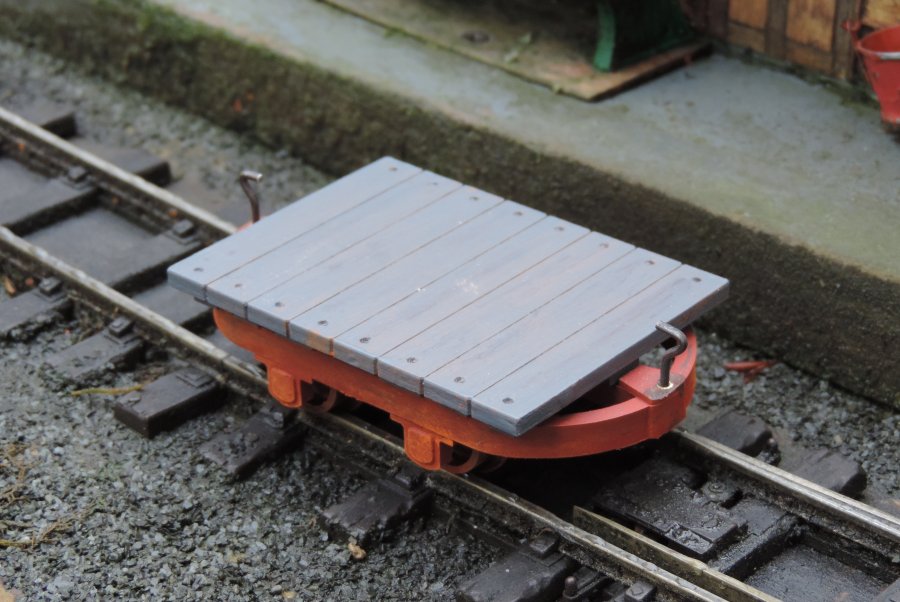 Back to TMHLR Rolling Stock Main Page
Back to TMHLR Main Page
---
---