Locomotion Metrovic

This looks to be based on the same chassis as the battery Powered Railbus but with an extra powered bogie.
Photos of the Metrovic are extremely rare however Lightline have a few here.
I'm very lucky to now own a Metrovic, details here.


---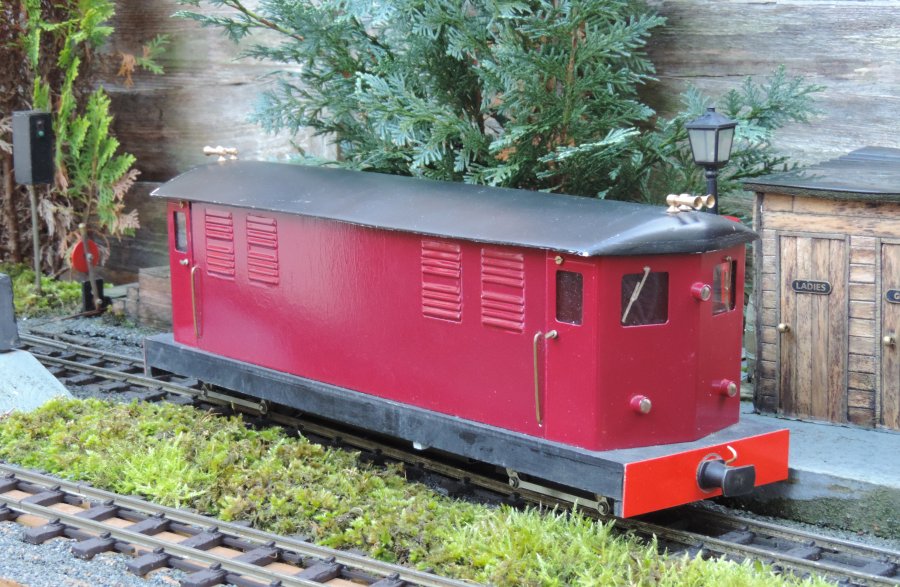 ---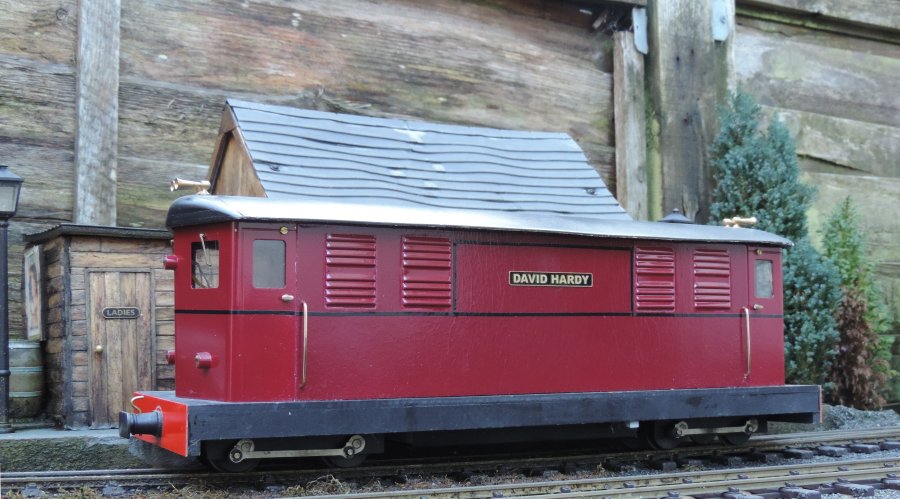 ---

Mike Barton's Metrovic, Sir Christopher Wren, which you can see has slightly different body detailing to
David Hardy, my Metrovic above.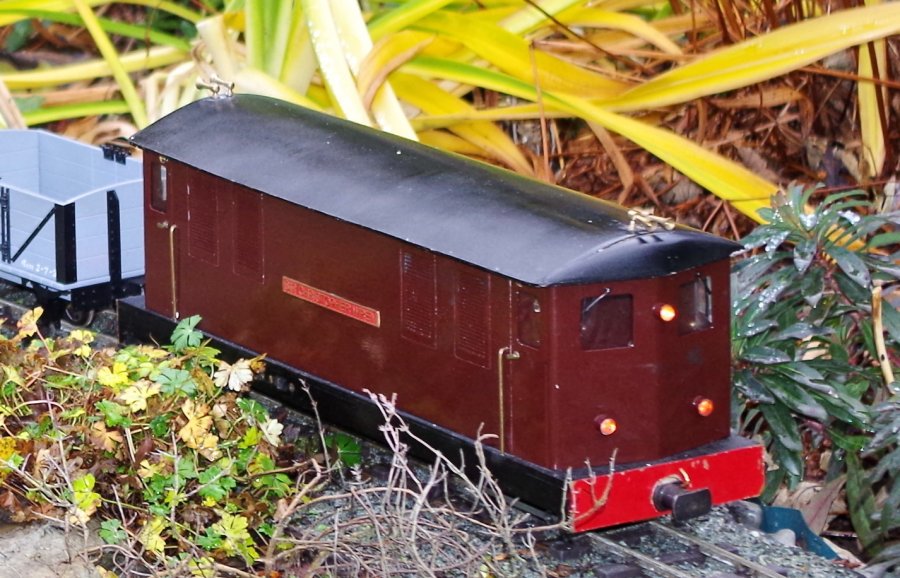 ---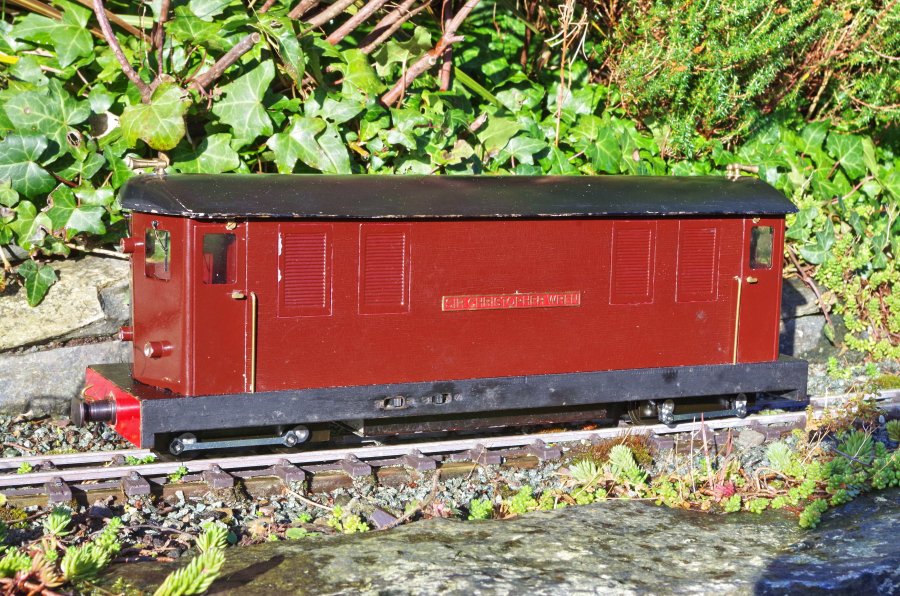 ---

Below are a couple adverts from August 2006 for the Locomotion Metrovic. Kindly supplied by Bob Brown.
The second one also shows a version of the Battery Railbus.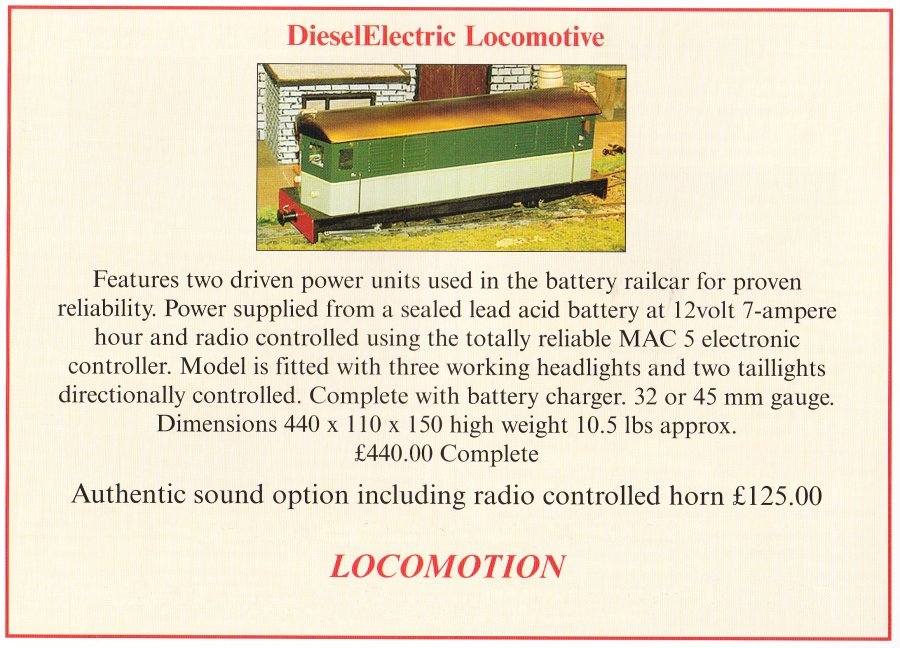 ---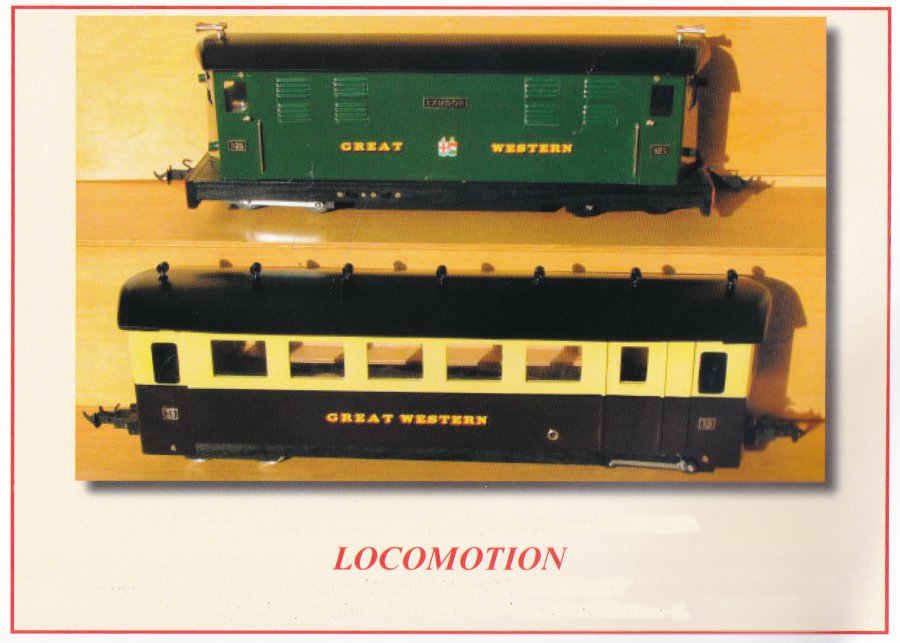 ---

I'm greatly indebted to Mike Barton who got in touch recently and managed to shine a little light on the origins of the Metrovic.
This is the Metropolitan Railway Electric locomotive number 12 "Sarah Siddons" constructed by Metropolitan Vickers 1922-23.
Twenty of these locos were built, only Number 12 is still preserved and in working order. Although John Hampden, Number 5
is on static display in the London Transport Museum. The similarities are fairly obvious and Metrovic can be derived from
Metroplolitan Vickers.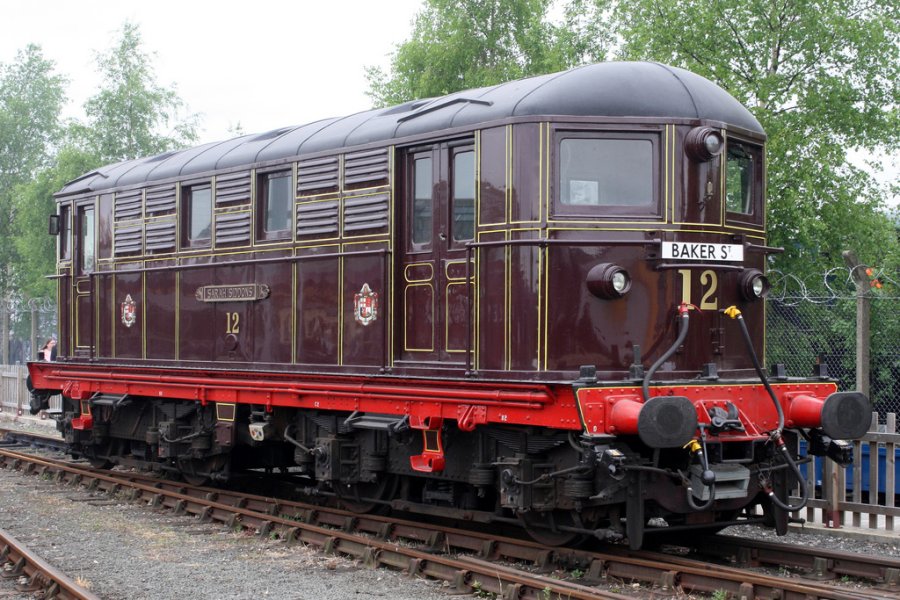 ---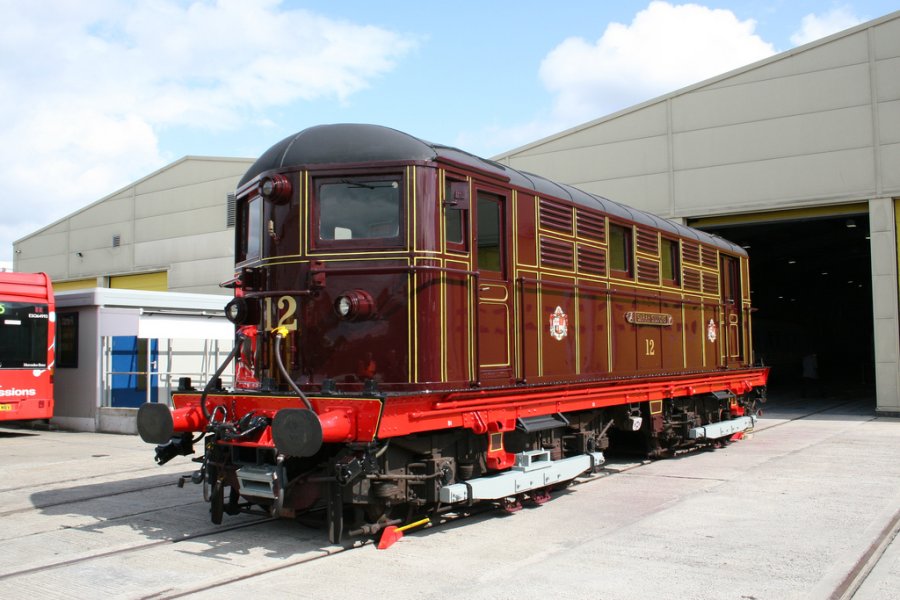 ---

This is Number 5, John Hampden.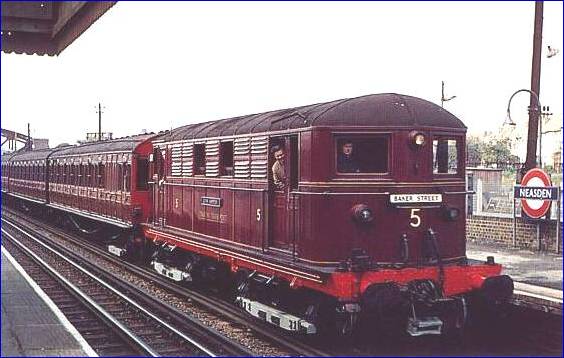 ---

Number 1, John Lyon.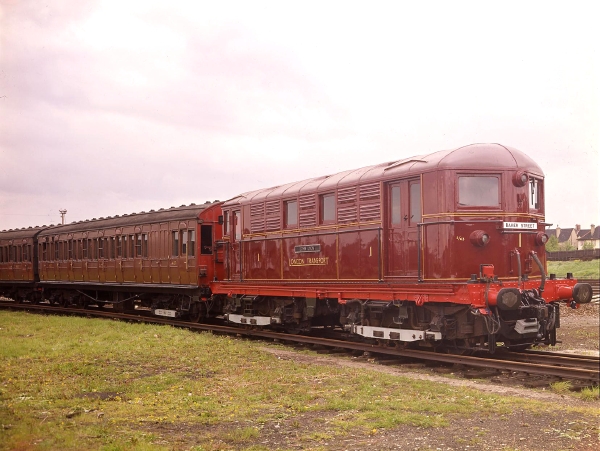 Back to Locomotion Models Main Page
Back to TMHLR Main Page
---
---