Mamod Minor 1

This is a Mamod Minor 1 produced sometime between the mid and late 1950s. Quite pleased to acquire this one as I
now have a Mamod Minor 1 from the 1940s, the 1950s and the 1970s. This one is complete including the burner
which is always a bonus. Quite good condotion just a little paint loss to the base.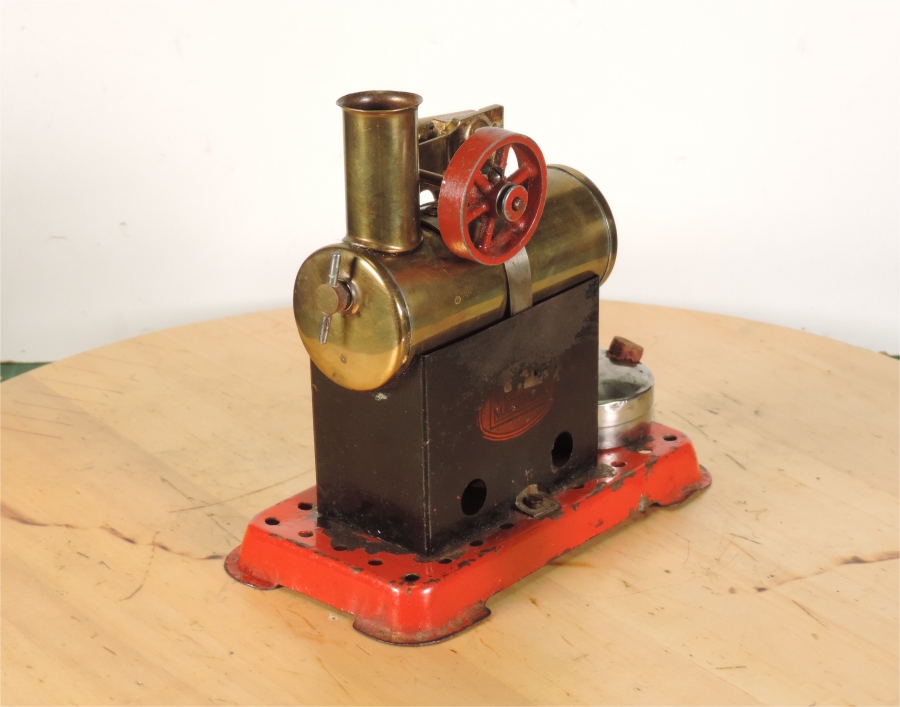 ---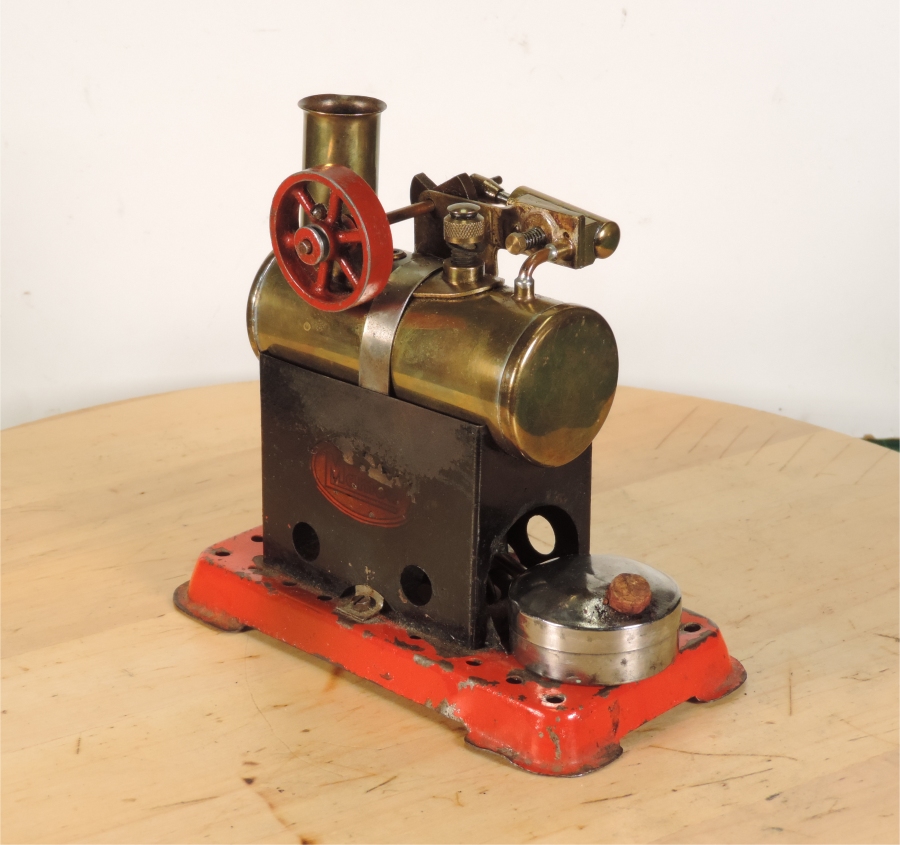 ---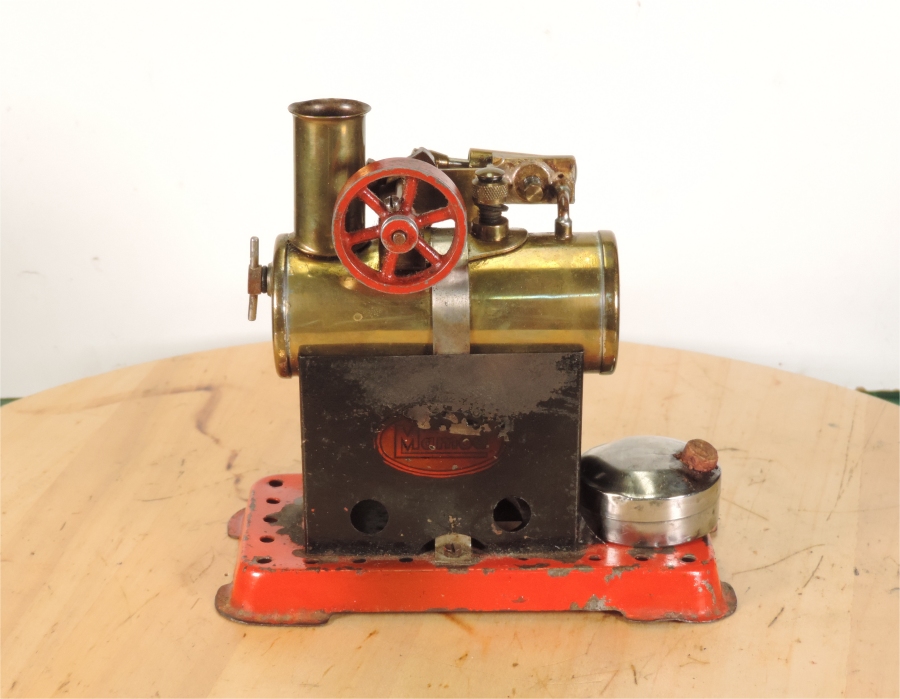 ---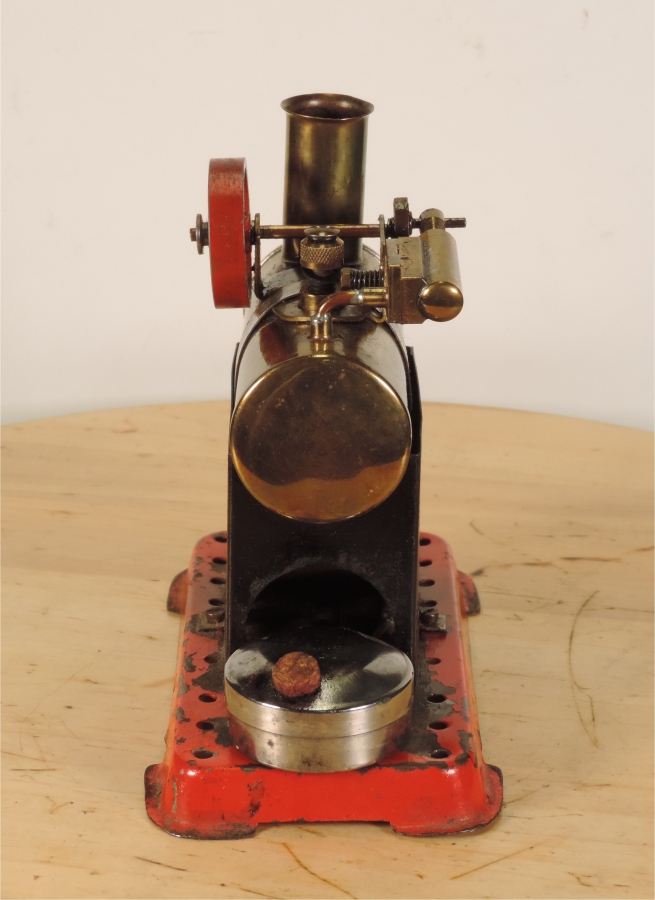 ---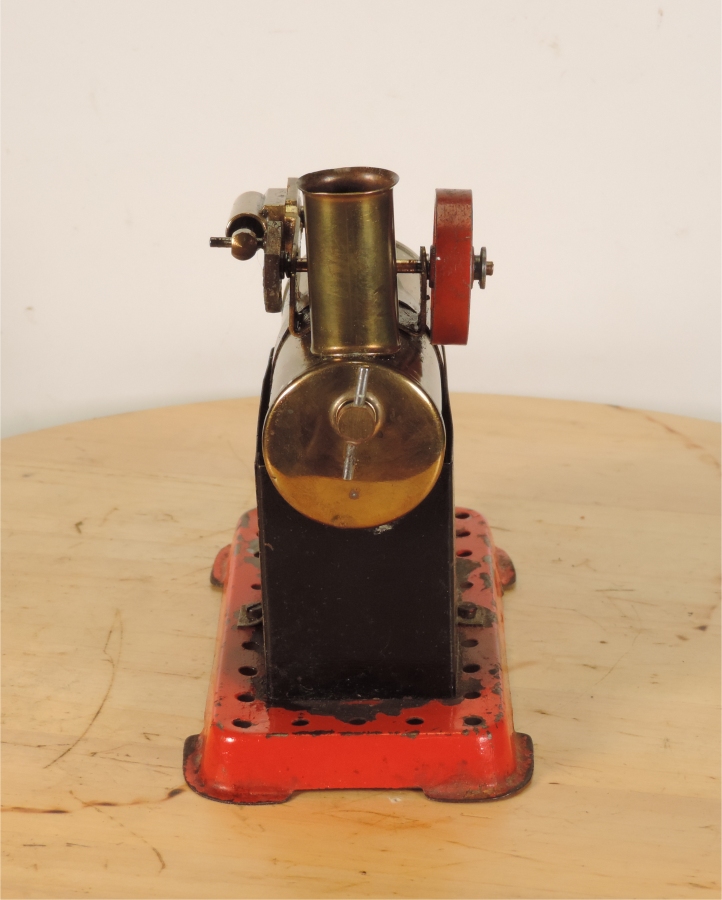 ---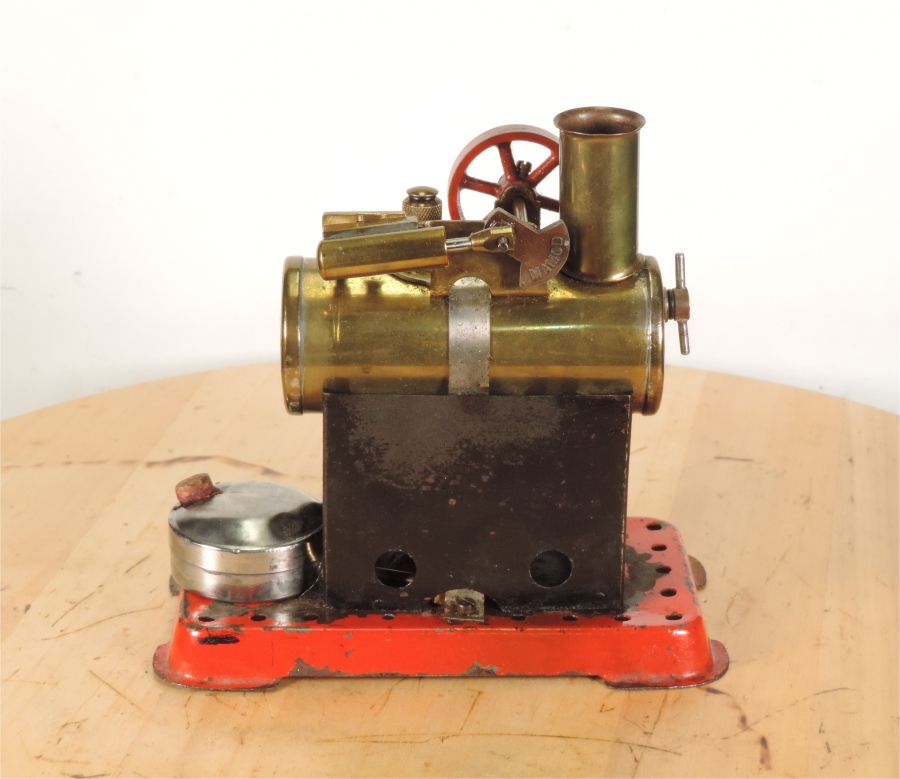 ---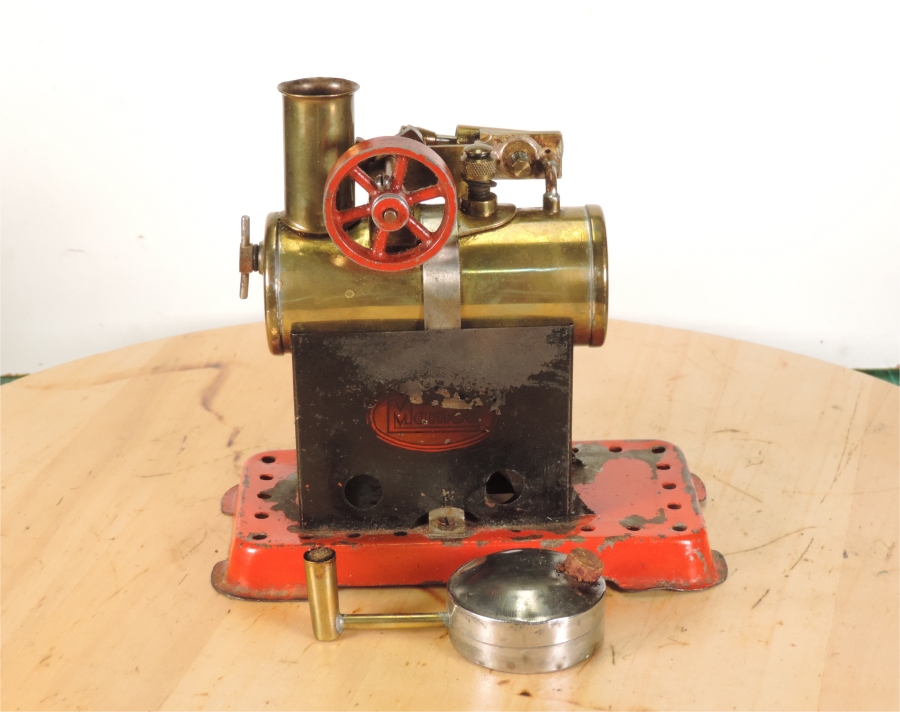 Back to Mamod Main Page
Back to Steam Main Page
---
---