Locomotion Brake End Coach

Careful reading of the Locomotion Price List kindly supplied by Bob Brown revealed that the coaches came in two flavours,
Free Lance Veranda or Brake End. Like the Veranda Coach the Brake End was available either as a kit or ready to run.
The coaches in the first & third pictures have been modified but i believe the other two are standard.
Price in 1996, £18.50 for the kit minus bogies, bogies were £9.00 each.
Or the completed kit, £80.00 ready to run.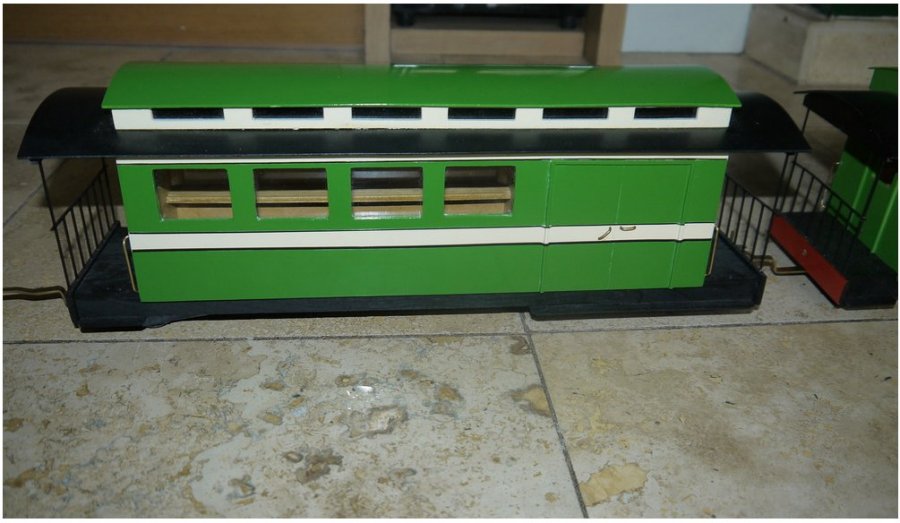 ---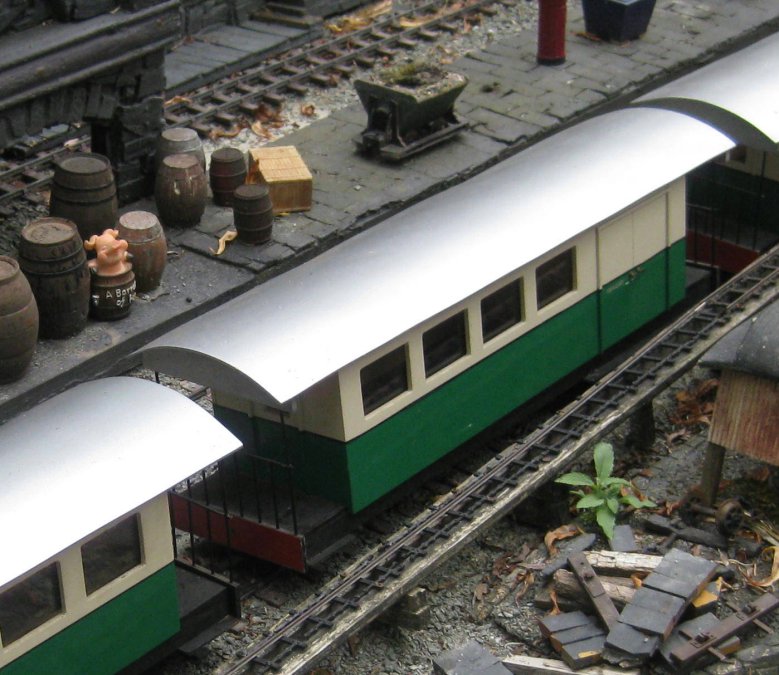 ---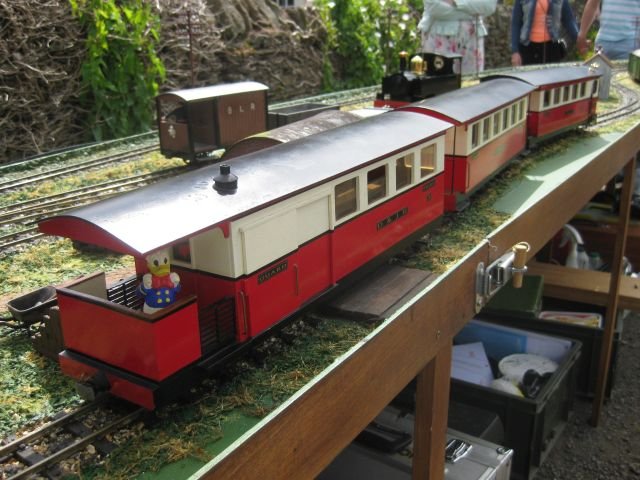 ---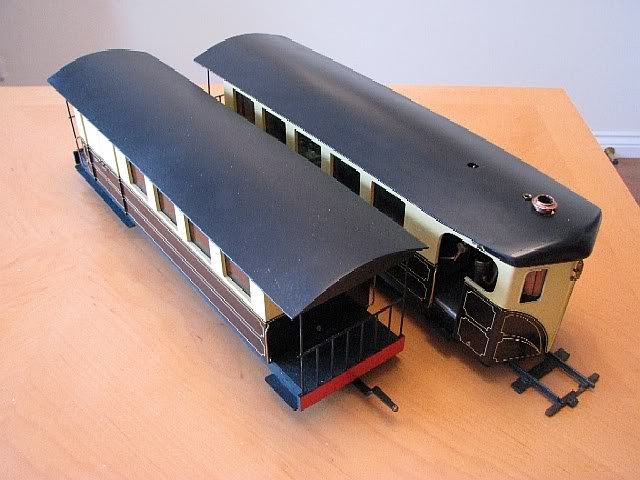 Back to Locomotion Models Main Page
Back to TMHLR Main Page
---
---