Little Red Injun - Electrically Heated

This is the electrically heated version Little Red Injun model steam engine
made by The Major Toy Company of Detroit about the 1950s. It has a
couple of issues as you can see.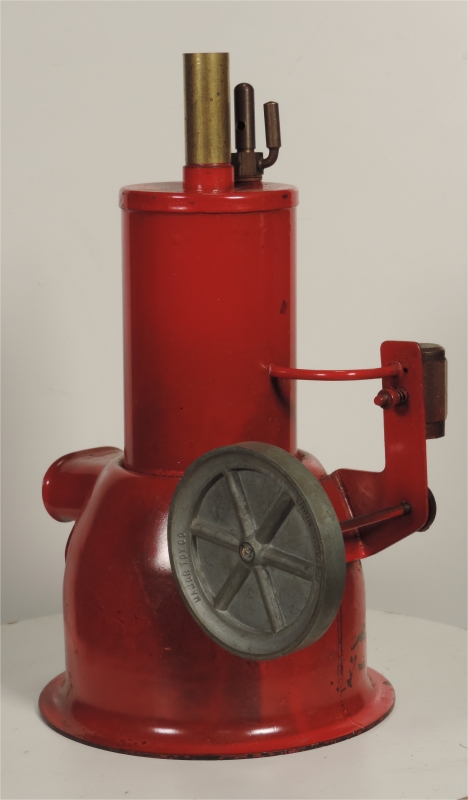 ---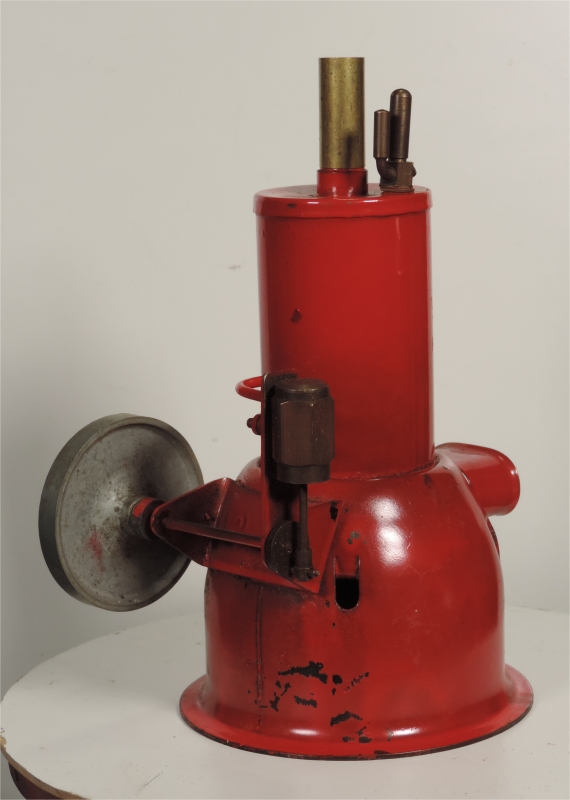 ---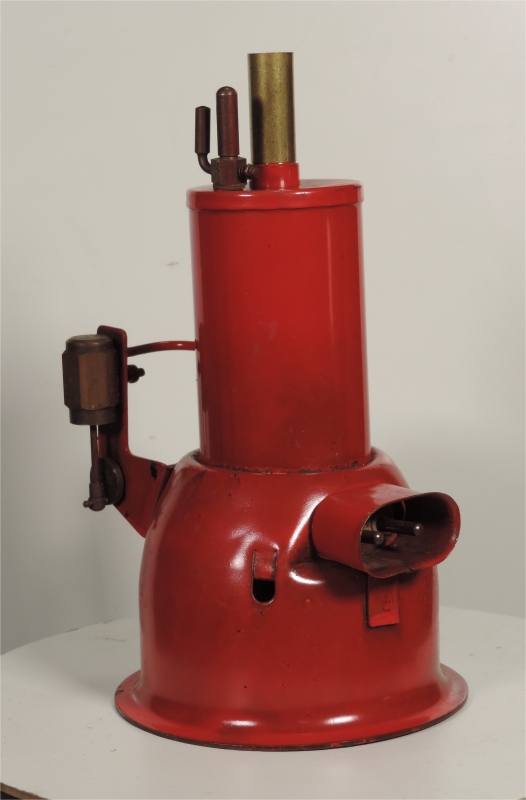 ---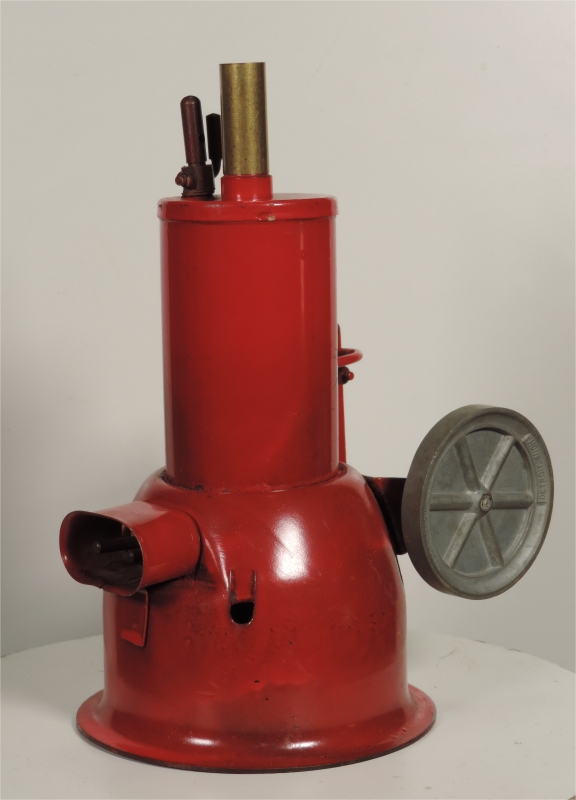 ---

Here is the heater which was open circuit due to corrosion on one of the terminals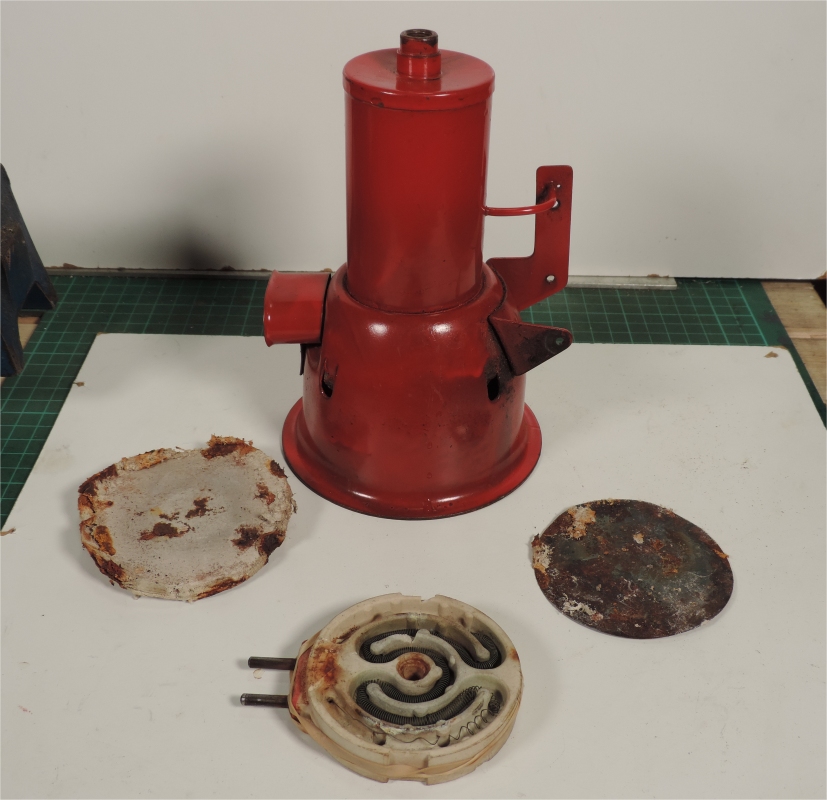 ---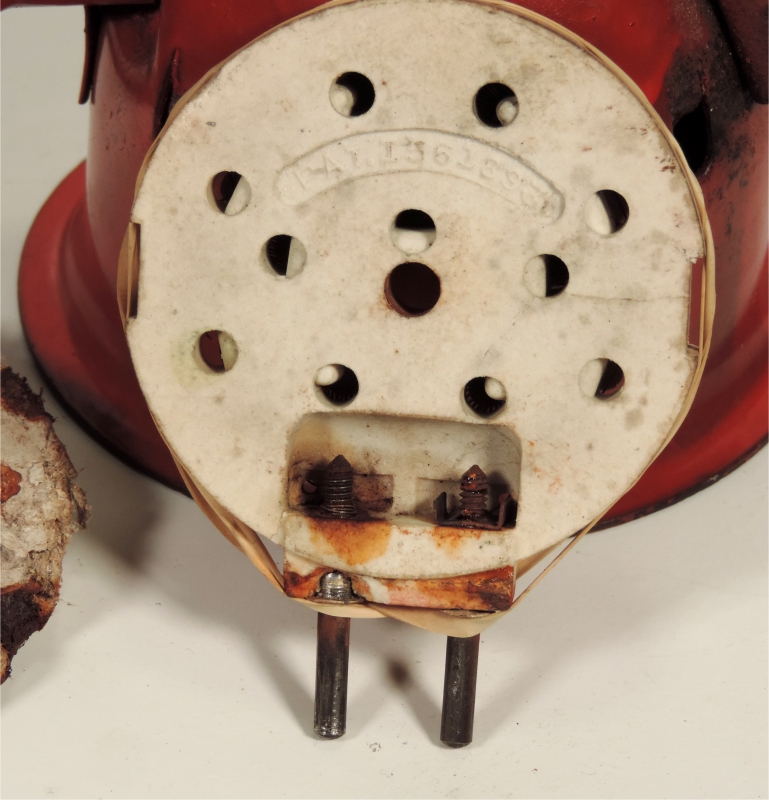 ---

Here is the bottom of the boiler which is leaking.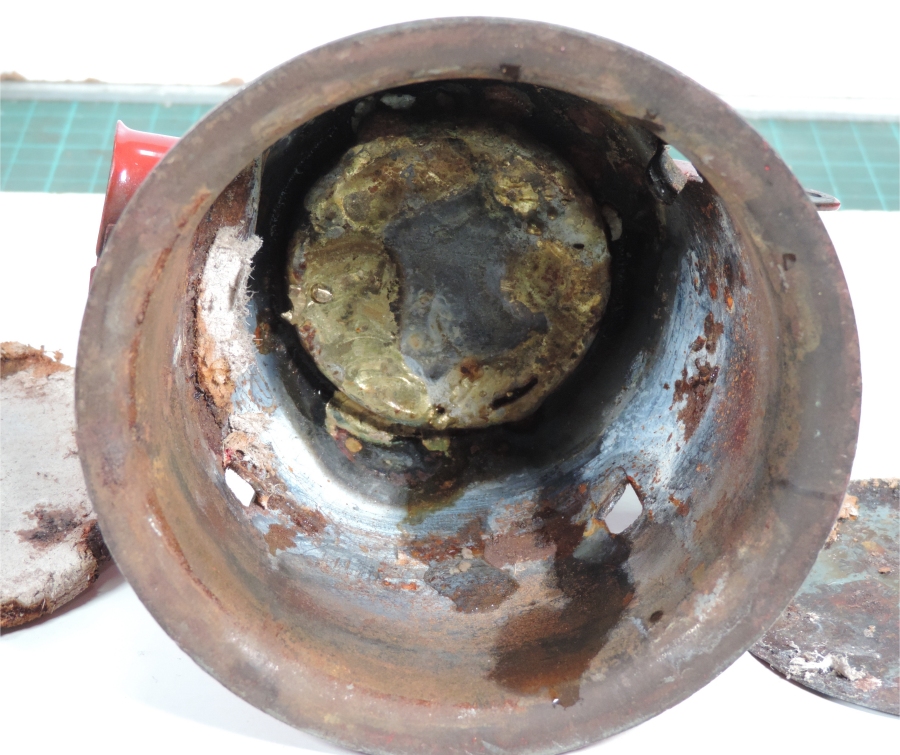 ---

Cleaned, polished and the boiler and heater have been repaired.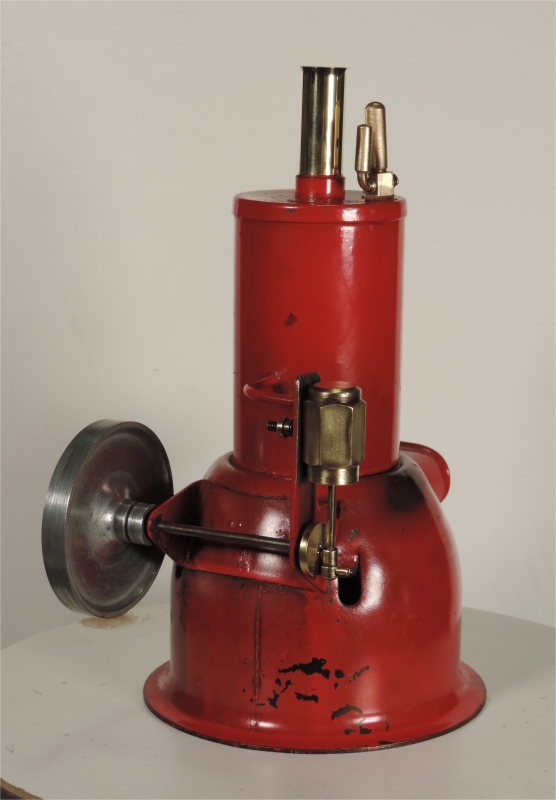 ---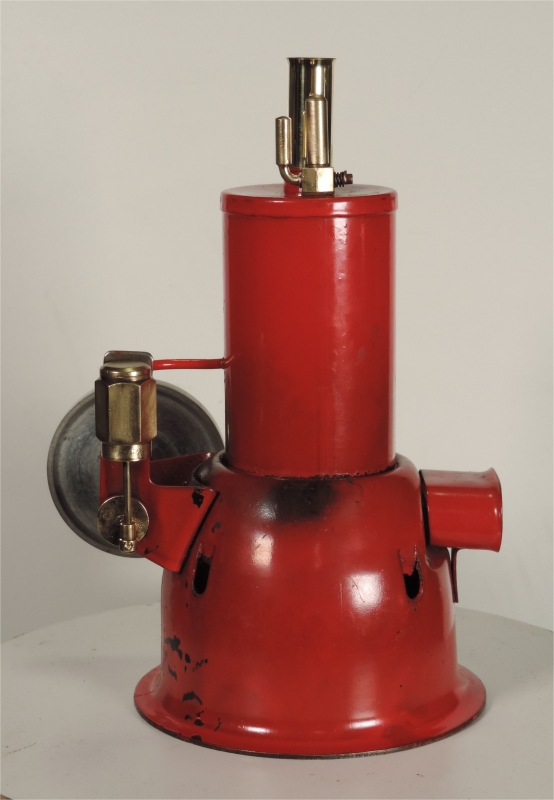 ---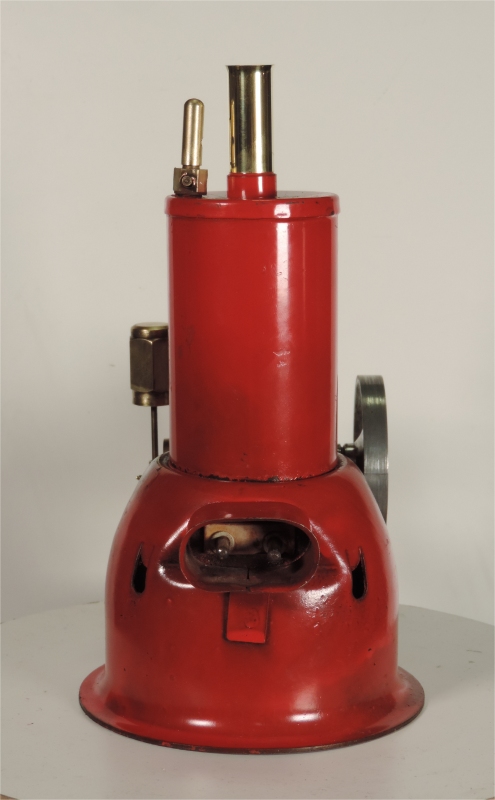 ---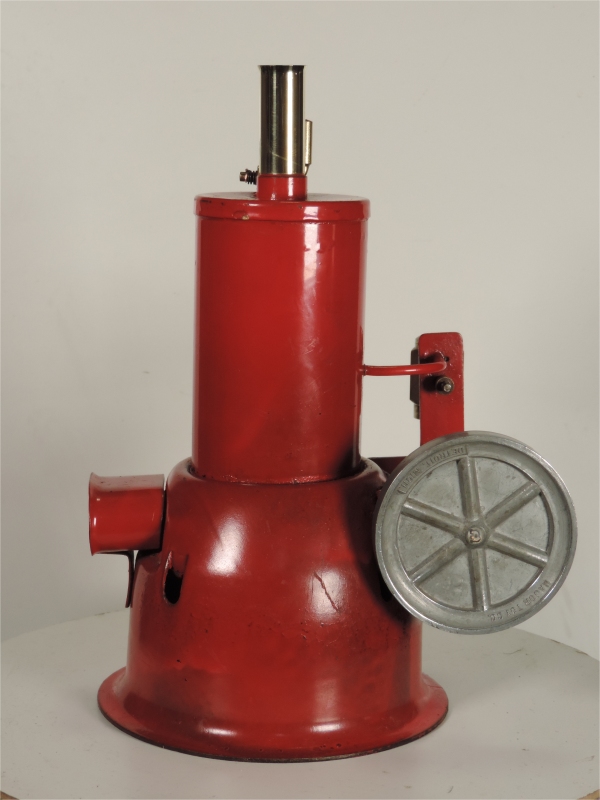 ---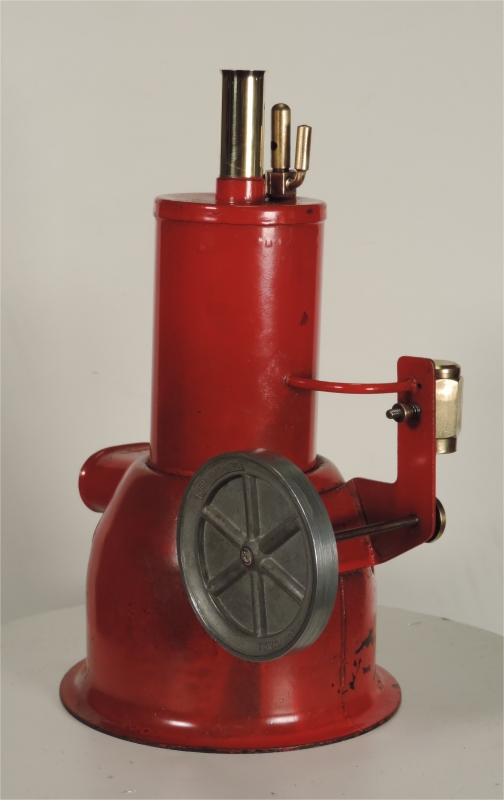 Back to American Engines Main Page
Back to Steam Main Page
---
---