Jensen 85

The smallest of all the Jensen model steam engines and still in production today. I was very lucky with this one.
Still in it's original box with all the accessories and it is unfired. The seller also left the original bill of sale in the
box. So i know that this was purchased in October of 2006, price then was $109. Today this is priced at
$136.95 plus shipping on Jensen's website.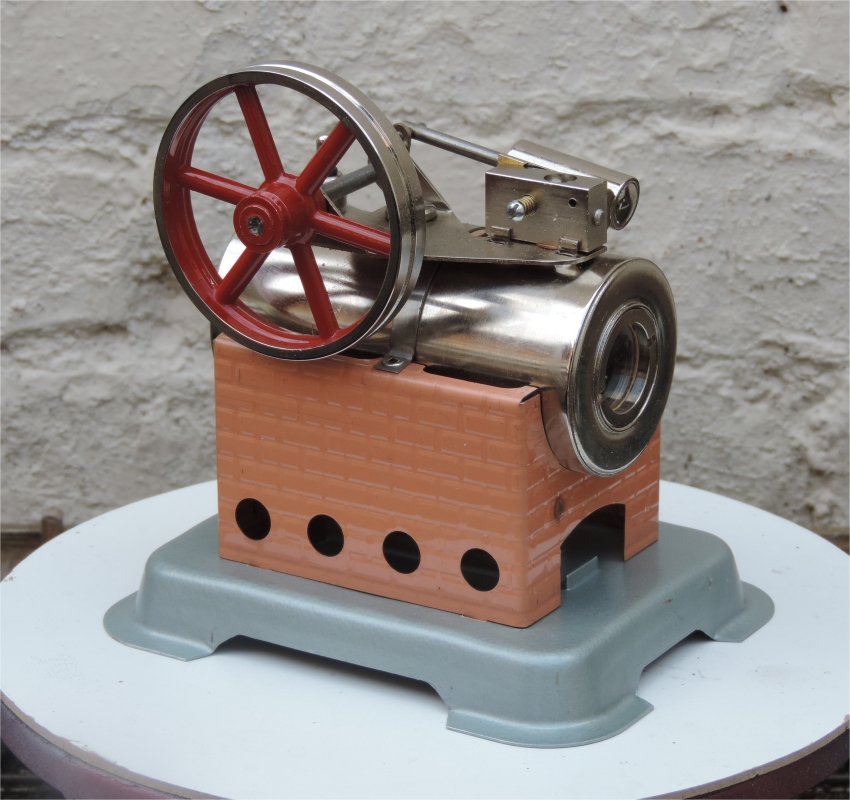 ---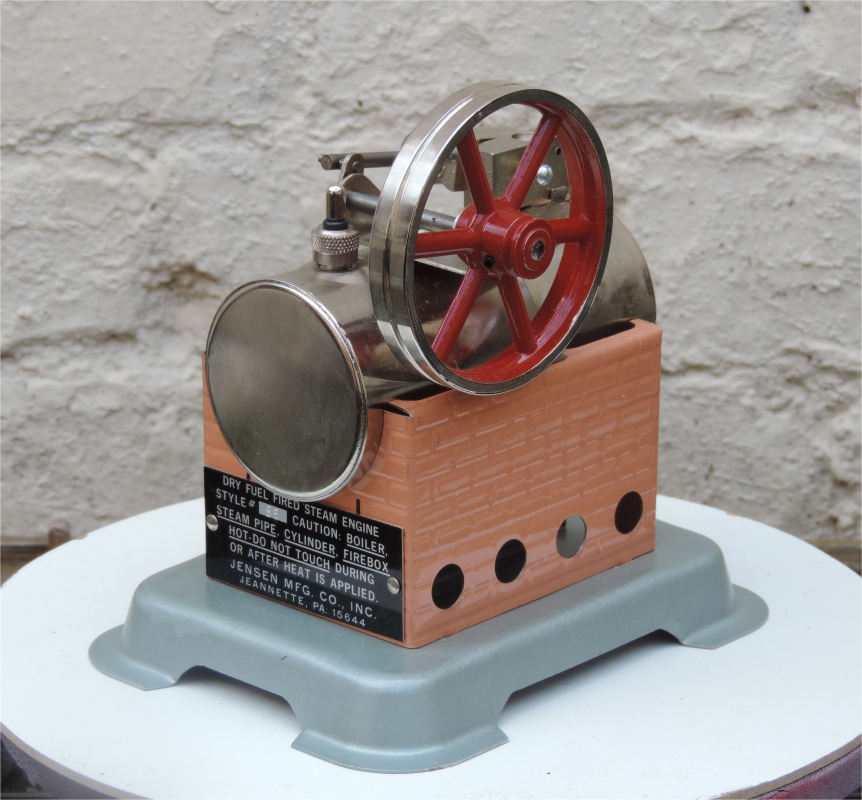 ---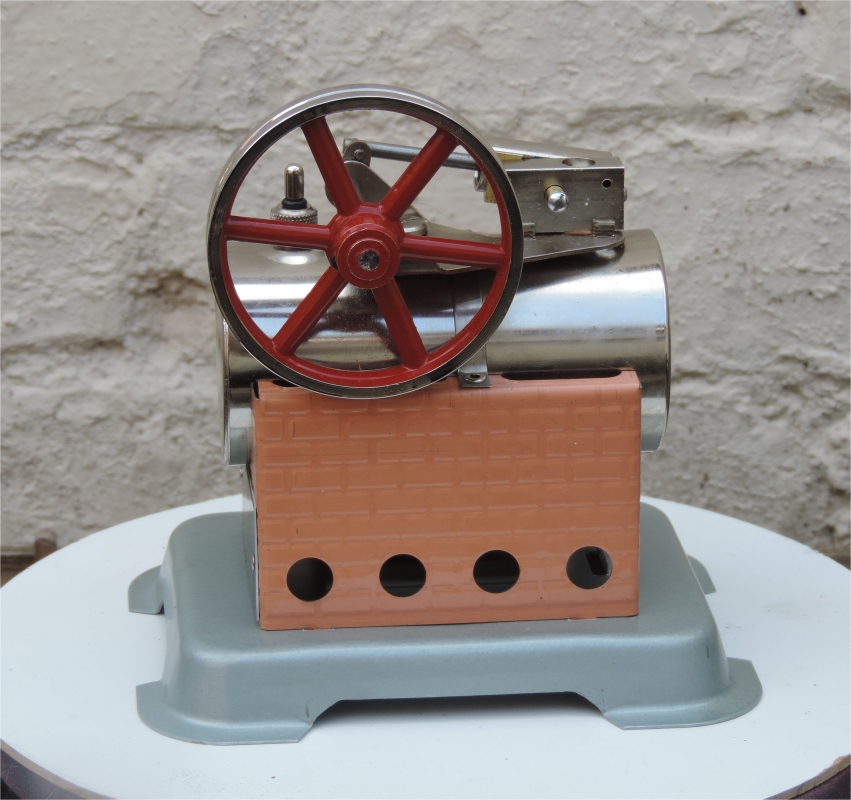 ---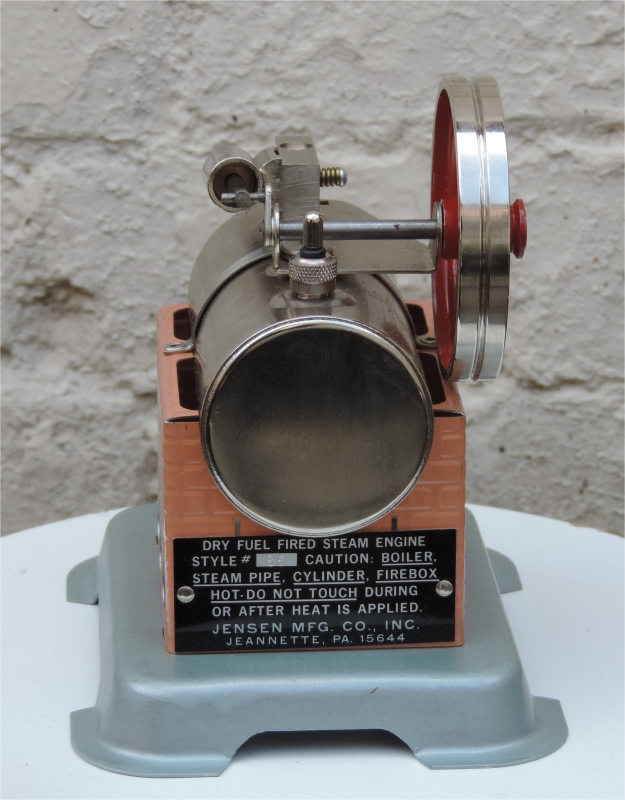 ---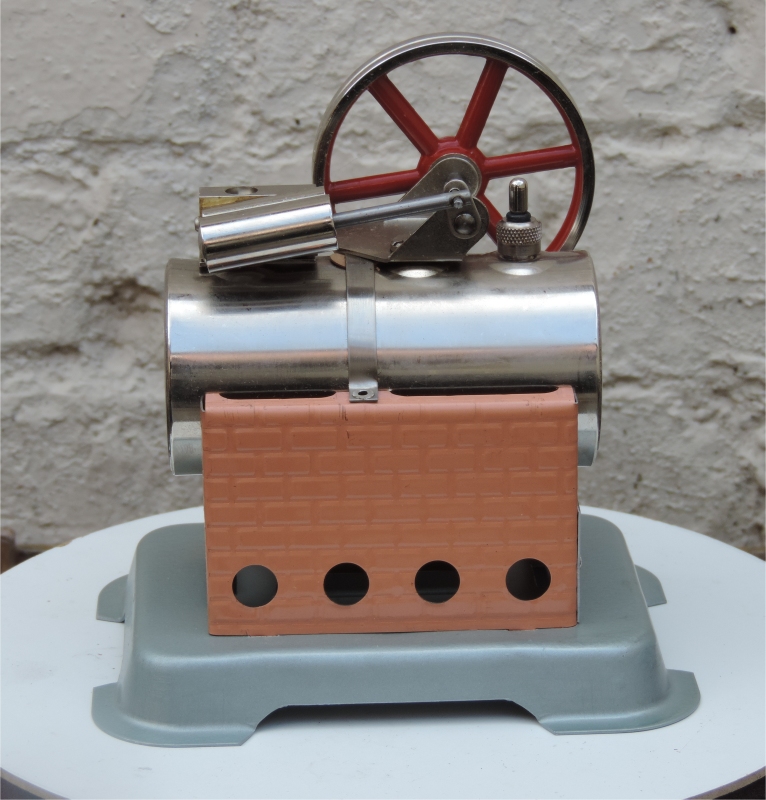 ---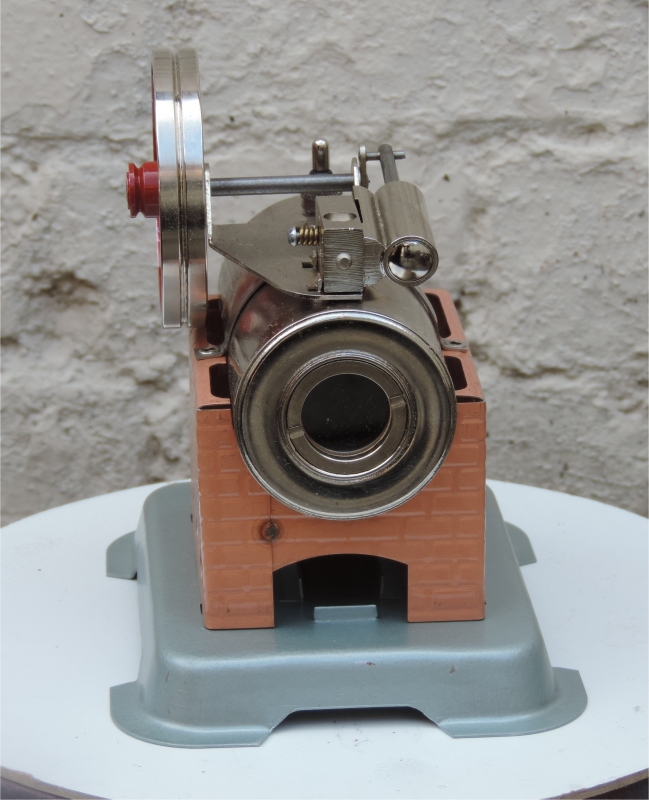 ---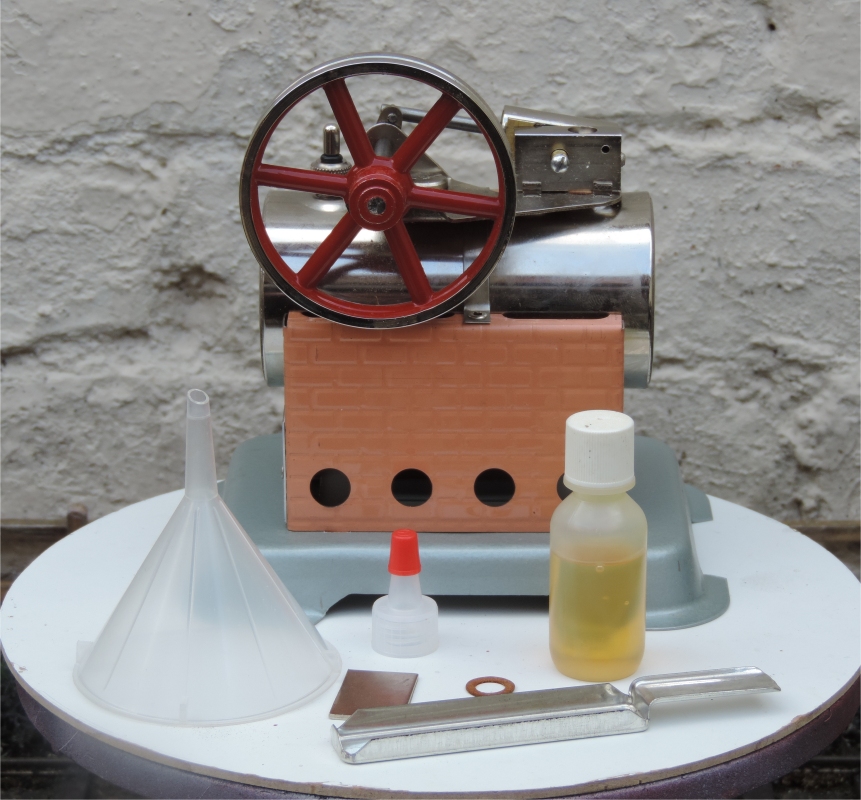 ---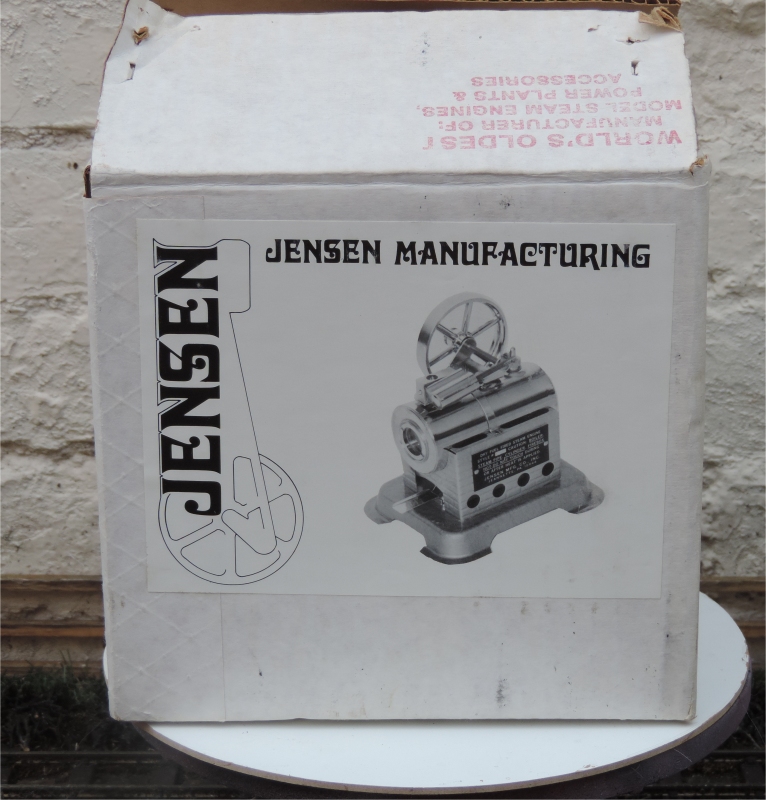 ---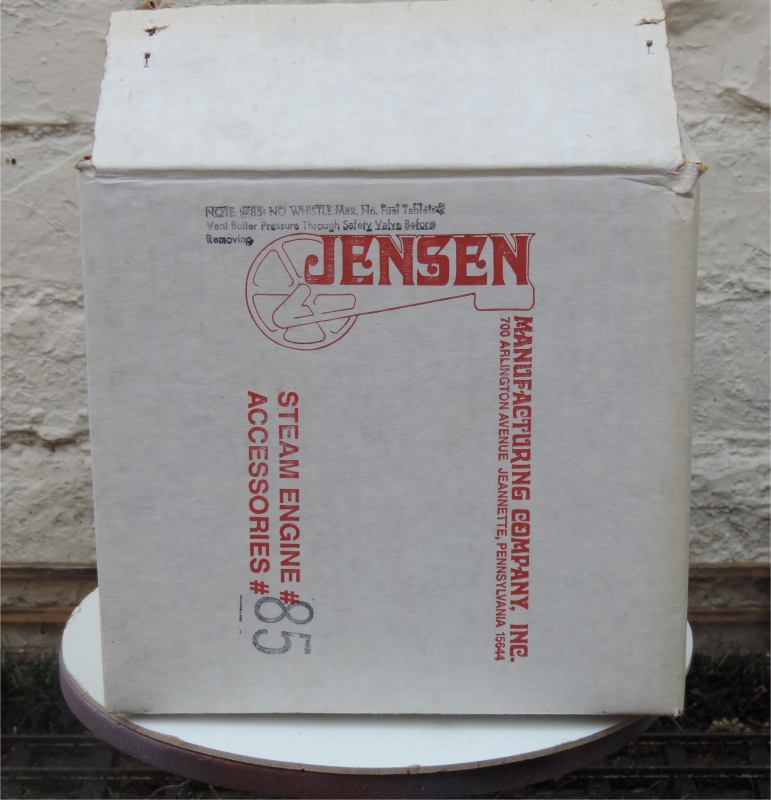 Back to American Engines Main Page
Back to Steam Main Page
---
---