Jensen 5

As Jensen engines go this is quite an old one, a Jensen Number 5, these were made from 1940 to 1964. In very good
condition the only items missing are the safety valve, whistle and smokestack. I already have a whistle and safety
valve sourced direct from Jensen in the USA. Hopefully i will be able to make a smokestack.

Video here.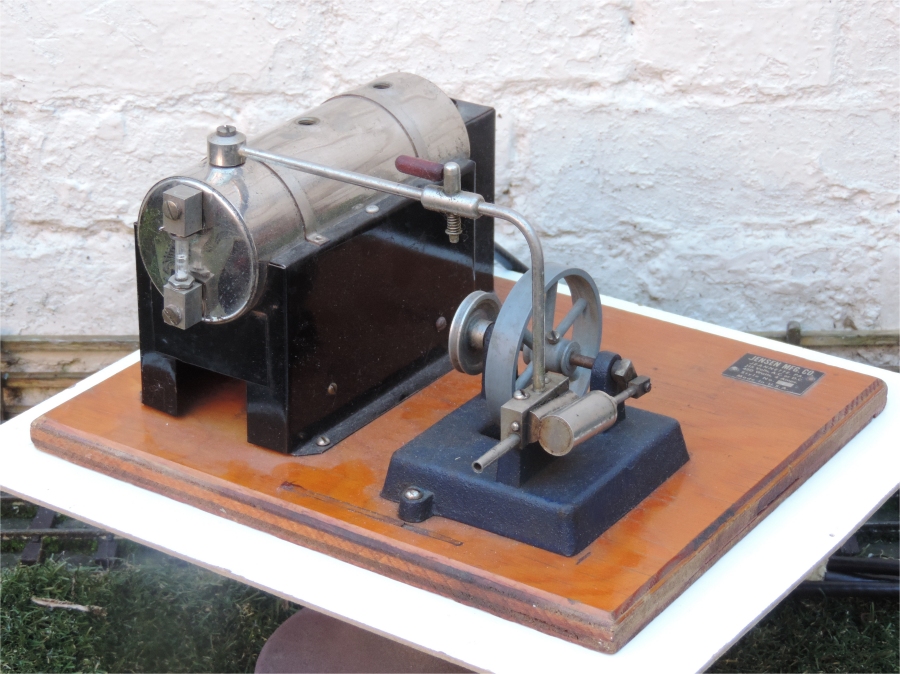 ---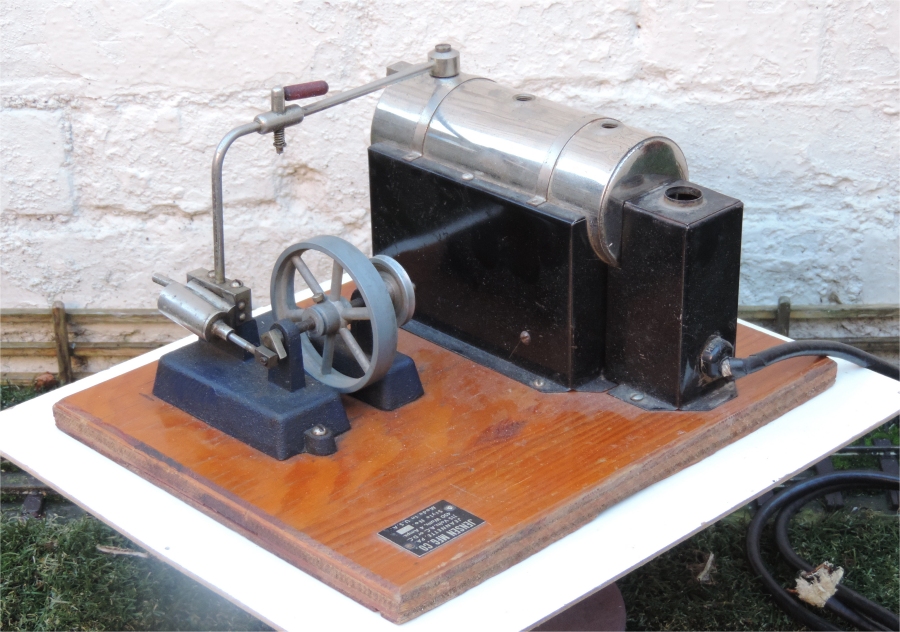 ---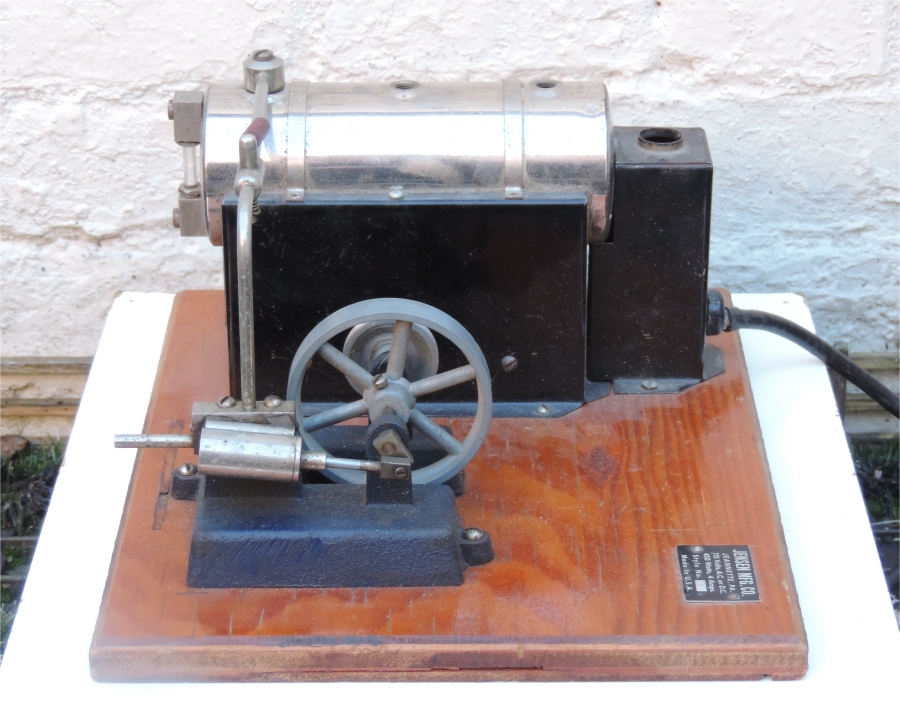 ---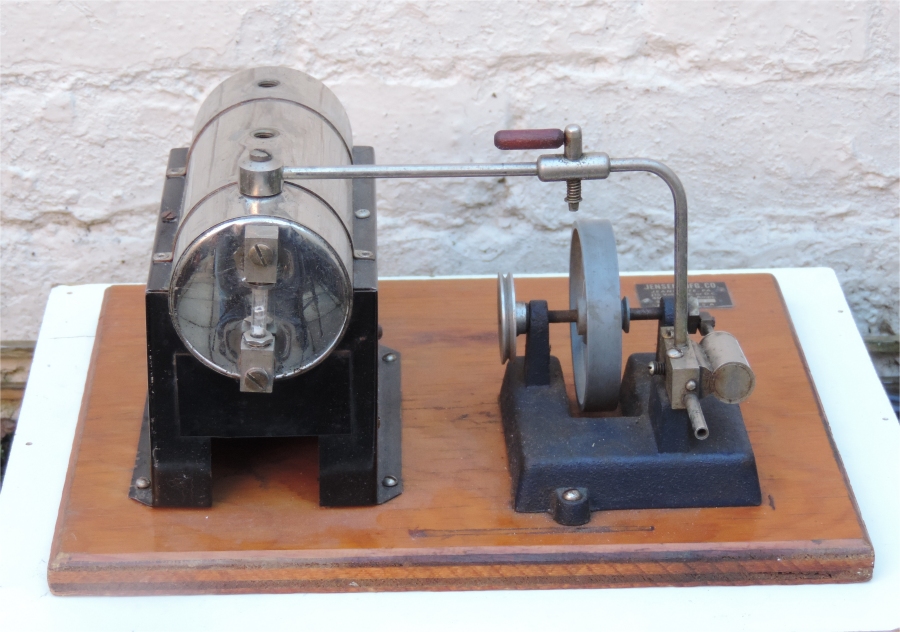 ---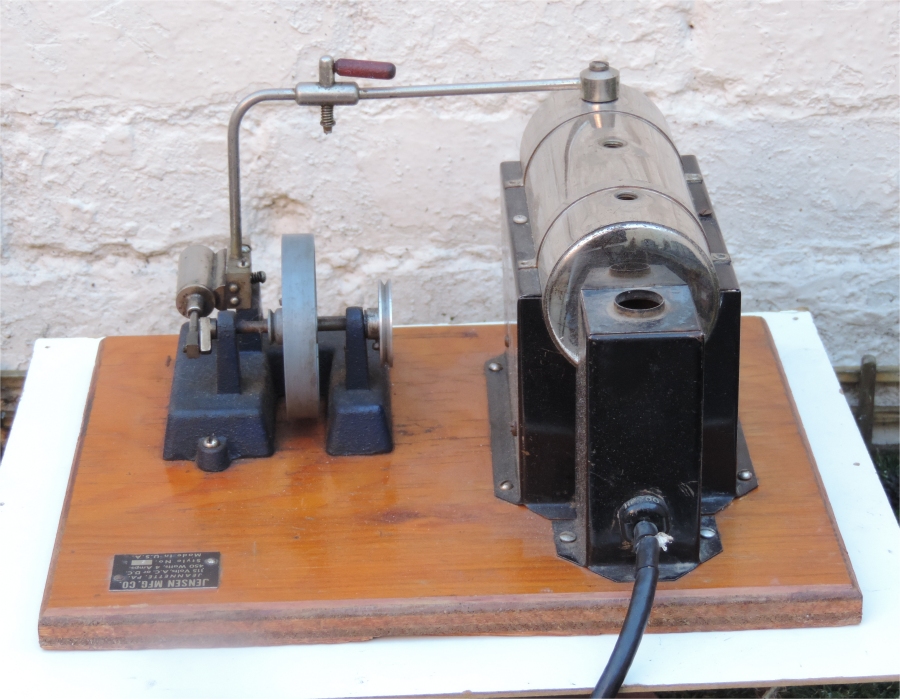 ---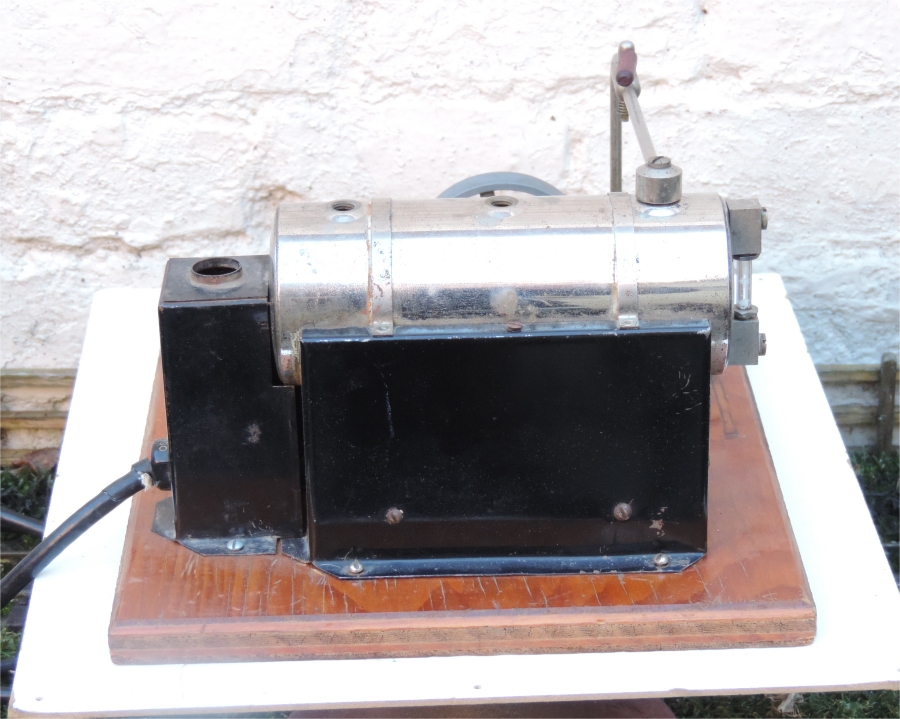 ---

Here it is after a good clean and the addition of the replacement parts.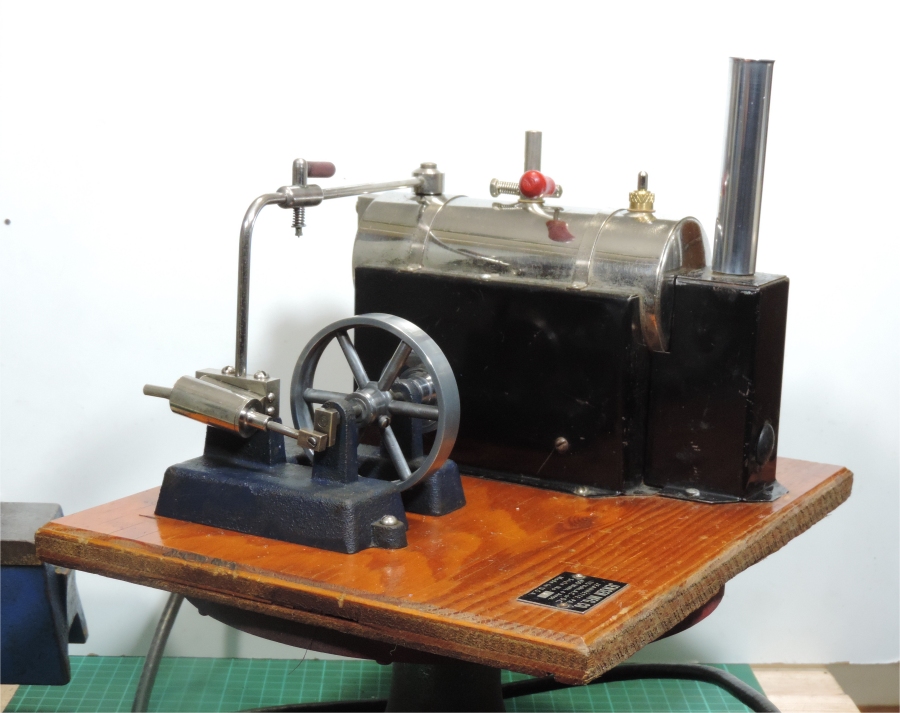 ---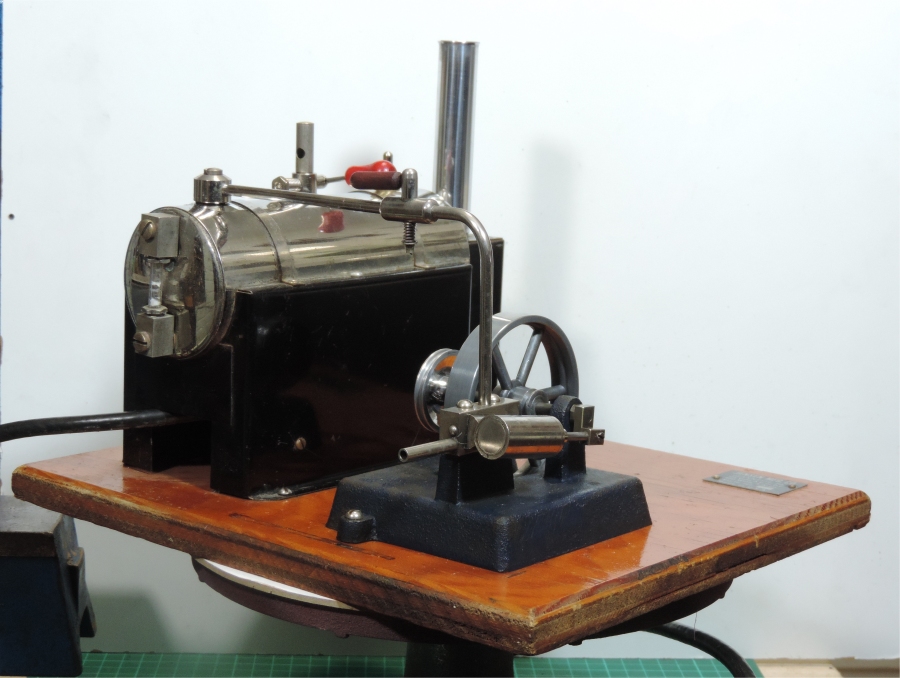 ---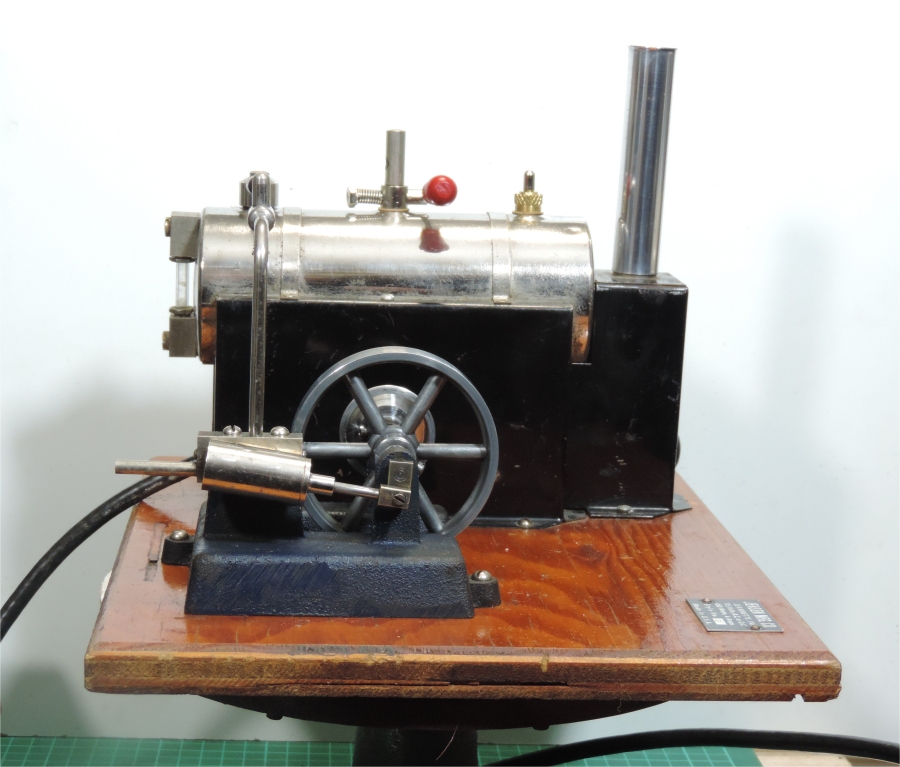 ---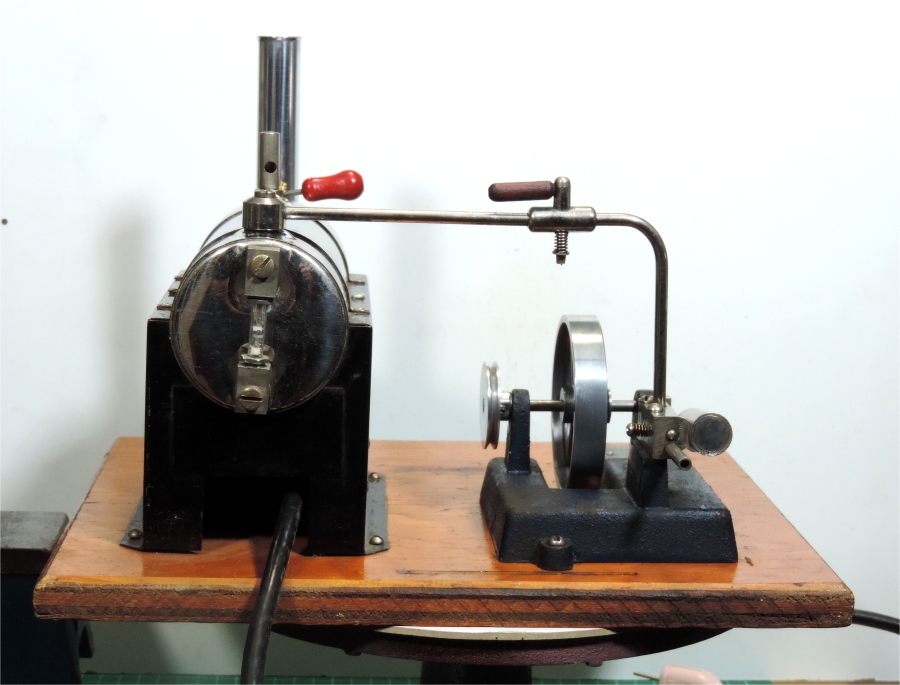 ---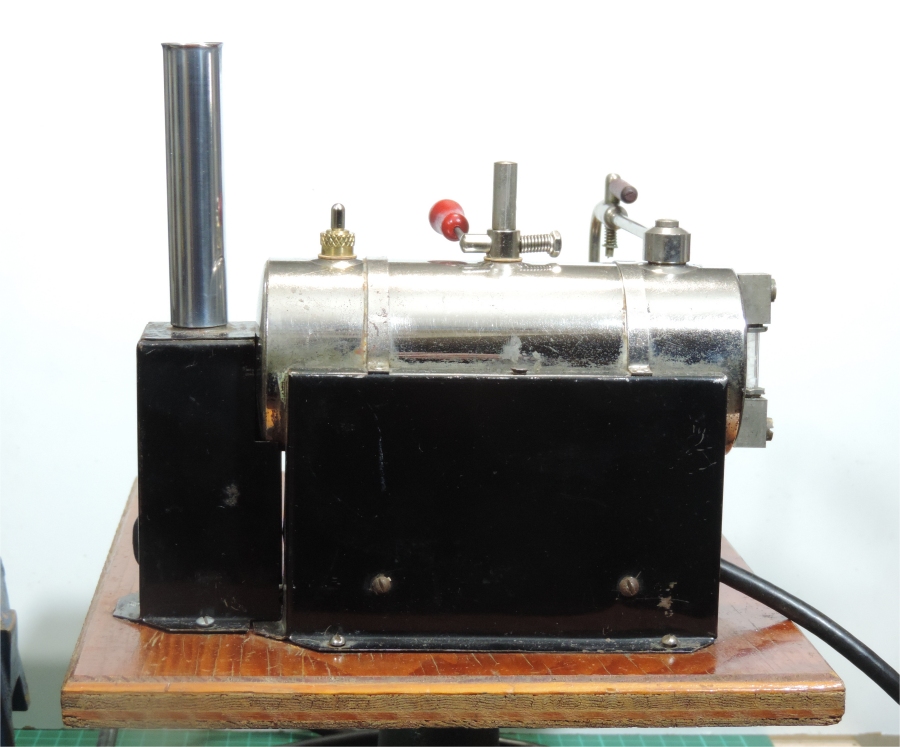 ---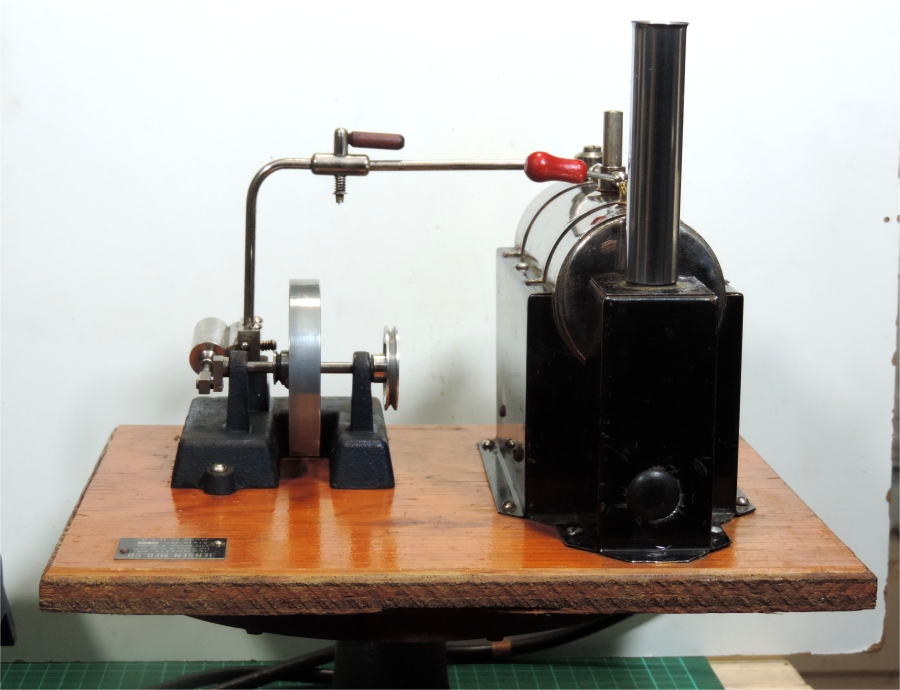 Back to American Engines Main Page
Back to Steam Main Page
---
---