Jensen 25

This particular model Jensen has been in production in one form or another since 1937. This a Model 25 and this style
first appeared in 1948. This one is complete, the only thing wrong with it is the red and green paint on the rods,
flywheel and cylinder cap. It also needs a good clean!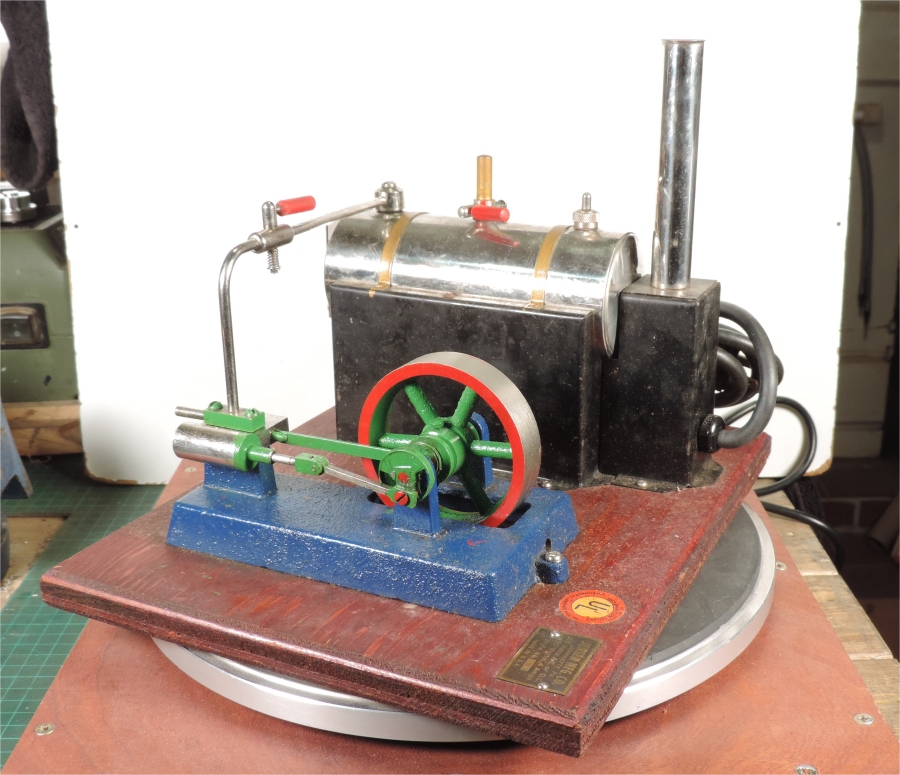 ---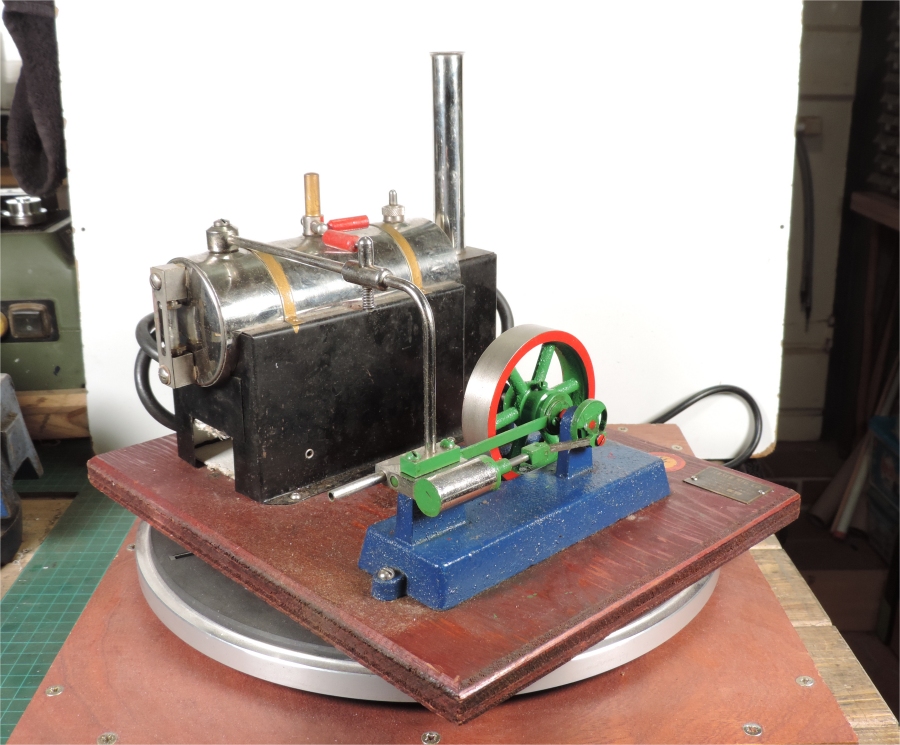 ---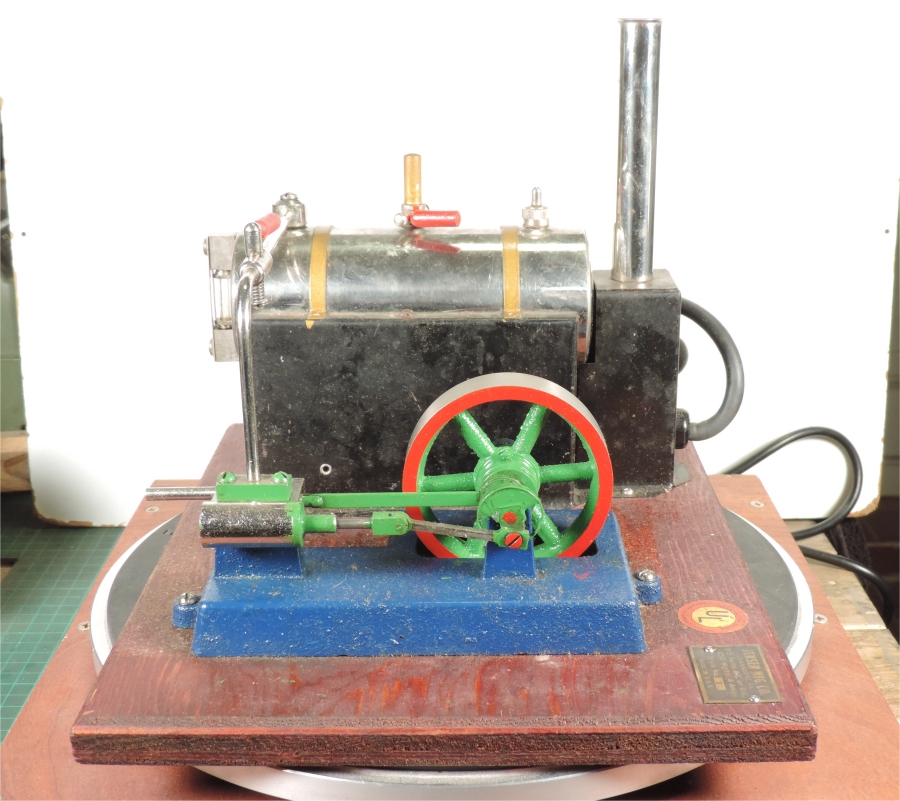 ---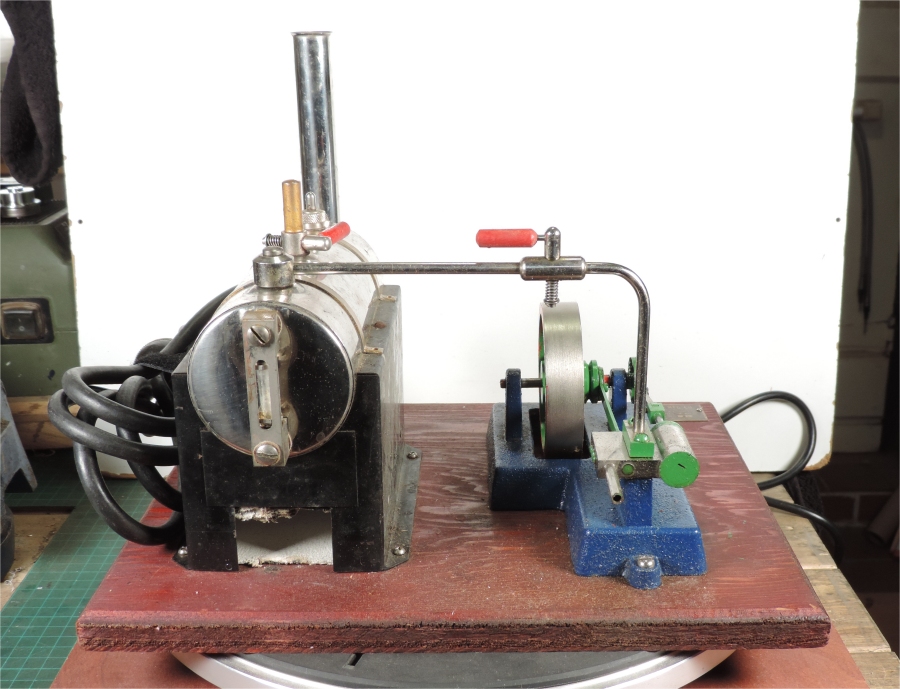 ---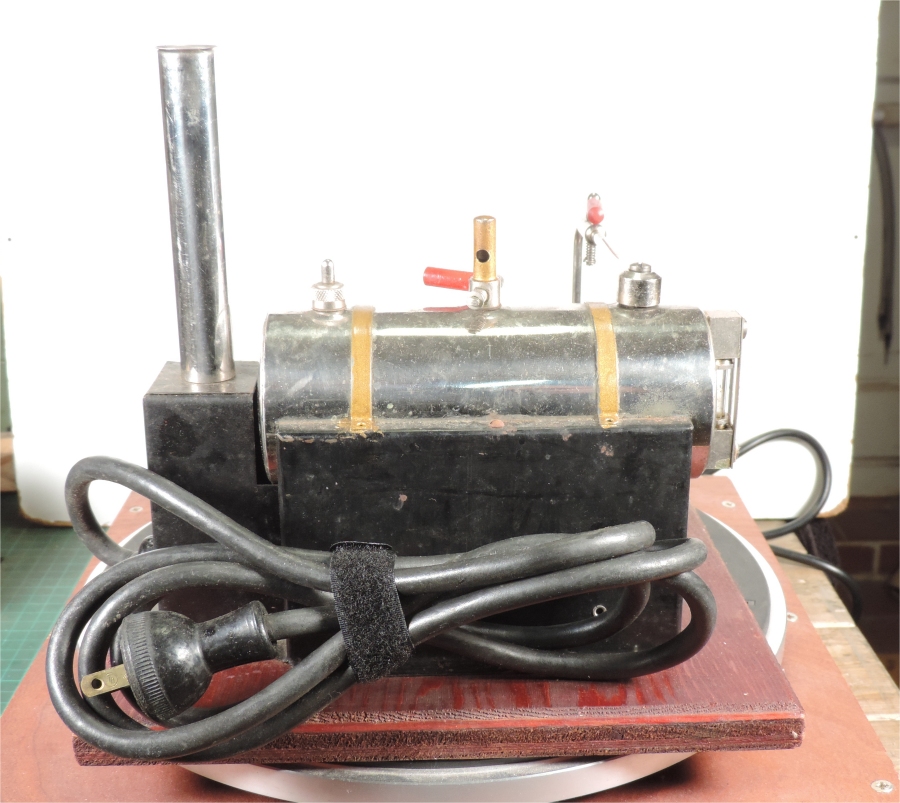 ---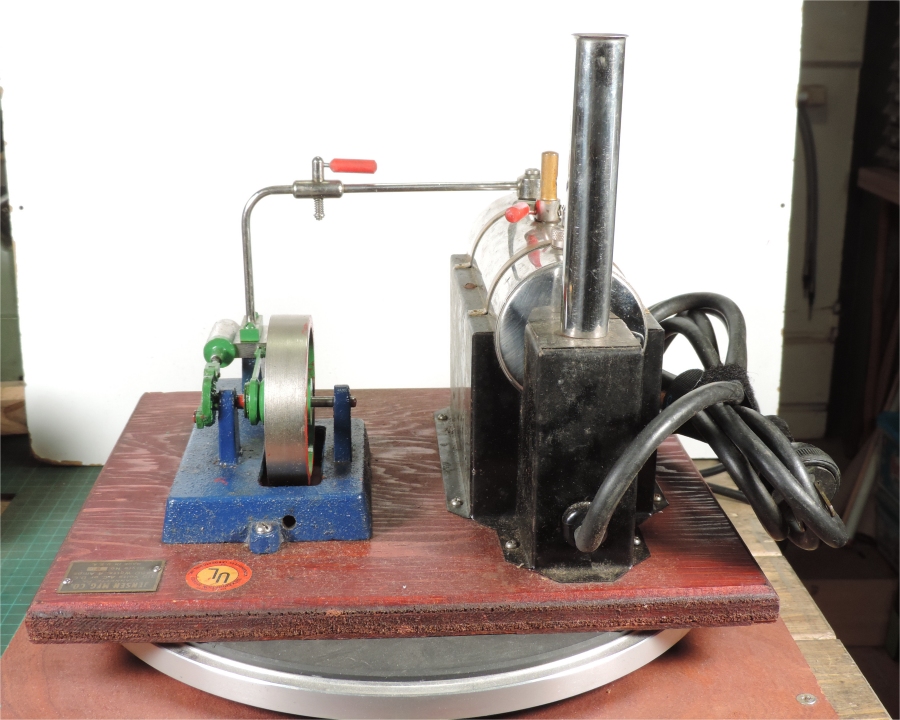 ---

Closer inspection revealed this rather strange mod to the crank. A quick application of some heat removed all the
solder and circular ring to leave the original crank.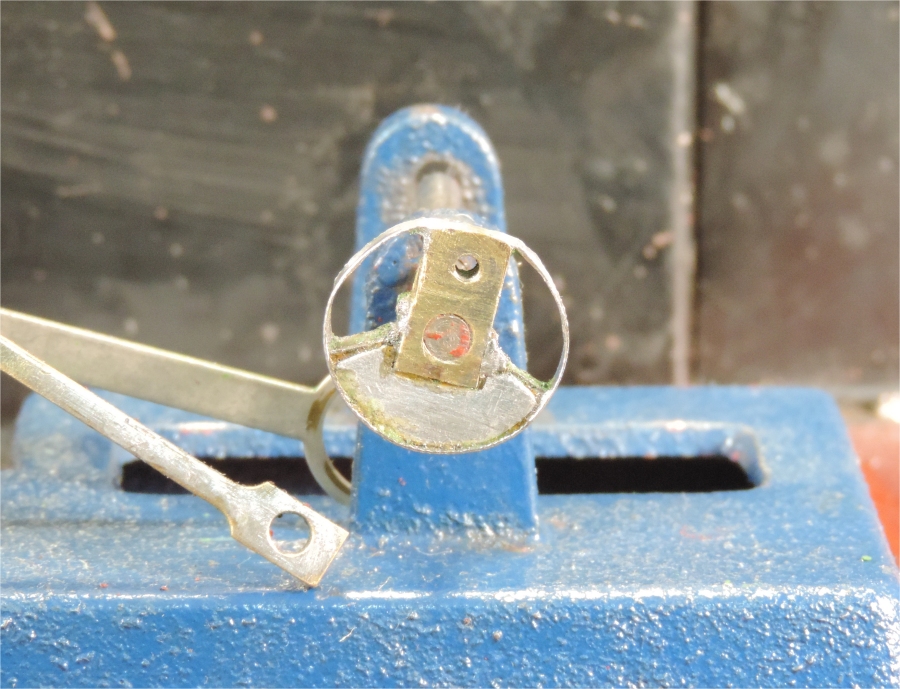 ---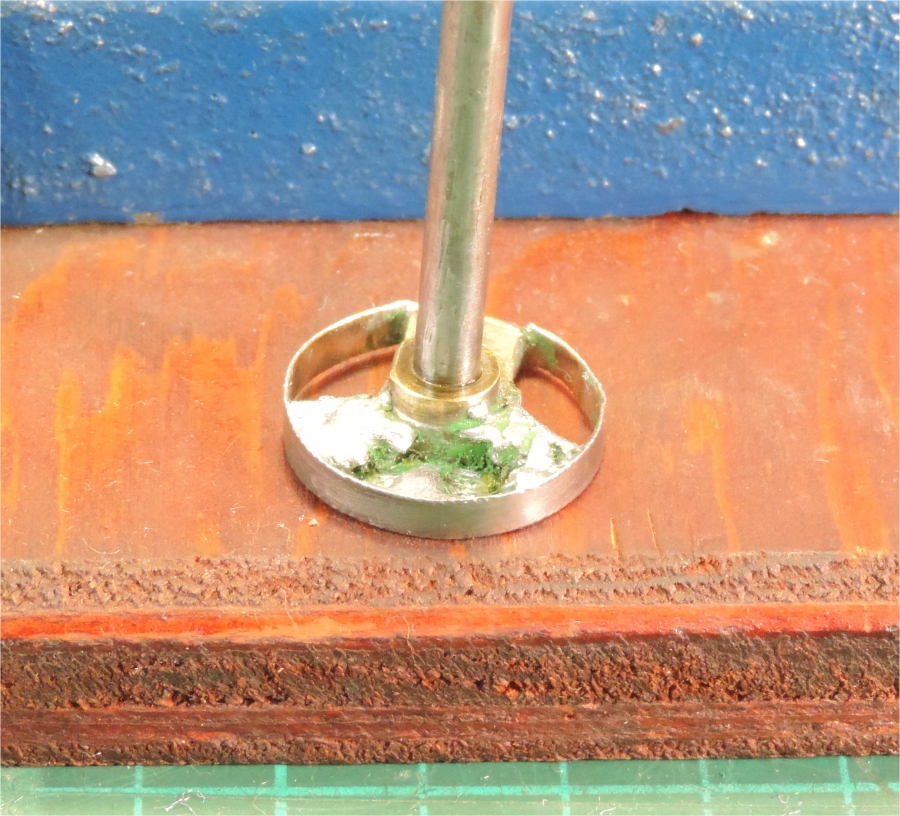 ---

Here is the finished engine after the paint removal, the restored crank and a good clean.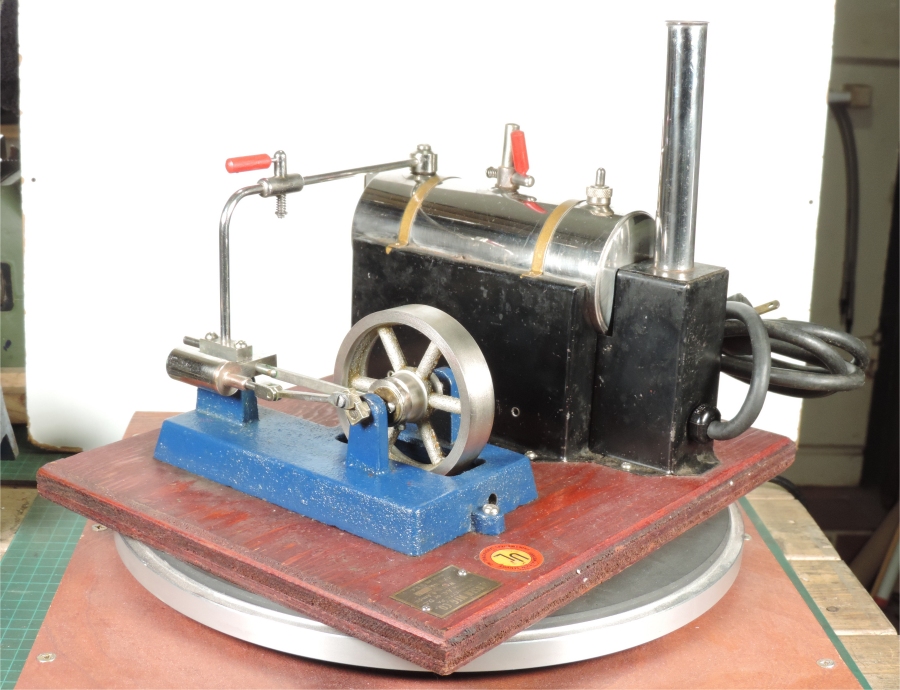 ---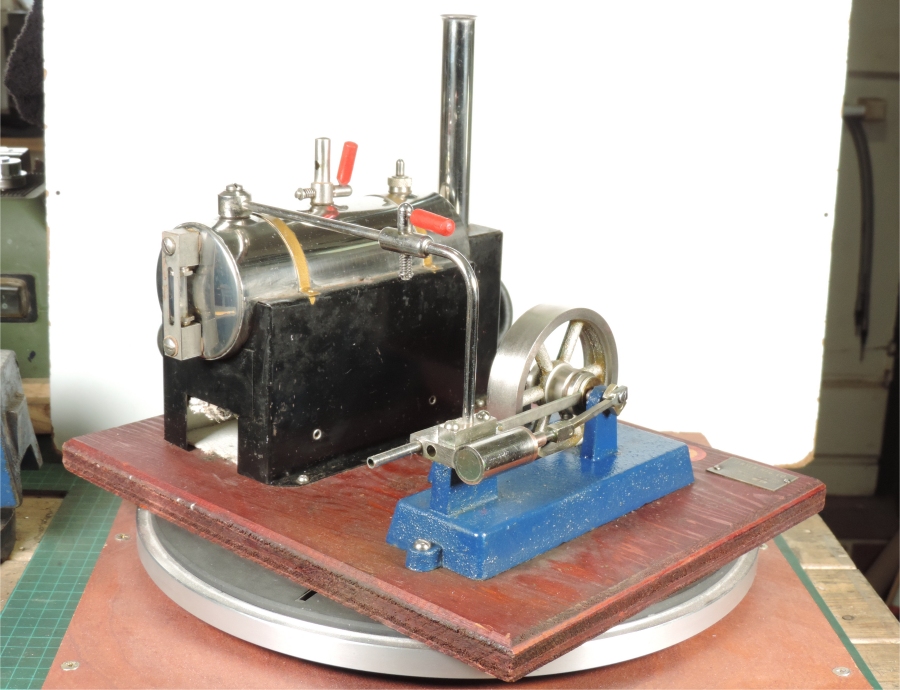 ---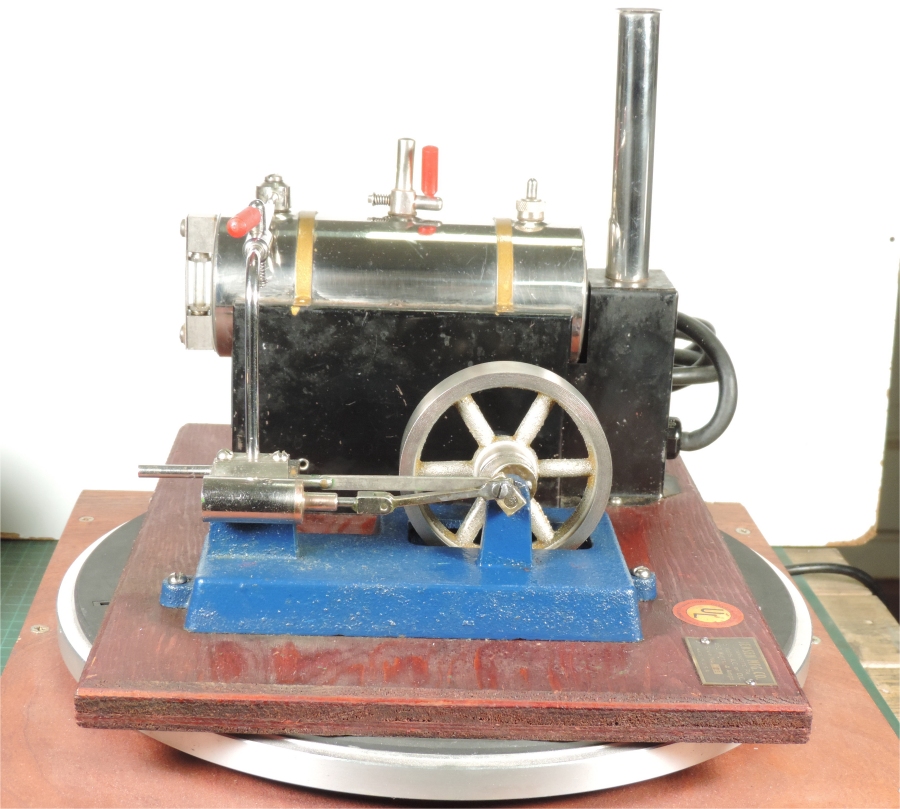 ---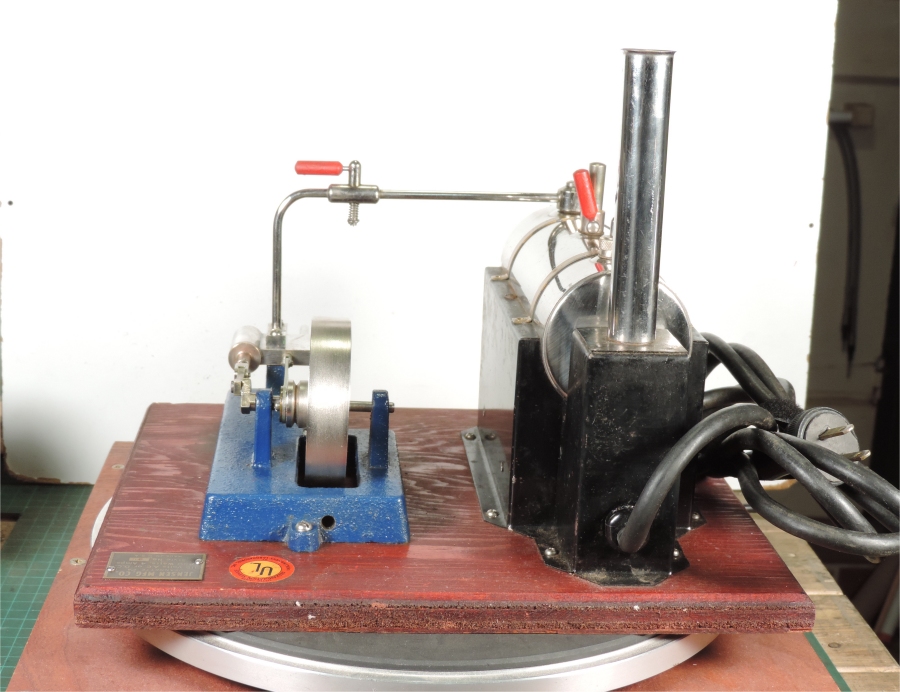 ---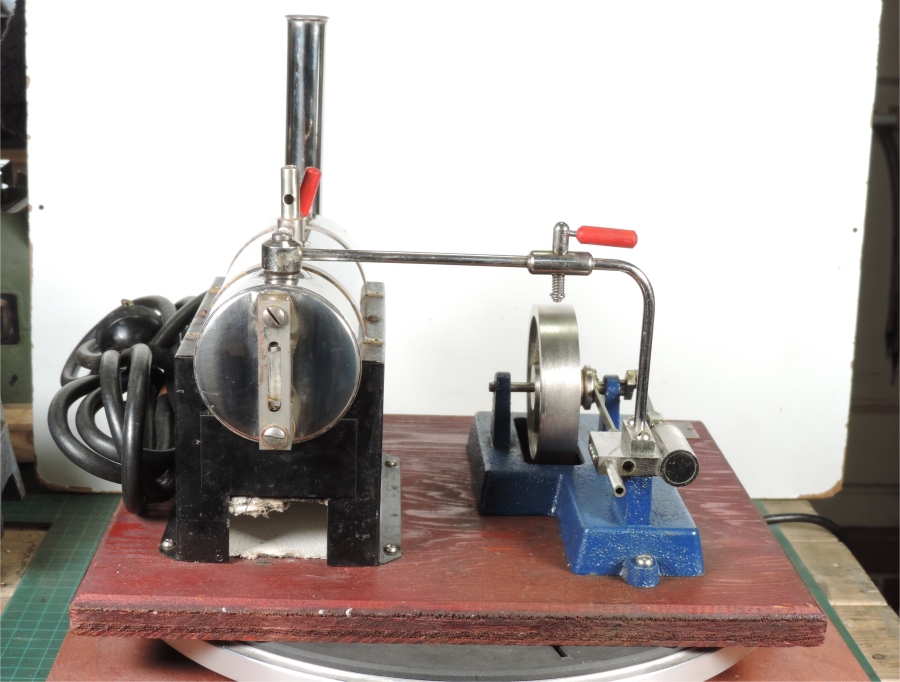 Back to American Engines Main Page
Back to Steam Main Page
---
---