Carette Vertical Boiler Engine

I really don't know what this is. Given the construction i'm fairly sure it's German.
If anyone can identify this steam engine please let me know.

My friend and fellow model steam engine collector Charlie Miller,
believes this to be an early Carette model steam engine. He has
a catalogue for Carette engines from 1911 and this model closely
resembles a Carette 101/1. Thank you very much Charlie.

Video here.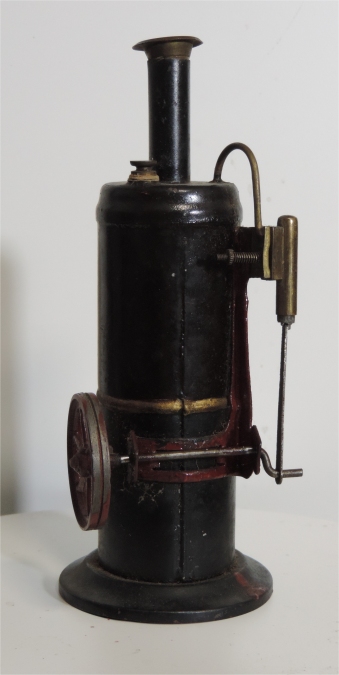 ---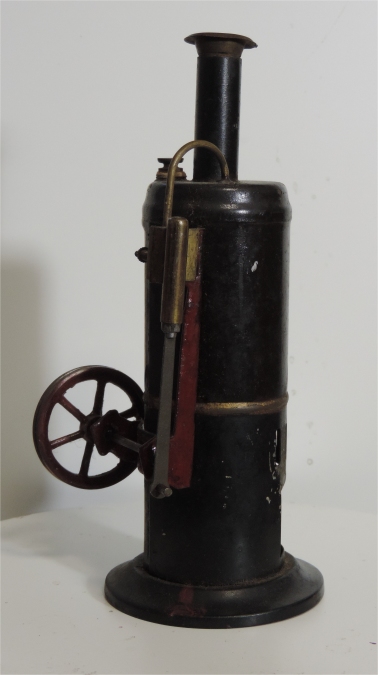 ---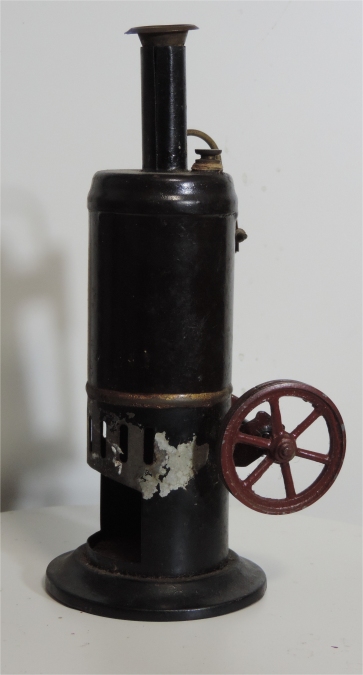 ---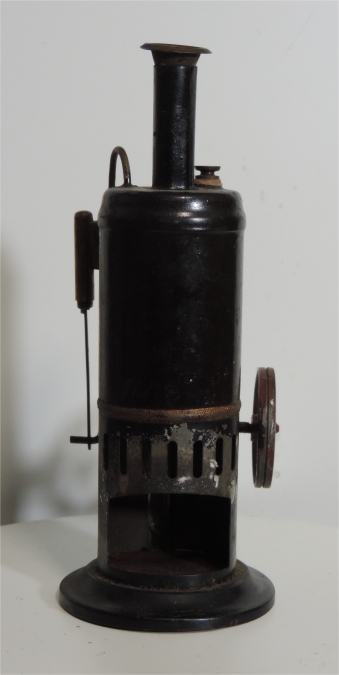 ---

I've given it a little clean up prior to the firsy attempt to steam it.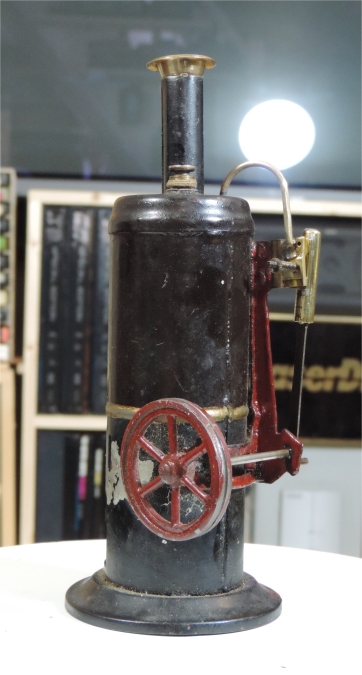 ---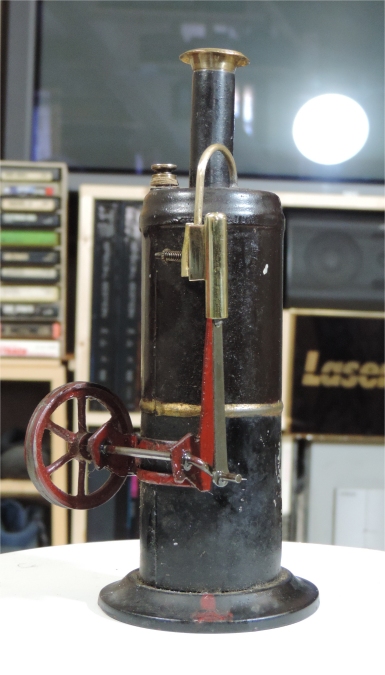 ---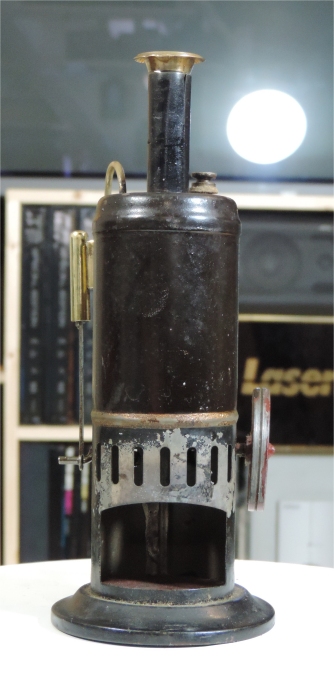 ---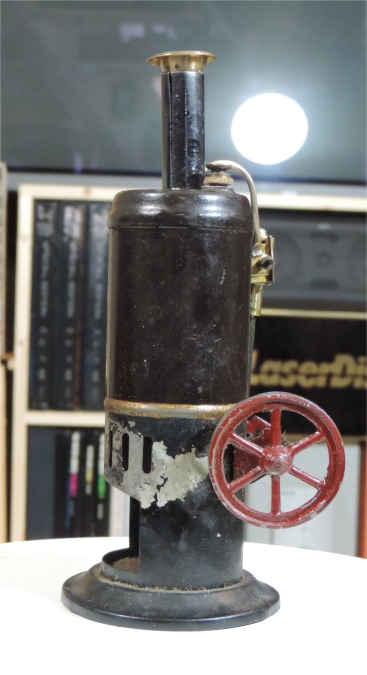 Back to German Engines Main Page
Back to Steam Main Page
---
---