Empire Model Number B33 - Second One

Far more complete than my first B33 this one is only missing the smokestack. After replacing the power cord this
one ran straight out of the box.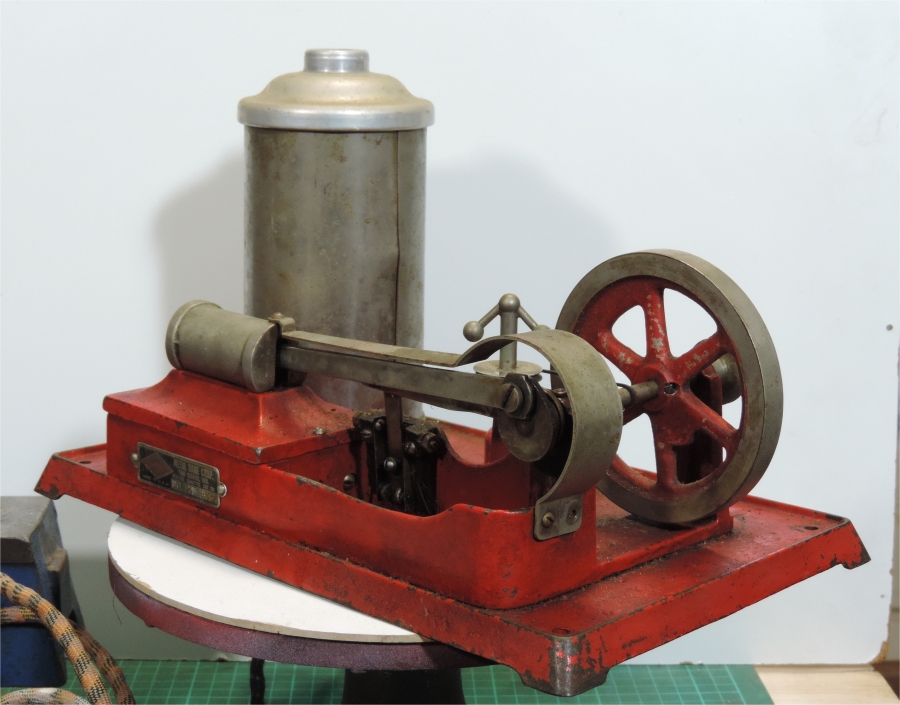 ---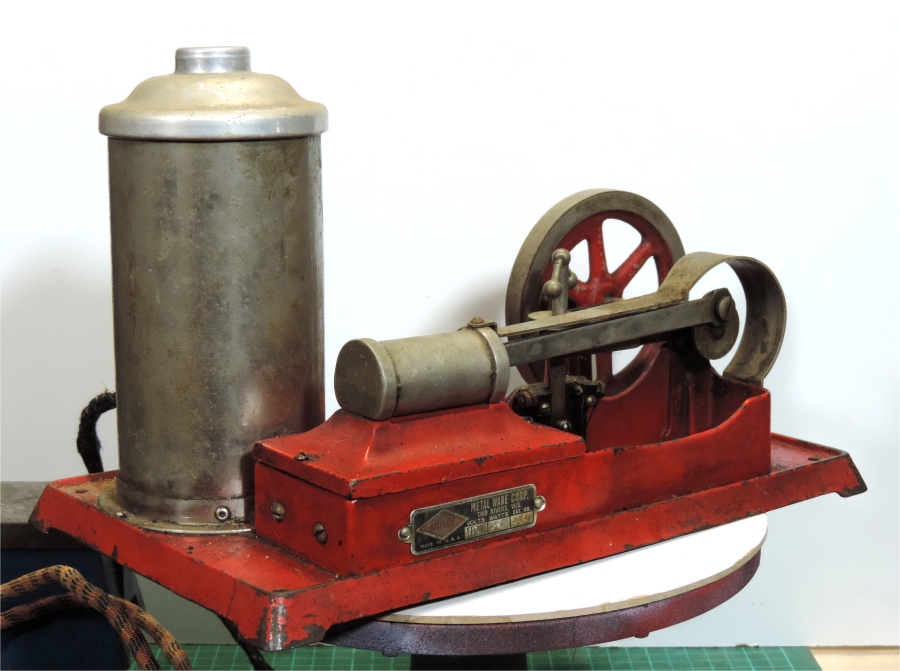 ---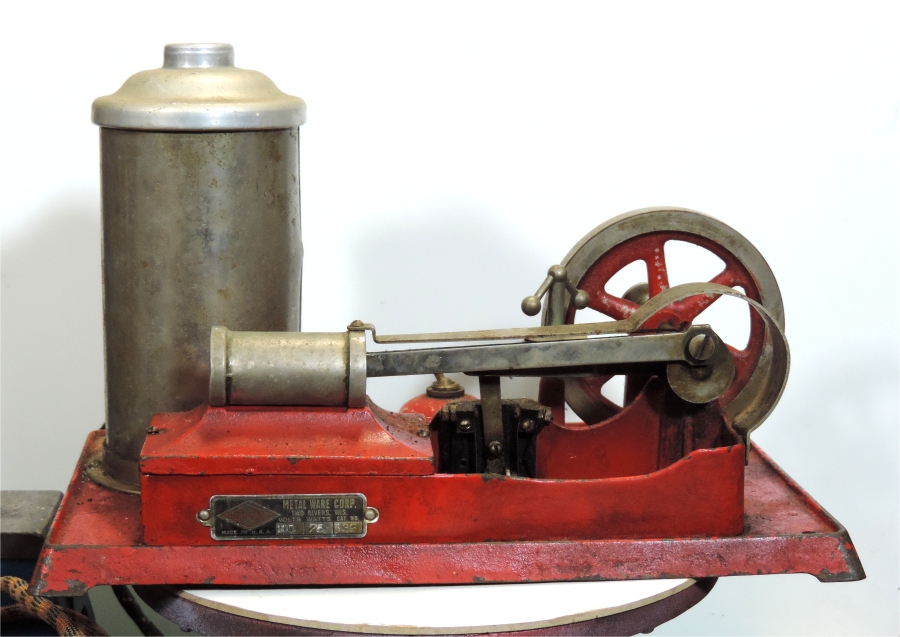 ---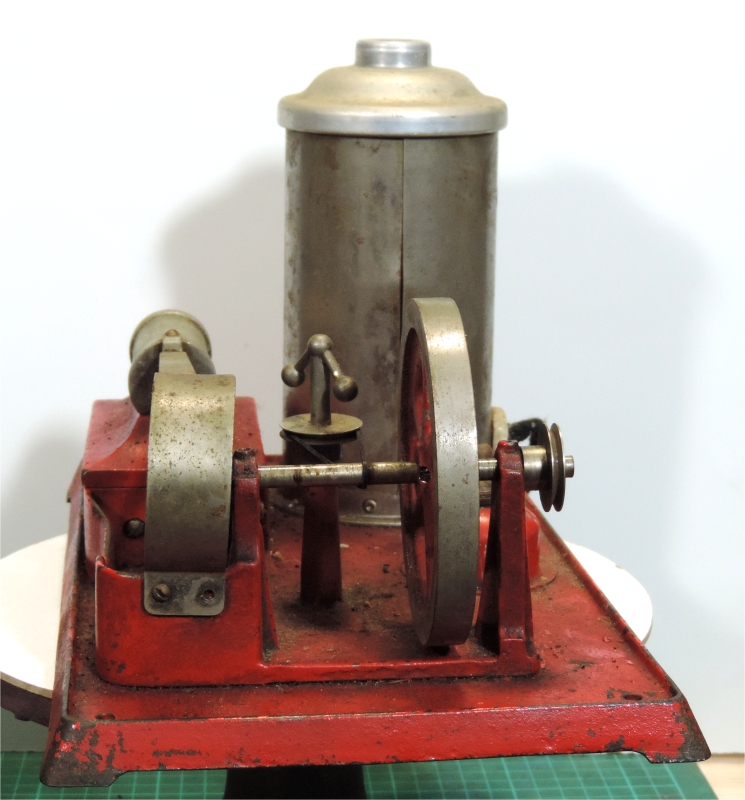 ---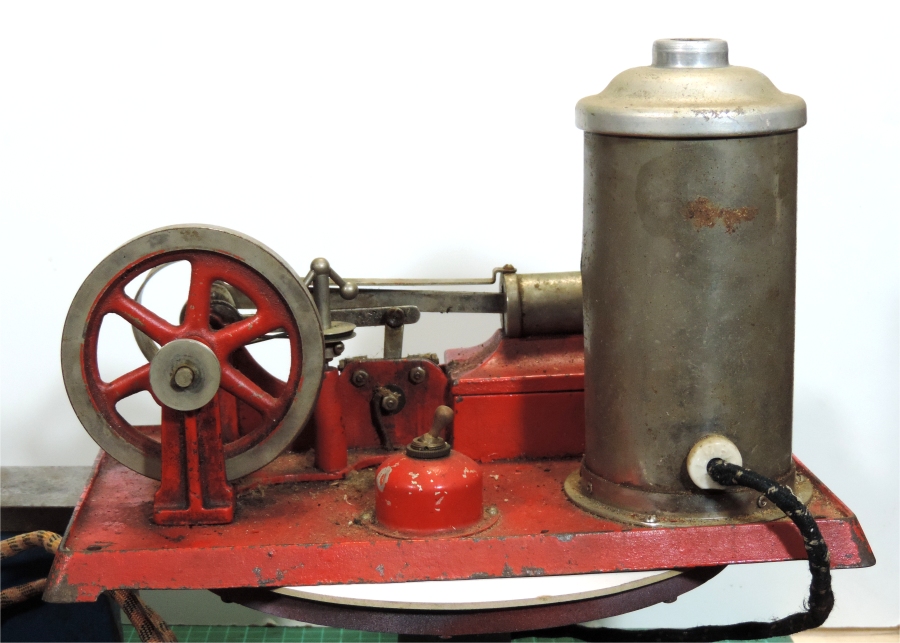 ---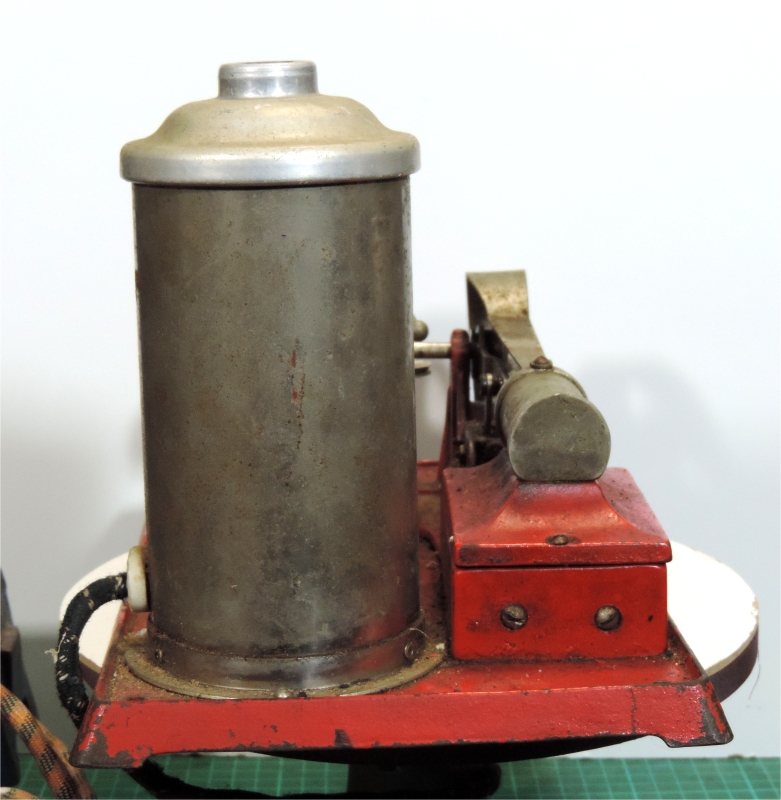 ---

Here it is after a clean up, also now sporting a new smoke stack.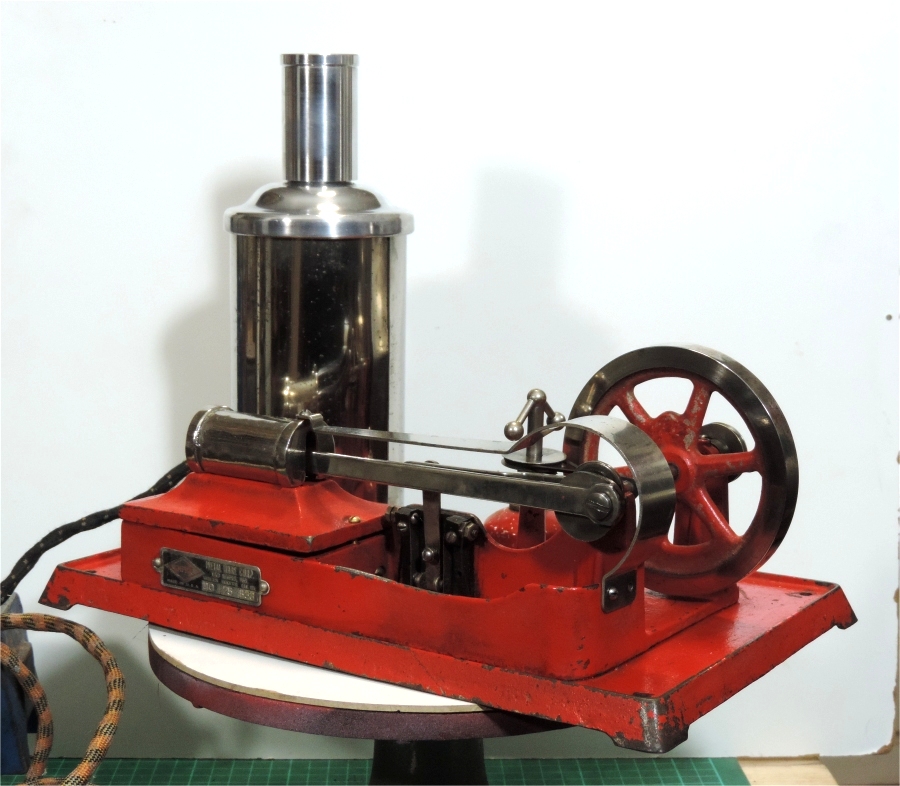 ---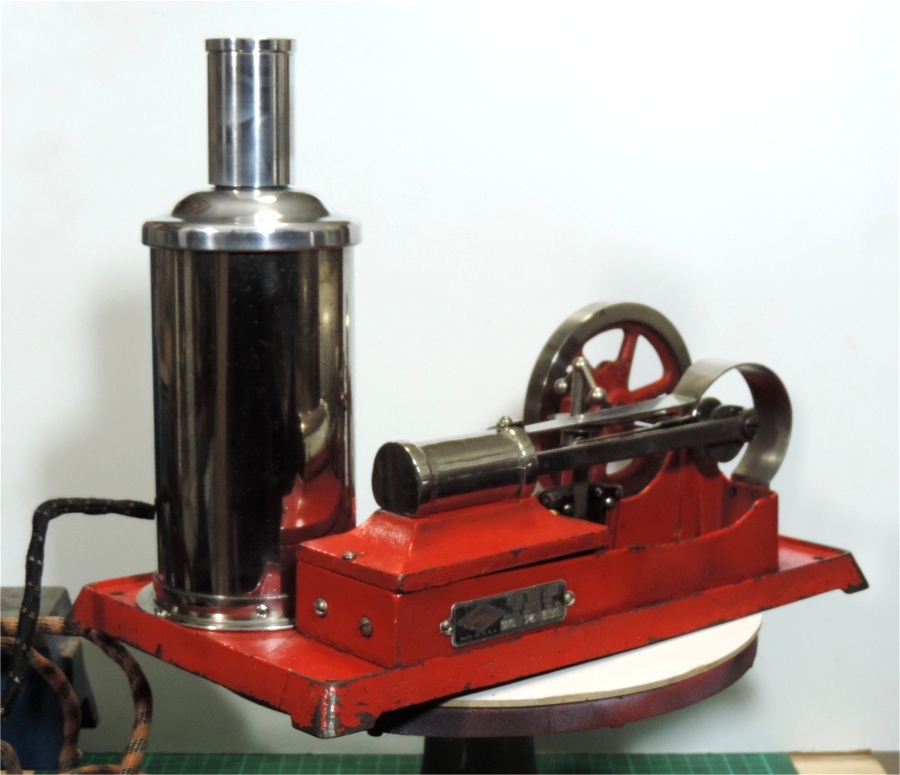 ---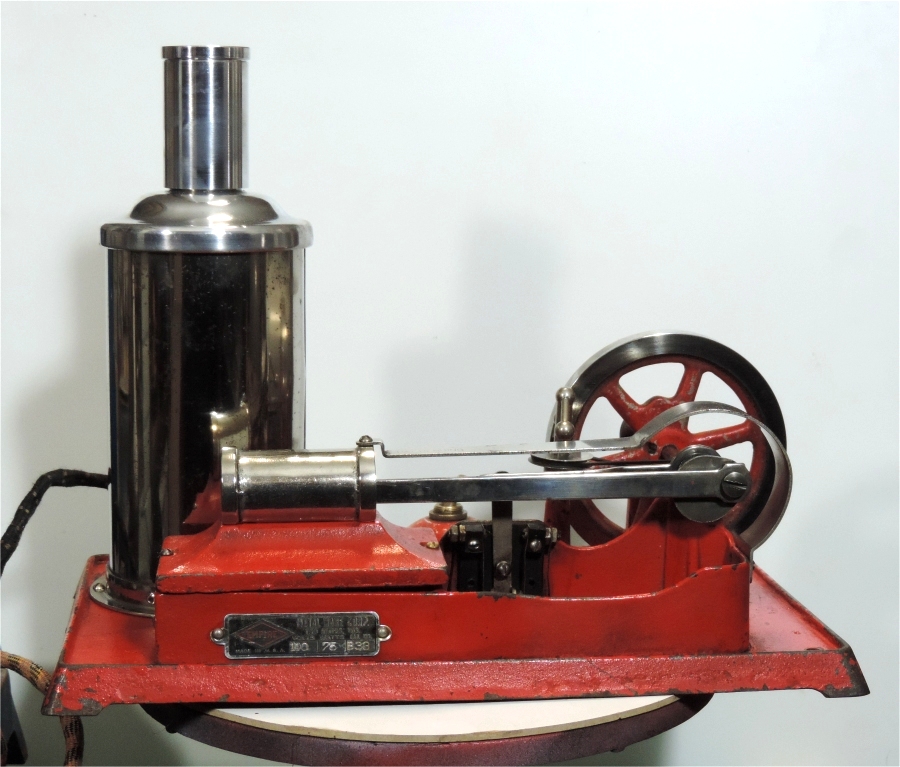 ---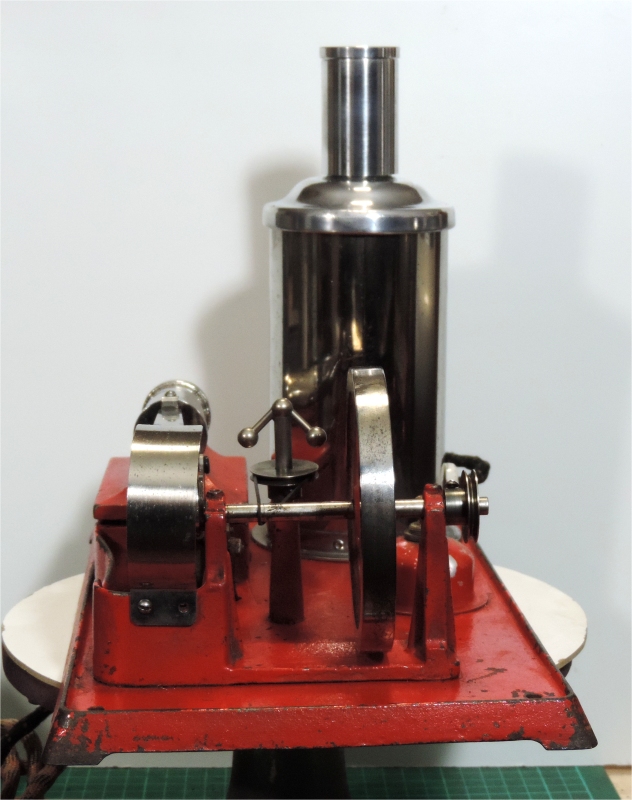 ---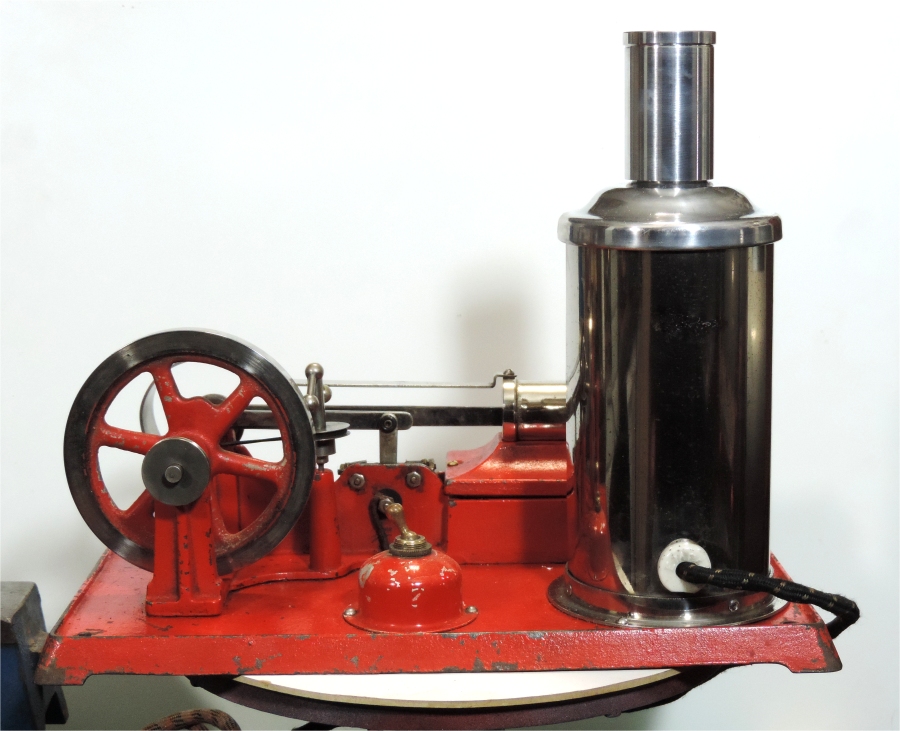 ---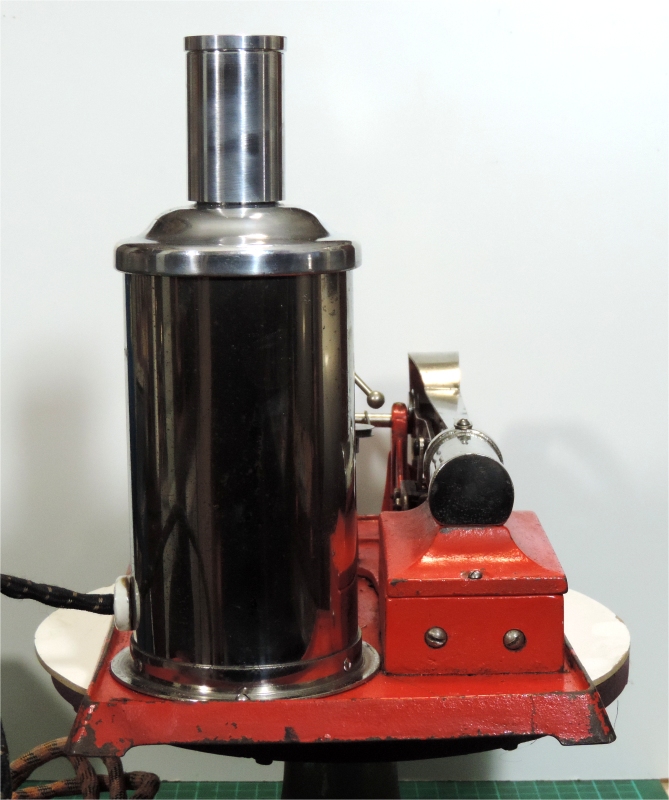 Back to American Engines Main Page
Back to Steam Main Page
---
---