Empire Model Number B32 - Second One!

These are the basic parts of another Empire B32 very kindly sent to me by my friend and fellow model steam engine
collector, Stewart Owens. Many thanks Stewart.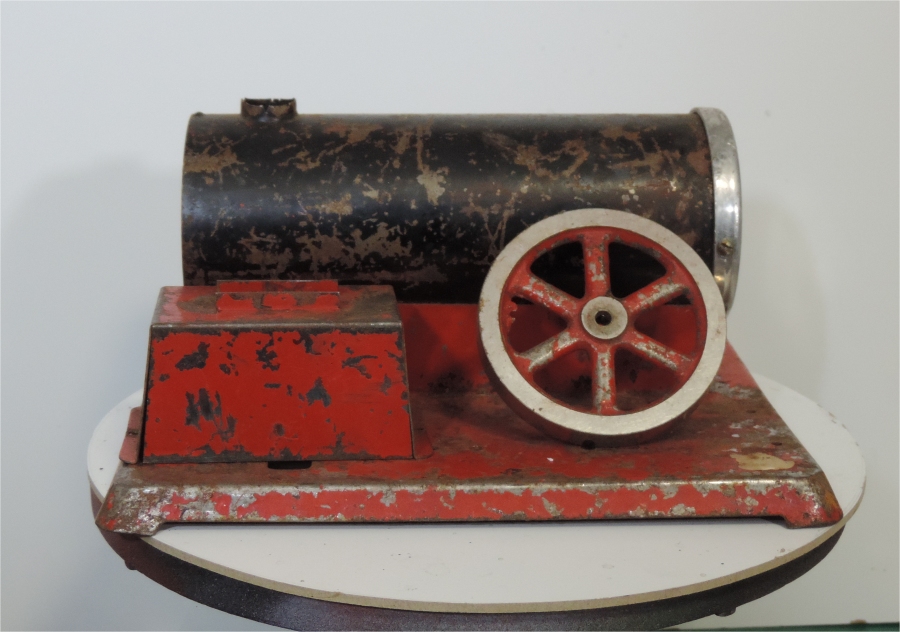 ---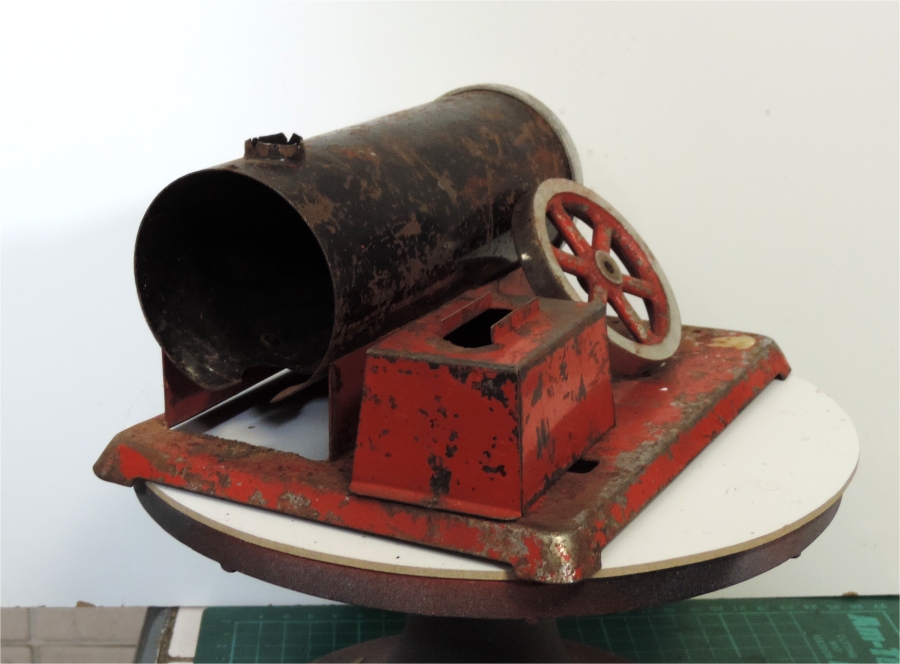 ---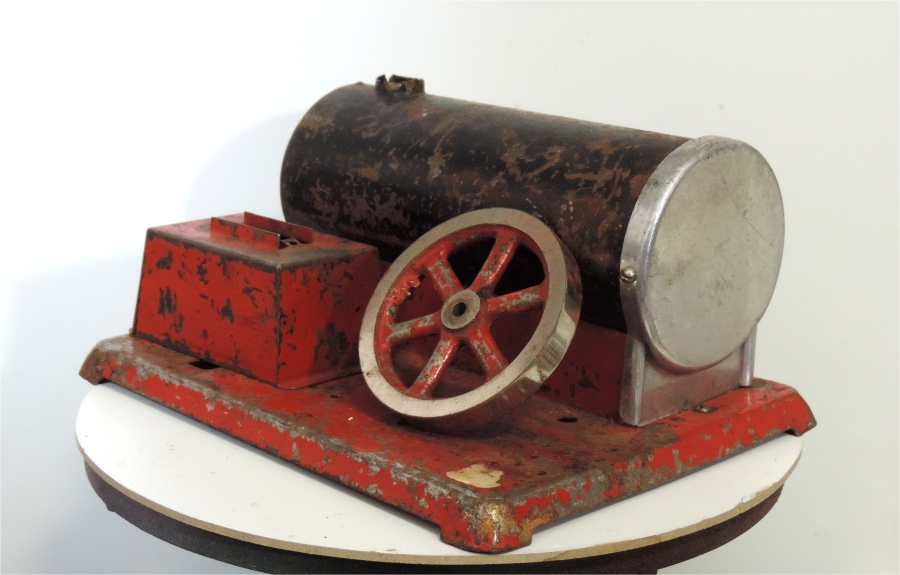 ---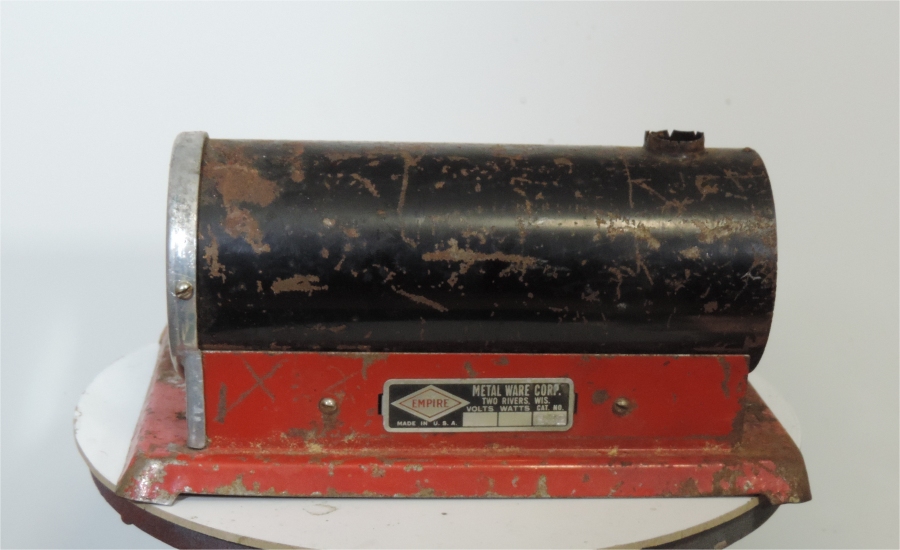 ---

Here are the 2 small electro-magnets from ebay which i hope will power it.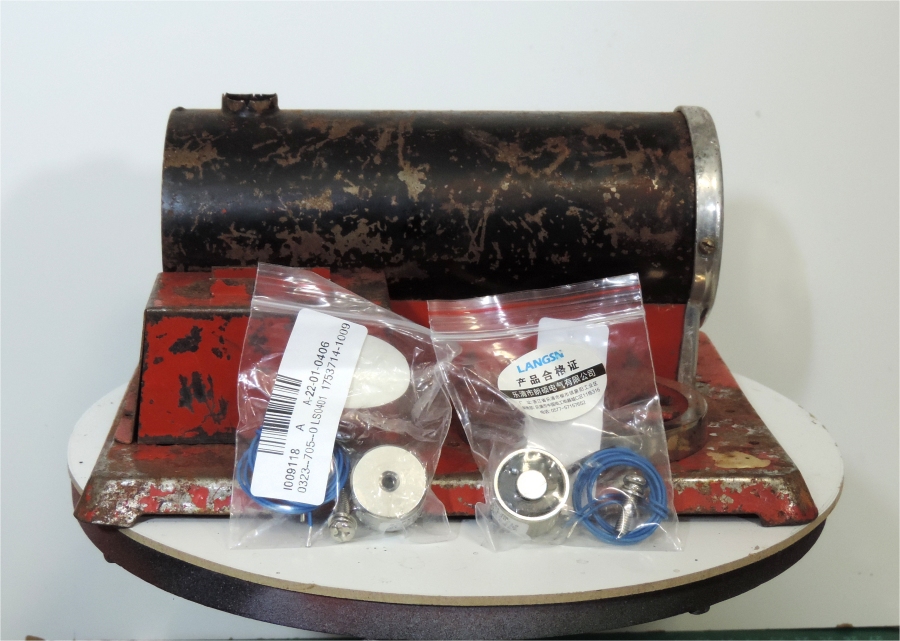 ---

Here it is with my other B32.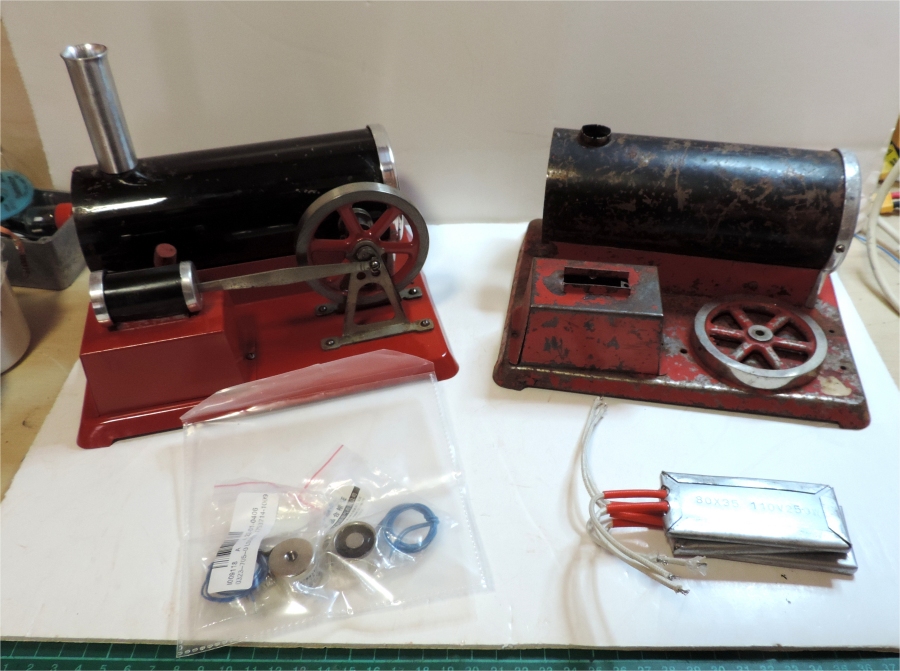 ---

All the parts have been given the grit blaster treatment and are now ready for paint.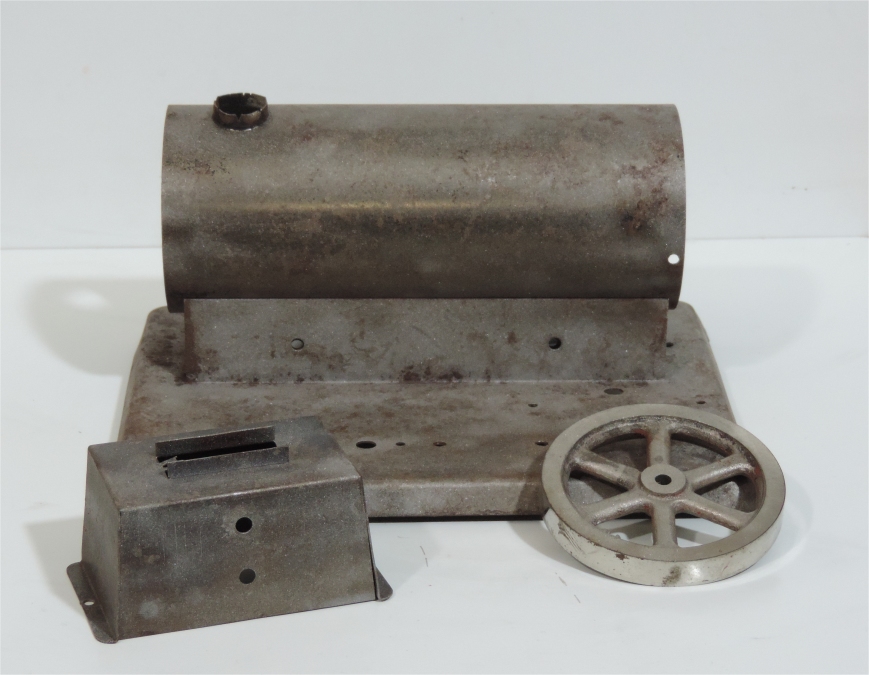 ---

Painting done and it's come out quite well. I've also cleaned up the end cap.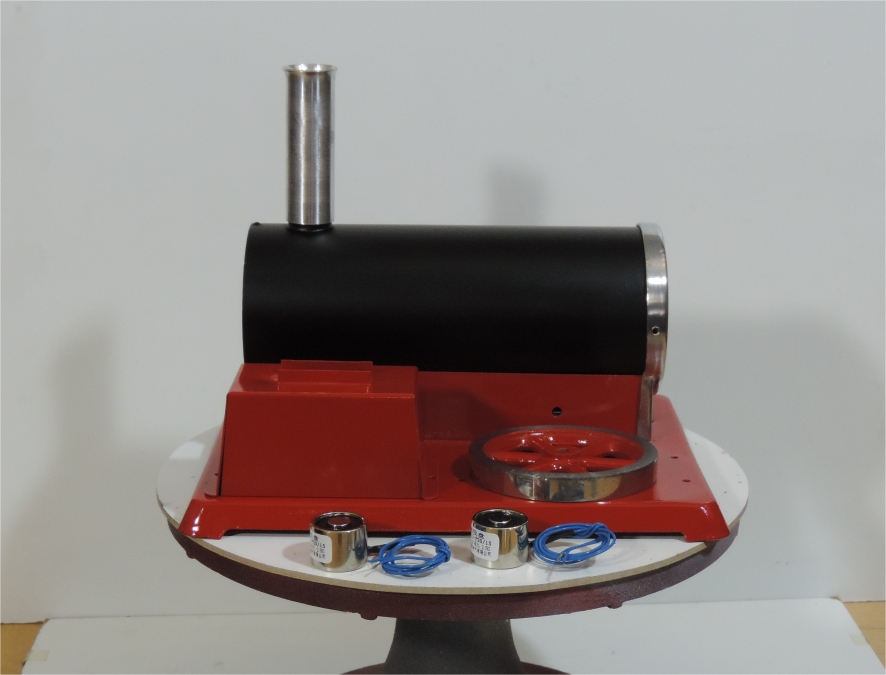 ---

Many thanks (again) to my friend and fellow collector Stewart Owens for sending me the axle supports. I've got the
electro-magnet support bracket made, just need some thin mild steel to make the actuating arm and the connecting rod.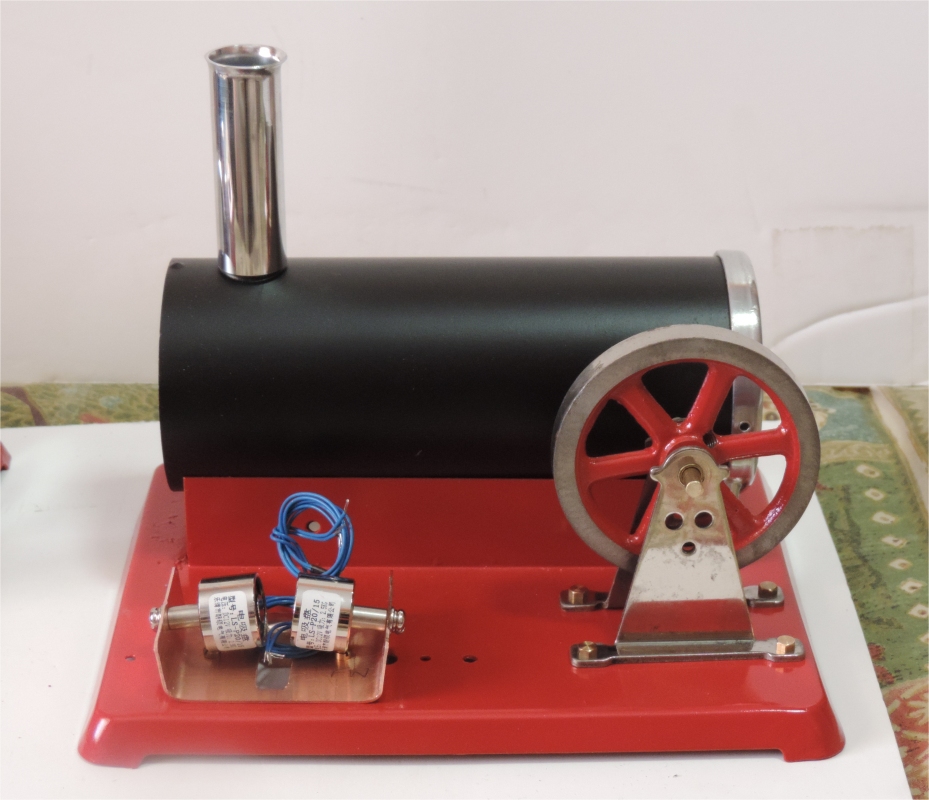 ---

Here's the underside of the support bracket showing the pivot points for the actuating arm.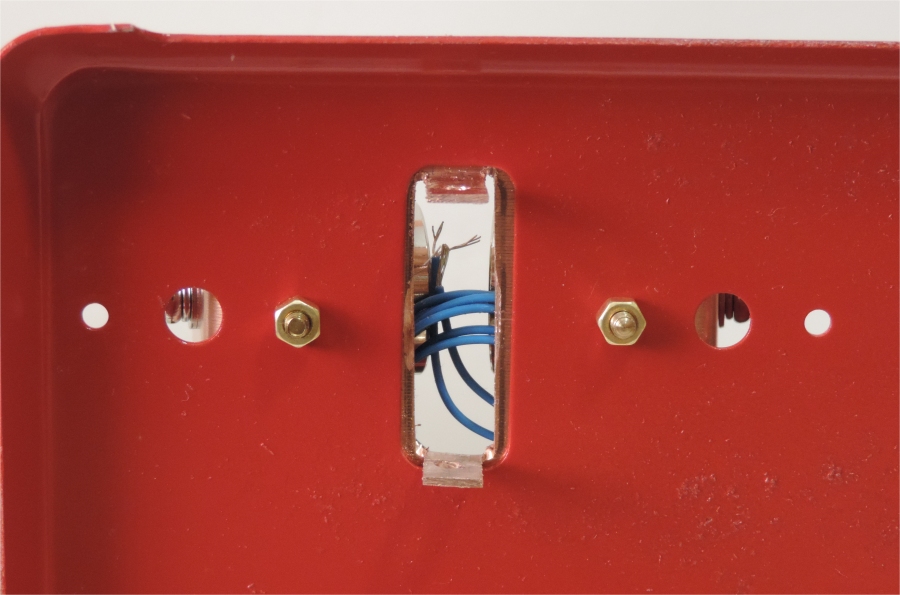 Back to American Engines Main Page
Back to Steam Main Page
---
---