Empire Model Number 56 Windmill

This is another Empire Model that i have been after for some time. This is an Empire No.56 Windmill.
This one has had some interesting mods as you can see! The tiny toy car did come with it. The blades
are not original, i think they are made from a plastic drinking cup flattened out.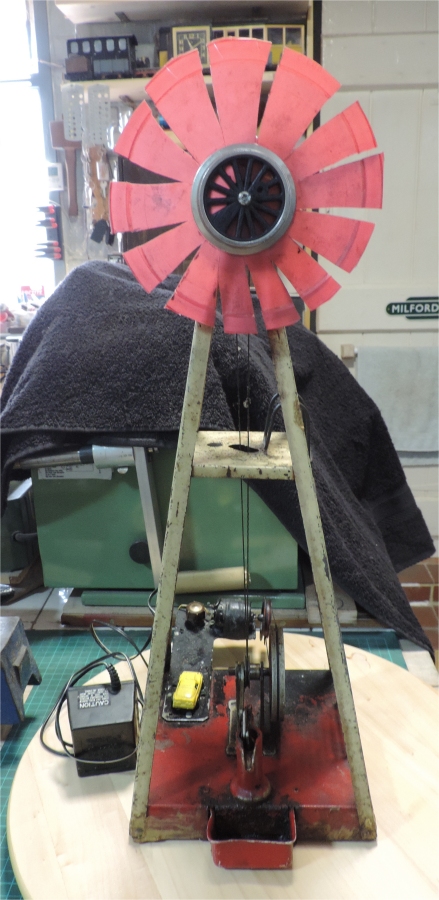 ---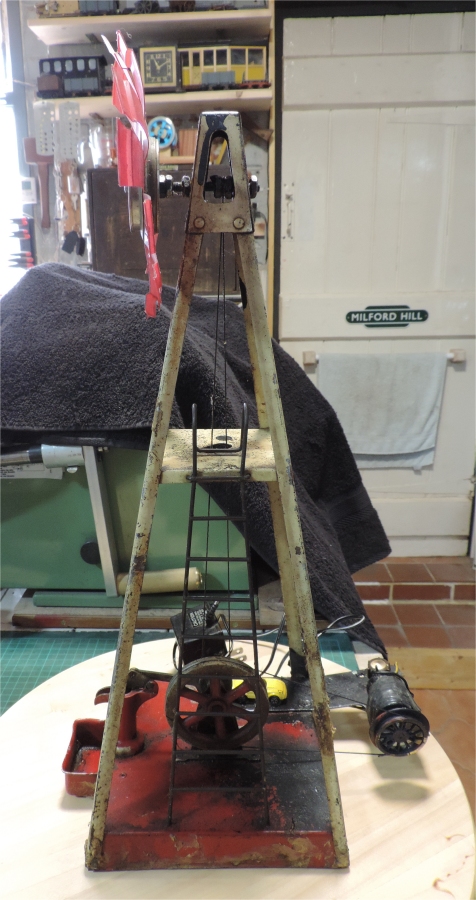 ---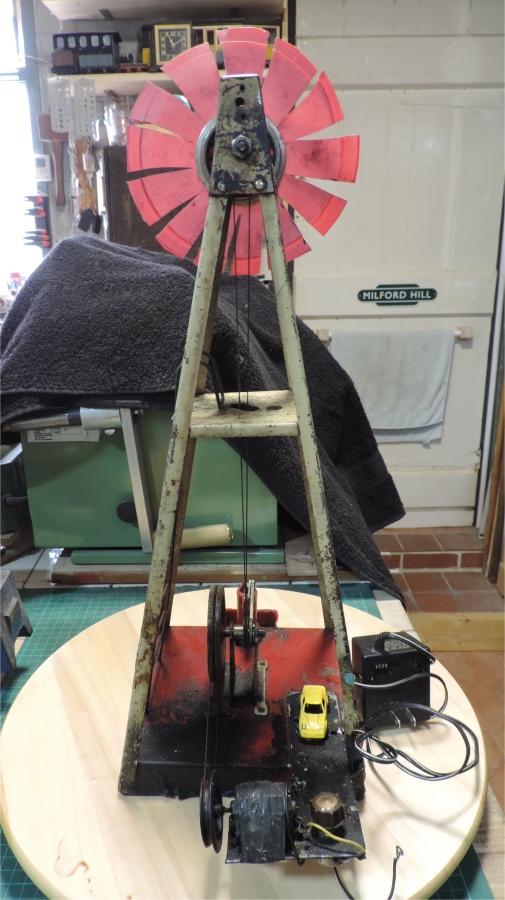 ---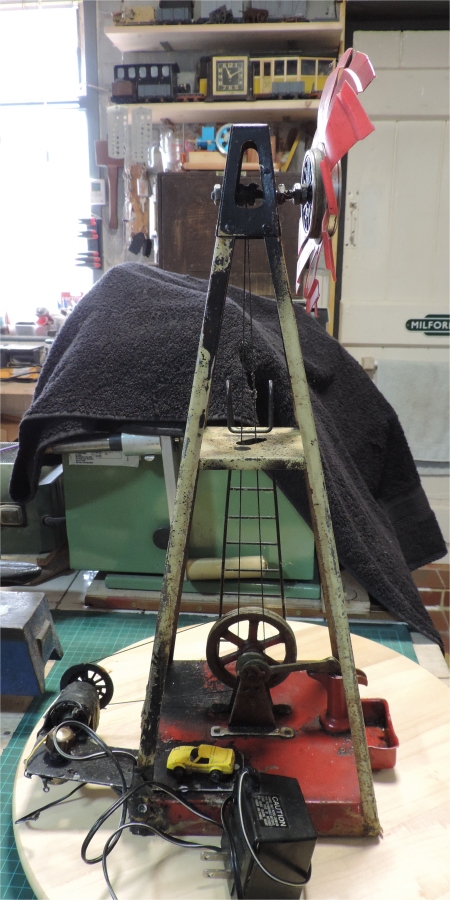 ---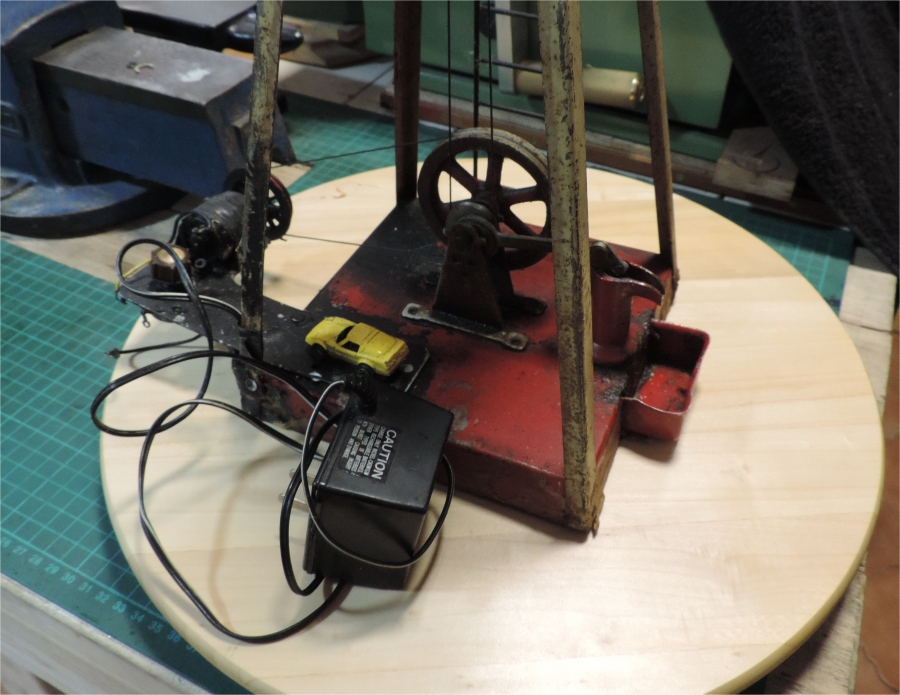 ---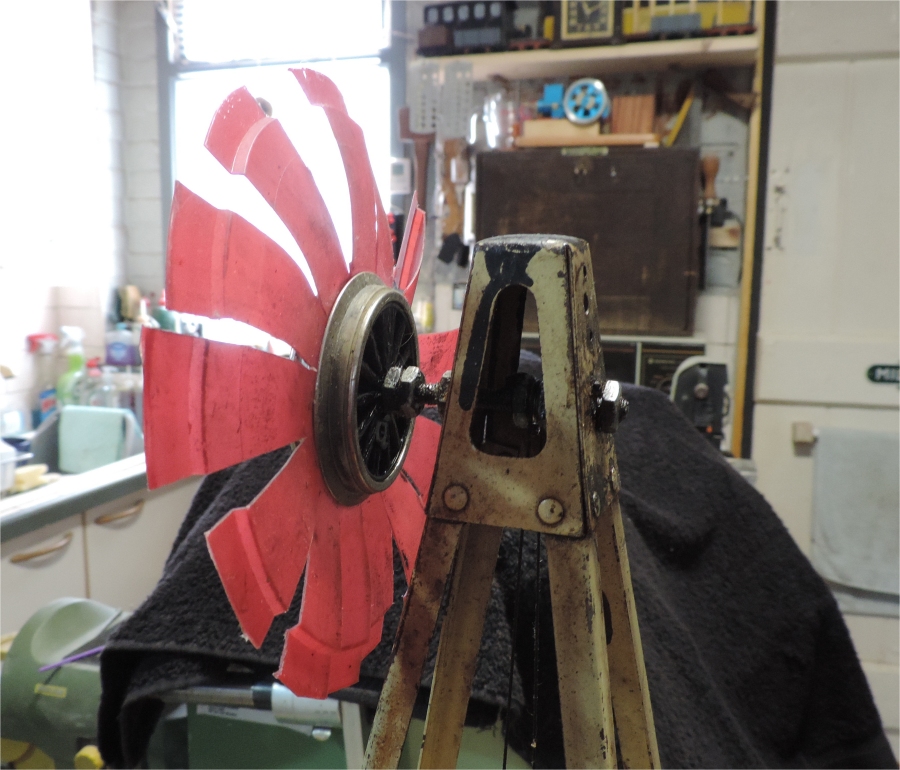 ---

All the painted parts have been stripped and cleaned and coated with etch primer.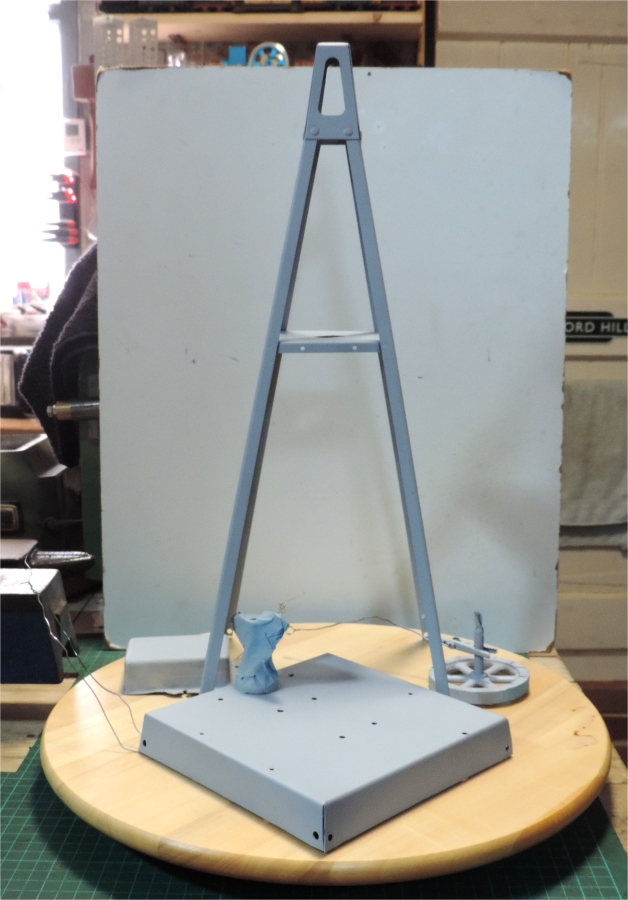 ---

For once my efforts at painting have produced a reasonable result!
Just need the blades and fin now so it can be finished off.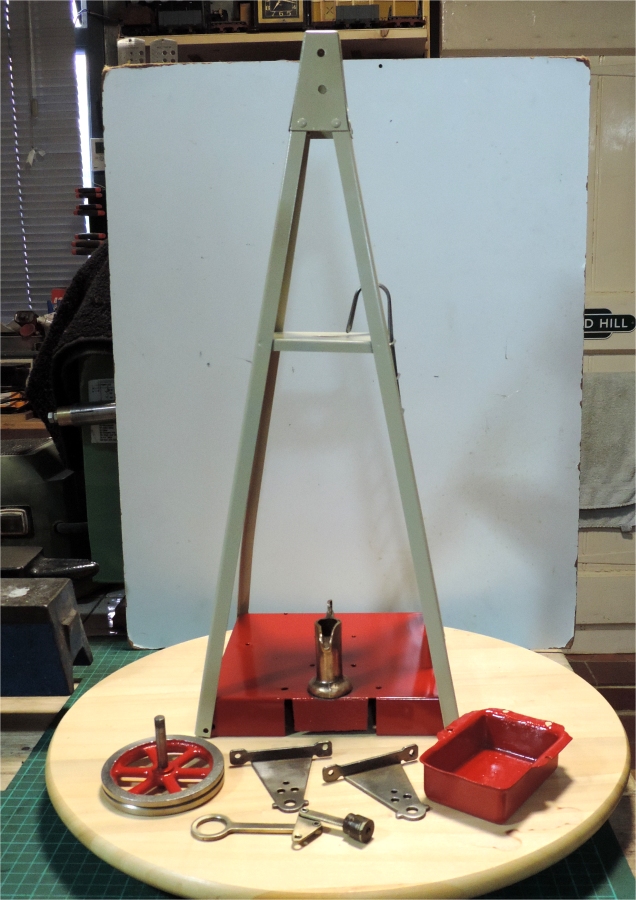 ---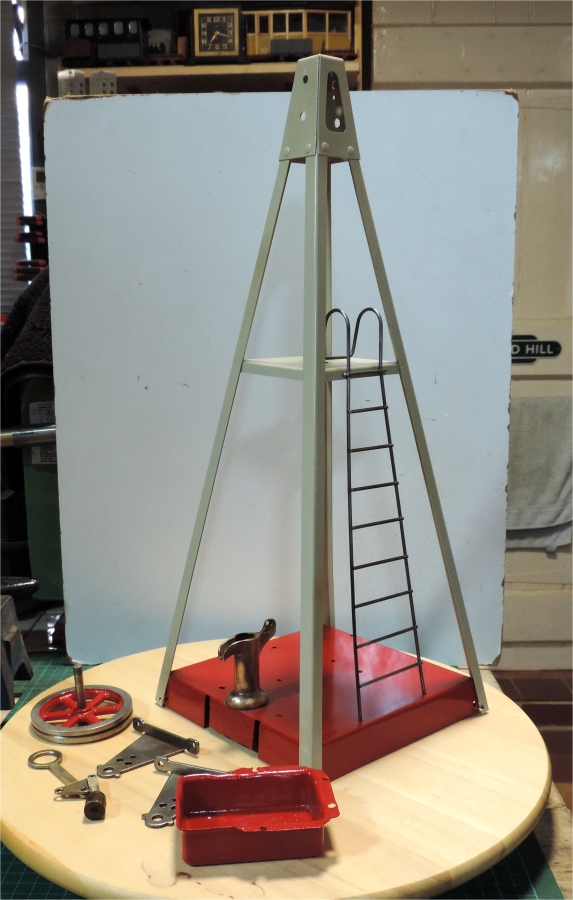 ---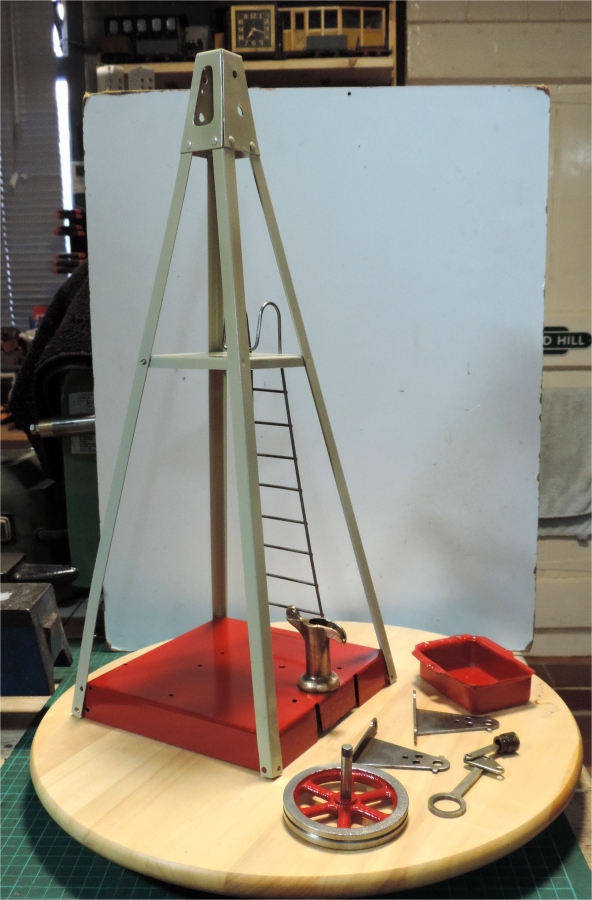 ---

Ok, the finished Windmill.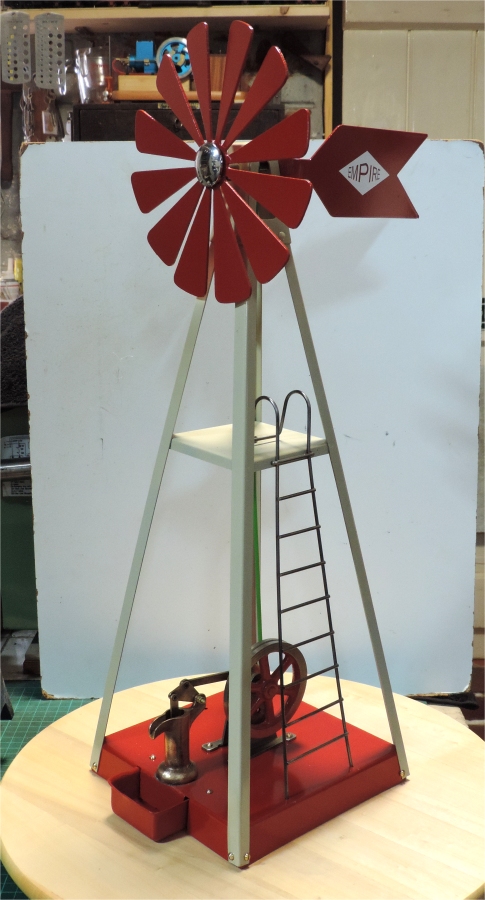 ---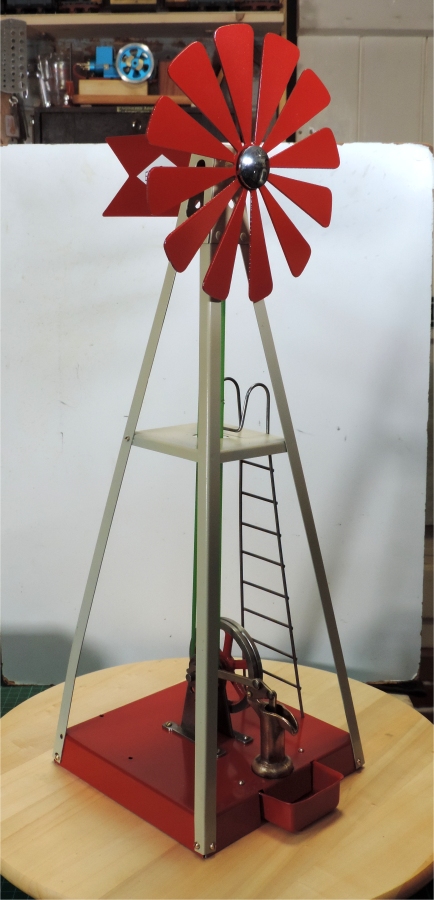 ---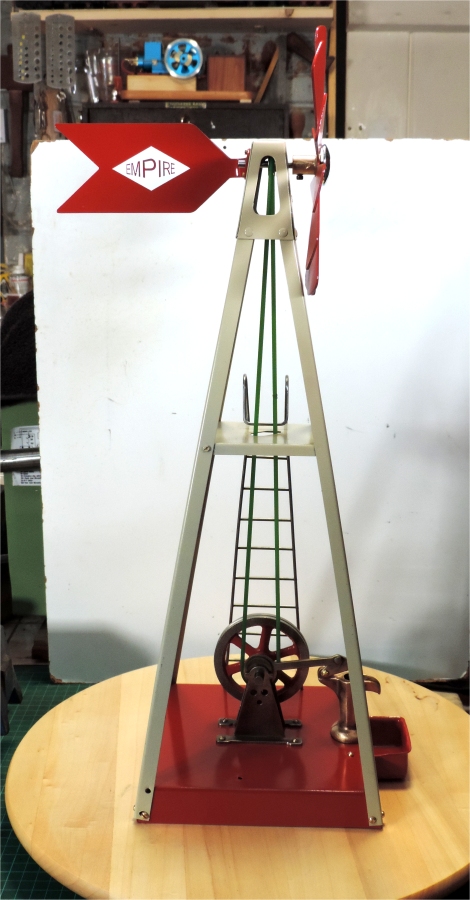 ---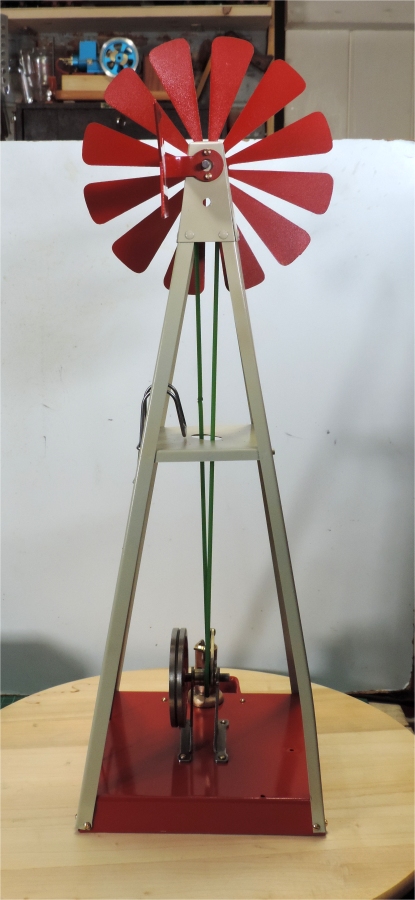 ---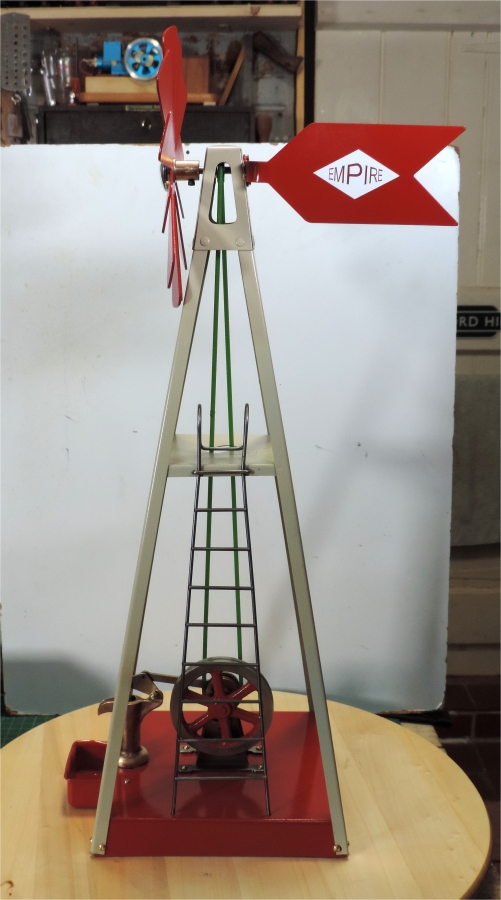 ---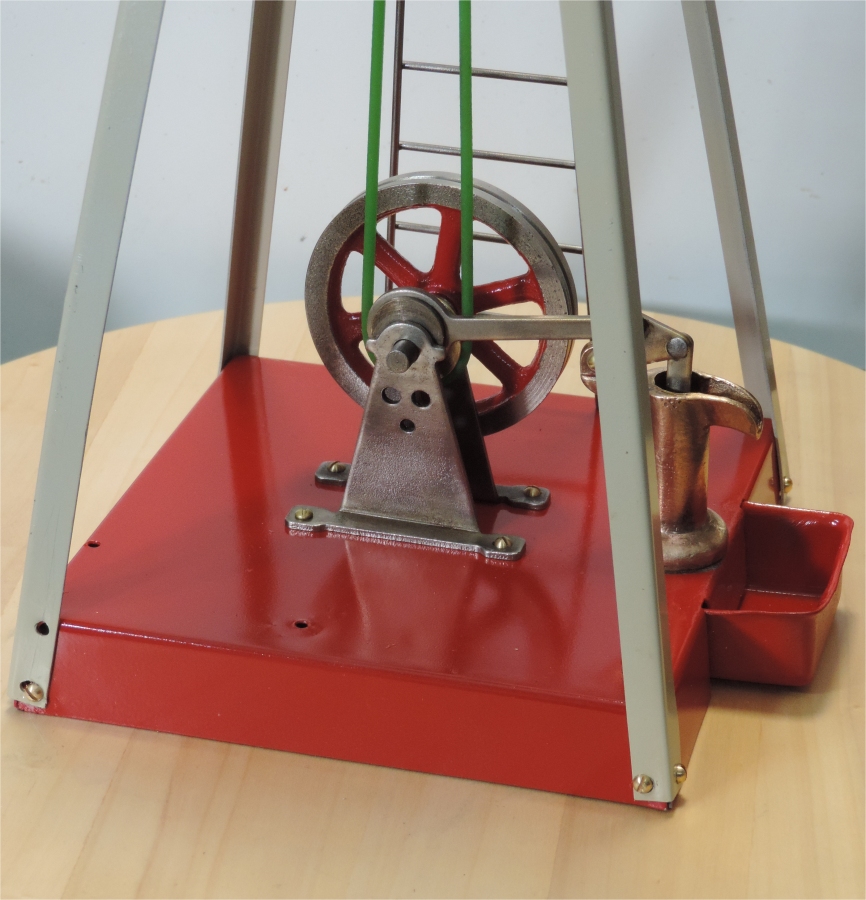 ---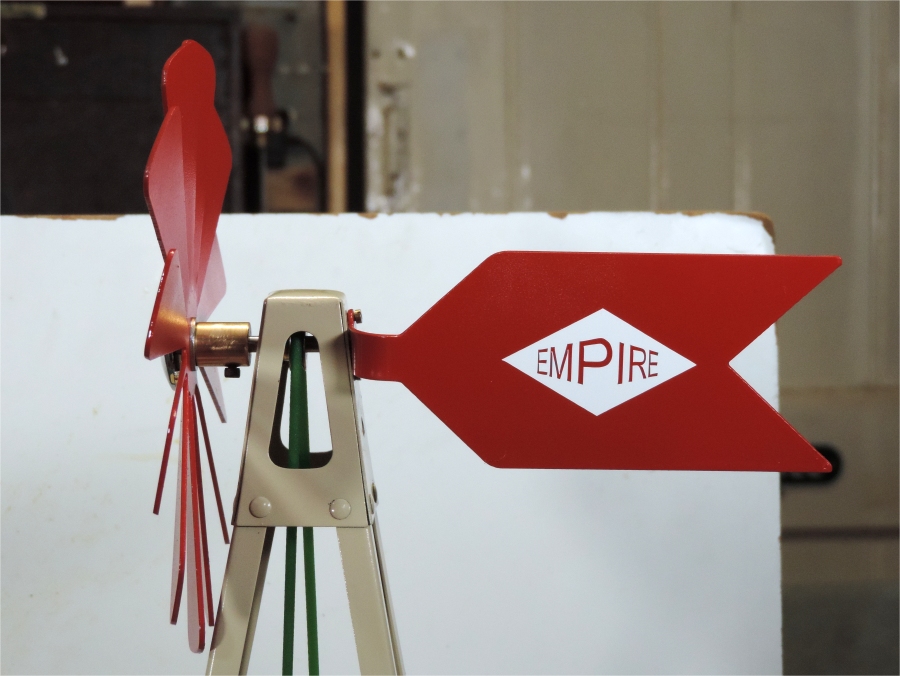 Back to American Engines Main Page
Back to Steam Main Page
---
---