Elektro Model Steam Engine

I've been after one of these for quite a while but they are quite rare. This an Elektro Model Steam Engine.
Thanks to Donald Stilson who wrote an excellent book on Empire engines we do know something about them.
Originally D.C. Hughes and Co. in Chicago, they later changed to Raven Toy Works. Raven then sold out to
Harvey Electric Co who eventually in 1921 sold out to Metal Ware Corp who used the Empire name. The Elektro
came in in two varieties. The earliest made about 1919 has a cast iron base and the safety valve off center
on the top. The later model has a pressed steel base and the safety valve in center on the top of the boiler.
This is obviously a later one so was probably made in 1920 or 1921, a very old engine indeed. It's missing the
main steam pipe, a steam union, the whistle and i believe it also had a smokestack.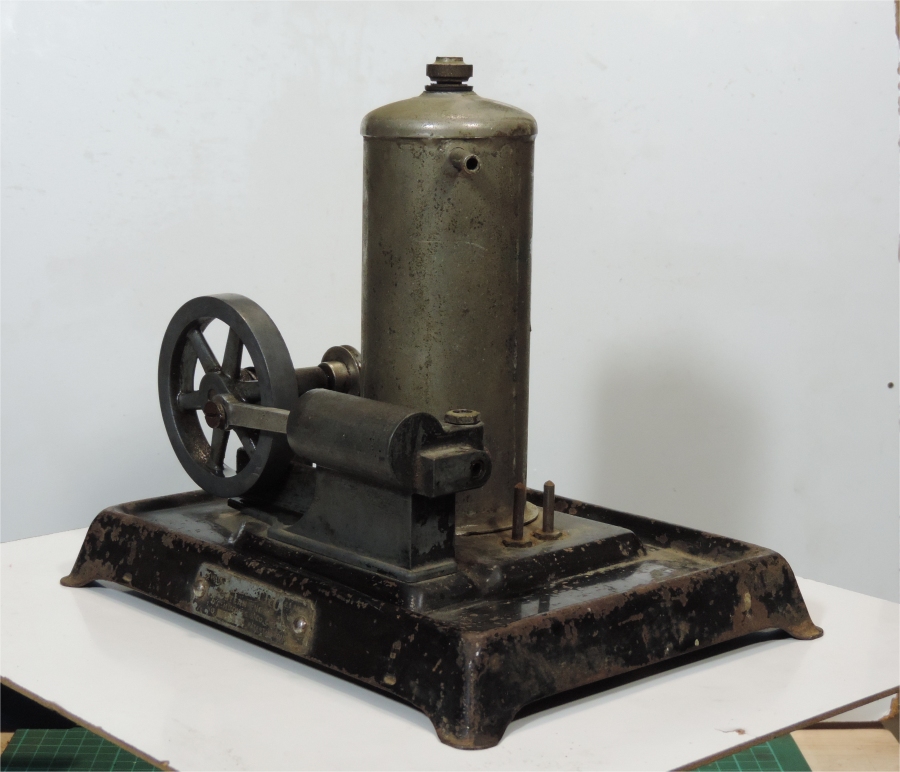 ---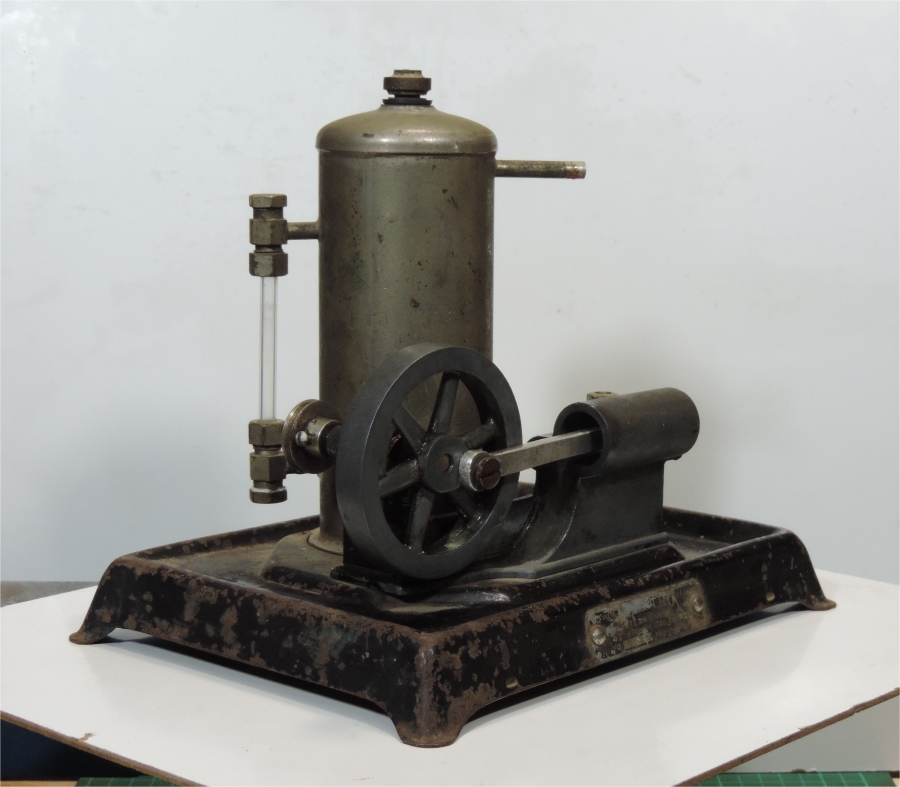 ---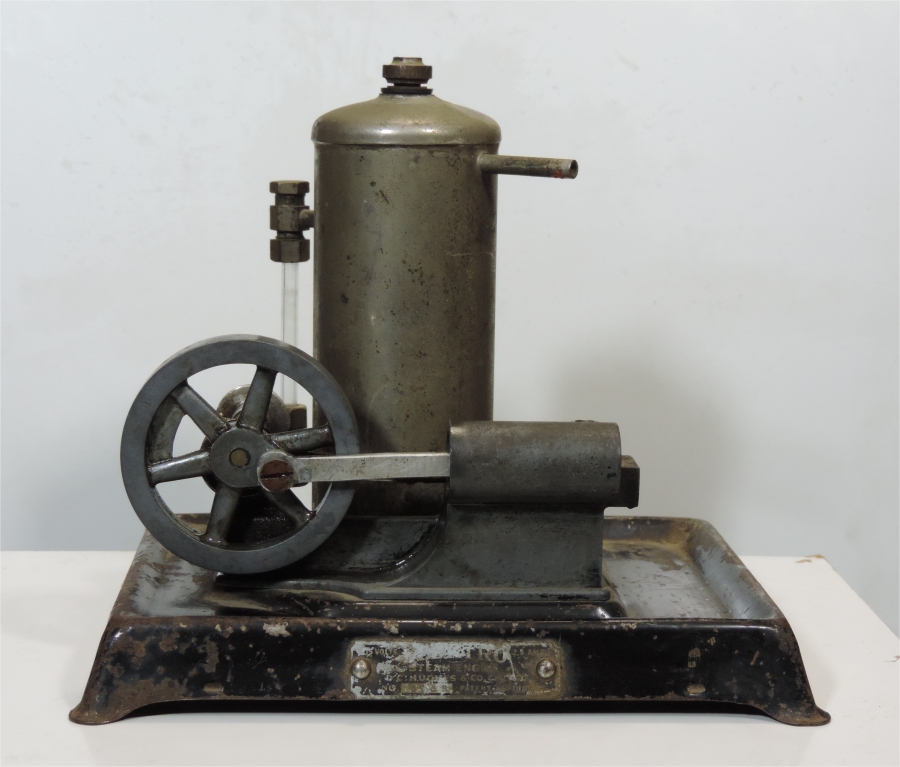 ---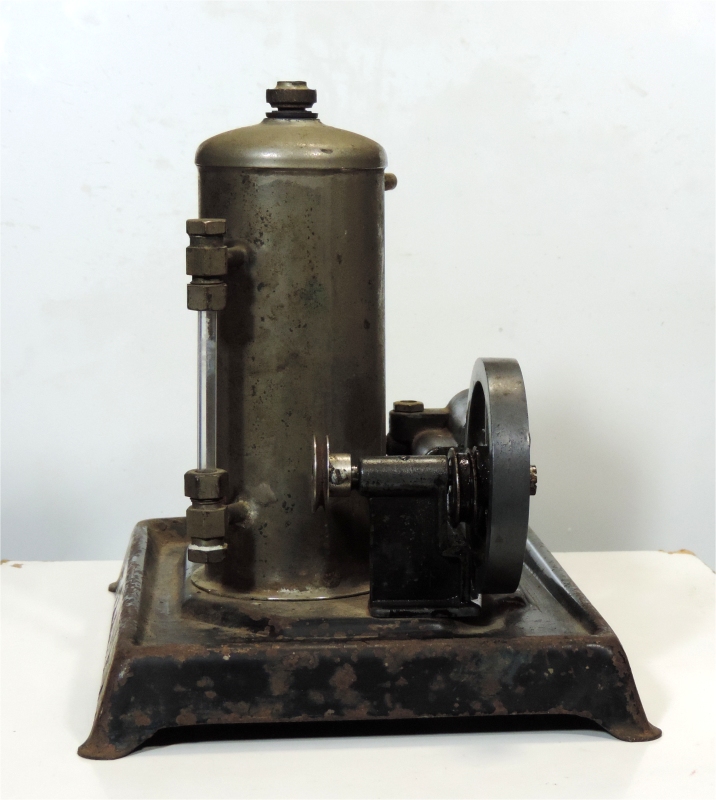 ---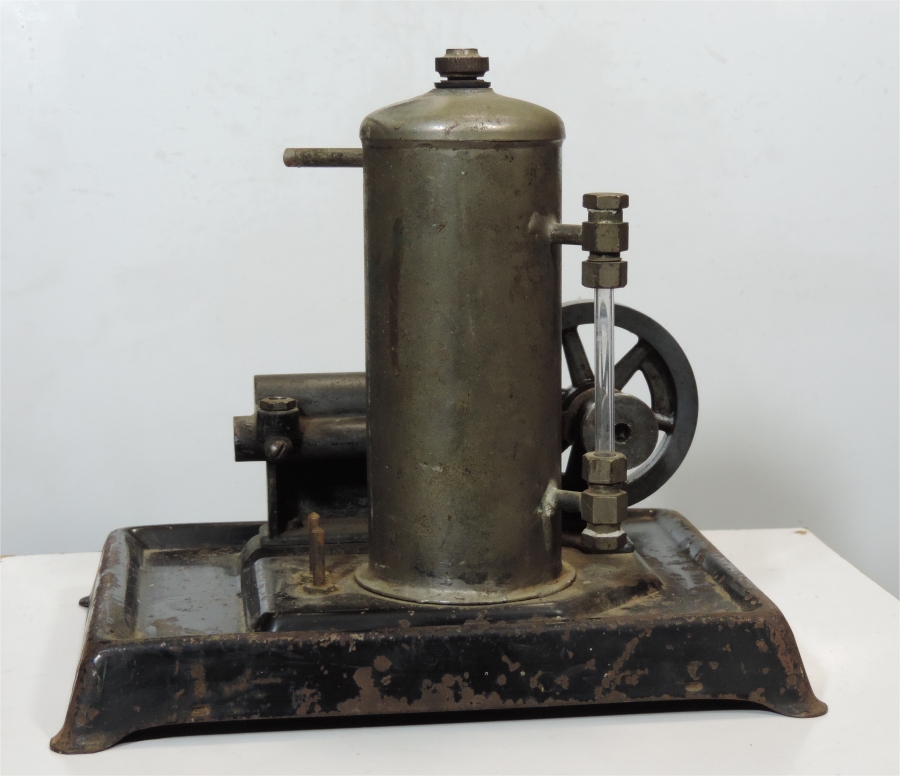 ---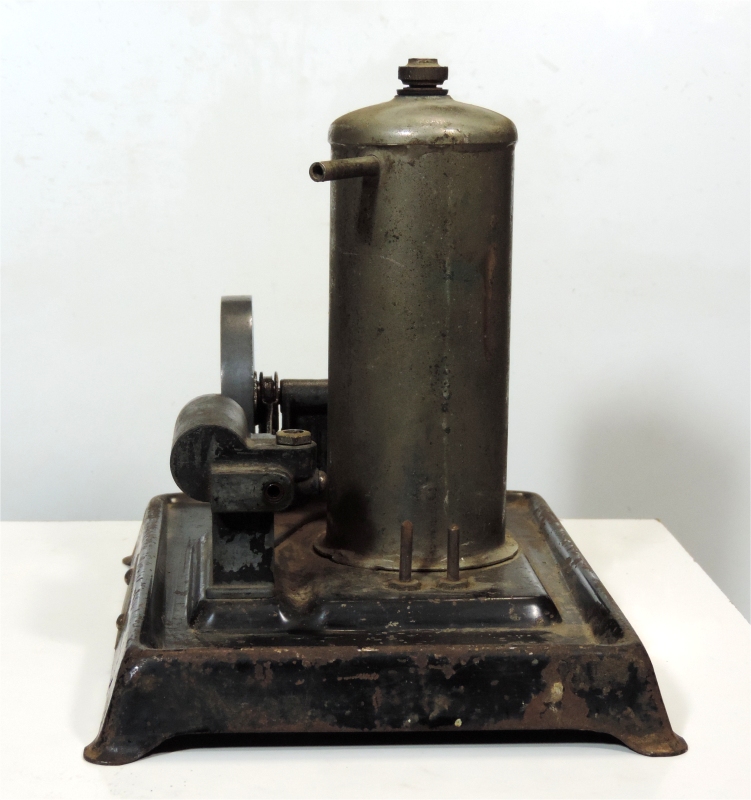 ---

I spent a few days doing some work on the Elektro and here is the result. Now it just needs stripping down and a clean and repaint.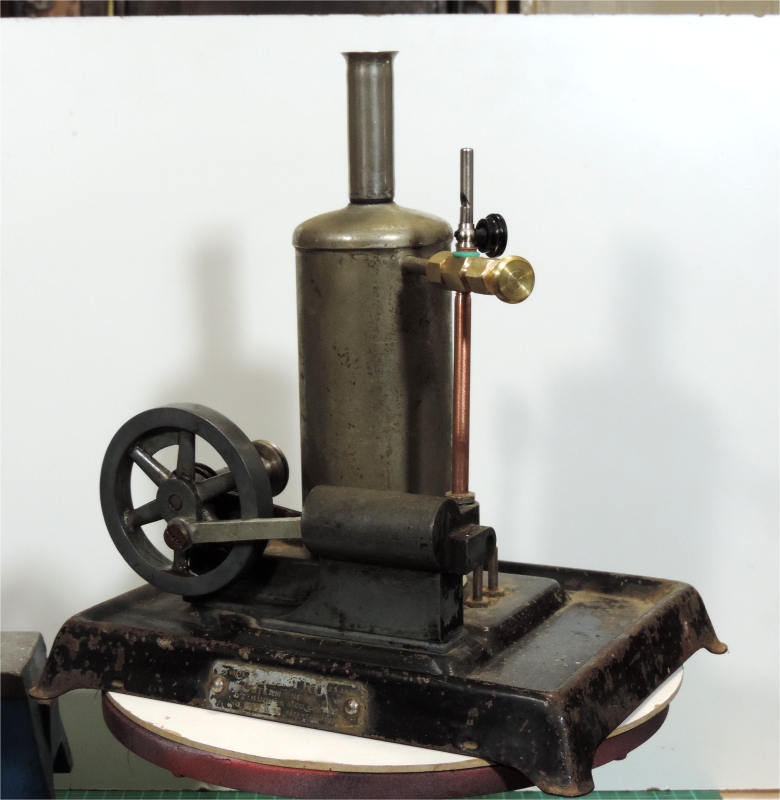 ---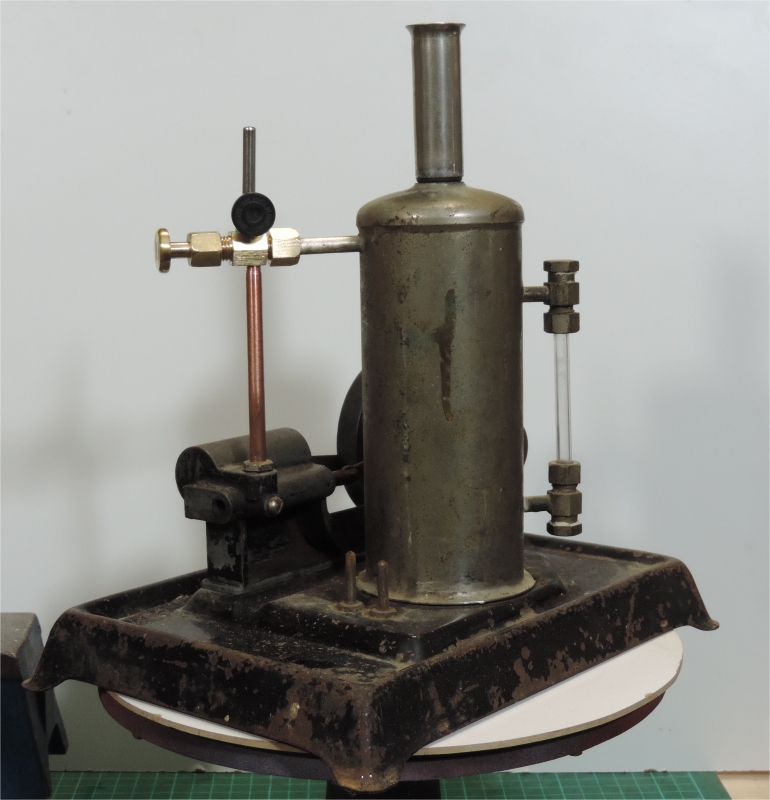 ---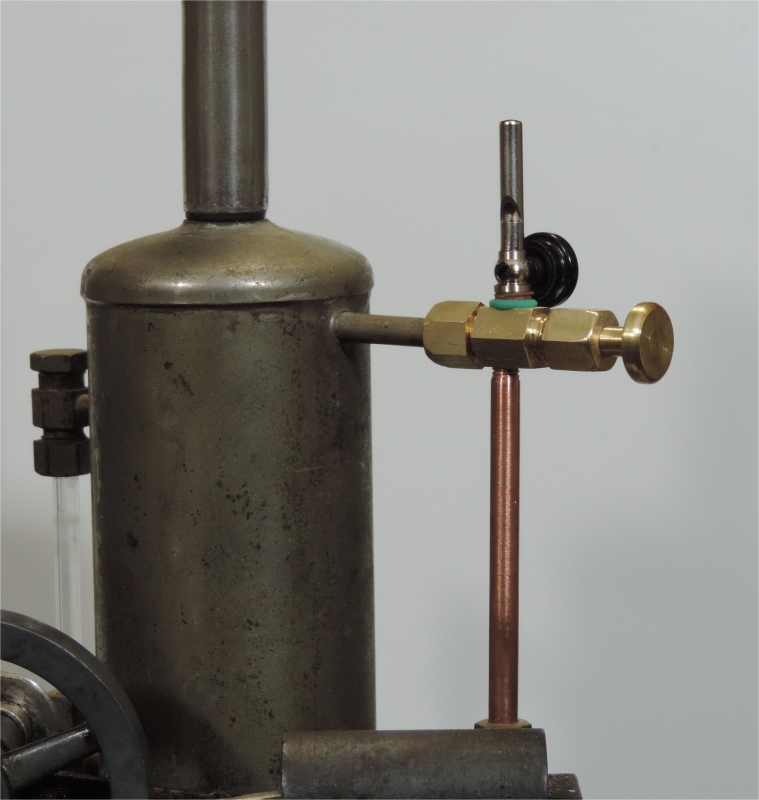 ---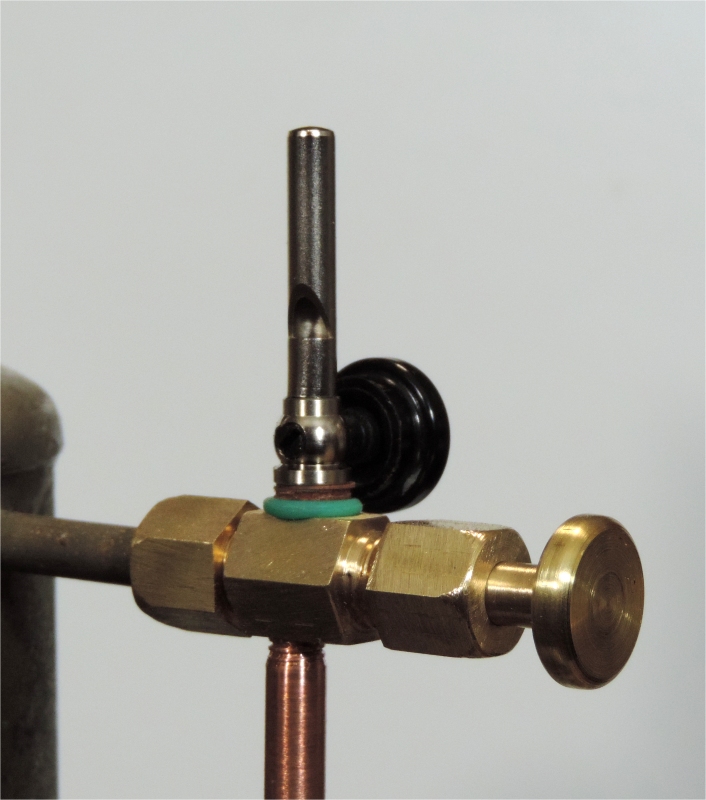 ---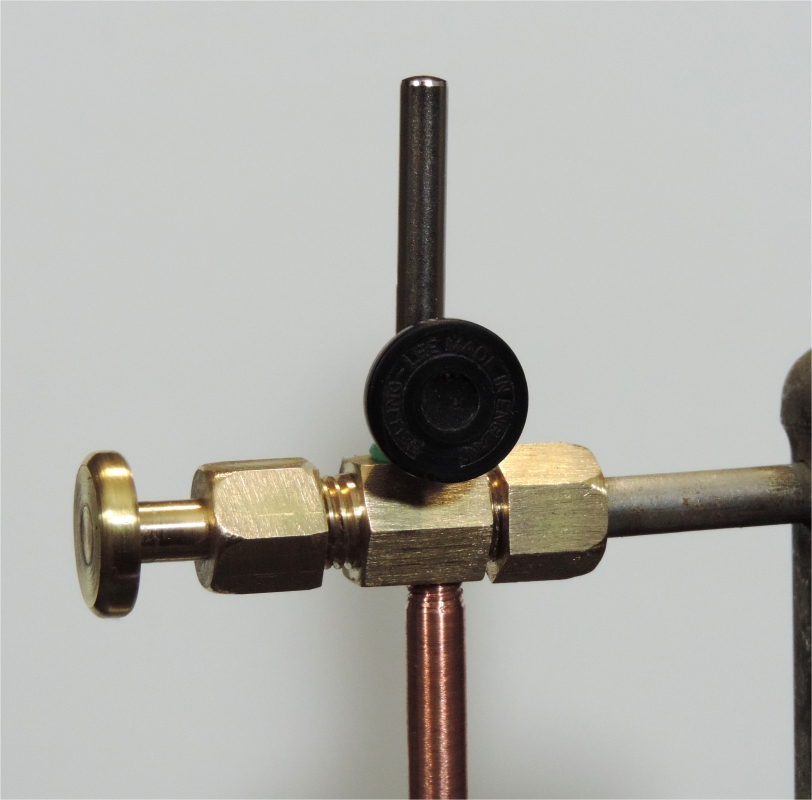 ---

Well here it is pretty much finished. Still need to manufacture a makers plate for it though.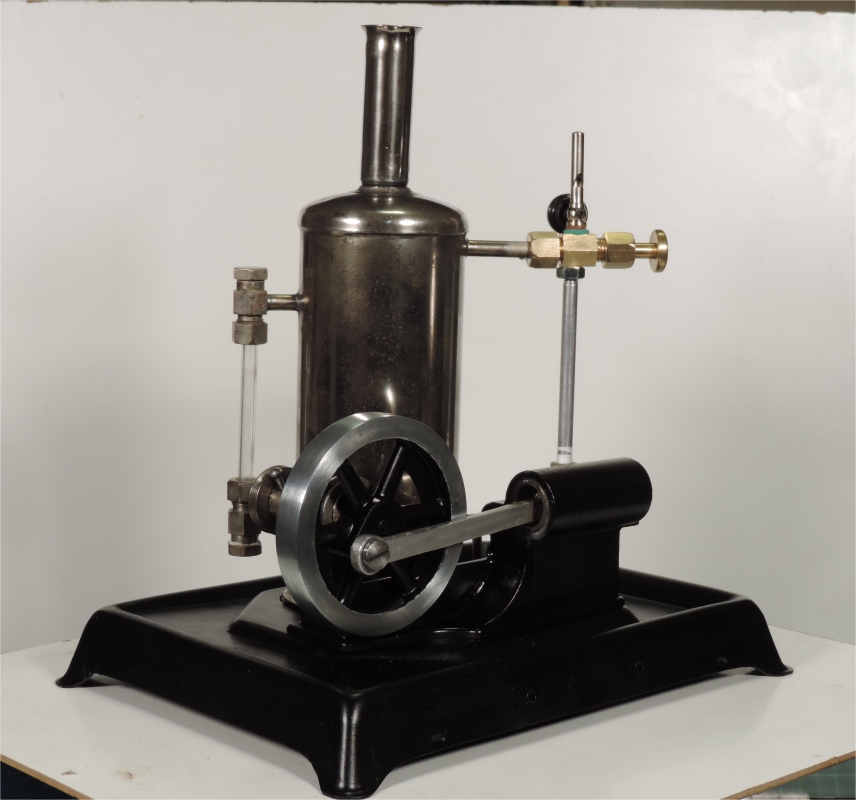 ---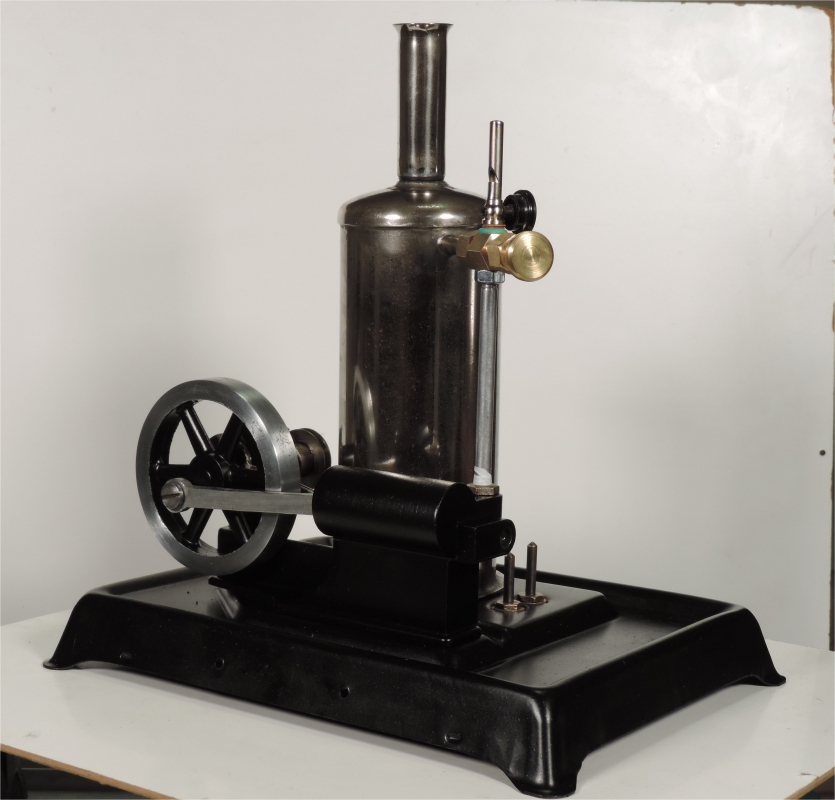 ---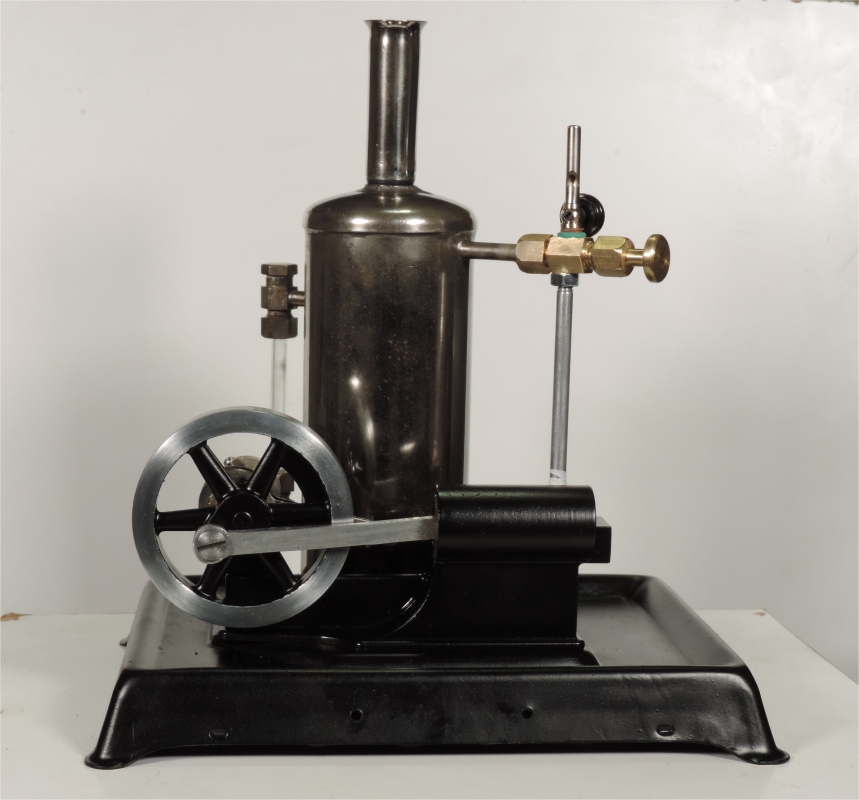 ---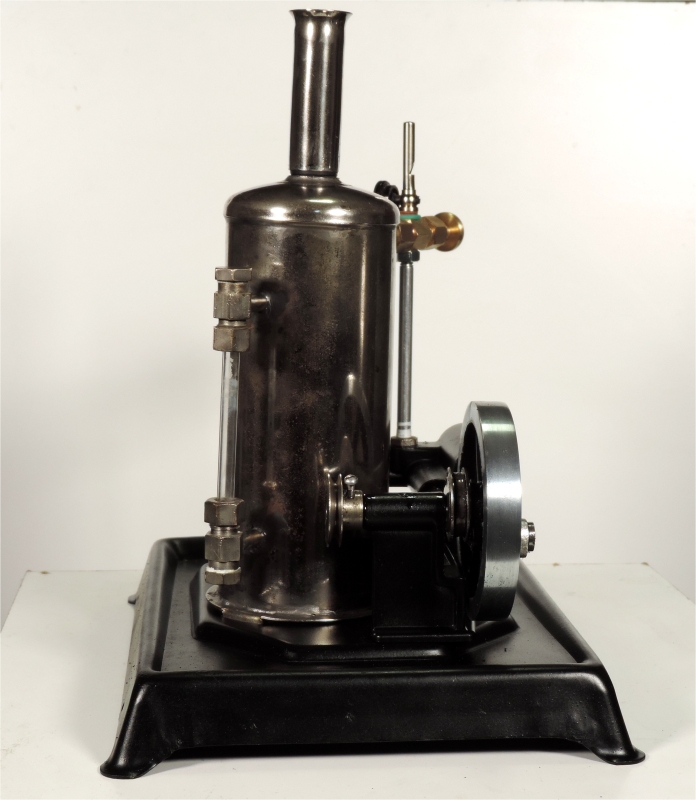 ---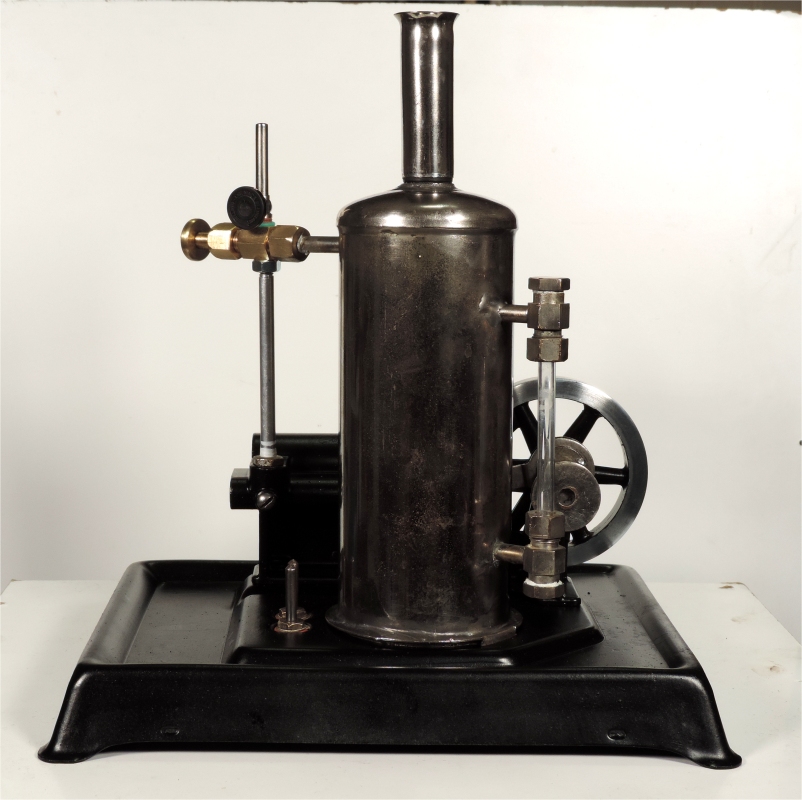 ---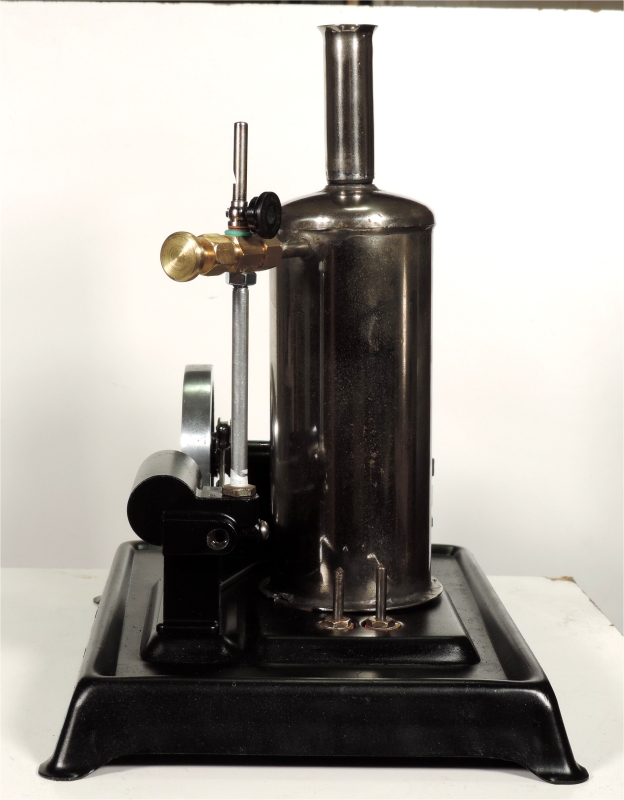 Back to American Engines Main Page
Back to Steam Main Page
---
---