Large Doll Overtype

Here we have yet another Doll Overtype and again it is not known what the model number is. This one is in pretty
poor shape. It's missing the burner, safety valve, sight glass, whistle, chimney and almost all of one of the flywheels.
Quite a lot of work involved in getting this one back in running condition.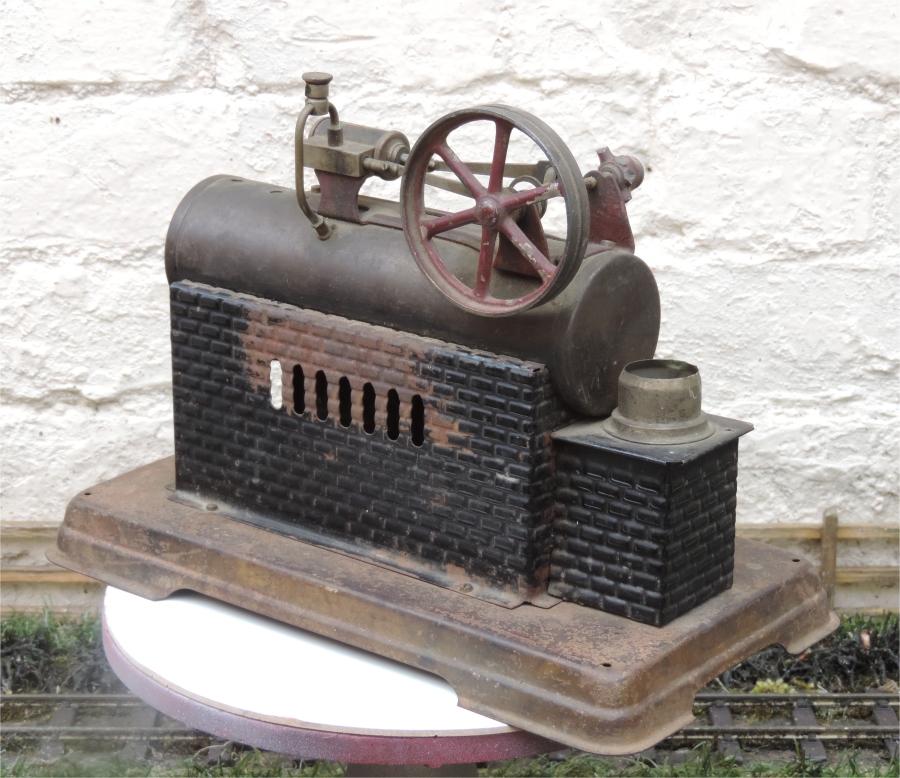 ---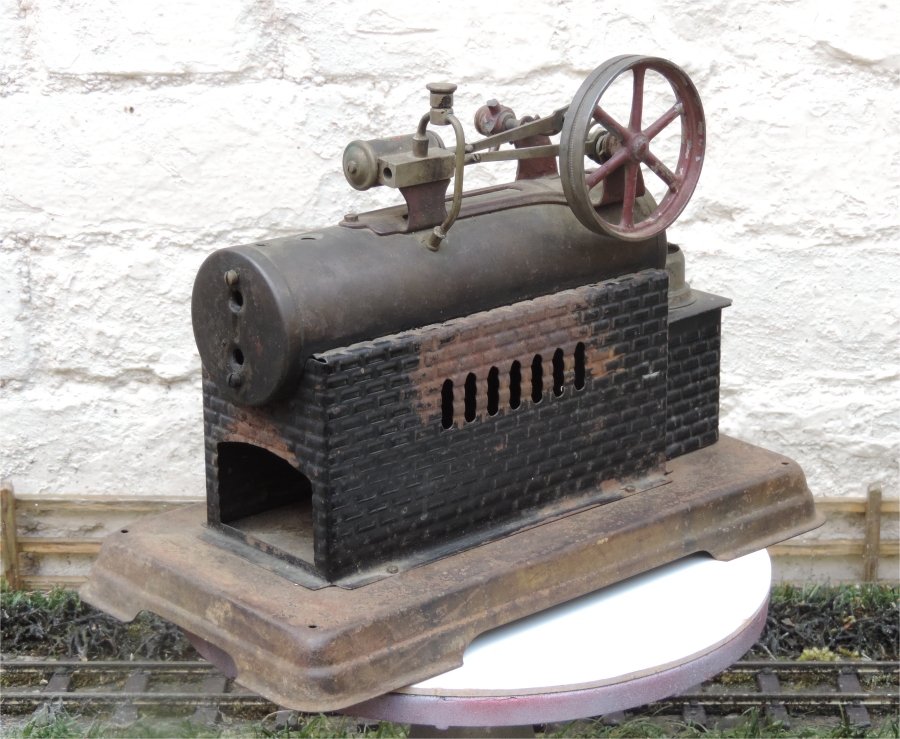 ---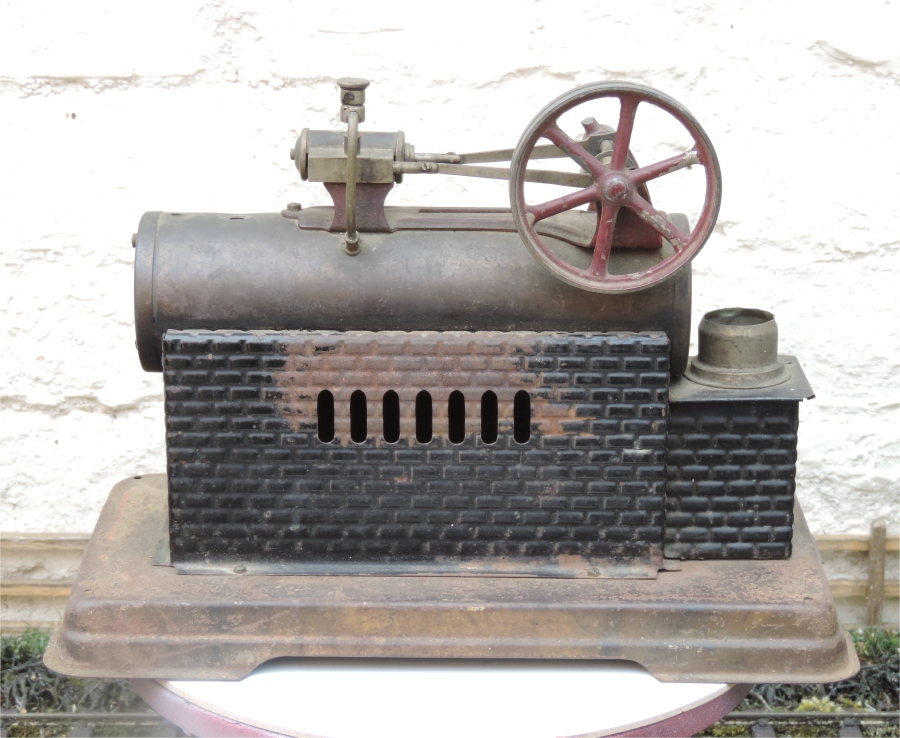 ---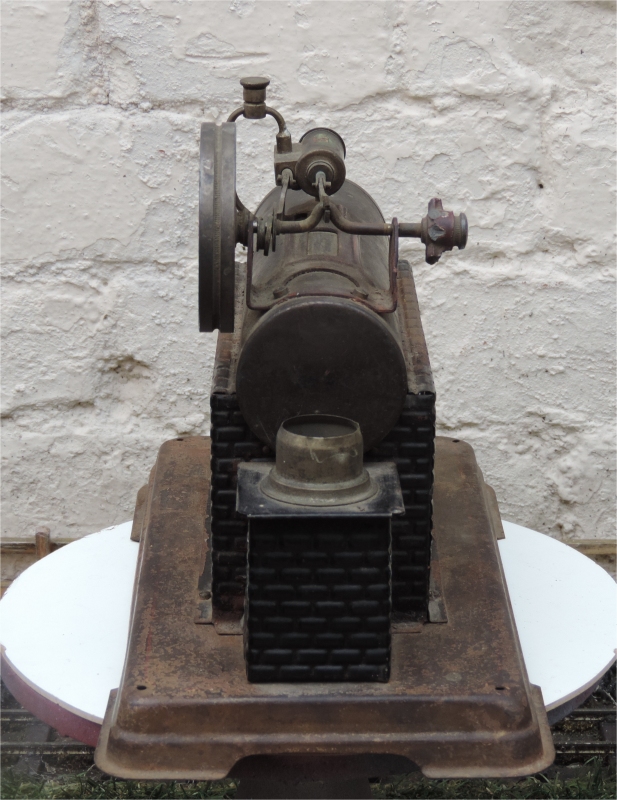 ---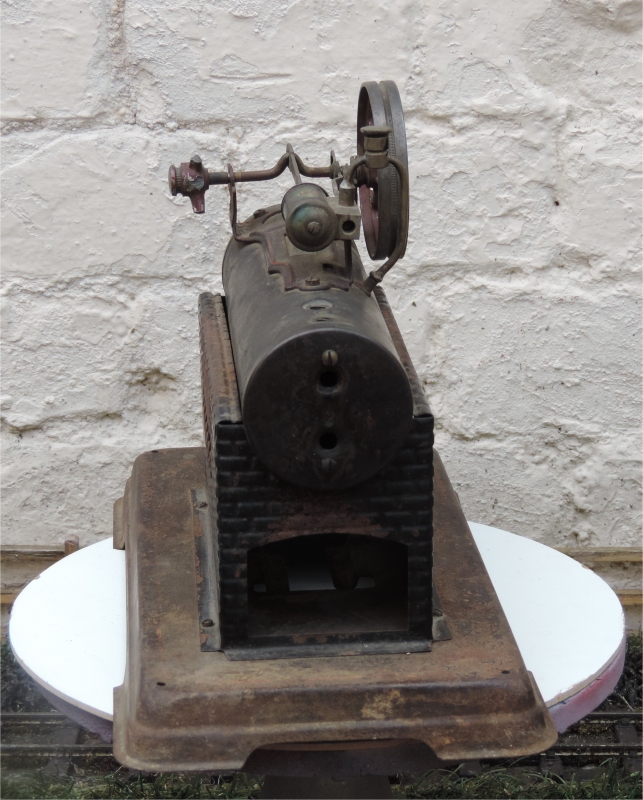 ---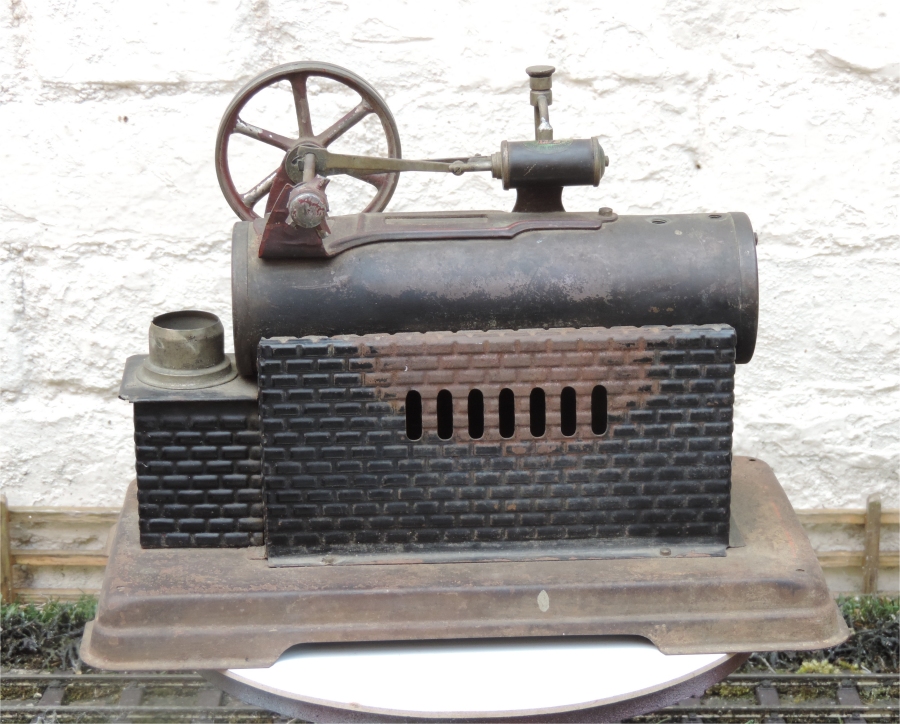 Back to German Engines Main Page
Back to Steam Main Page
---
---