Doll 505/4 Overtype

The seller on ebay descibed this as a Doll 505/4 Model Steam Engine circa 1910-1920.
It certainly has 505/4 stamped into the cast iron base and the style is definitely of the
period stated. The base and flywheels have been repainted and it looks ok. It's missing
the burner but otherwise it's complete.

Video here.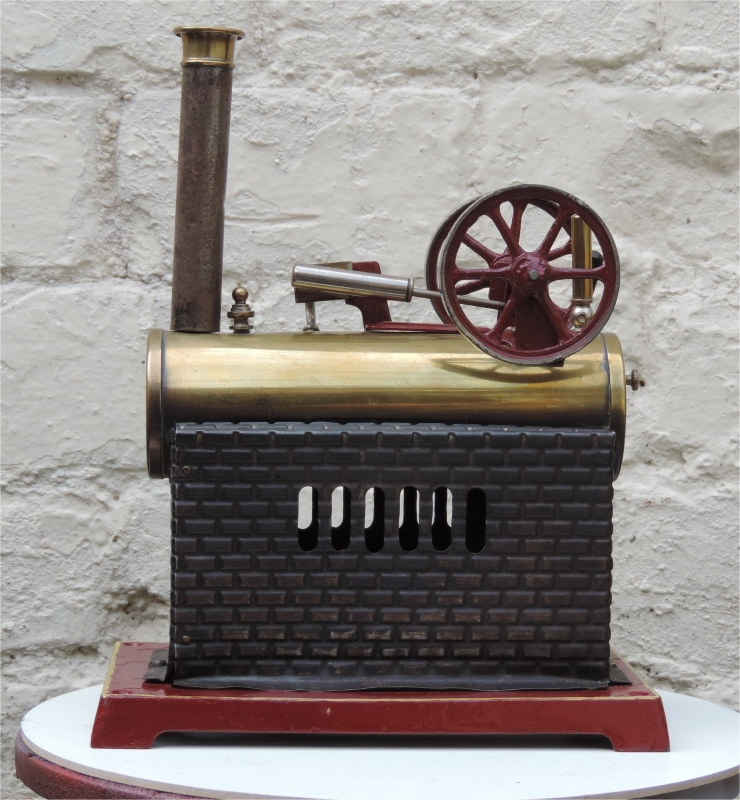 ---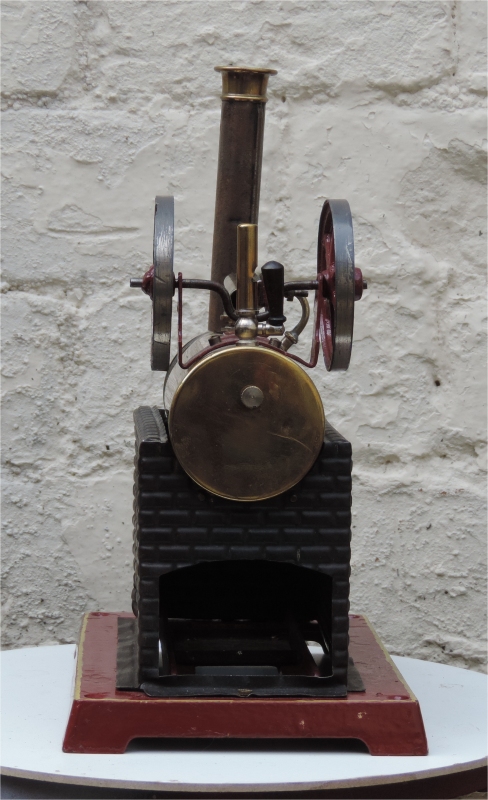 ---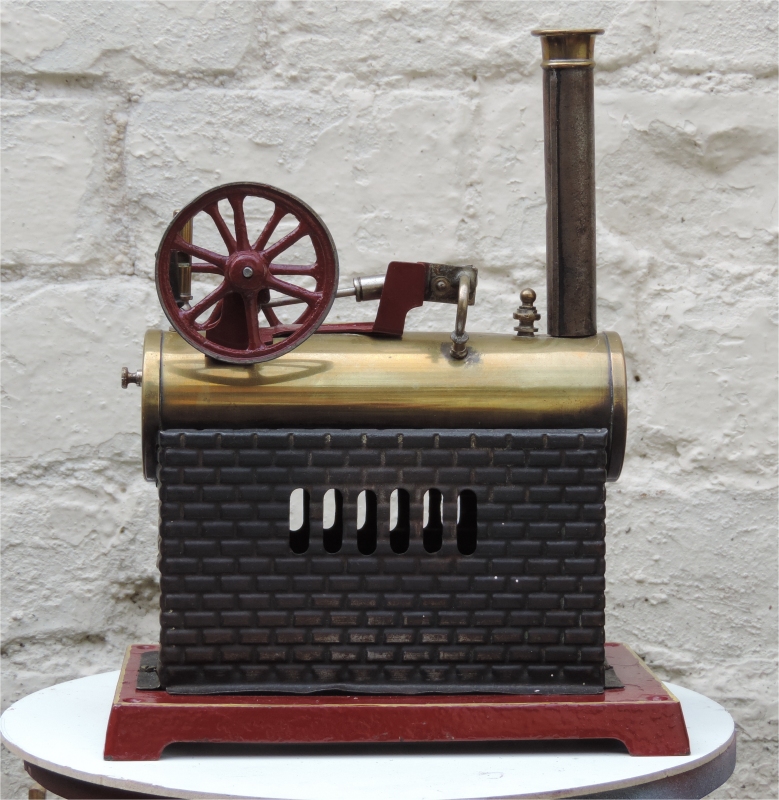 ---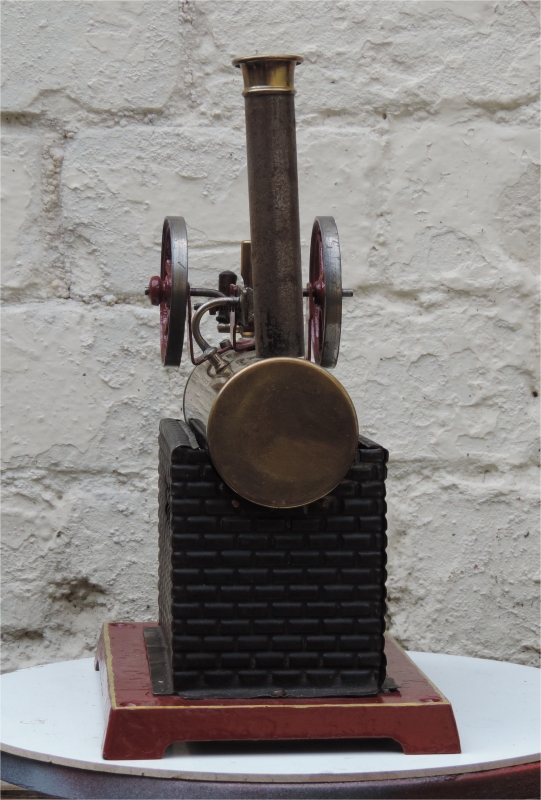 Back to German Engines Main Page
Back to Steam Main Page
---
---