The Contraption

This strange device is the latest 'thing' to emerge from The Milford Hill Light Railway's locomotive works.
I really don't know what they are putting in the tea! Looks like parts from a Meccano Steam Engine, and
a Locomotion Carriage with a scratch built gearbox plus any other bits of scrap that were lying around!
Test run video here.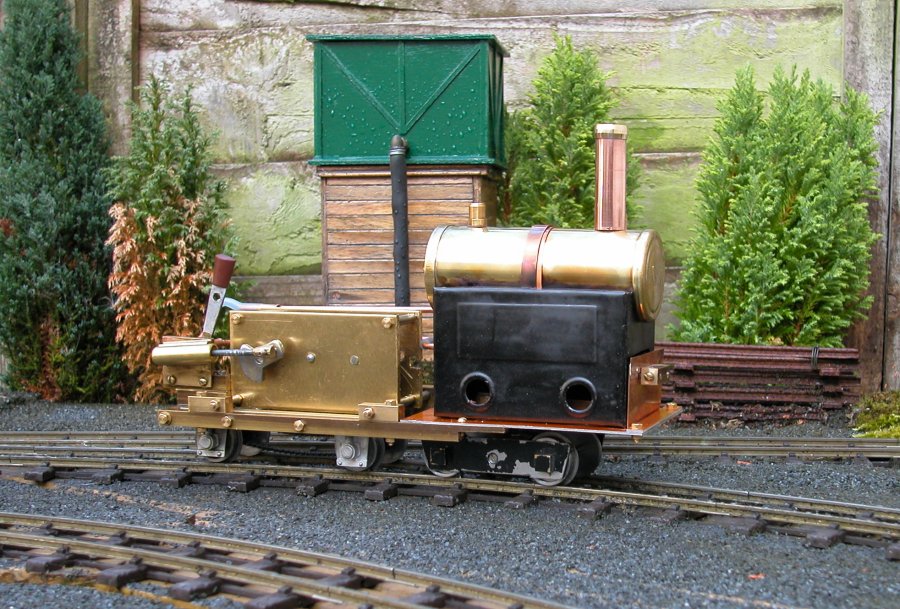 ---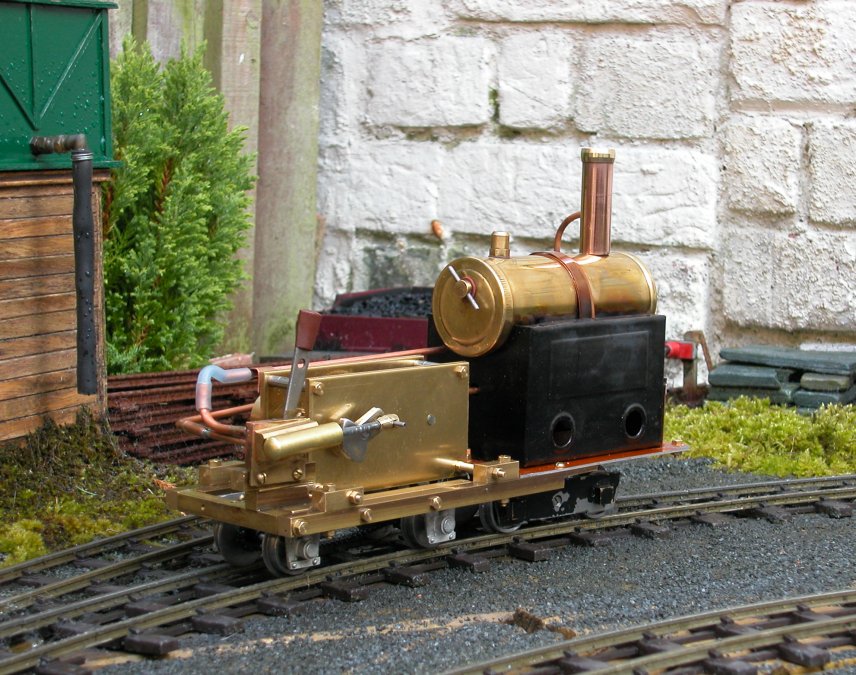 ---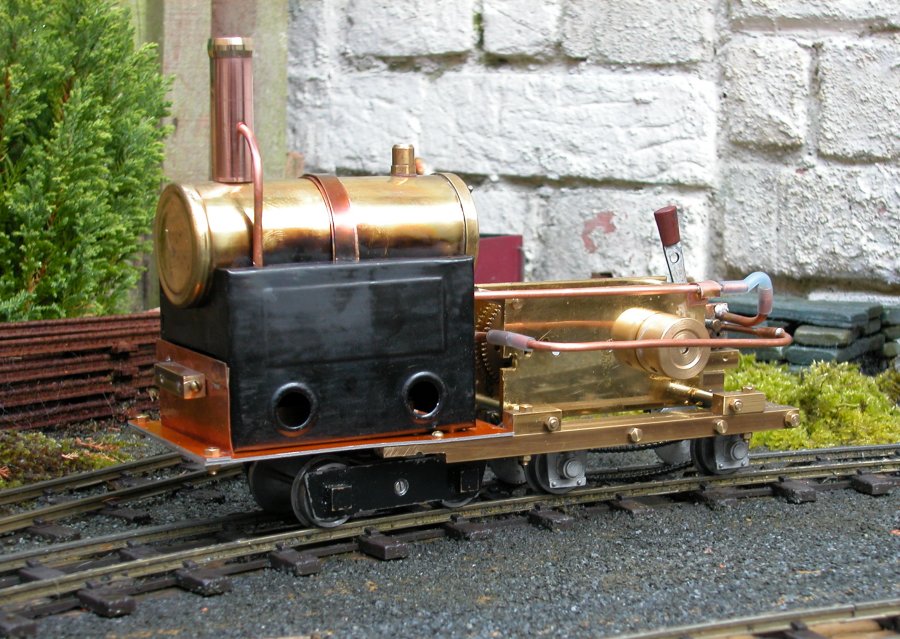 ---

The original Mamod vaporising burner was not working very well so then a tray with solid fuel tablets was tried.
This did improve steaming but it was decided that a custom meths burner was the way to go. This was made
to fit the space available and after a full load of meths leaves about 70ml of water in the boiler.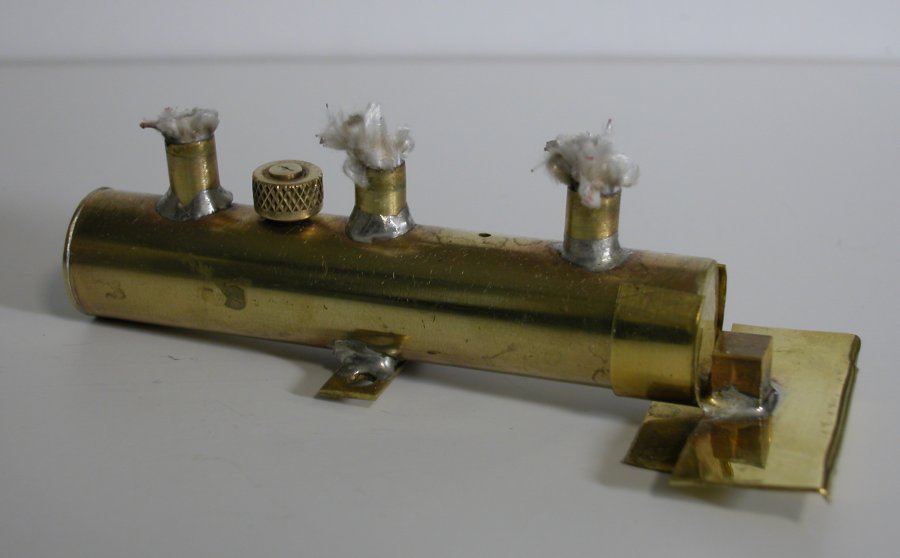 ---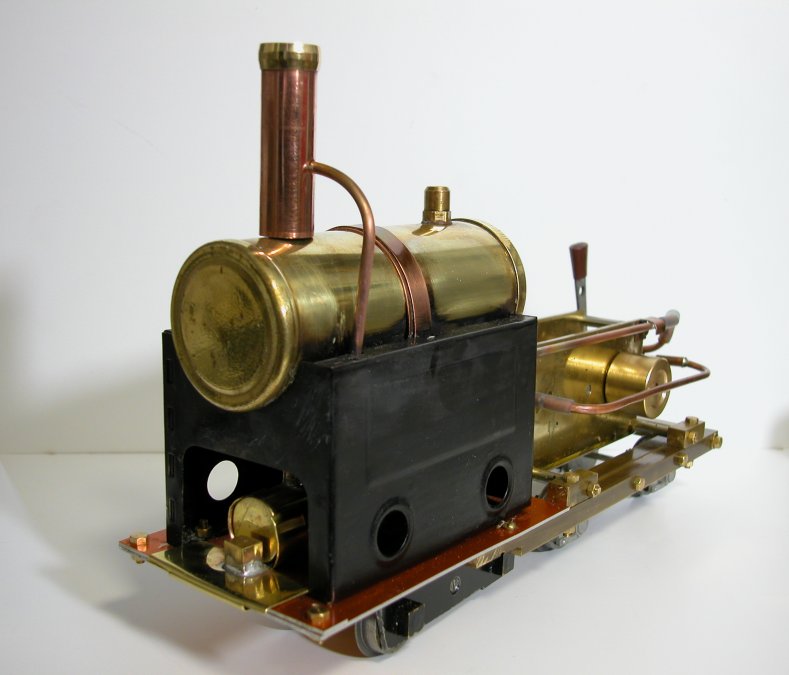 Back to Steam Locomotives
Back to TMHLR Main Page
---
---