Bowman E158

Not added a Bowman engine to my collection for quite a while. This is a Bowman E158 which dates from
between the 1920s and the 1930s. Bowman made two versions of a lot of their engines, the M series
which had metal baseplates and the E series which had wooden bases. This one is in good condition just
missing the burner and funnel.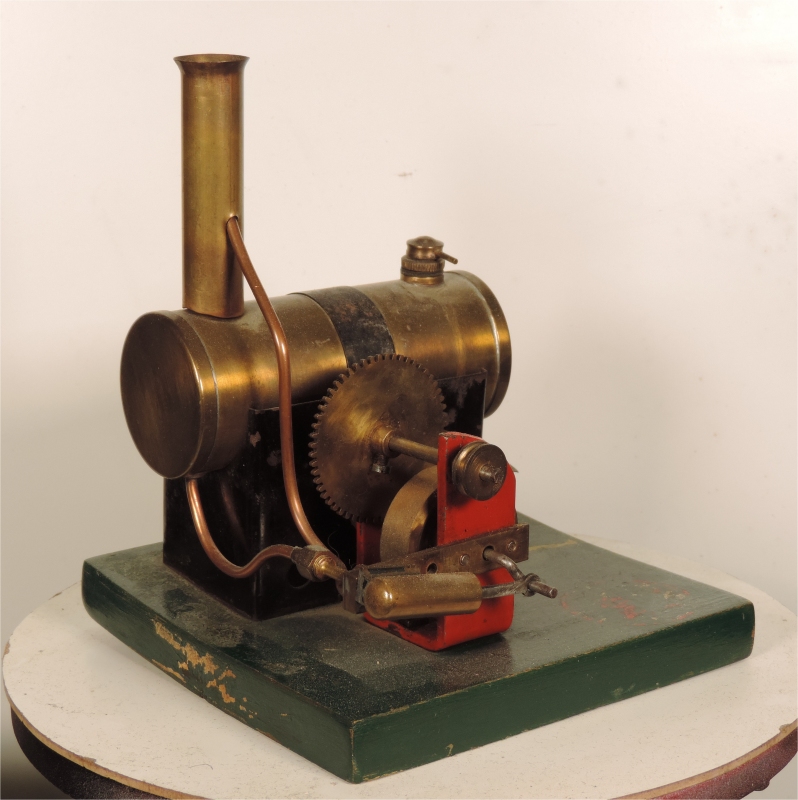 ---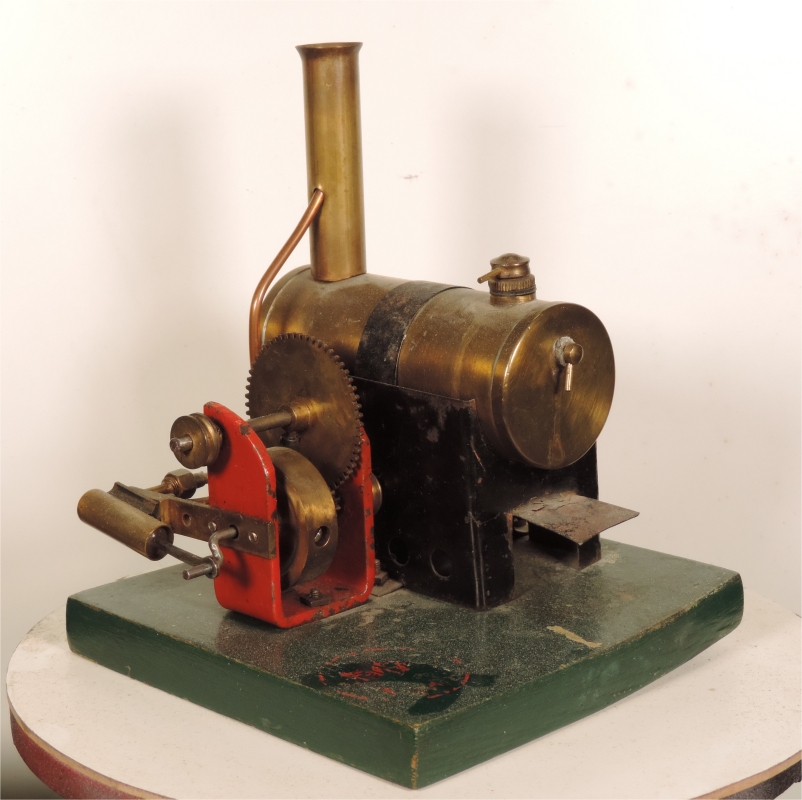 ---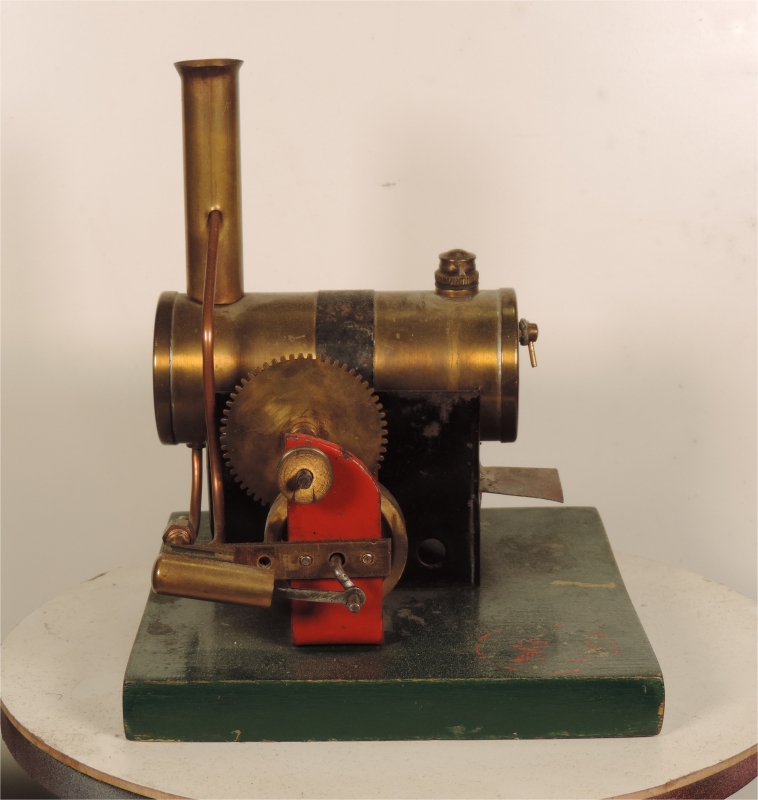 ---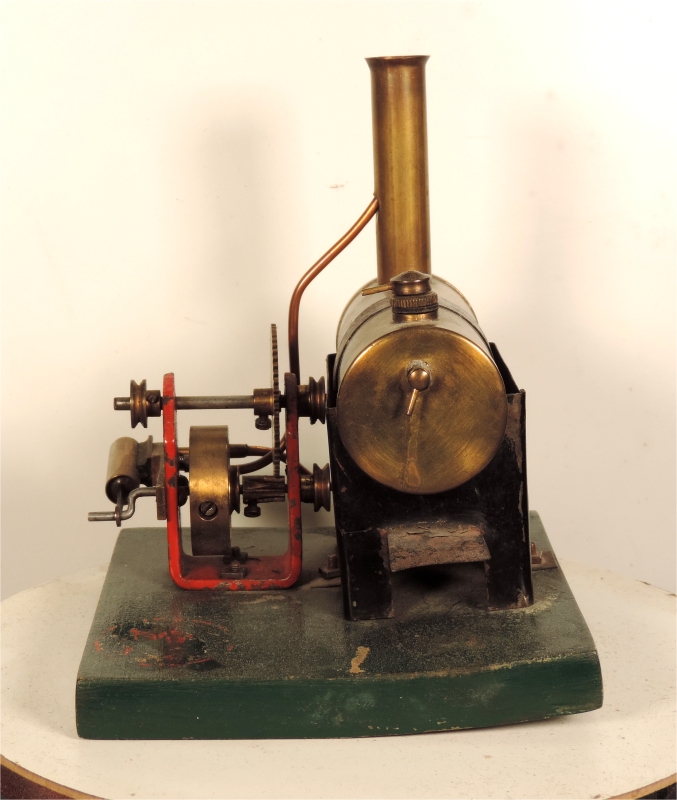 ---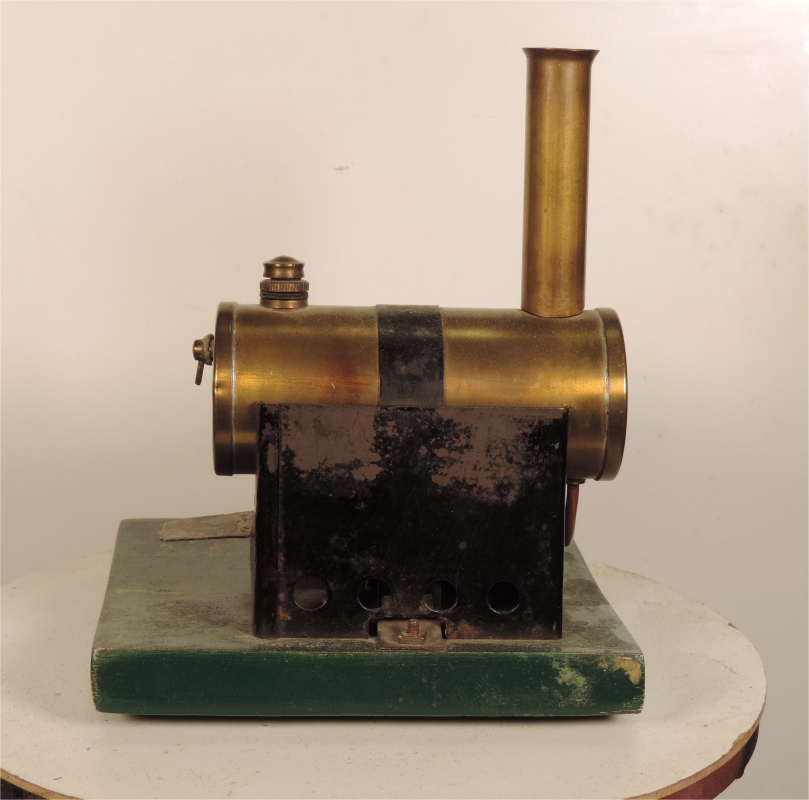 ---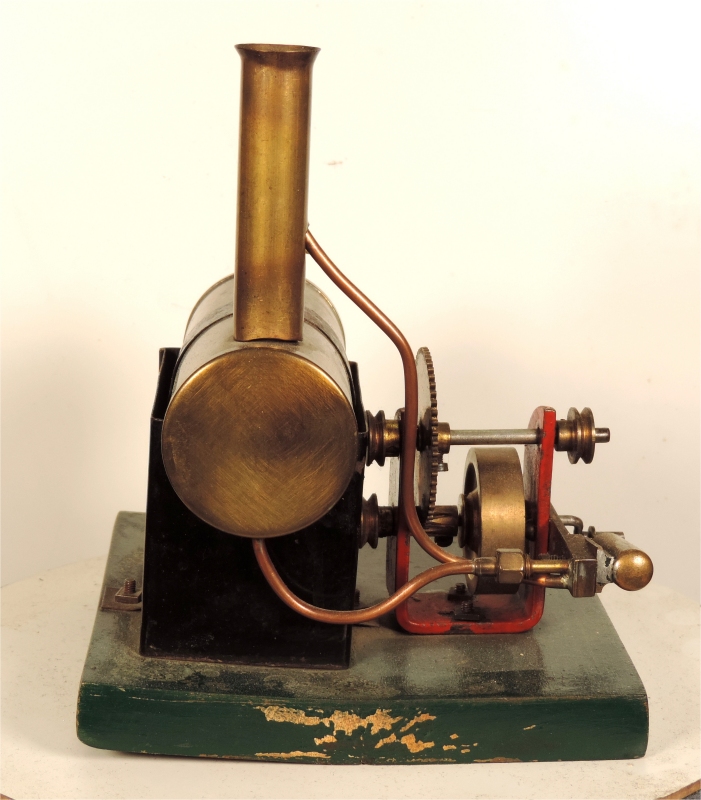 Back to Bowman Main Page
Back to Steam Main Page
---
---