Maxitrak Alice

I have always wanted a larger gauge steam locomotive :-) So when one these appeared on the second hand
page of the 'Anything Narrow Gauge' website, it was a must, well it is a Quarry Hunslet! She is a 5" Gauge
Maxitrak Alice, a slightly larger scale than my other locomotives at 2" to the foot. My thanks as always to
Simon Whenmouth of Anything Narrow Gauge for providing his usual excellent service.

For information on the full size Alice take a look here.

First firing here. Test track run here.

Tony Bird's Maxitrak Dixie on a run around the Cardif Model Engineering Society's raised track here.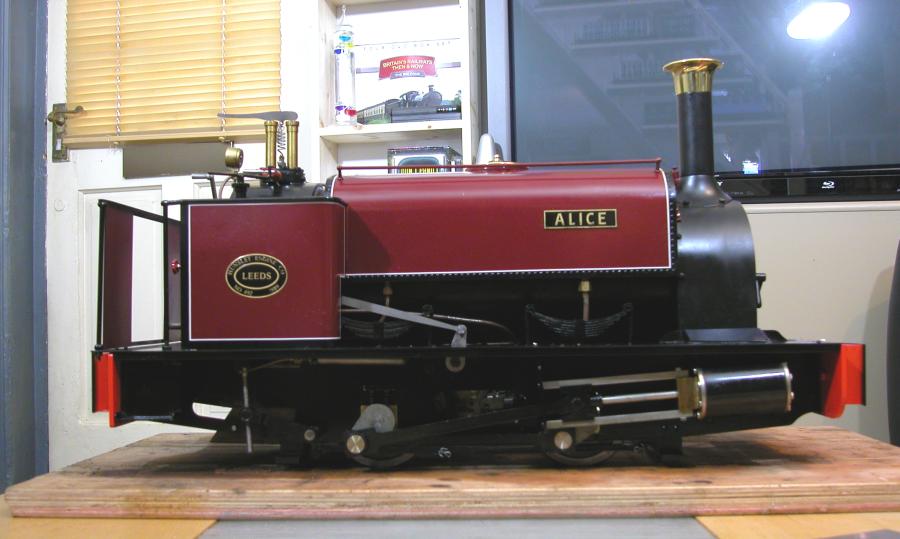 ---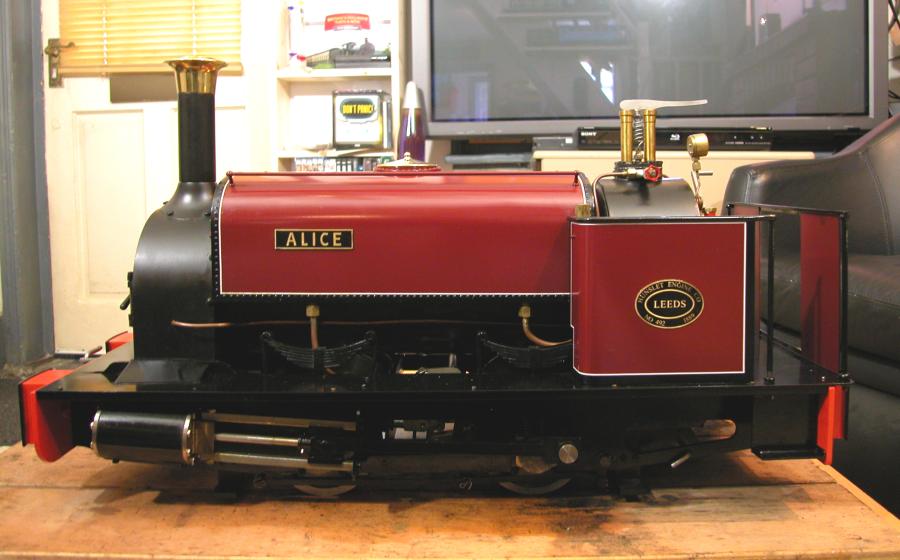 ---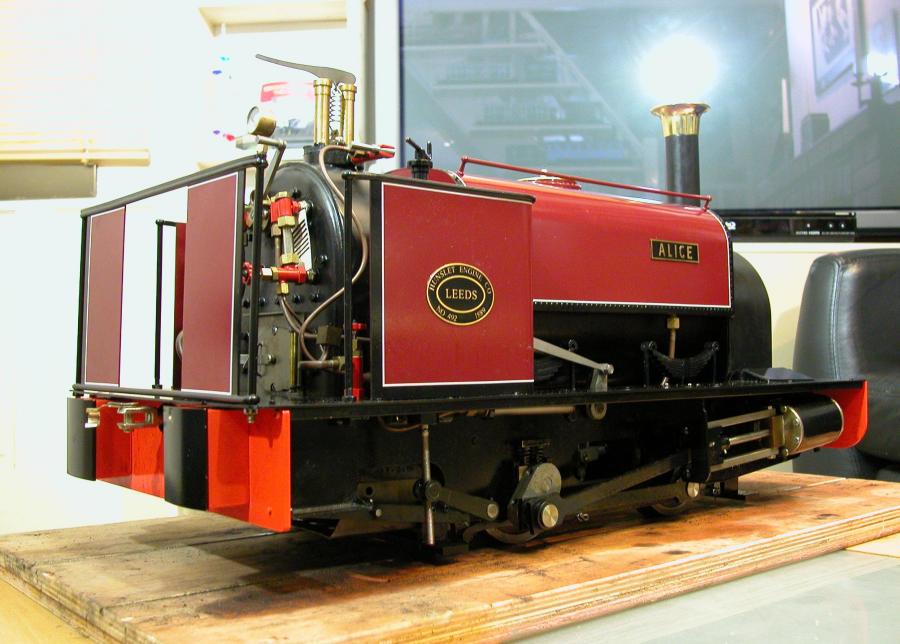 ---

Here is a comparison shot with my 16mm scale Roundhouse Russell.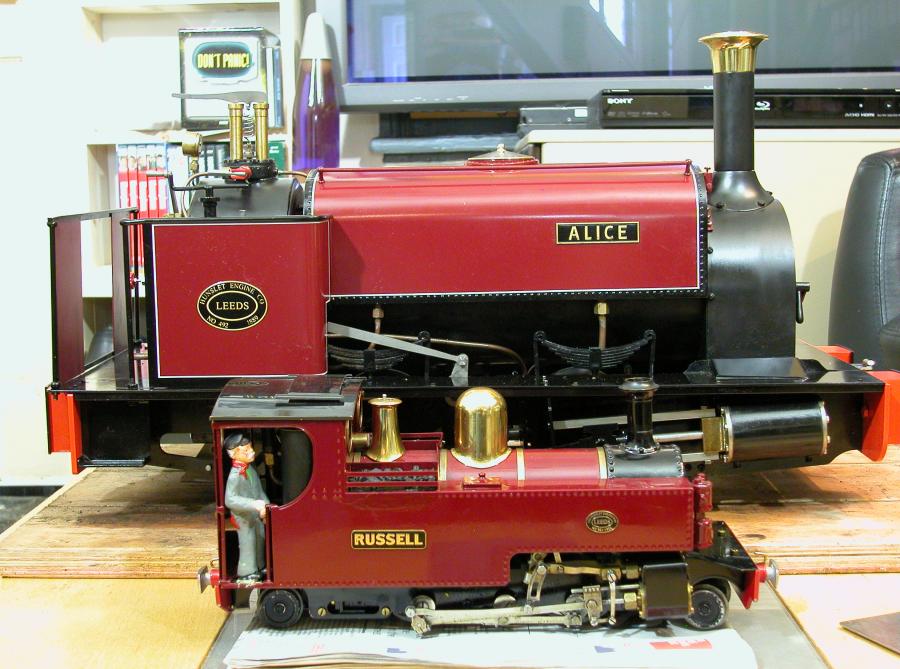 ---

This is the driving truck.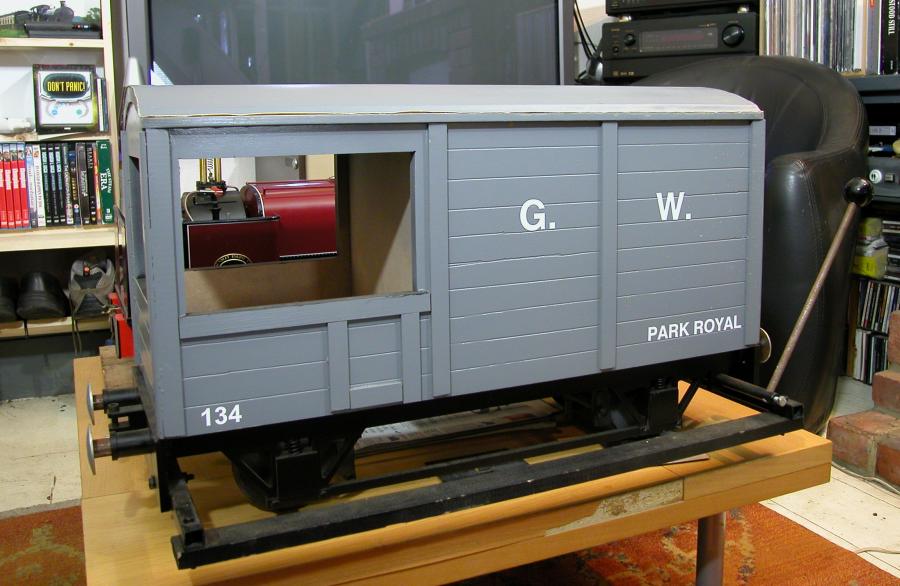 ---

Alice outside ready for a firing. Now sporting the improved handrail which extends around the chimney.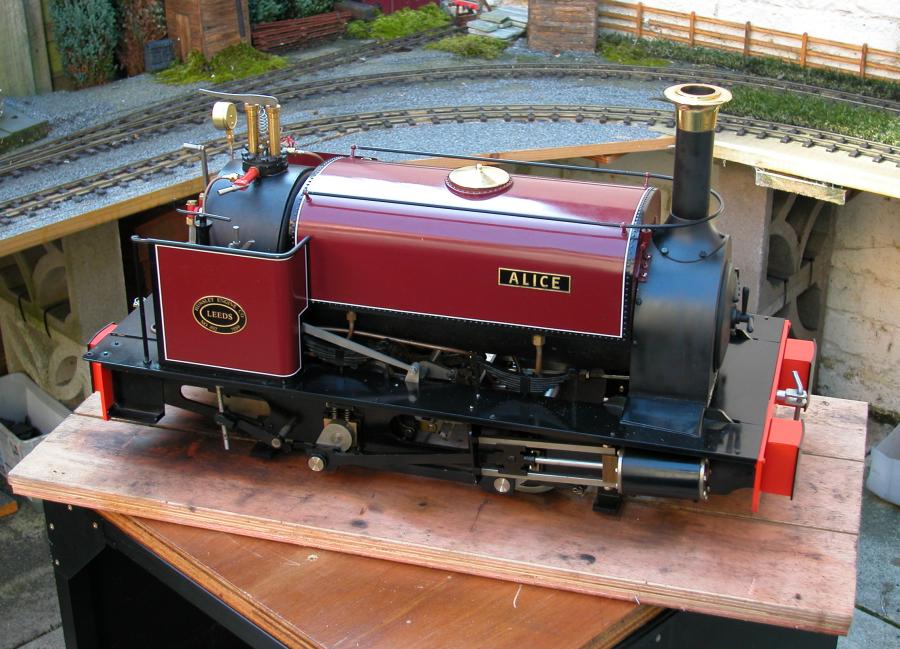 ---

I now have some track! So hopefully Alice will get her first run on actual rails this weekend.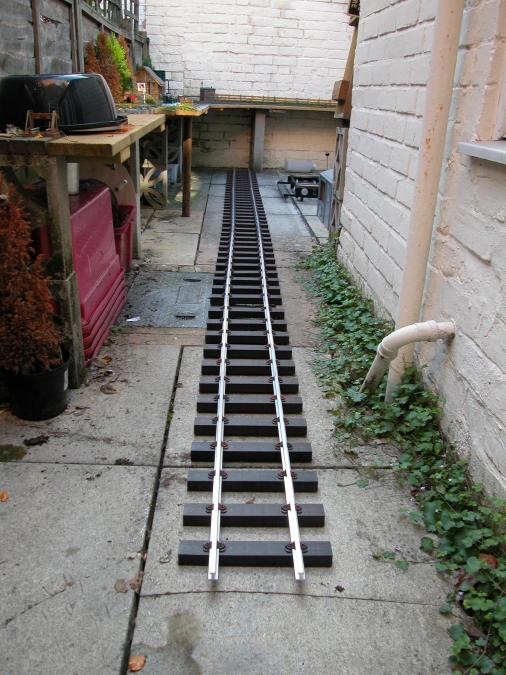 ---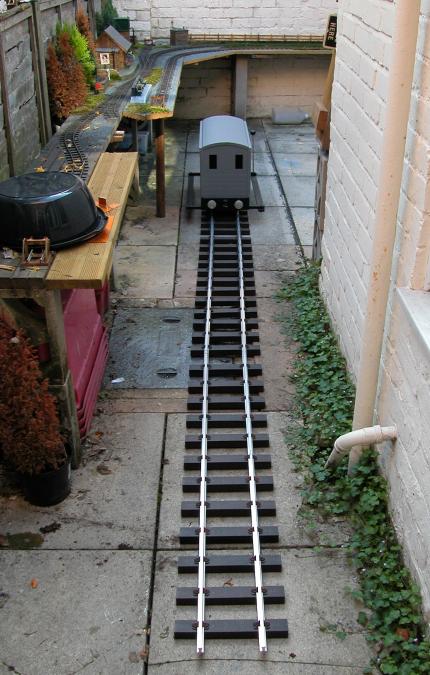 ---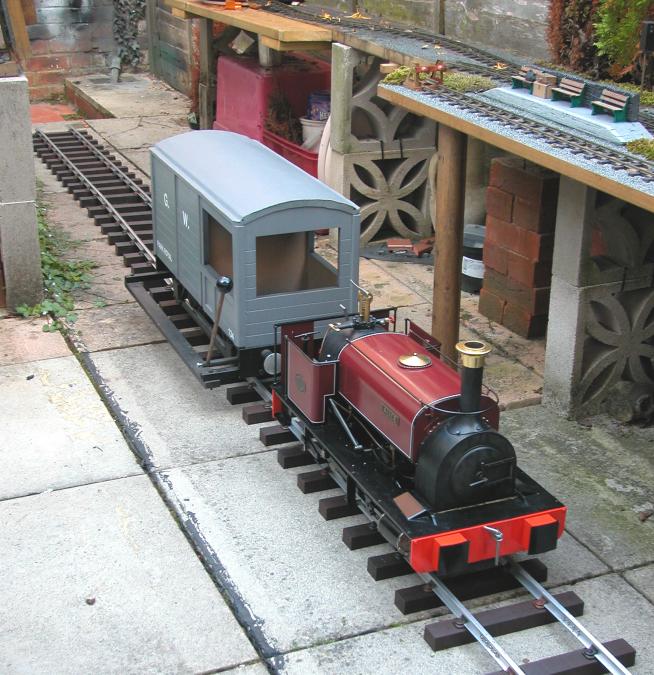 ---

Tony Bird sent me this picture of his lovely Maxitrak loco Dixie in steam.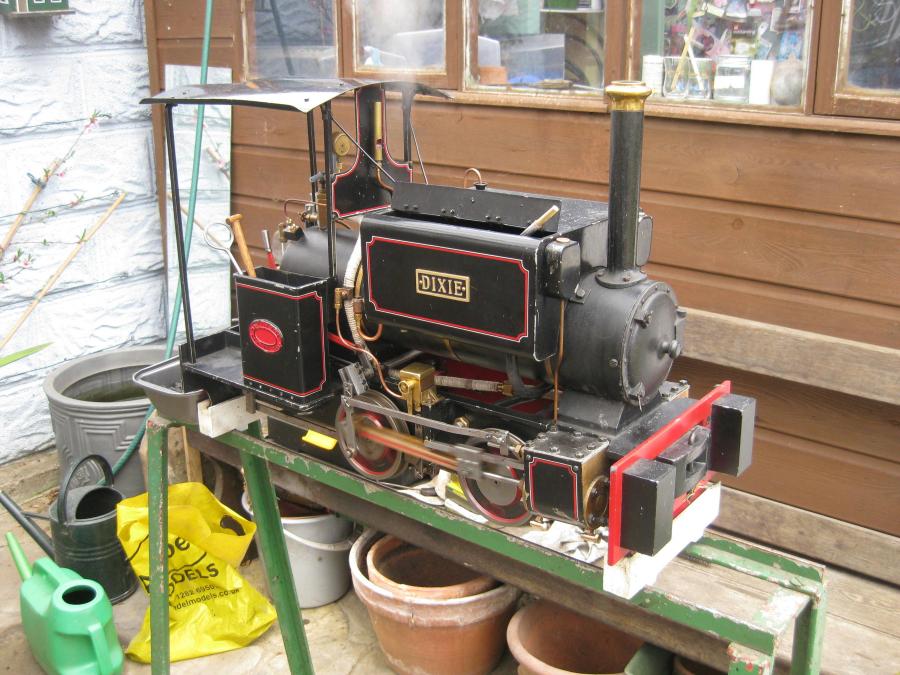 Back to The Milford Hill Light Railway Main Page
---
---